Fashion giant Ralph Lauren has teamed up with the well-known TV show Friends to release a capsule collection.
Ralph Lauren & Friends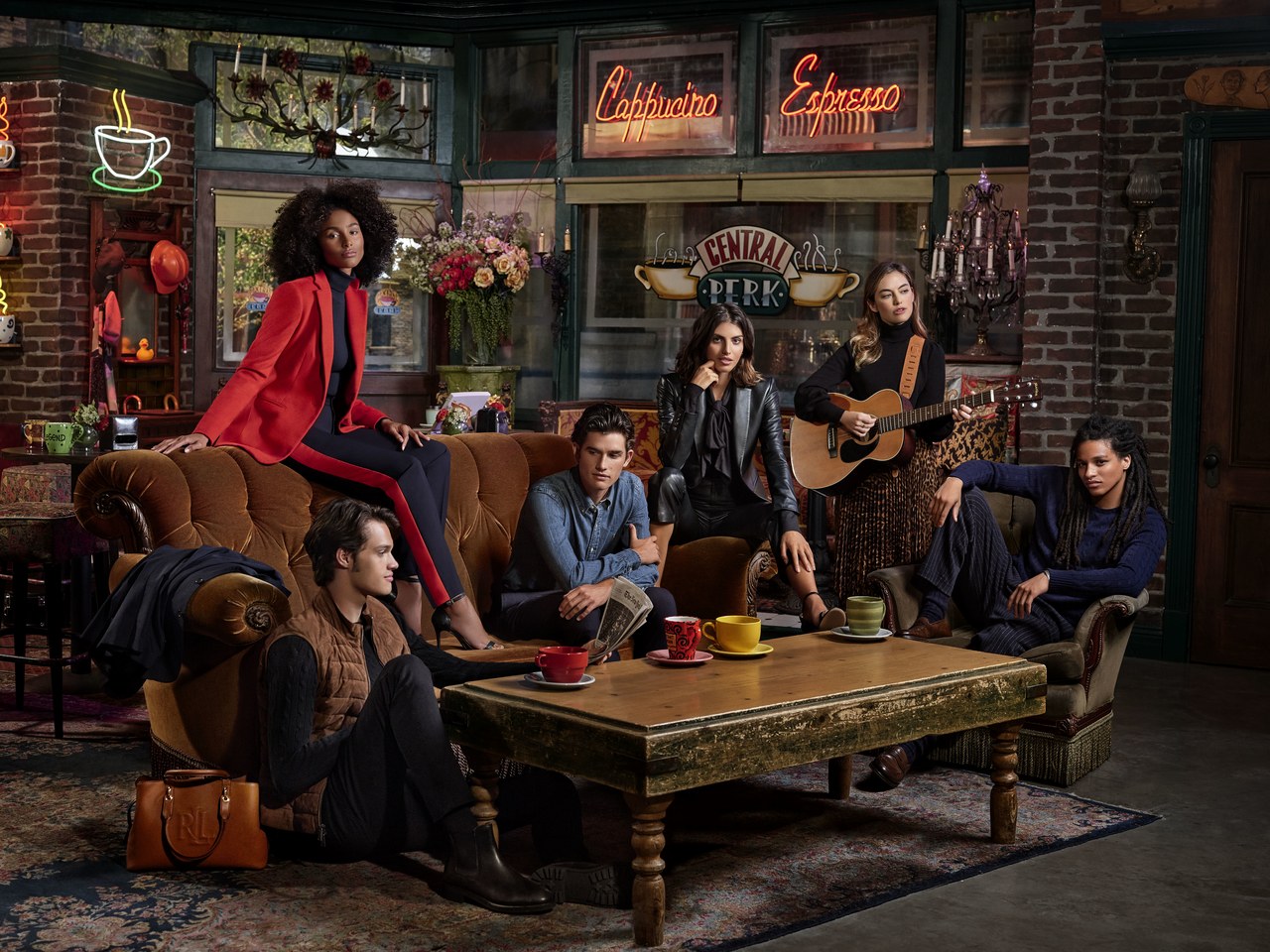 In celebration of Friends' 25th Anniversary, Ralph Lauren has just unveiled a "Wear To Work" collection. The collection is based on the iconic style of the '90s sitcom's character Rachel Green. Played by Jennifer Aniston, Rachel is one if not the most loved character of the show.
You might not know it but Ralph himself made a cameo appearance in one episode standing next to Aniston in a hilariously awkward elevator scene.
Ralph Lauren X Friends Collection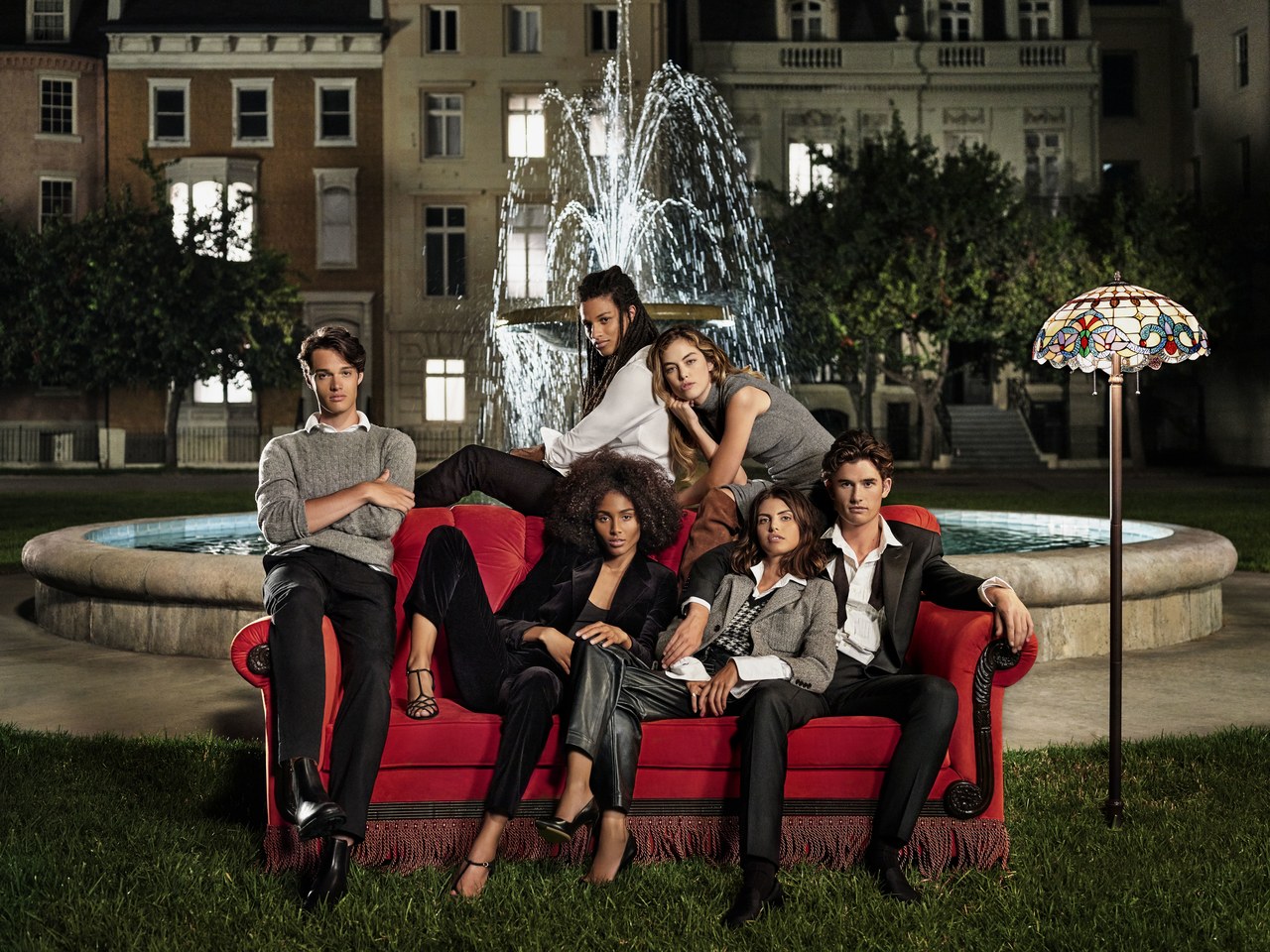 The Ralph Lauren x Friends collection pays homage to the impact of the American brand in the series. After a previous "Wear Your Story" collection which was an ode to the denim, Ralph Lauren comes back with a new collaboration. This time, in order to celebrate the anniversary, Ralph Lauren has partnered with Warner Bros. Indeed, together they create a curated Wear-to-Work collection based on the Rachel Green character.
The new collection includes wool suits, turtlenecks, black leather trousers, but also suede mini skirts and velvet jackets. All pieces are very reminiscent of Rachel's on-show style. Traditional workwear staples are also well represented with pin-striped suits, crested blazers, and equestrian-inspired accessories. Everything was thought of to recreate the looks of Rachel Green, in the trend of the moment.
Take a closer look to the collection just below!
A Rachel Green Experience
On September 27, the company launched a Rachel Green experience. It includes a re-creation of the character's office and the famous Central Perk setting in the show's title scene. More, every two weeks, these installations will travel to a different Bloomingdale's location including White Plains, N.Y., Bergen County, N.J., Aventura, Fla., and the soon-to-open Norwalk store.
Shop the Ralph Lauren x 'Friends' Collection
The entire collection is already available in select Ralph Lauren retail stores and on Ralph Lauren's website.
Pinterest