Nike adapts Huarache to automatic lacing technology
Ask Siri to undo your shoe laces for you!
Let's get back to the past
Launched in 1991 and designed by Tinker Hatfield, the Nike Huarache inaugurated a new neoprene boot and an exoskeleton upper. Nike debuted with smart advertising media that posed the question: "Have you hugged your foot today?" Now this slogan is wrapped up with Nike's FitAdapt technology built into Huarache.
[metaslider id="14338″]
The Makeover
Indeed, Nike has launched a series of sneakers and clothing impregnated with technology. Also includes a "Reflective Silver / Photo Blue" Adapt BB Cap and a Motion Adapt bra. Now the giant of the sneaker team is fusing technology and shoes again. But this time with the Nike Air Huarache silhouette.
The sneaker is designed with the classic features of the Huarache silhouette. Looks like the shoe is available in two colors. One in yellow and black and another in white, gray and purple. But to add a futuristic element, the shoes have LED lights built into the sole of the shoe. Take a look below!
[metaslider id="14355″]
The App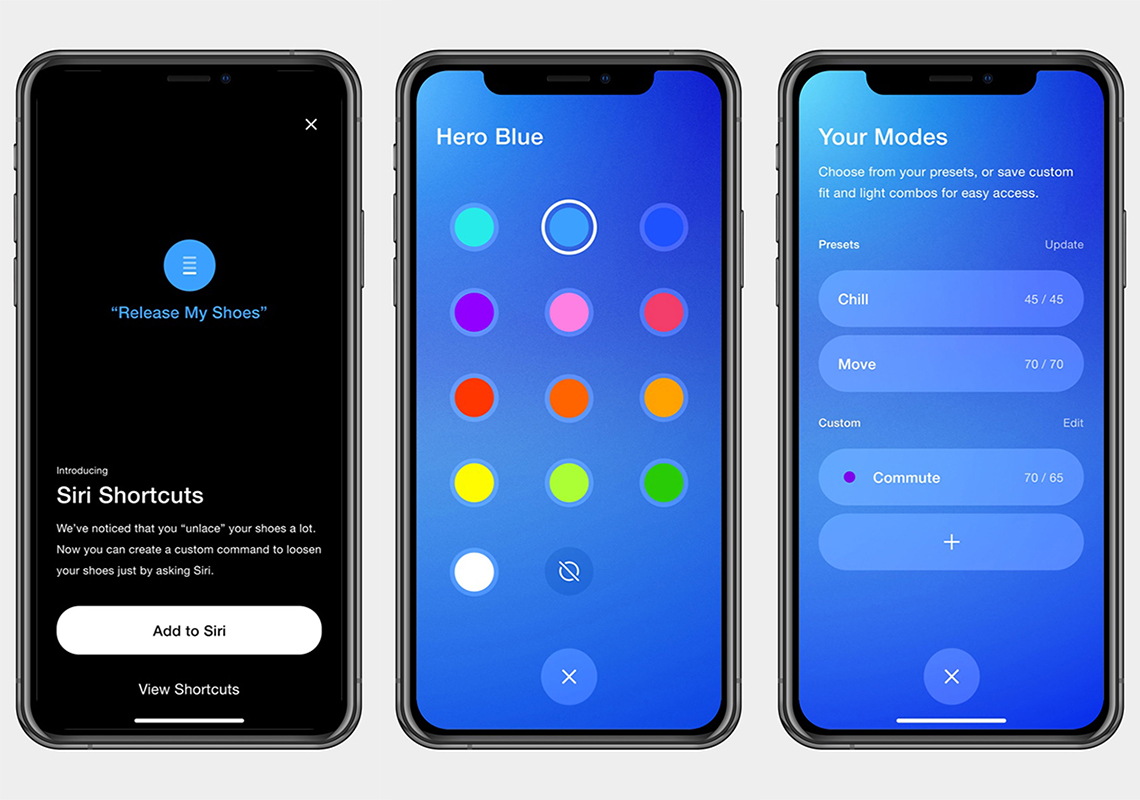 The Apple Watch or Siri application can also be driven by a number of predefined adjustment recommendations. In fact, it depends on the type of foot and the activity. In addition, the application allows you to choose your favorite color for the LED light of the sneaker. In addition, armed with the latest FitAdapt technology, the shoe offers even more personalization to the wearer. The lacing system can be controlled with the Nike's Adapt app. You can even create a series of shortcut commands such as loosening your laces or changing the predefined adjustment. Of course, it's up to you!
Release Date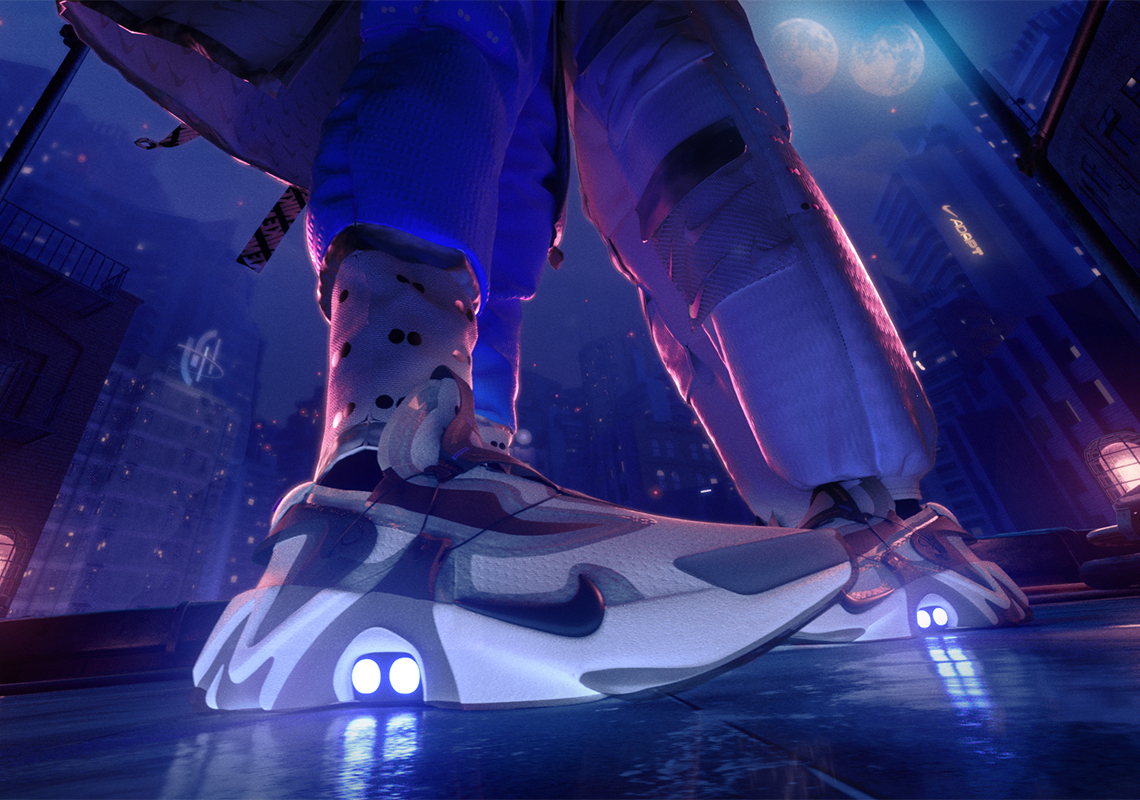 The first pair of Huarache sneakers will be available on September 13 on SNKRS and at selected Nike retailers.
You should look at the new "Reconstructed" Chuck 70
Pinterest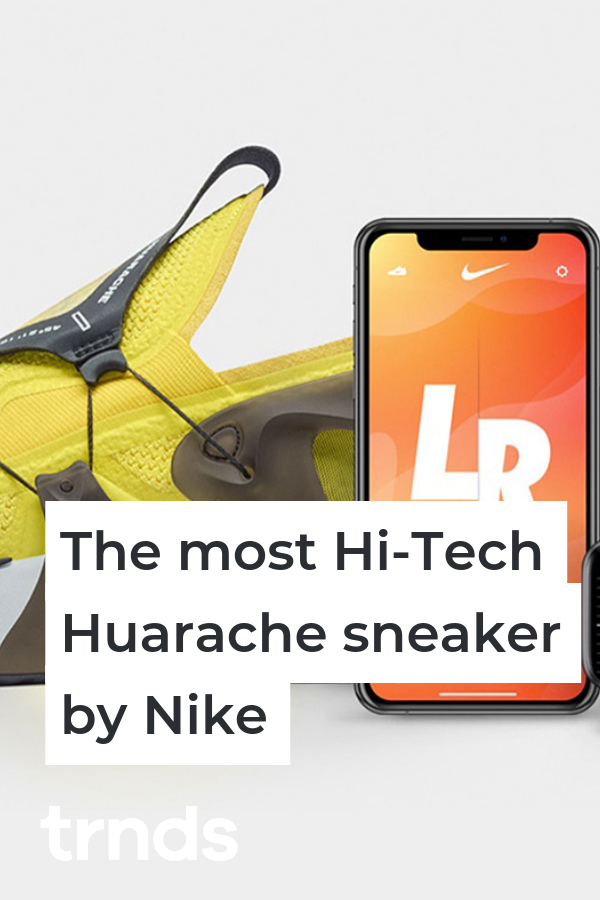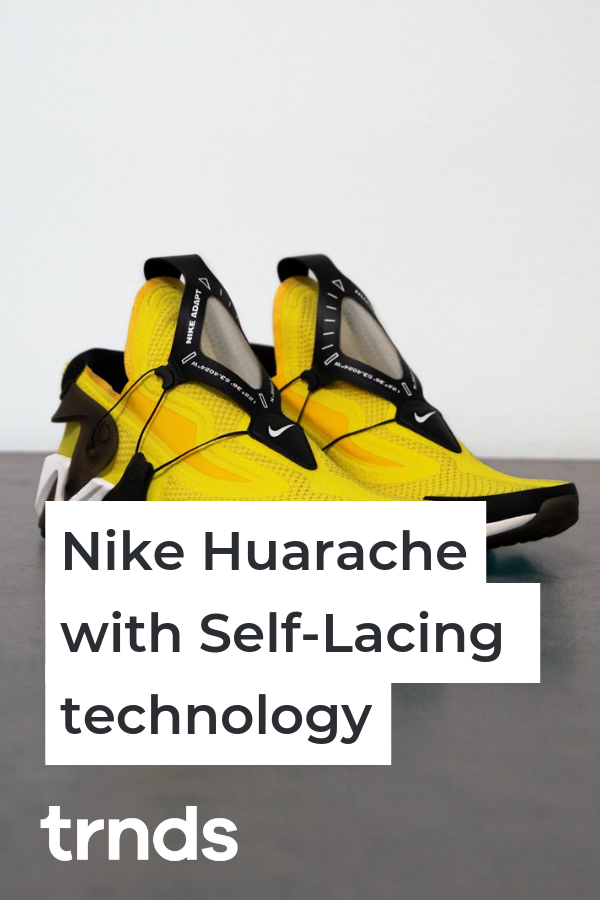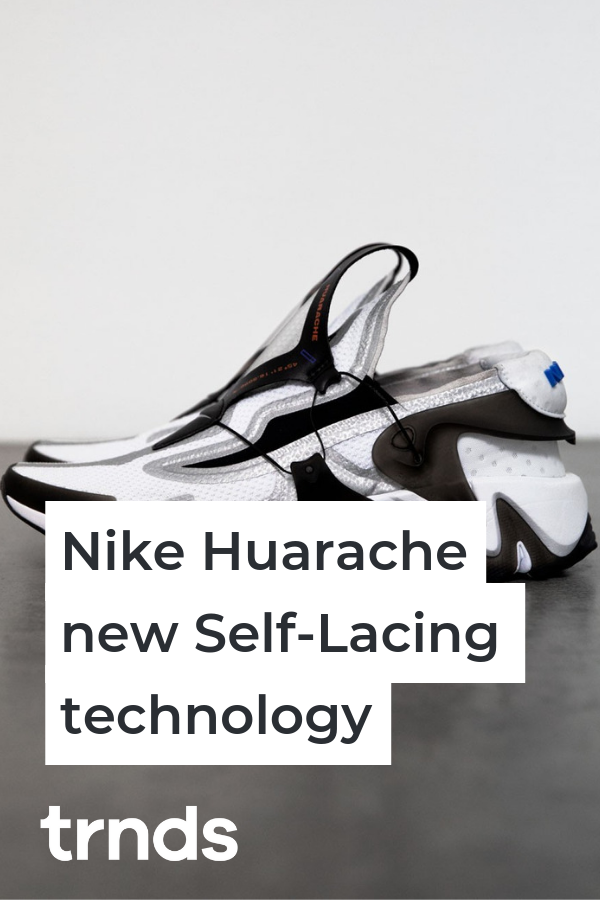 Photo Credits: NikeNews