Discover this crazy rare hypebeast collection
We had the chance to meet Brendan who walked us through his rare hypebeast collection.
The Hypebeast
Brendan Bannerman is a 25-year-old from Montreal who discovered his strong interest in hypebeast fashion while he was studying Law at Ottawa University. His passion became so intense that, instead of working as a lawyer, he decided to pursue fashion studies after finishing his Law School.
Definition of Luxury
For Brendan, luxury isn't about price or exclusivity. It is about wearing clothes you really like and not caring about what other people think.
Let's say you go to a meeting wearing a hoodie, ripped jeans and some unconventional sneakers and people take you seriously… That is luxury. – Brendan Bannerman
Brendan really advocates for liberty of expression. For him, you shouldn't have to work in a black suit if you don't want to.
Rare Hypebeast Collection
It all started with a white pair of Adidas Ultraboost. From there, he gained interest into sneaker collecting and began buying more expensive shoes such as Yeezy's and Rick Owen's. While his Hypebeast sneaker collection became bigger and bigger, something hit him.
Why are my sneakers worth 4 times my outfit? – He asked himself
This is when he really started looking into exclusive clothing and fell in love with it. His collection rapidly expanded to T-shirts, hoodies, jeans and accessories. He is now always on the search for unique fashion items to add to his insanely rare hypebeast collection.
If I had to estimate the worth of my collection, not trying to show off, I would say roughly $80 000. – He revealed
Highlighted pieces from his closet
Brendan has some truly unique "piece of art" type of clothing in his wardrobe. For example, he owns a runway sweater from IH NOM UH NIT worth over $3 000.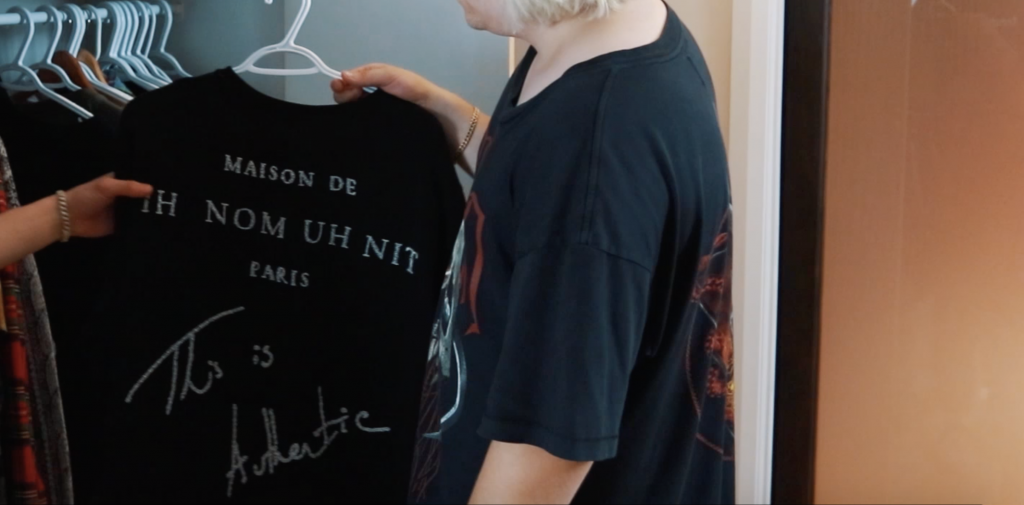 He also has a 1 of 1 hoodie from Enfants Riches Déprimés, which features a hand drawing made by Henri Alexander Levy himself. This piece is worth over $4 000.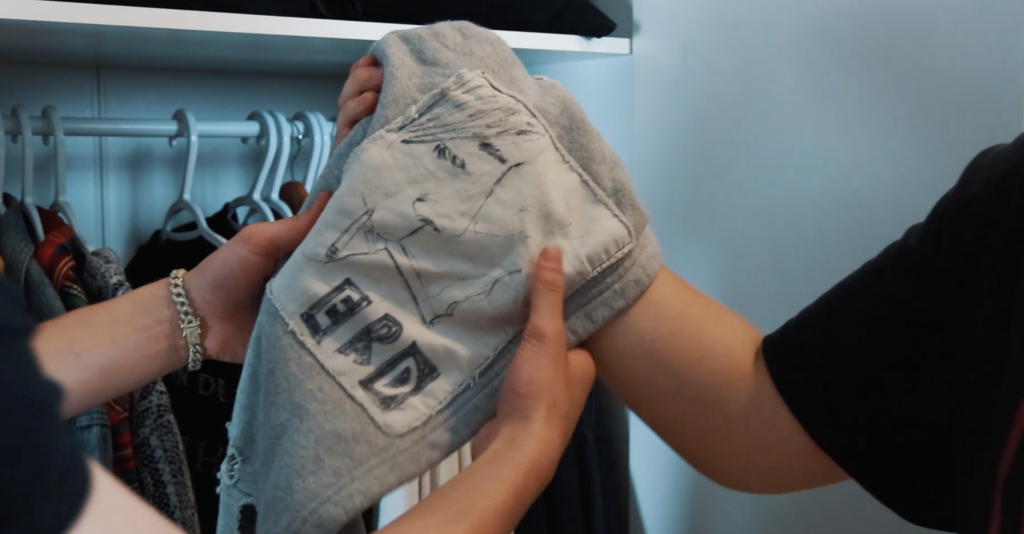 Another key item from his rare hypebeast collection is a limited Louboutin loafer. It is called the Diabolo and there is only 5 of it in the entire world. It is worth over $4 000.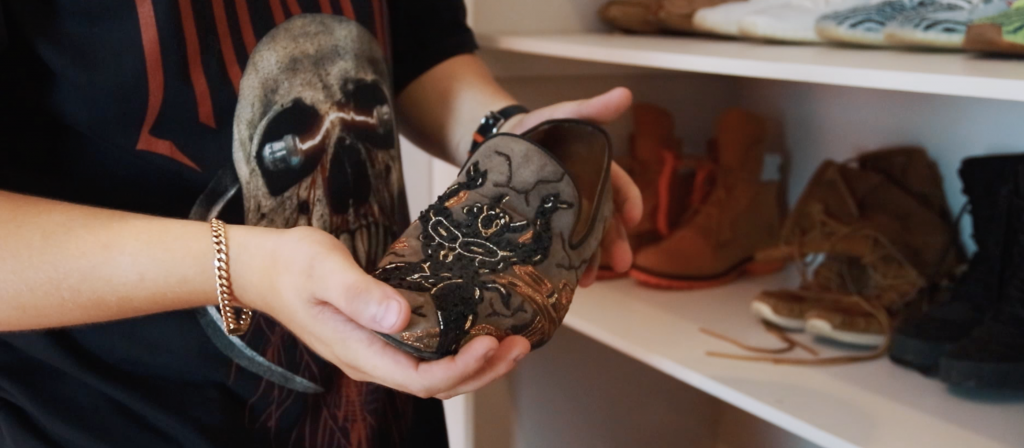 What's truly unique about Brendan's rare hypebeast collection his that, unlike most people into hype fashion, he doesn't have any Supreme or any Bape items!
You might want to take a look at this inspiring wheelchair hypebeast.