Since Paris fashion week, there's a new trend hiting the French capital. As weird as it may seem, it is actually the baguette inspired bag.
A French Tradition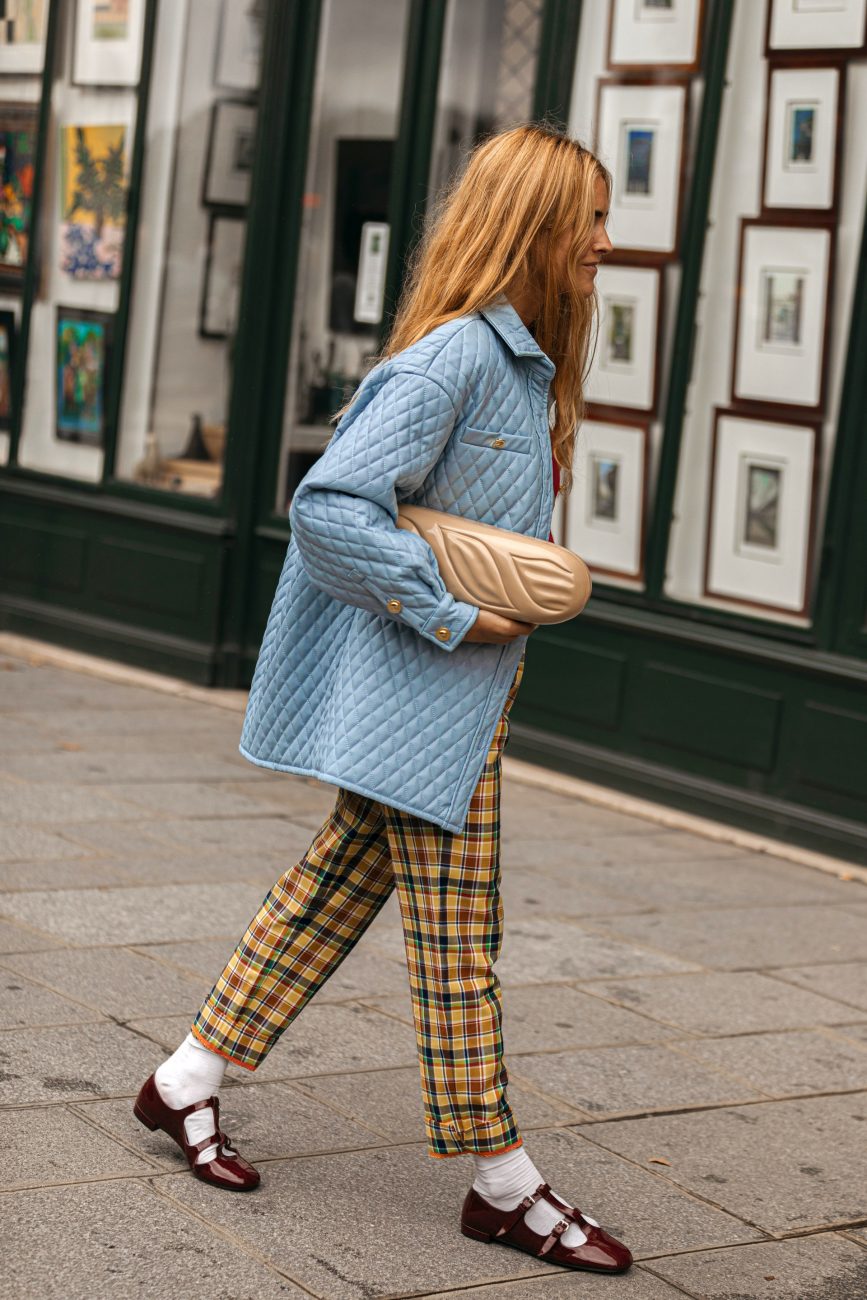 The baguette, which is a long-time French culinary tradition, is now being slung over the shoulders. This is thanks to Amélie Pichard, a new-age Parisian brand.
Launched in 2011 by Amélie Pichard, her eponymous label has a pretty special universe. In fact, the brand previously released cow-skin print boots, mock-croc bags, and rings featuring France maps. But, with the 2019 edition of Paris Fashion Week, her brand is once again all over social media. And it is because of the Baguette bag.
A Bread-Inspired Bag
The story began a few months ago with Adenorah's Instagram post. It showed her wearing a fake bag made of actual baguette bread.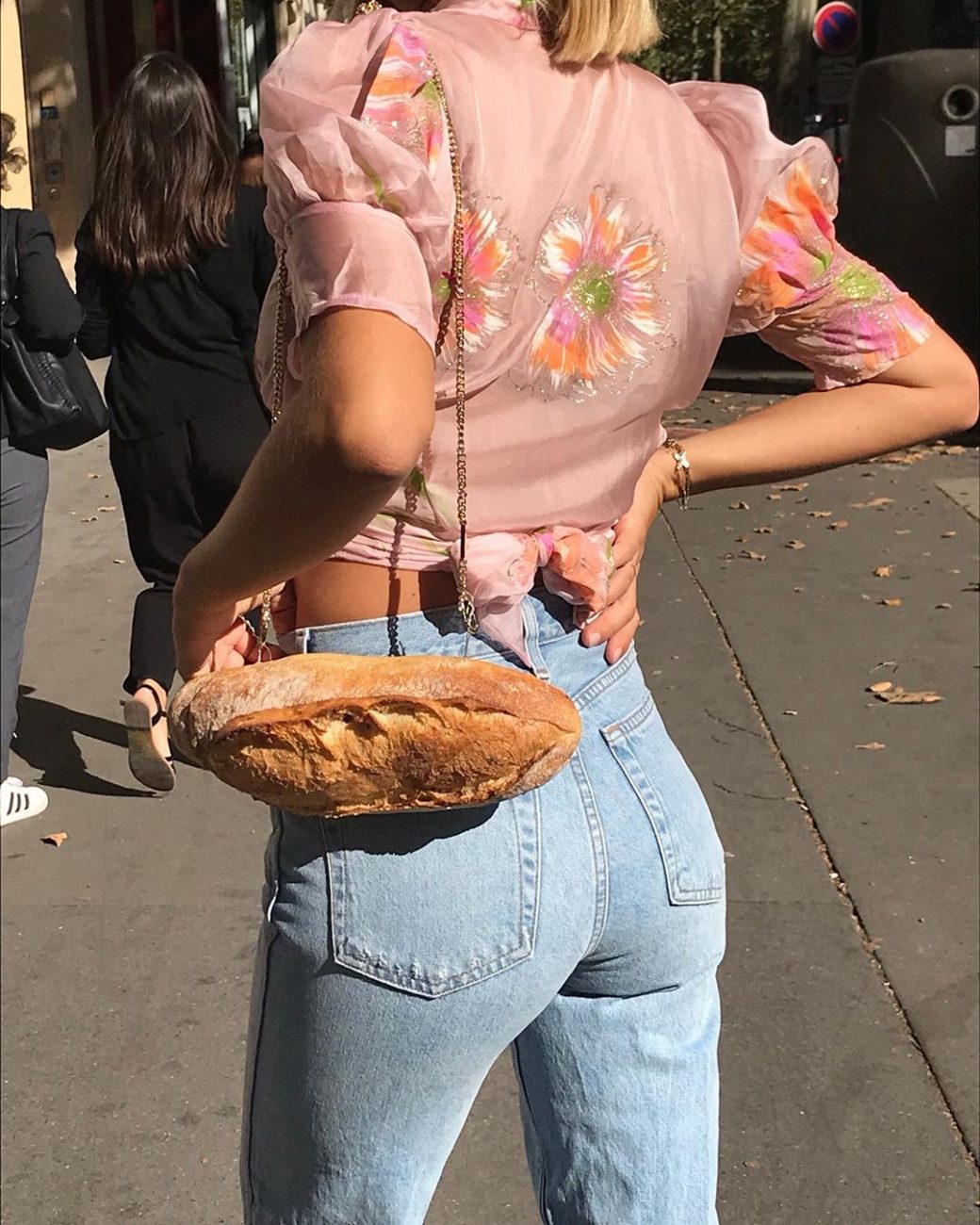 This new baguette inspired bag takes inspiration from the famous French bread. The "Michard" bag is made of acacia wood and can be slipped under the arm or worn on the shoulder.
More, the bag is both hand-sculpted and hand-painted in the Philippines. It really plays with the stereotypes of the Parisian woman's dress code. A stripy top, a beret and a baguette under the arm, we all have the same picture in head.
This particular bag has been spotted at Paris Fashion Week on Blanca Miró and Anne-Laure Mais. Take a closer look at the gallery just below!
Emily Ratajkowski, a big fan of the Parisian brand, may be the next one seen walking the streets with a baguette bag.
Buy the Baguette Inspired Bag
The "Michard" bag is currently available online. It sells for a retail price of 450 Euros, which isn't cheap. But, if you want to be unique and make a statement everywhere you go, it might be a good item to consider!
Pinterest