Ruby Rose & Crocs teamed up to create a new street-inspired Clog. The pair features 10 custom-designed Jibbitz charms.
The Crocs Vibe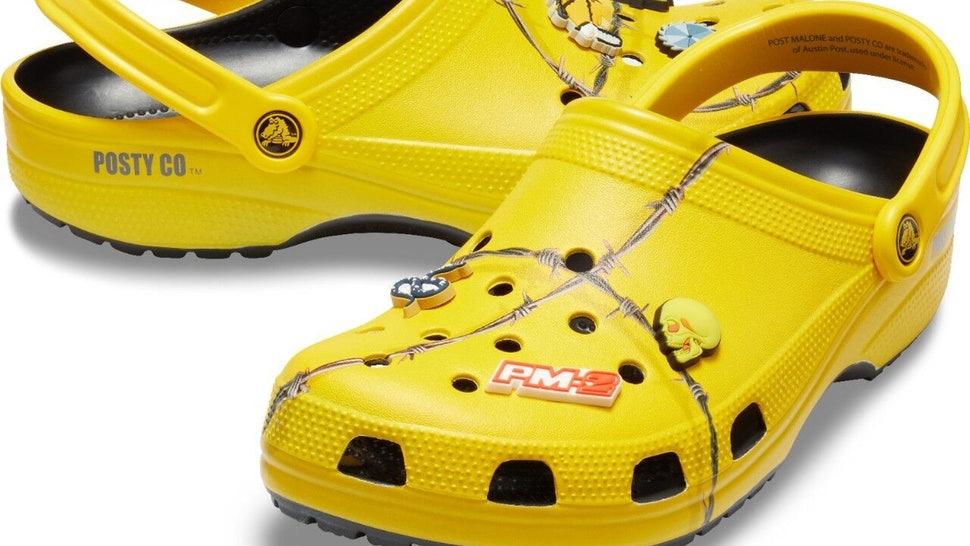 Remember, Crocs tapped rapper Post Malone for two limited-edition collaborations that released last November and last May. Both releases sold out pretty quickly. In fact, the drop that happened in May went out in just 10 minutes, which is pretty unusual for a Crocs clog…
But, this time, the American shoe manufacturer is teaming up with model/actress Ruby Rose for a limited iteration of the classic Crocs. The new distressed clog is inspired by both the '90s and by Rose's standout style.
Ruby Rose X Crocs Classic Clog
Dressed in an all-white colorway, Crocs' signature silhouette showcases Rose's bold street style. The new clog is crafted with '90s-inspired motifs.
Also, 10 unique Jibbitz charms have been added, including a skateboard emblazoned with a Batwoman symbol, a spray-paint can, a mixtape, arcade game, and even more.
Additionally, distressed marks come in on the toe and back heel of the Crocs, adding to its edgy street style-inspired look.
The Ruby Rose X Crocs Classic Clog is truly a gem. A collaboration that embraces the standout style of the model, actress and international star.
This new iteration is perfect for fans that love a little edge with a splash of nostalgia. Style this Classic Clog with the included exclusive charms and kick it old school. Take a closer look right here!
Ruby Rose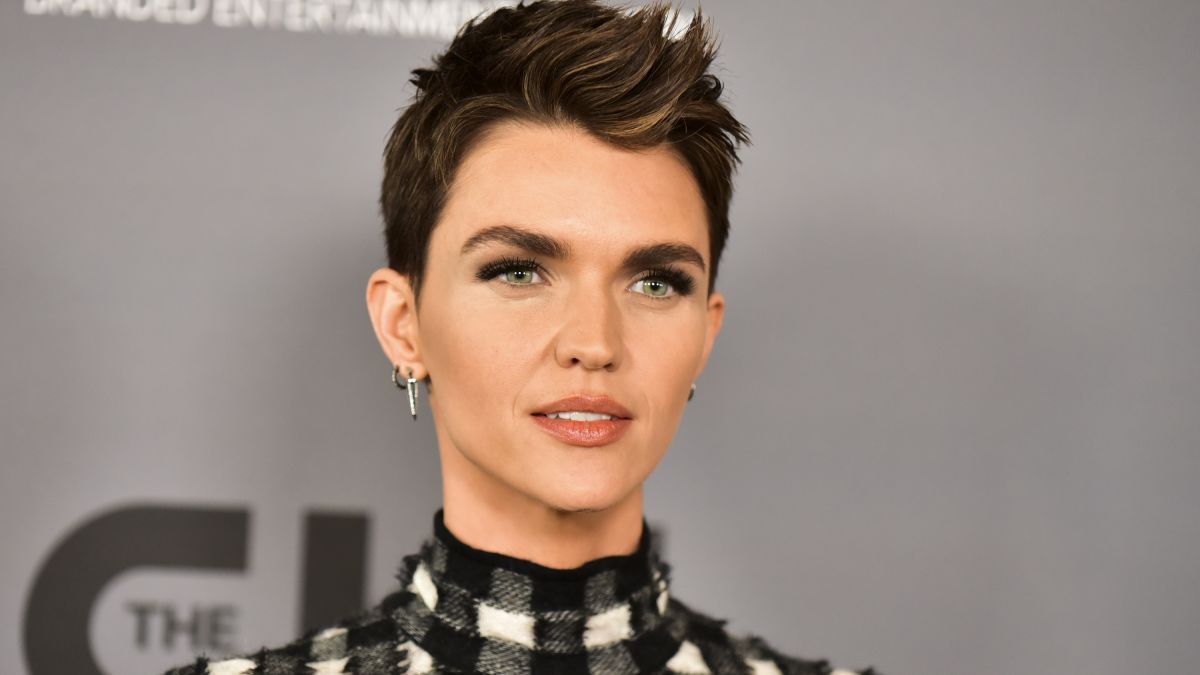 "I wanted to re-live the 90s in a pair of retro style Crocs. So I designed a pair"
Buy the Ruby Rose Crocs
All fans can already purchase the limited-edition Ruby Rose x Crocs Classic Clog at select Crocs retailers and on crocs.com. The retail price is $64.99 USD.
Don't wait too much as this collaboration may sell out rapidly.
Pinterest