After getting married for the second time in South Carolina, Hailey and Justin Bieber play a leading role in Calvin Klein's new campaign for the CK50 logo collection.
50 years of Calvin Klein
The company, which was founded in 1968, is acknowledging over five decades of iconic pop culture essentials. Created to celebrate Calvin Klein's 50 years, the new CK50 capsule collection encompasses themes through different eras.
The Calvin Klein CK50 Capsule
The capsule updates classic silhouettes with a modern twist. In fact, this Calvin Klein CK50 capsule collection includes classic, everyday pieces like hoodies, T-shirts, denim shorts and more. Items in the collection feature either a bold monogrammed print or a cleaner finish with the CK50 logo still prominent. Additionally, there's a selection of loungewear and, of course, casual cotton underwear all emblazoned with the logo too. Some styles in the capsule feature a CK50 leather pouch. Take a closer look at the Calvin Klein CK50 Capsule in the gallery just below. Get ready to see a lot of familiar faces.
The Campaign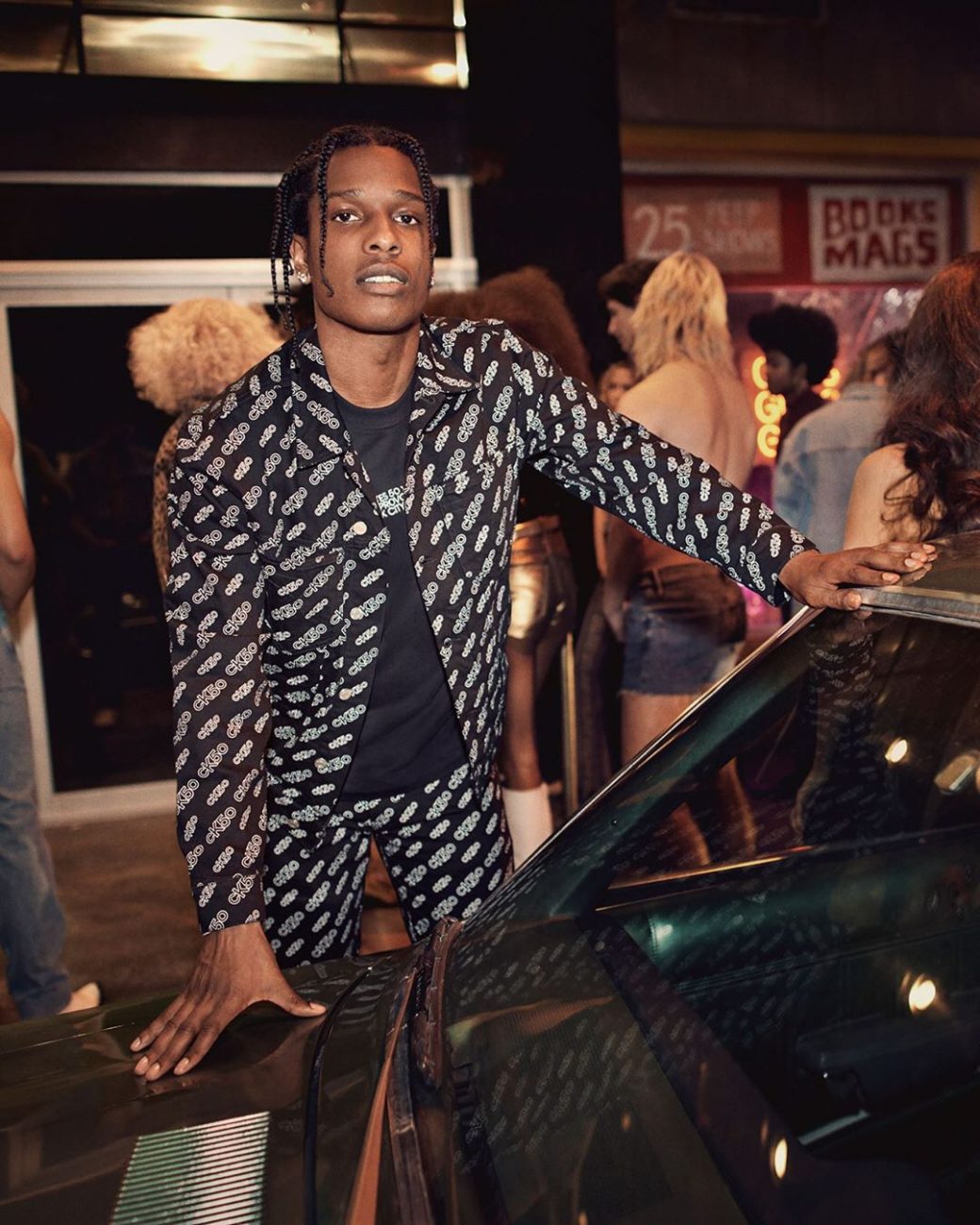 Accompanying the capsule is a campaign photographed by Glen Luchford that launched today and will roll out globally over the next few weeks. The series of visuals reflect historic moments and themes across multiple decades. For example, ads feature Justin Bieber alongside his wife Hailey Bieber, marking their first campaign together. The campaign also features A$AP Rocky, Kendall Jenner, Troye Sivan, Liu Wen, Parker Van Noord, and Rebecca Leigh Longendyke. Calvin Klein really went all-in with this CK50 collection!
Release Date of Calvin Klein CK50 Capsule
In recognition of 50 years of provocation and self-expression, Calvin Klein has released the limited CK50 Collection on calvinklein.com and amazon.com a few days ago. Retail prices range from $28 to $170.
Be quick, because this collection might go away pretty fast.
Pinterest