Levis accessorizes its new Smart Jacket with Google's Jacquard tag. It is the best way to stay connected without distraction.
Jacquard by Google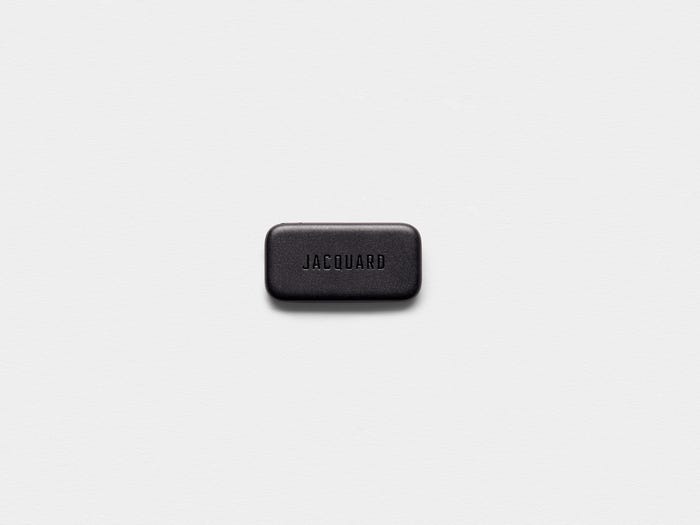 Originally designed for cyclists, this next-gen version features more applications to enhance your everyday experience. The Jacquard by Google, about the size of a stick of gum, tucks into the denim jacket sleeve and connects to your phone via Bluetooth. The connected tag can then control a variety of functions without you having to actually touch your phone. For example, the My Day feature triggers the time, weather, traffic conditions, and your calendar. To activate it, you simply have to do a basic arm movement. The jacquard tag can also let you know if you left your phone behind. Plus, you can control your phone's camera from distance to take group pictures.
Levis Jacquard Smart Jacket Utilities
The Levis Jacquard Smart Jacket lets you play music, snap a picture and so much more. Using the Jacquard mobile app, you can assign abilities to four different gestures. You can also assign LED-colored lights to specific notifications. For example, assigning red to your boss so you never miss his call. The idea is to easily interact with your digital world without disrupting what's going on in real life.
Wearers stay connected with simple hand gestures like swiping, touching and tapping the jacket cuff. Controlling music, calling, messaging, navigation and ride-hailing apps are all in your wrist.
Paul Dillinger Quotes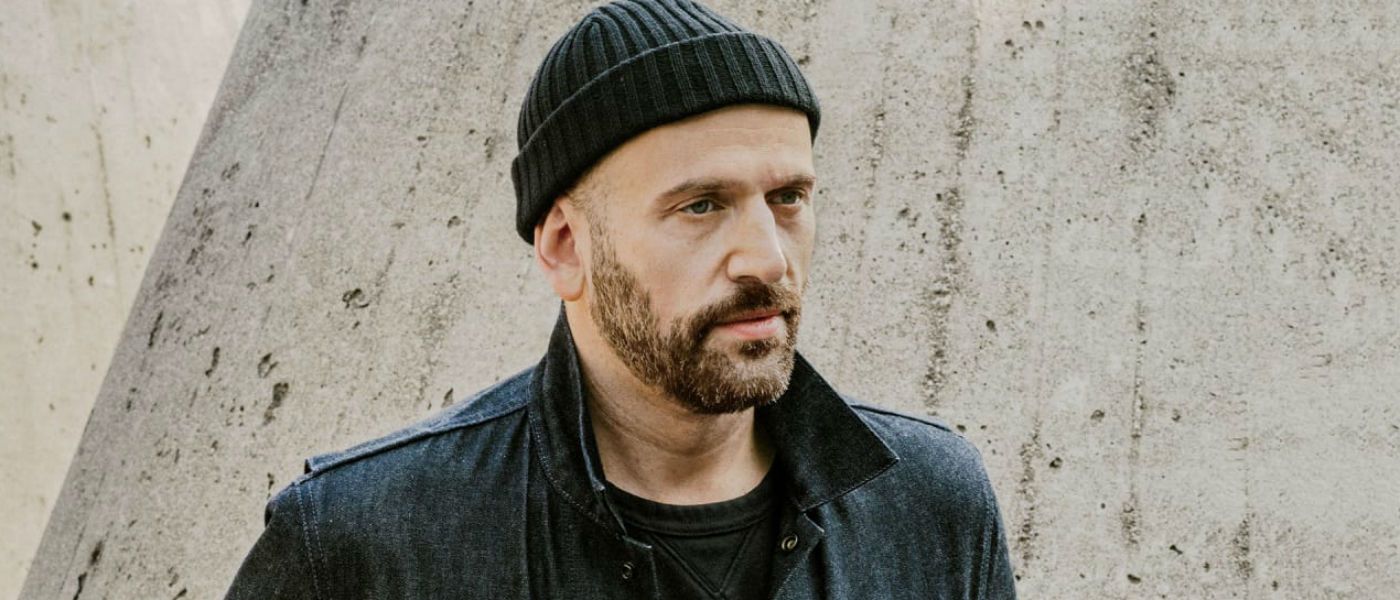 "Two years after we first launched Jacquard, the technology has become smaller and more discrete, more affordable and more useful"
"But the premise and purpose remain the same: You can keep your phone in your pocket and your eyes on the world around you, staying connected without being distracted"
How it Works ?
Not the First for Google
Google has also teamed up with Yves Saint Laurent to make a smart backpack. Plus it isn't the first partnership between Levi's and Google. In fact, they released their first smart denim jacket in 2016.
Buy the Levis Jacquard Smart Jacket
The Levis Jacquard Smart Jacket by Google is available now on Levi.com and in some Levi's stores around the world.
Pinterest