While it definitely isn't the first time that BTS has earned support for their iconic style, becoming Fila's Global Brand Ambassadors is still a huge step forward for them!
BTS as FILA Global Brand Ambassadors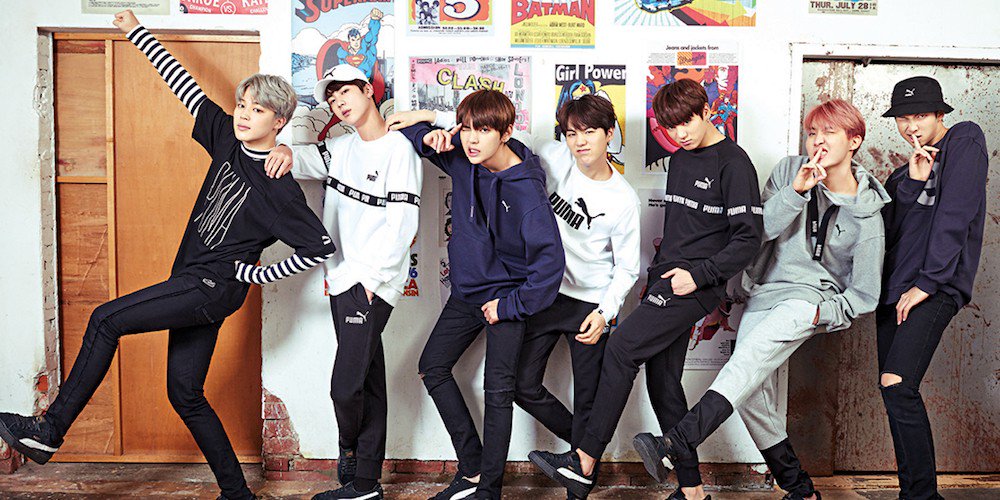 At this stage of their record-breaking careers, we can safely say that BTS is one of the most talented and fast-growing groups in the music industry.
But, musical talent isn't the only perk the group has. In fact, BTS members also know a thing or two about style. After rocking numerous red carpets and stages in epic street style outfits, the group's fashion-forward efforts have been recognized.
The 7 members of BTS are now FILA Global Brand Ambassadors. BTS' new contract with the lifestyle brand details that the group will promote FILA's collections. This means that you can expect BTS to wear a lot of FILA clothes and sneakers in South Korea, but also across the globe.
FILA x BTS Collaboration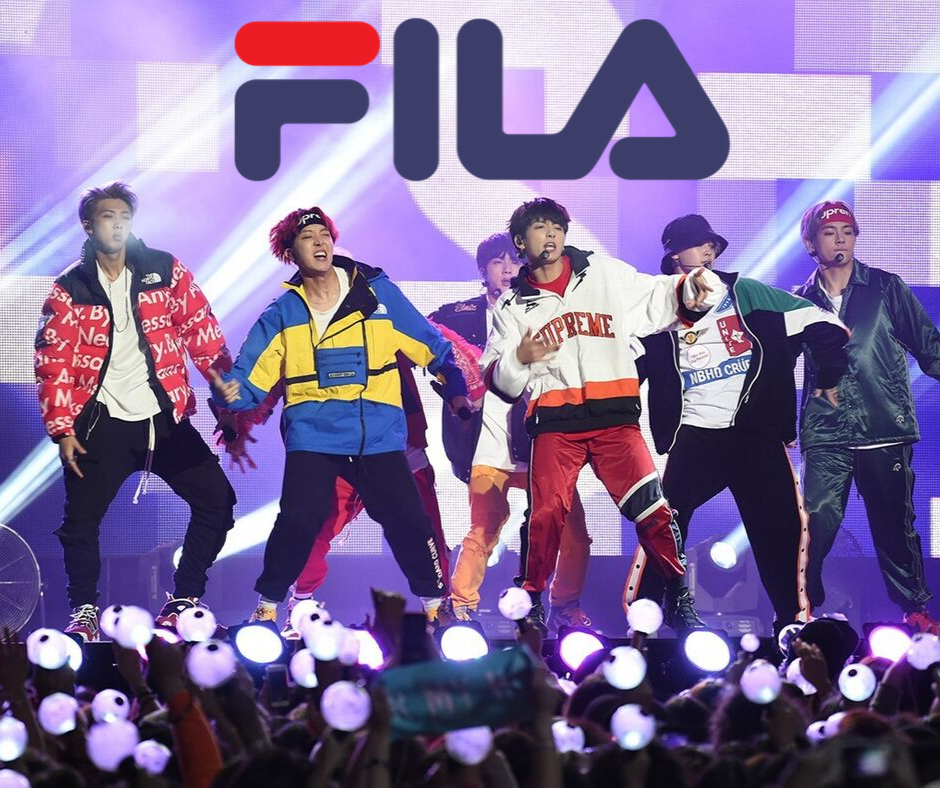 As part of the announcement, FILA stated that the partnership's first ad campaign will release early next year. In fact, the members of BTS will be wearing the brand's upcoming styles.
Along with starring in an upcoming FILA ad campaign that will appear in worldwide markets at the beginning of 2020, the boys are also expected to sport FILA items at some of their upcoming appearances. Keep a close eye on their shoe choices from now on.
FILA Quotes
"We look forward to creating a meaningful synergy between two global brands"
"BTS's passion, positivity and their genuine communication with fans are qualities that align with FILA. Their energetic and unique personalities also make them an optimal fit as brand ambassadors"
"BTS has an incredibly loyal fan base and we will be devoted to communicating with that audience in a very special way"
BTS & Brand Ambassadors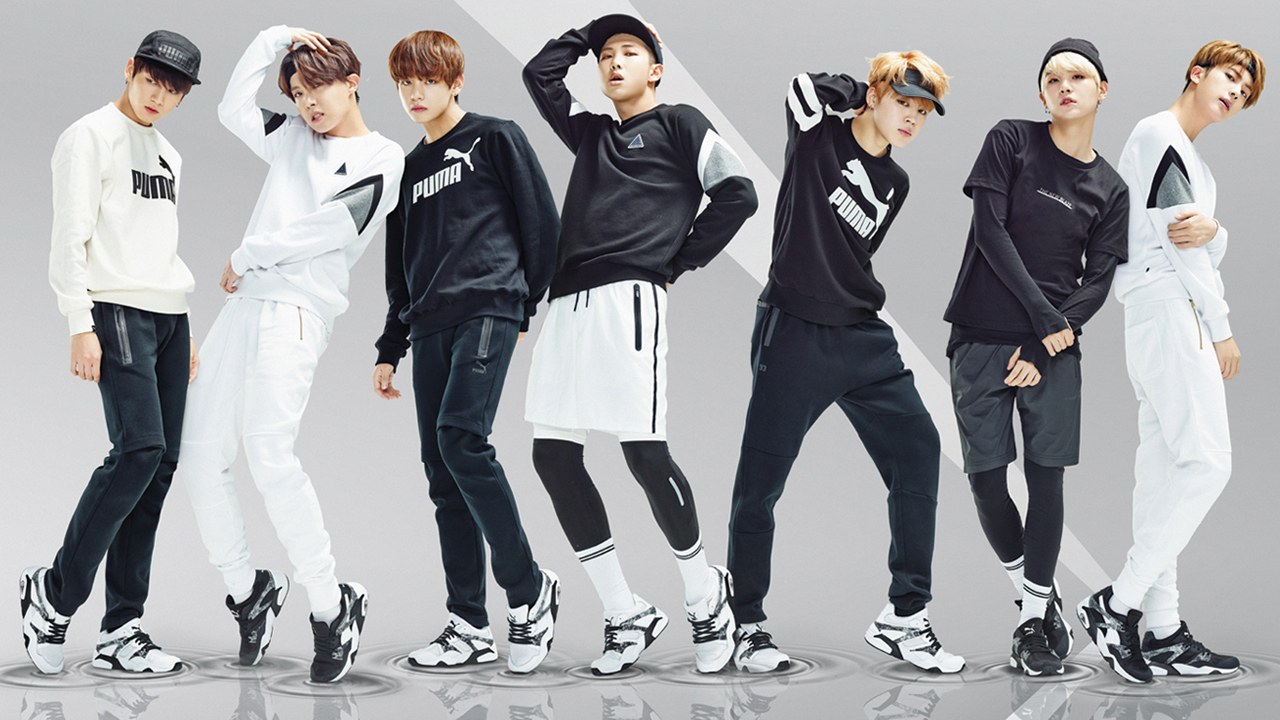 This definitely isn't the first time that BTS has earned support for their unique style. Last year, they served as brand ambassadors for Puma. Earlier this year, Mattel also announced a series of BTS dolls.
The group keeps dazzling fans all over the world. That's why there's no telling where the BTS boys may pop up next.