Unexpectedly, Saint Laurent made the headlines this weekend by launching its own High Fashion condoms.
Luxury Fashion Condoms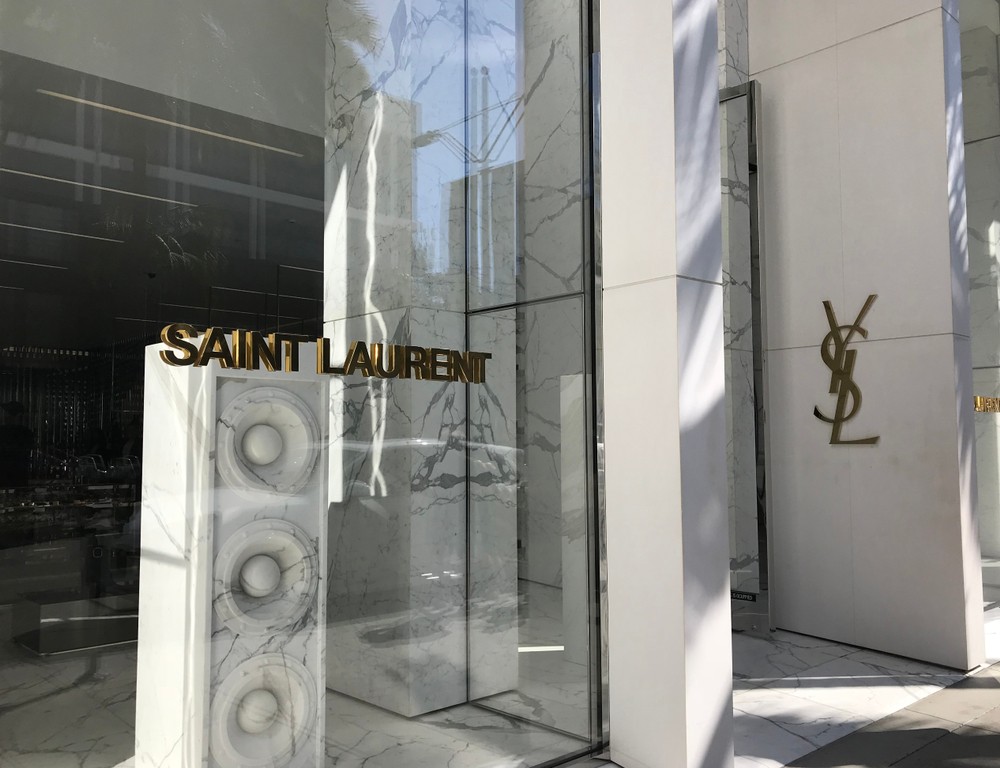 Saint Laurent condoms are not the only ones that have emerged from the luxury fashion scene. In fact, rubber has recently been the focus of many high fashion houses. For example, Alexander Wang launched a collaboration with Trojan. Likewise, Vetements and Off-White aslo jumped in the condom industry.
Saint Laurent Condoms
Saint Laurent Condoms are delivered in minimalist gold packaging featuring a 'Saint Laurent Paris' branding on the front. While promoting safe sex, the high fashion condom gives consumers a weird opportunity to show off.
Packaged in the brand's own gold foil wrapper, the Saint Laurent Condom comes under YSL's new campaign called "The Love Affair".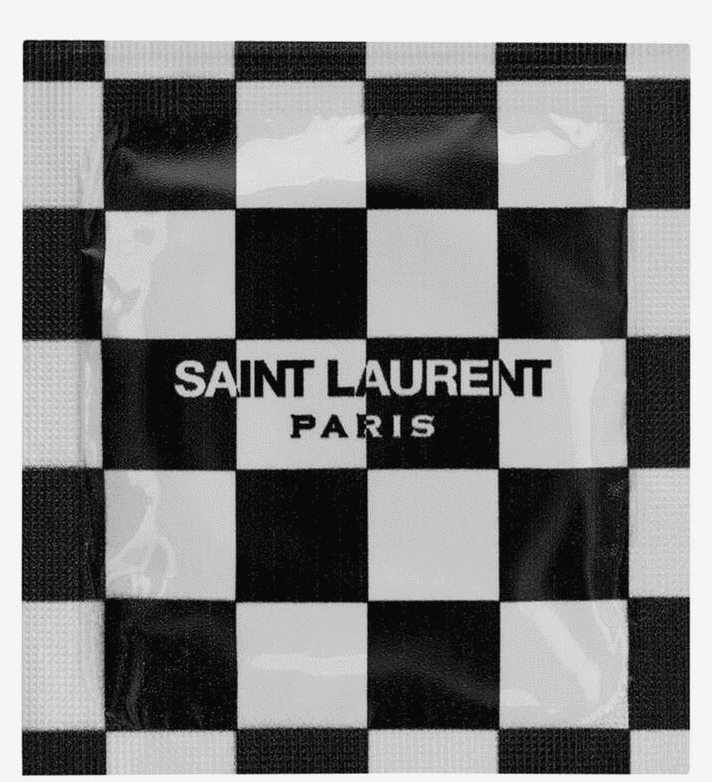 The new luxury condoms are priced at €2 (approximately $2.20 USD). Not too bad considering the brand's reputation! But unfortunately, you will have to travel all the way to Paris to get your hands on these. In fact, the condoms are exclusively available at the new Parisian concept store, Rive Droite.
High Fashion Condoms Makeover
While images of the collectible item rapidly became viral on social media, this is not the first time that condoms have received a high fashion makeover. Over the last decade, many brands such as Alexander Wang, Marc Jacobs and Vetements advocated for safe sex by releasing their own contraceptives.
So, boys and girls, if you're looking to impress someone who happens to have high fashion tastes, consider checking for the next flight to Paris.
Take a look at those designer condoms. Play Safe!
Will other luxury houses jump into the high fashion condoms market? We have no idea. It depends on whether or not consumers will actually pay for this product.
You might be interested in another high fashion brand entering the ice-cream market.
Pinterest