The Flannel Trend has never completely disappeared from the fashion scene. However, in the past couple of years, it has been less popular.
Thankfully, flannels are making a huge comeback and it is going to hit hard!
About Flannels
Although it is actually the name of a material, when people talk about flannels they often refer to flannel shirts. Probably because it is the most popular item made from the actual flannel material.
So, in this article we are going to be talking about flannel shirt ideas.
Flannel Shirts
We are so glad that flannels are coming back into fall 2019 fashion trends. In fact, not only they are one of the comfiest garments ever, but they also provide endless styling possibilities.
Without further ado, let's dive into our 10 favorite flannel ideas to wear for fall 2019.
Flannel Trend – 10 Street Looks
Boyfriend style.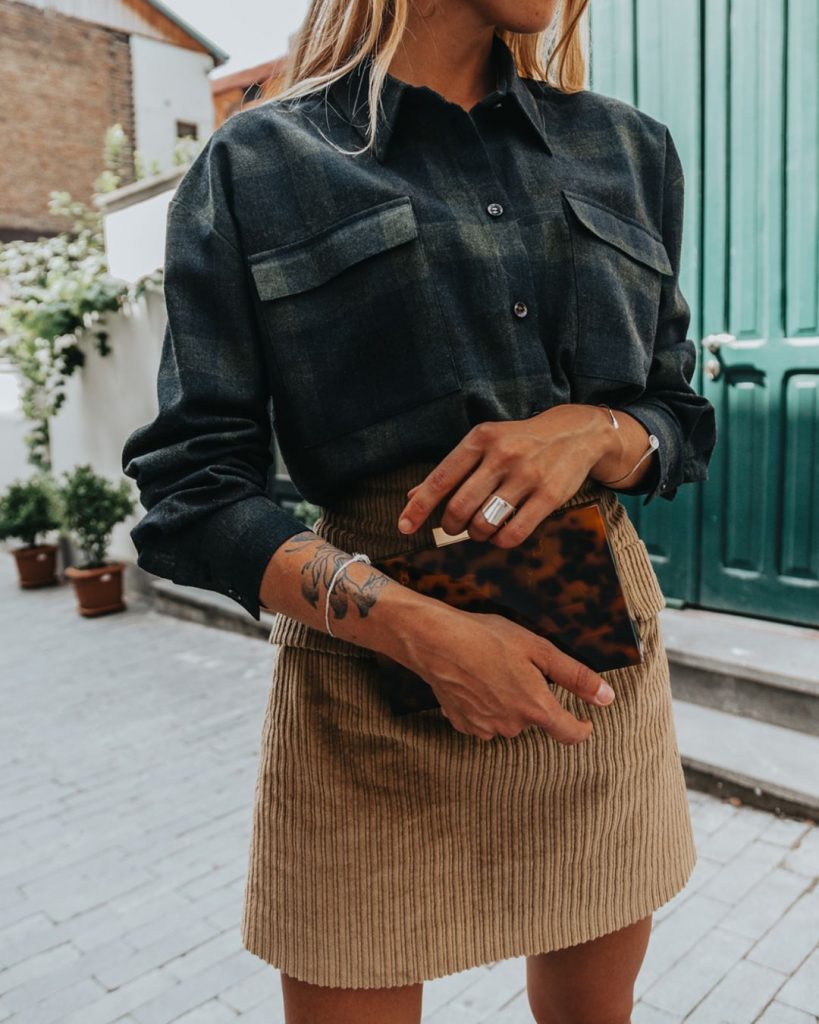 Trucker lifestyle.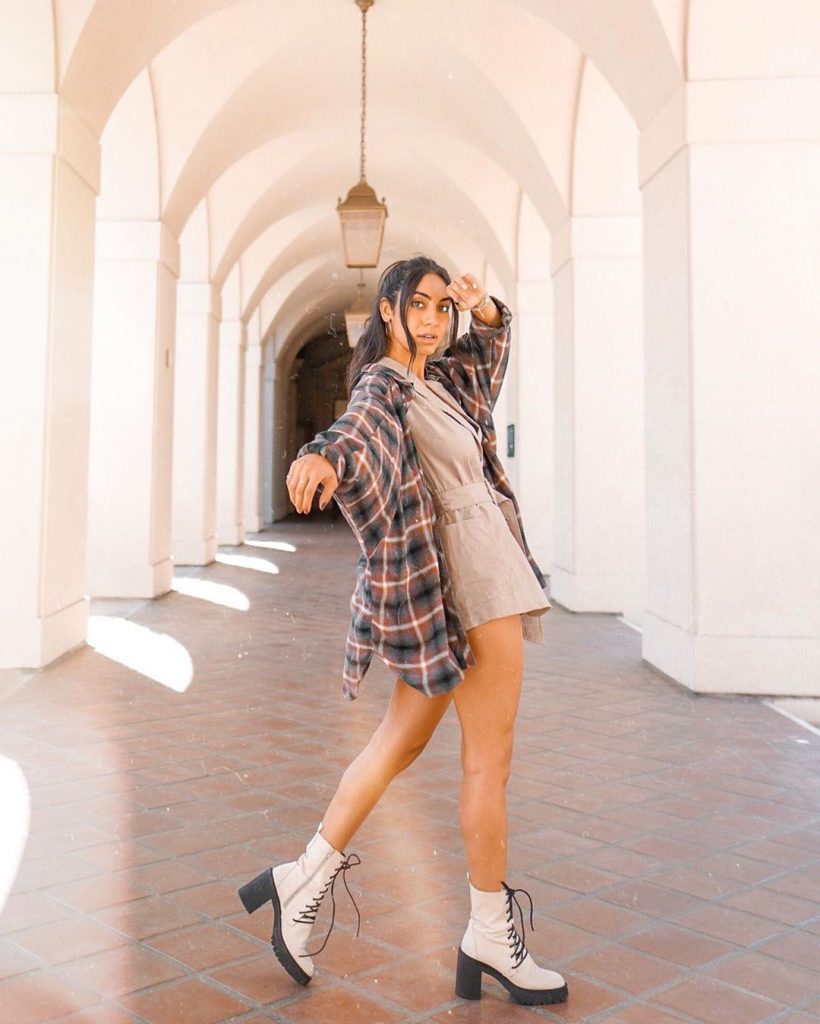 Vintage, Vintage, Vintage.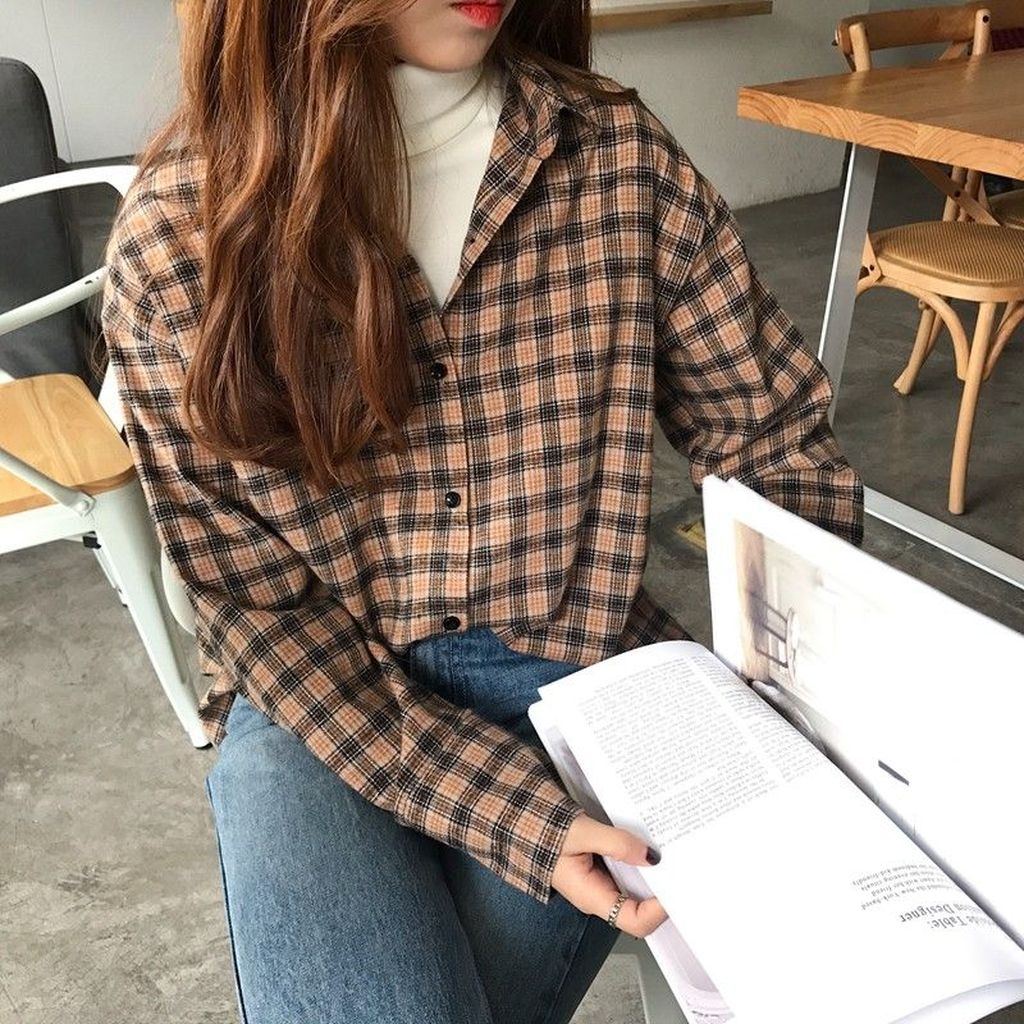 Sunny fall day.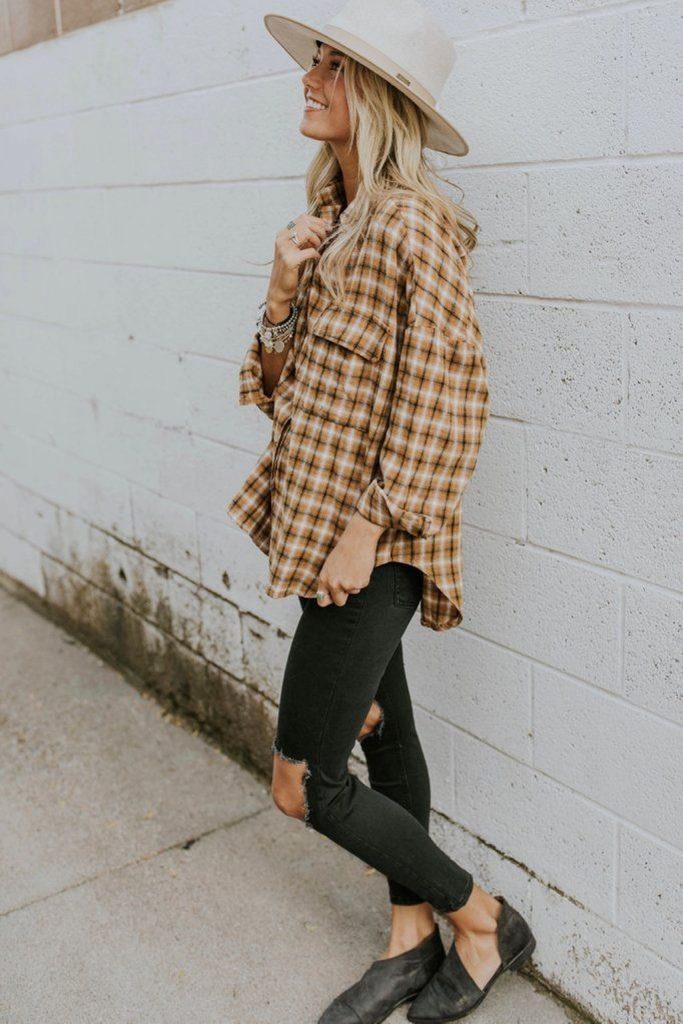 Feeling like a celebrity.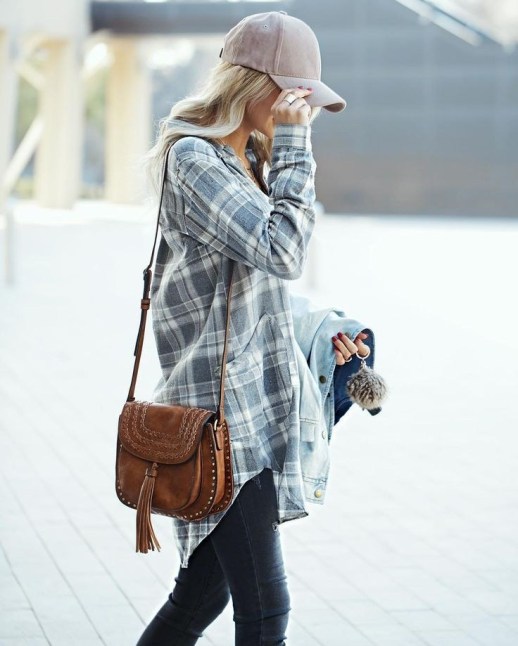 The oversized trend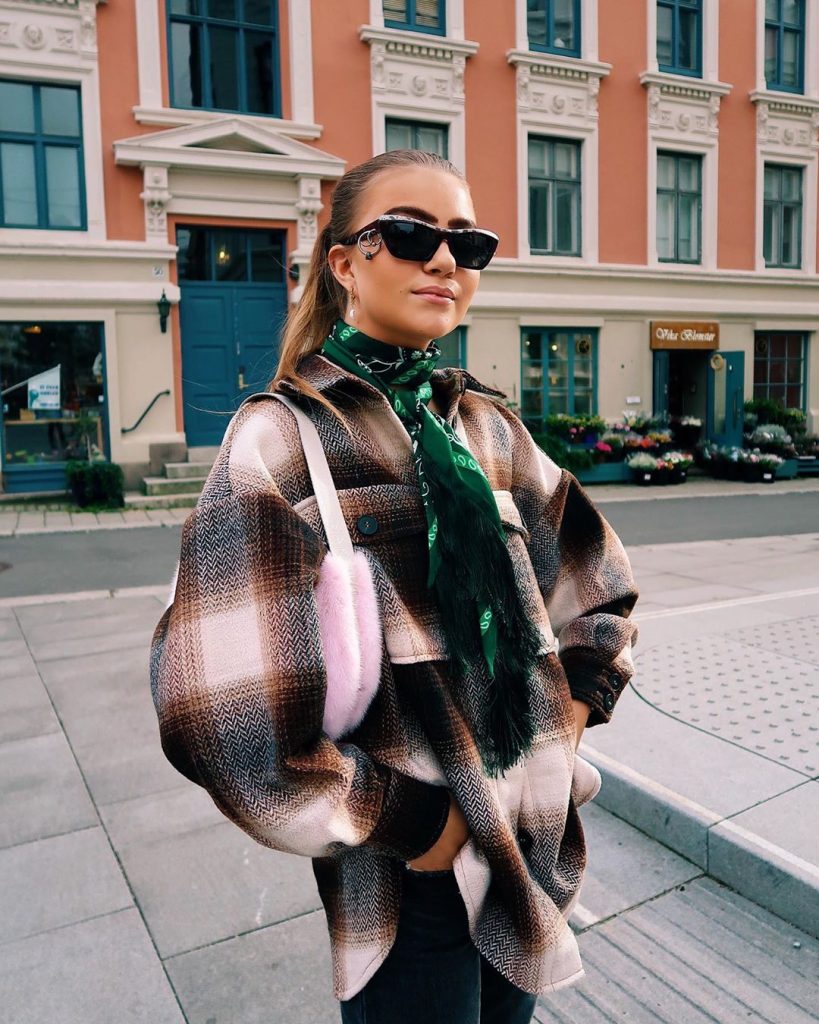 Double shirt outfit – bold flannel style.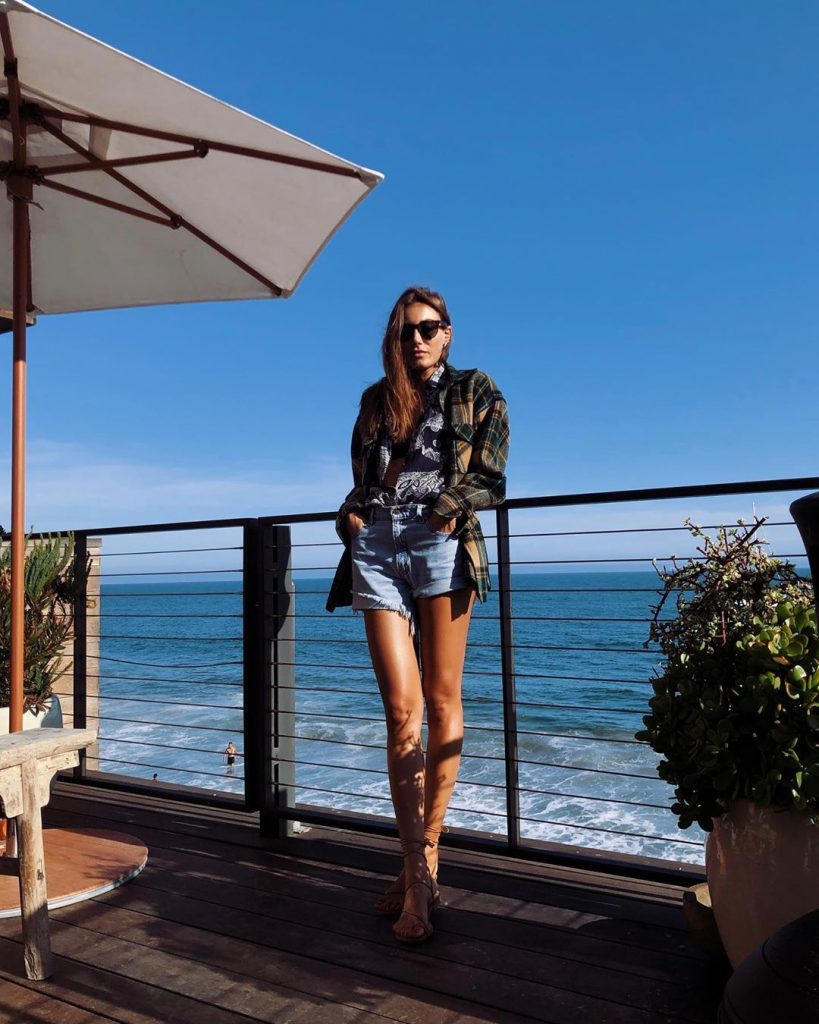 The '70s vibe.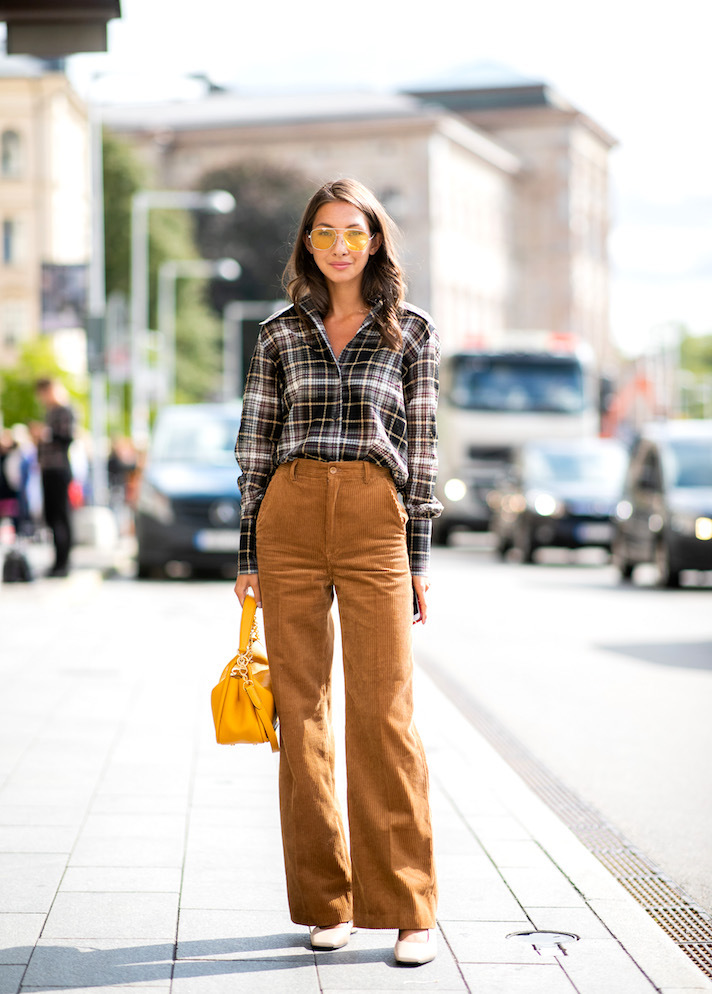 The NYFW street style vibe.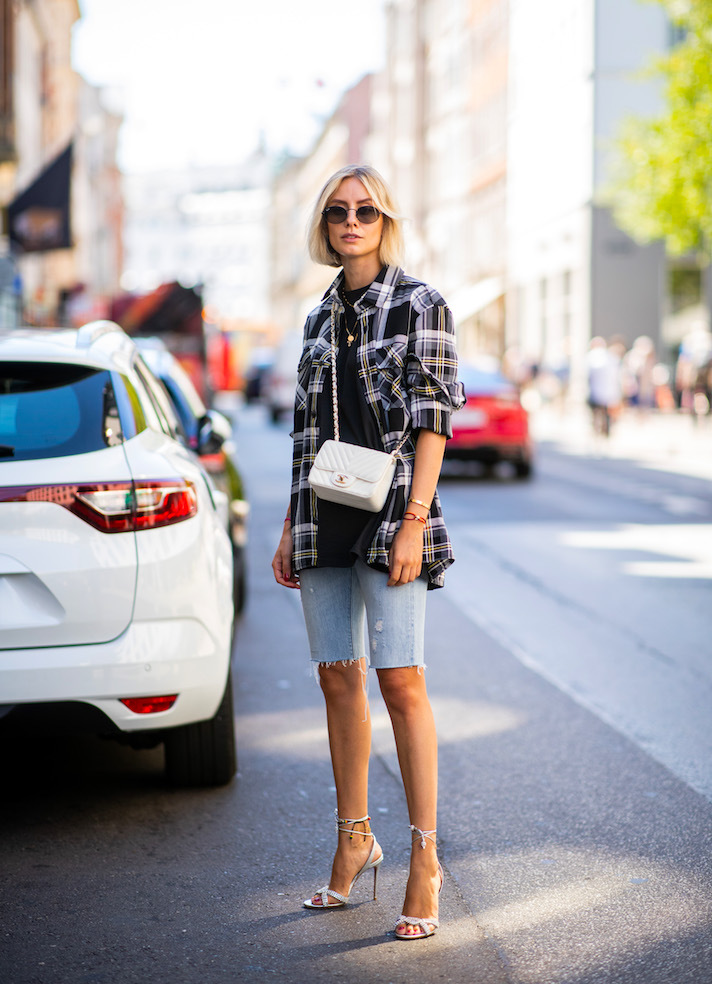 Classic black & Red.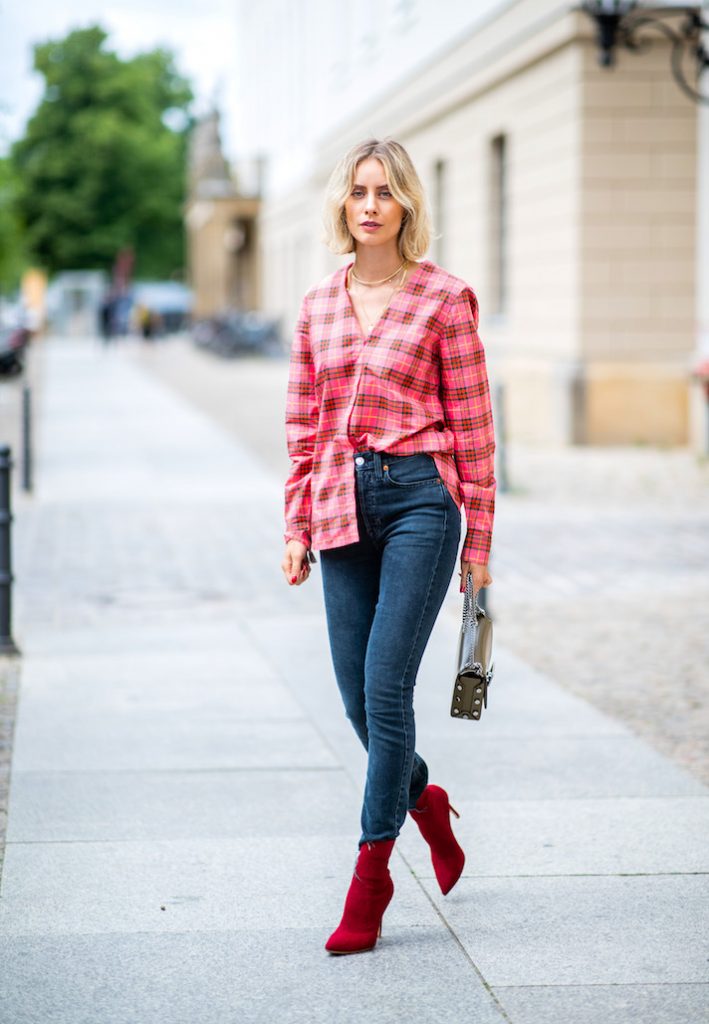 Where to shop – Flannel Trend
Don't worry, we've got you covered. Here are 10 awesome flannels that you can shop online right now. We made sure to select affordable pieces. So, you don't have to break the bank to look stylish!
Urban Outfitters – $49
Forever 21 – $25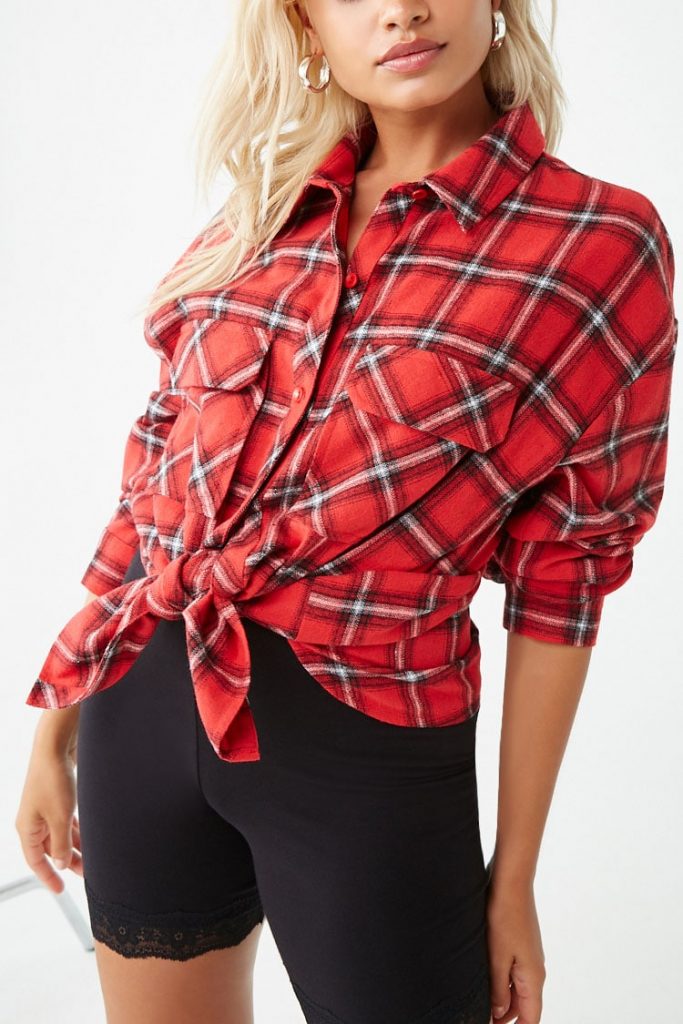 Asos – $47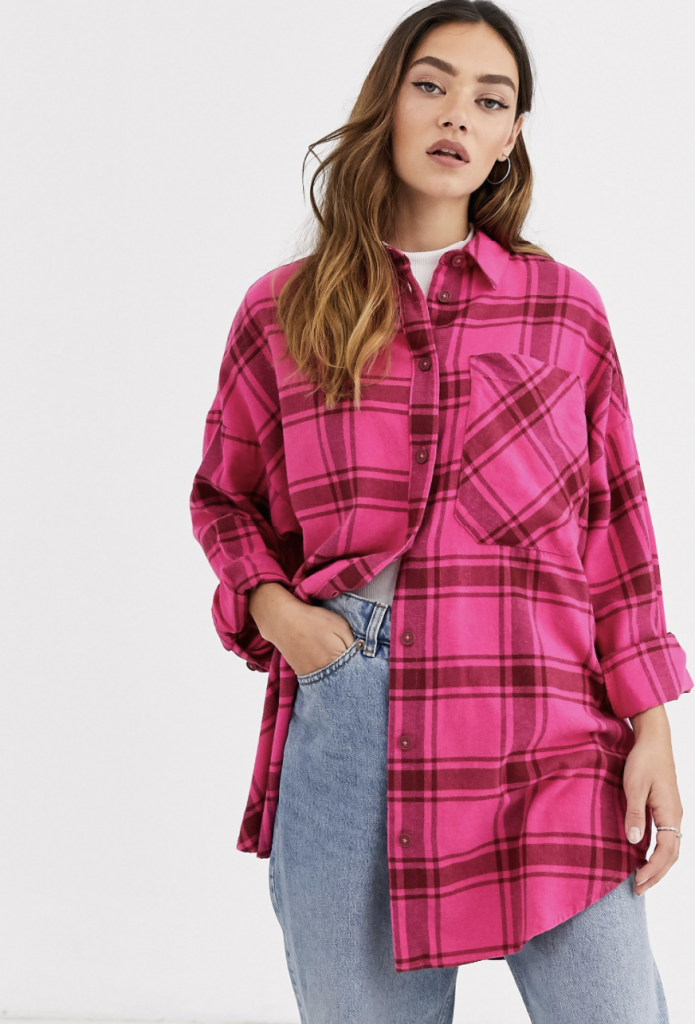 Uniqlo – $20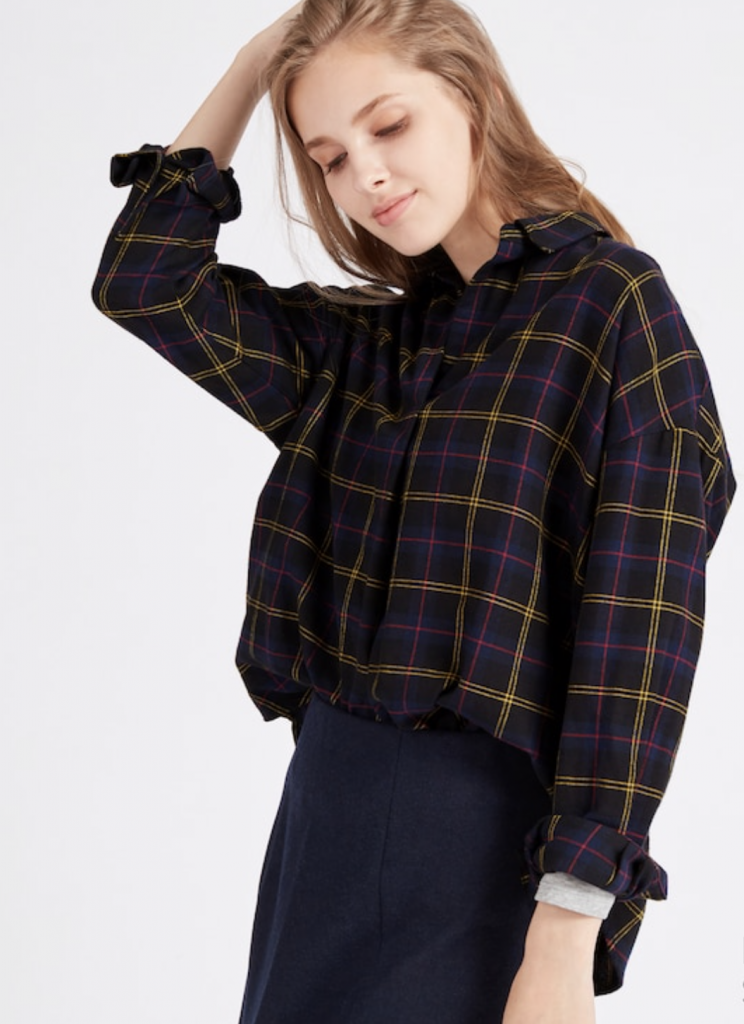 Topshop – $55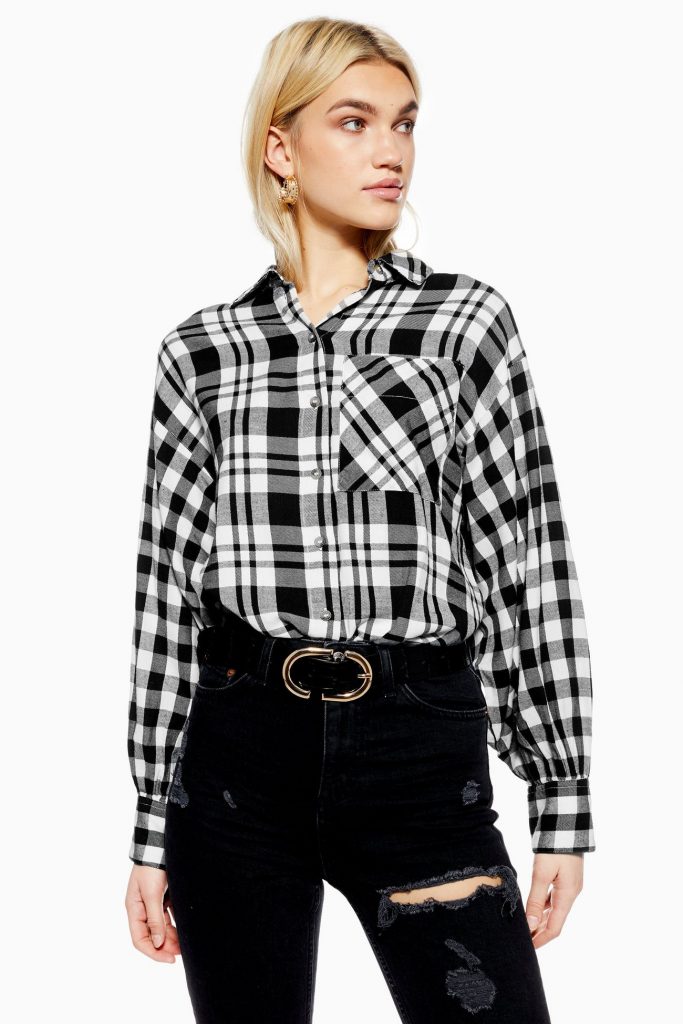 NewLook – $30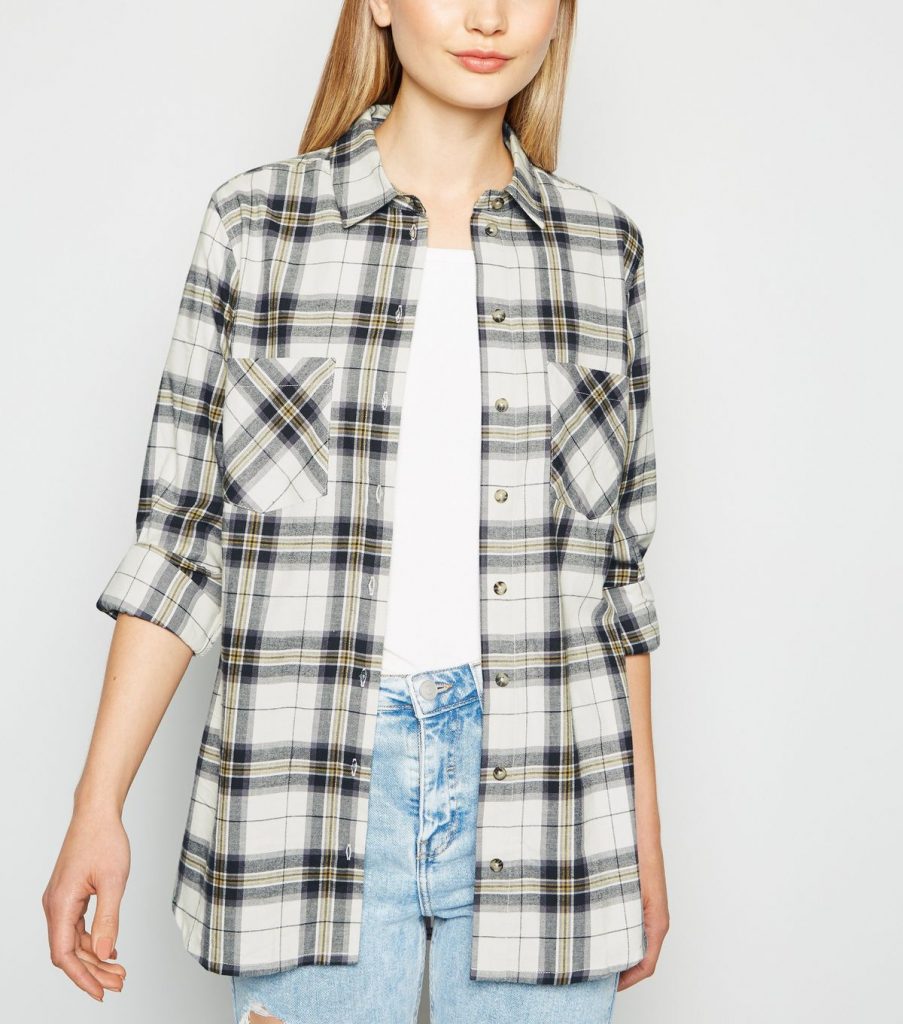 H&M – $30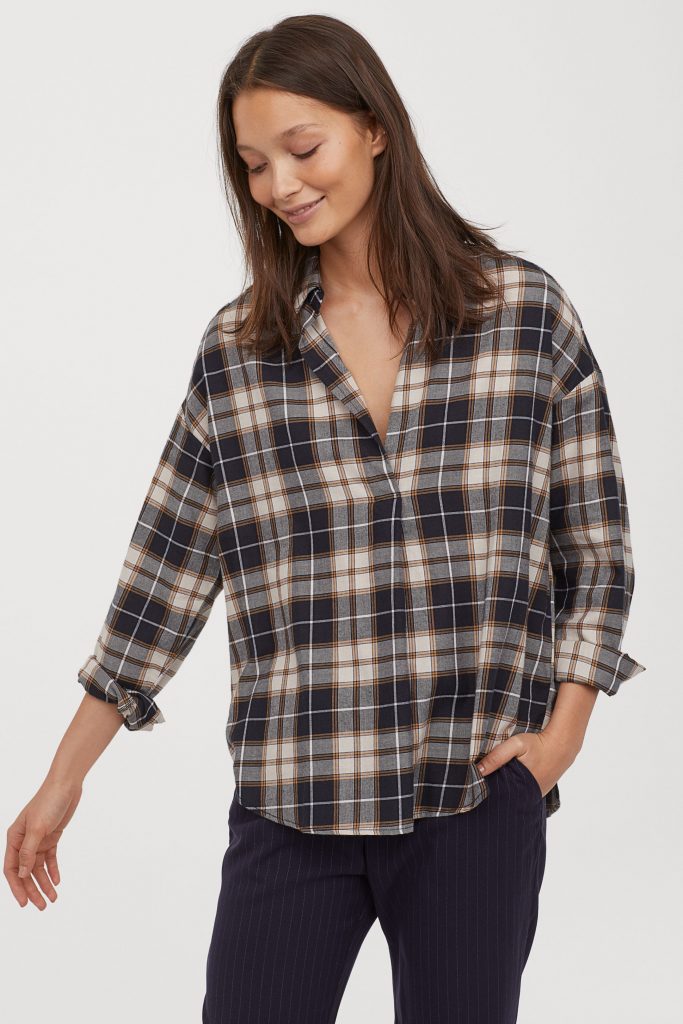 Urban Outfitters – $49
Free People – $108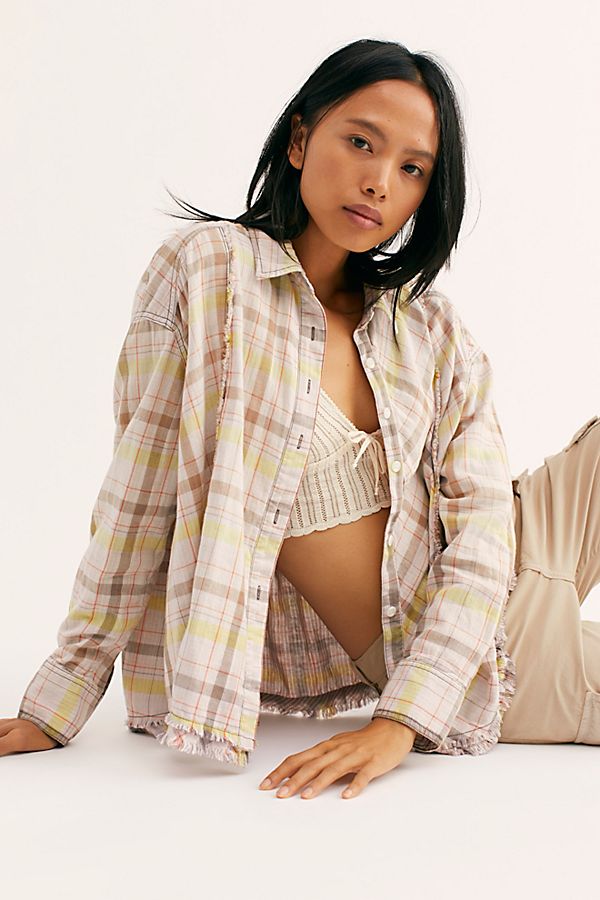 Asos – $48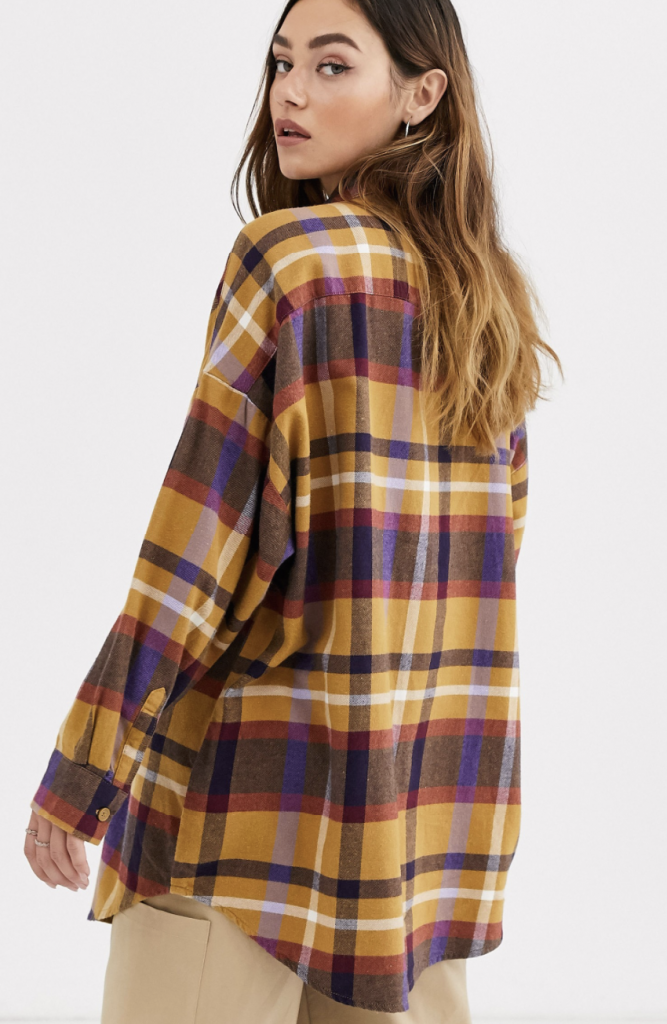 As you can see, plaid patterns are everywhere. So, make sure to consider it when you will be looking for your next flannel shirt. Also, remember that the flannel trend looks better when worn oversized. Don't be afraid to go for bigger, wider sizes.
Click here for more fashion Tips and Tricks articles.