For almost anyone, Christmas means chocolate Advent Calendars! For companies, it is a huge consumer market. Well, luxury brands are jumping right into it. In fact, the new Tiffany & Co Advent Calendar will treat you with high-end jewelry for 24 days. Considering you're willing to pay over $100k…
The Ultimate Advent Calendar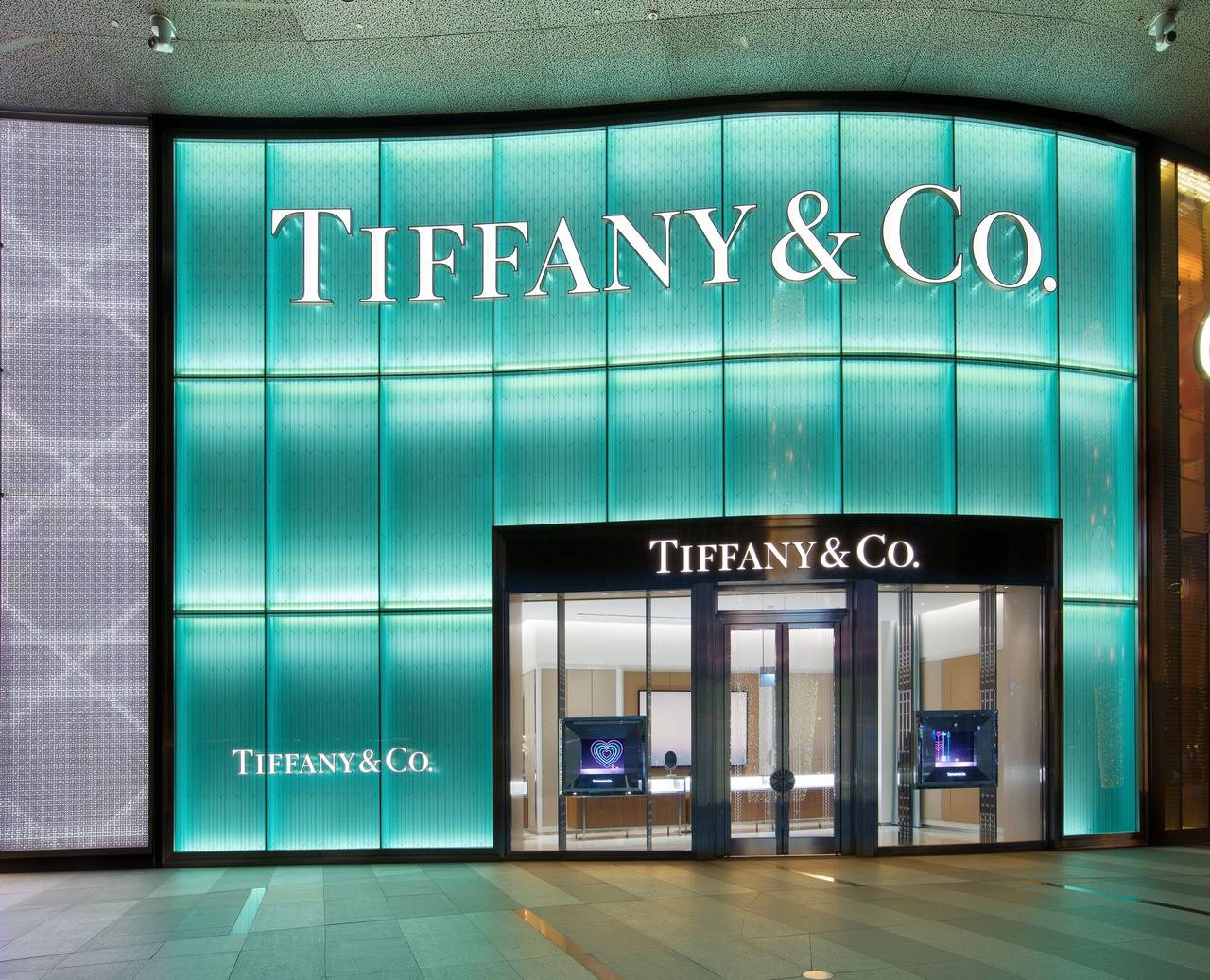 At DAY-60 before Christmas, the Tiffany Advent calendar has already taken over shelves. The luxury jewel company aspires to reproduce the feeling that children have when they open their chocolates, but for the richest.
Tiffany & co unveiled its "Ultimate Advent Calendar" featuring unique pieces of jewelry for each day over a 24-day period. The only thing is that the collection costs $112,000.
$112,000 for 24 Boxes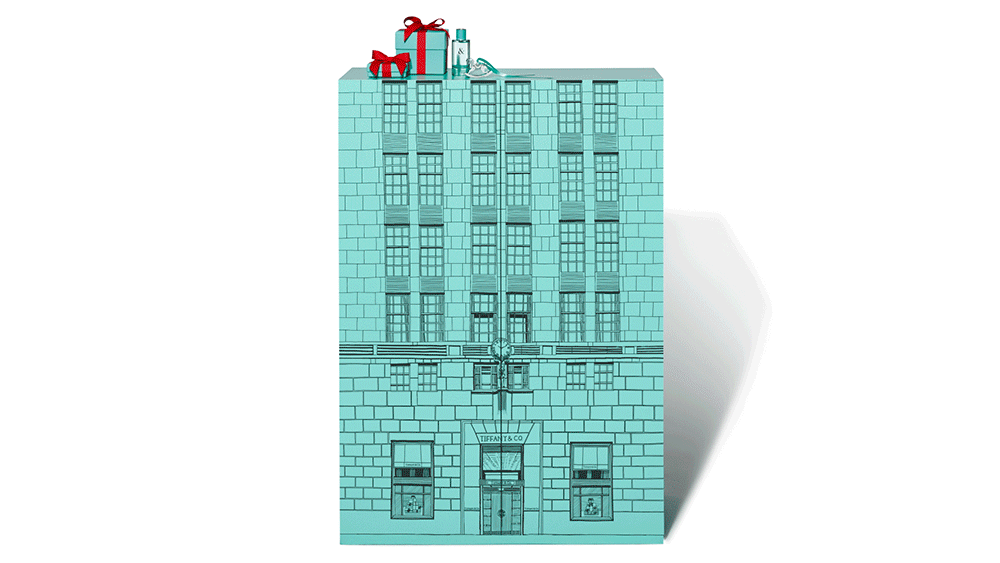 The Tiffany Advent calendar measures more than 4 feet tall and is inspired by the company's flagship store on Fifth Avenue, New York City. The calendar is wrapped in the company's signature blue.
Inside The Tiffany & Co Advent Calendar
Here, it is not chocolates that hide behind the boxes, but exceptional gifts. Items available in Tiffany's advent calendar include an extra-large smile pendant in 18-karat rose gold with diamonds, an 18-karat rose gold bracelet with diamonds, and gold earrings.
There is also a watch, a silver glass and a pendant set with diamonds. The quality of the gifts somehow explains the exorbitant price.
Although most people will probably never be able to afford it, it is still an opportunity to dream of a luxurious Christmas among the richest.
Take a closer look at some of the pieces included in the luxury Tiffany advent calendar.
Buy the Tiffany & Co Advent Calendar
Tiffany says that the Advent calendar is assembled upon delivery using its White Glove Service. Only four calendars are available for purchase, which also explains the tremendous price. More details about the pieces and the process are available on Tiffany & Co's website.
If you liked taking a look at the world's most expensive advent calendar, you might want to check out Lady Gaga's $30M necklace.
Pinterest