One year after the beginning of their collaboration, Lacoste and Moha La Squale have unveiled a new collection.
Moha Lasquale X Lacoste Collab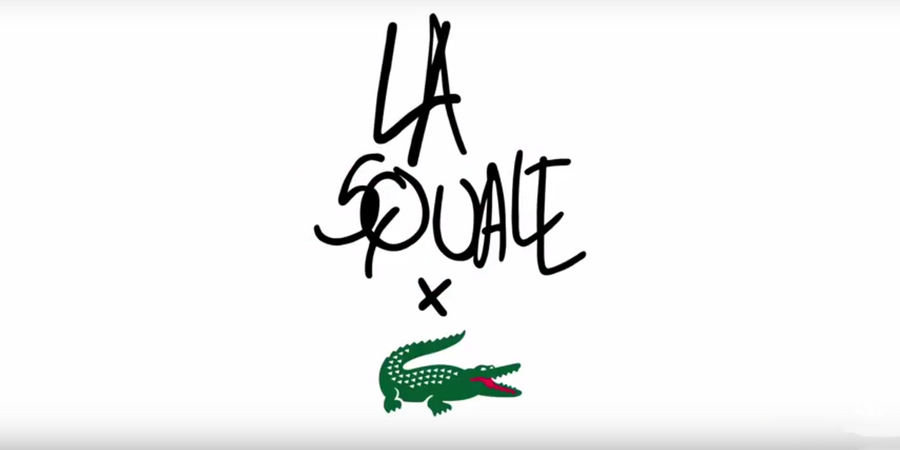 It's been a year now that the crocodile firm and rapper Moha La Squale are collaborating. On October 21, they released a new collection, which went out in less than a day.
The long-awaited collection was a victim of its own success. Indeed, it took less than a few hours to sold out the entire collection.
Moha Lasquale X Lacoste Collection
Much awaited, the collection imagined by Lacoste in collaboration with the rapper Moha La Squale has already almost disappeared. The line was sold incredibly fast, leaving only a few sizes available on the brand's e-shop.
Surprisingly, the relatively high price of the collection will not have dissuaded fans from buying the pieces.
The collection featured 5 items including two t-shirts, a polo shirt, a sweater, and sweatpants.
Plus, the items were covered with colorful embroidery designed by the artist himself, which also appear on the cover of his album Bendero.
Take a closer look at the Lacoste x Moha La Squale Collection just below!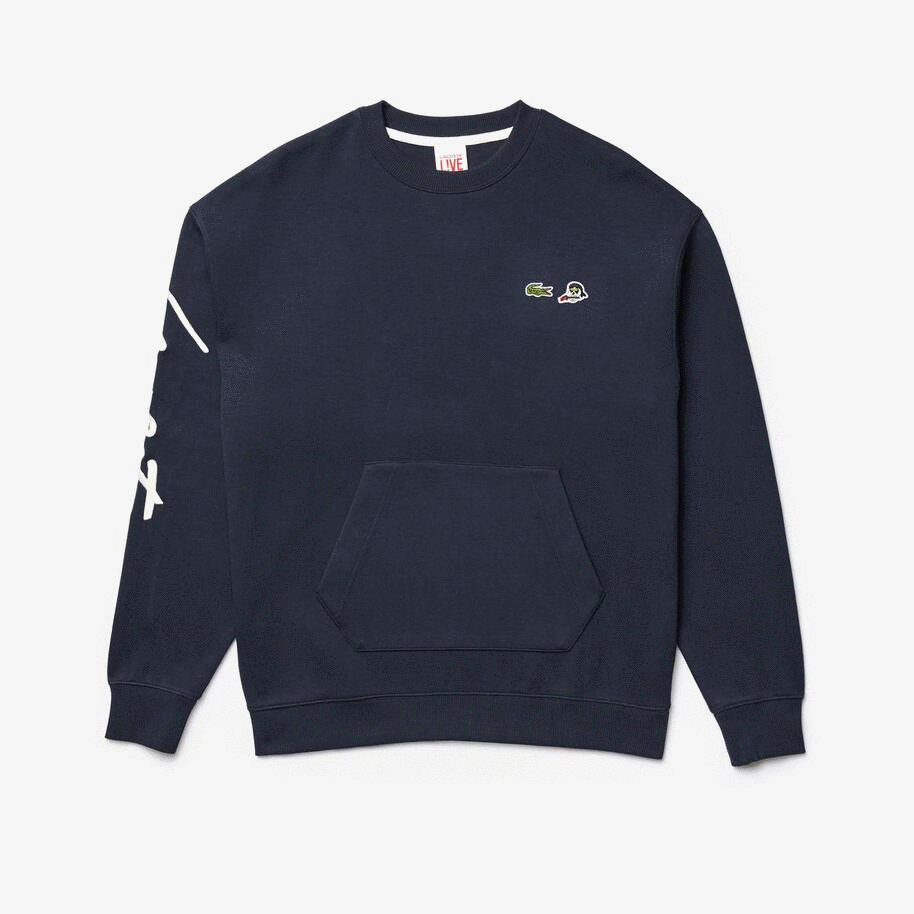 A Collection in two Shades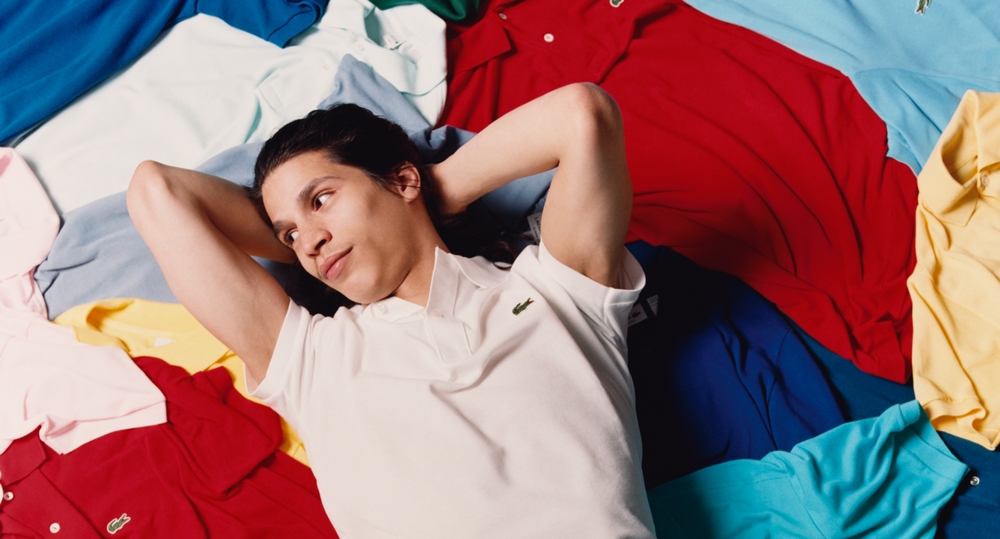 Prices were the only concern about the new collaboration. Indeed, many fans considered the collection to be excessively expensive.
For example, count 110 euros for the t-shirt, 140 euros for the polo, 180 euros for the sweatpants and 350 euros for the sweater. "Double the collaboration with Supreme", posted a fan on Twitter. In fact, a lot of people complained on the various social media.
However, the collection was still a success. It was a dream come true for Moha to become a muse for a brand he so much praised in his music.
Finally, this capsule signed the reconciliation of Lacoste with the rap scene, just later after a previous controversy with Romeo Elvis.
Buy Moha Lasquale X Lacoste Collection
The Collection is still available (what's left of it) on Lacoste.com. Stay tuned for the next restock release date!
Pinterest