Maria Sharapova launched her latest collaboration with Nike during the Nordstrom NYC Flagship Opening Party last Tuesday. During the event, the professional tennis player revealed a "blackened blue Nike La Cortez 3.0".
Sharapova x Nike Collaboration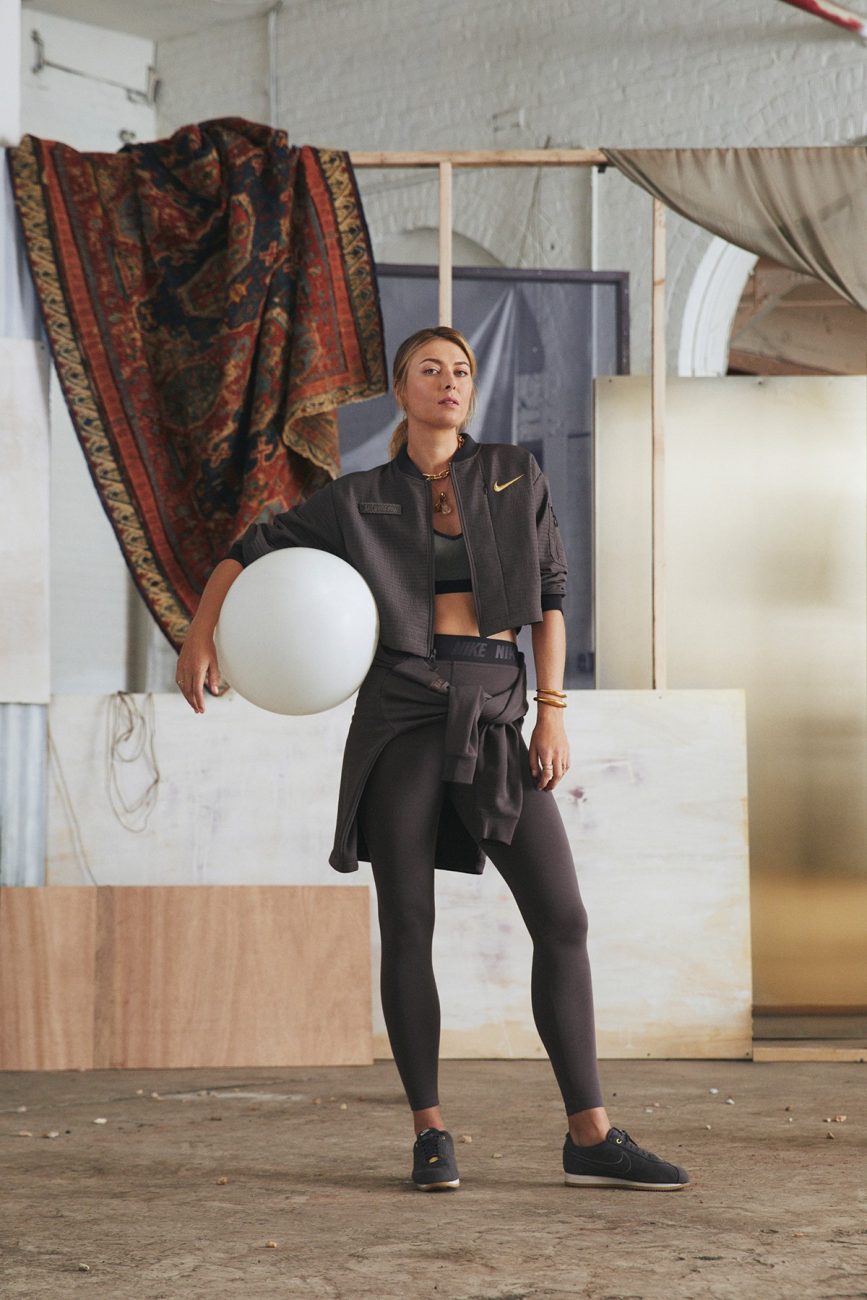 Once again, the Russian-American tennis star Maria Sharapova has teamed up with Nike to create a Classic Cortez Premium sneaker, but this time, in "Blackened Blue". The sneaker also comes with an apparel collection representing her personal style.
Nike Cortez "Blackened Blue"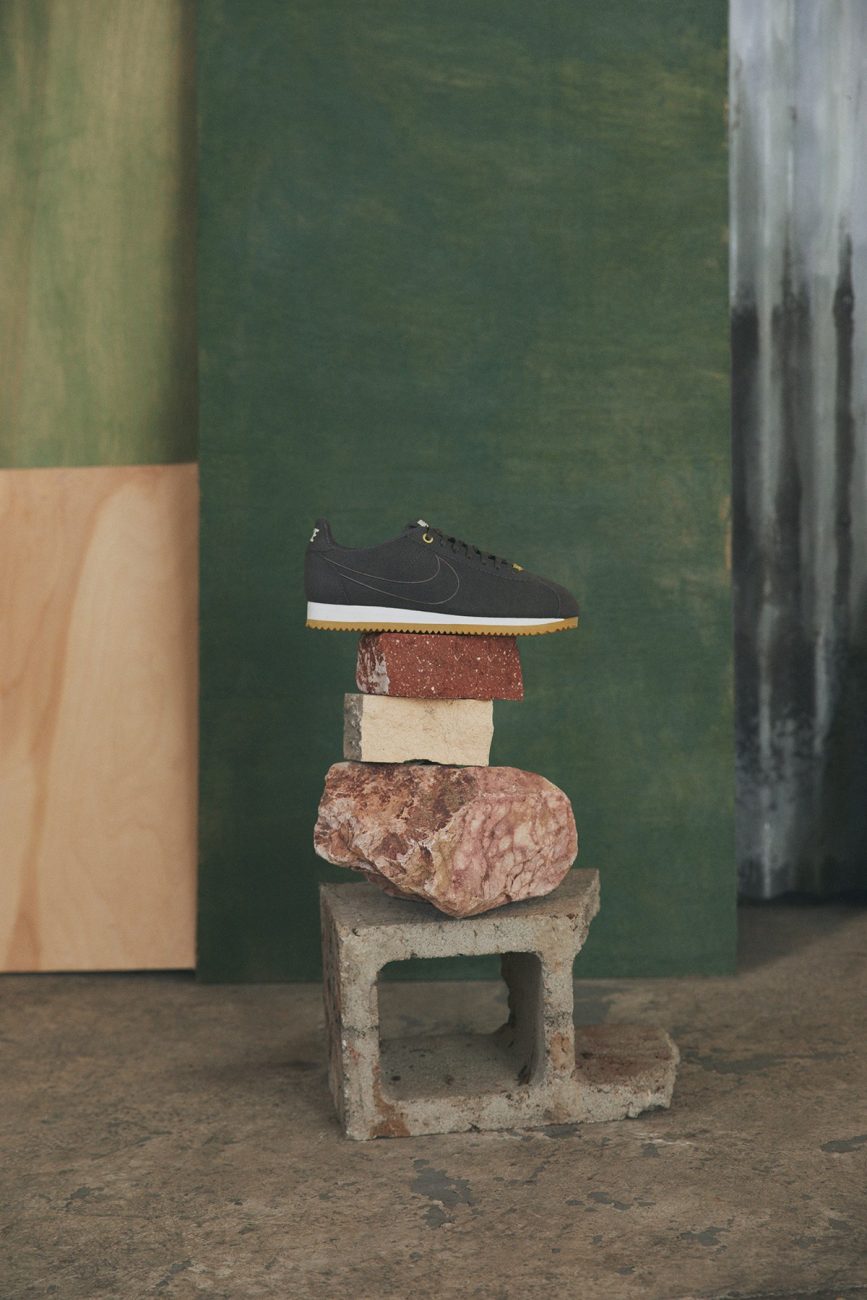 The shoe, constructed of suede in a dark charcoal / blackened blue shade, features gold grommet detailing and a white midsole.
The La Cortez Collection by Maria Sharapova enhances the appeal of Nike's casual footwear with details from her world-champion career and accents that nod to her Russian heritage. Take a closer look at the Nike x Sharapova Cortez just below!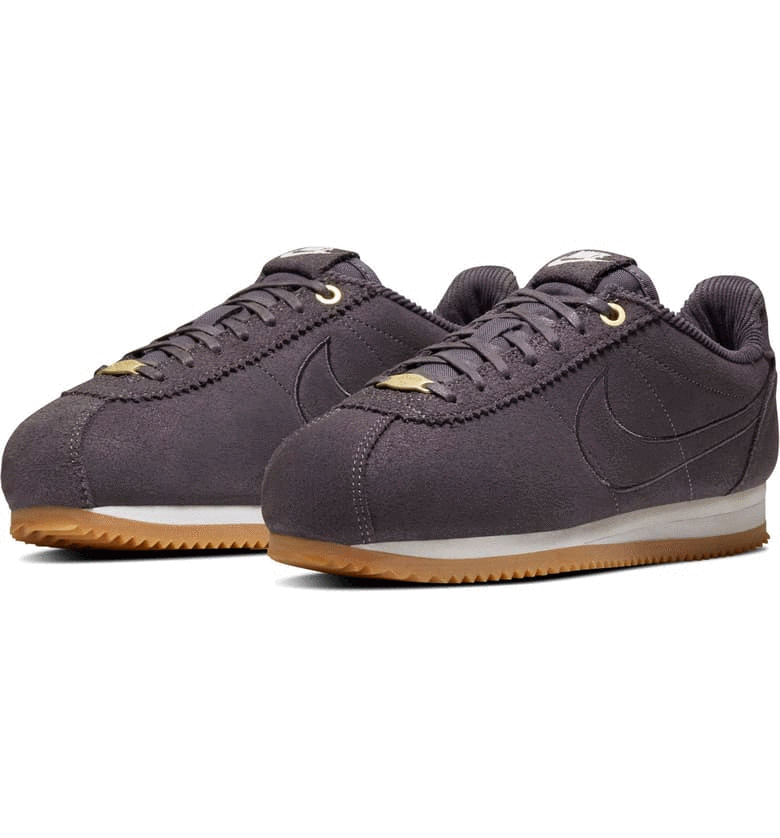 La Cortez Collection
The La Cortez sneaker also comes with an apparel collection. It includes a pullover, a quilted bomber jacket, leggings and more. The collection is inspired by the moment the court lights dim.
On the materials side, we can see satin embroidery, chain stitching and graphic emblems highlighting moments from her past and present.
In fact, this collection is a sophisticated take on everyday classics meant to empower the next generation of female leaders. See some pieces of the Sharapova x Nike collection right here.
Maria Sharapova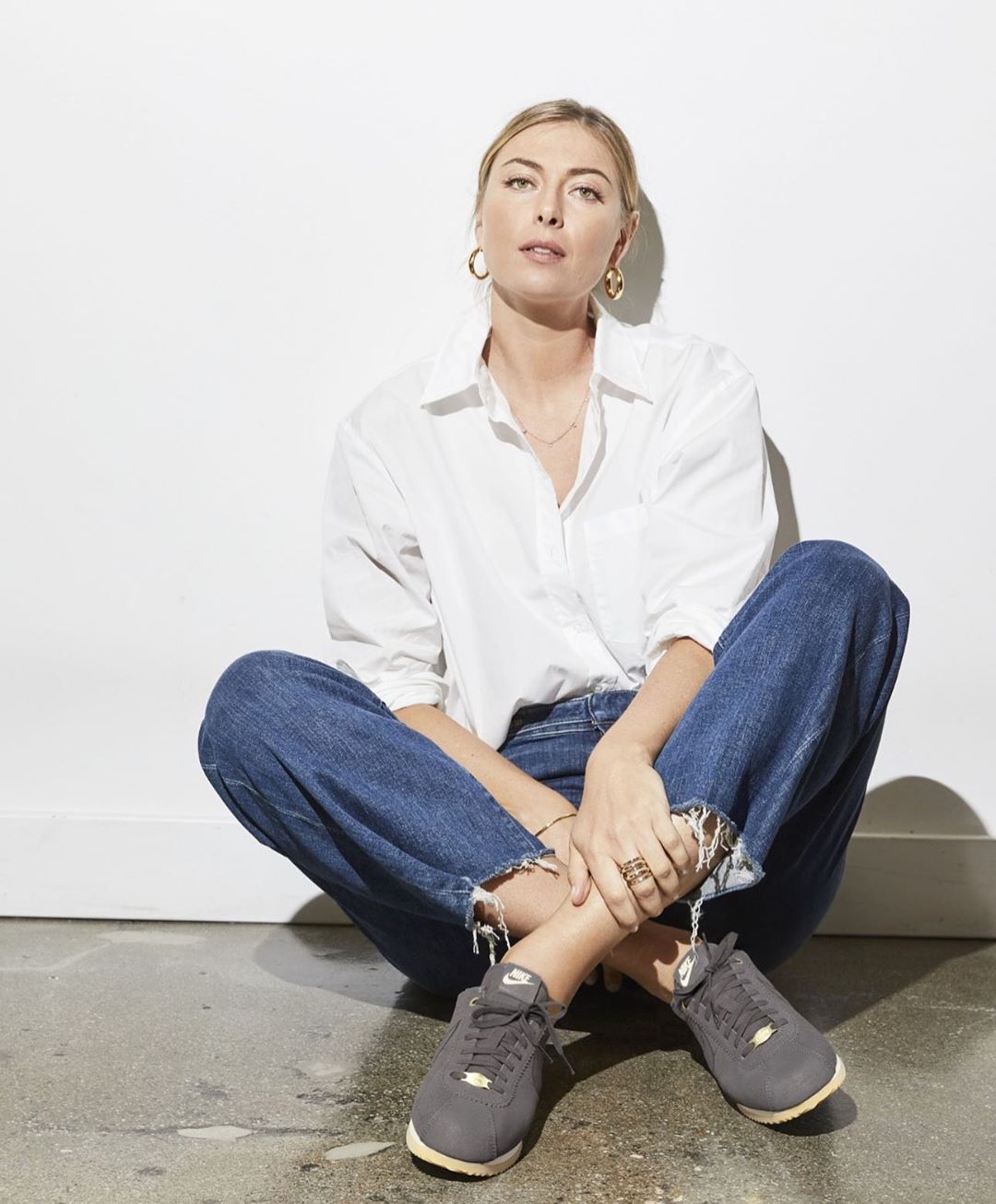 "Moving into apparel felt like a natural evolution. It's been a full year since the last launch and for the fall season, I looked to incorporate transitional pieces that could be layered easily and worn in everyday life."
"I like pieces that make me feel confident and comfortable. Fit is a big part of this, which may be why I'm drawn to the La Cortez silhouette in general."
"I love layering and textures in my wardrobe, and stick to nudes and gray colors like the ones seen in this collection."
Buy Sharapova x Nike Collection
The collection is already available on Nordstrom's website.
Pinterest