Last March, Tommy Hilfiger presented his first capsule with the famous actress Zendaya. Now, they are back with a new Tommy x Zendaya collection.
A New Collaboration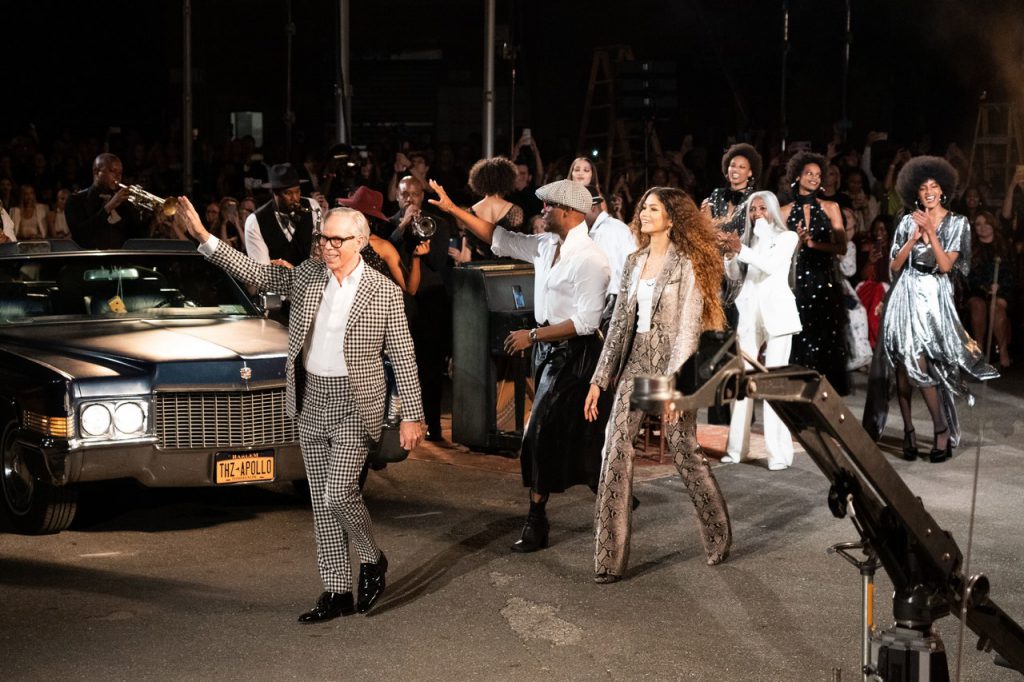 Tommy Hilfiger unveiled his second Tommy x Zendaya collection in New York, at the TOMMYNOW runway. The event took place at the Appolo Theater of Harlem and hosted many celebrities such as Ashley Graham, Halima Aden, Alek Wek, Candice Swanepoel, Winnie Harlow, Sara Sampaio and even more!
Tommy & Zendaya for Diversity
The event celebrated diversity with models of all ages, shapes, and colors walking the runway. The collection was also meant to highlight women's strength.
Plenty of silhouettes inspired by the late '70s / early' 80s were on the runway.
The capsule mixes monochrome pieces and graphic patterns. It features a lot of clothing and accessories such as collar shirts, houndstooth trousers, monogrammed blazers, high boots, plaid coats and more.
Plus, there's a Tommy Hilfiger exclusive t-shirt which proceeds are going to go to the Mama Foundation for the Arts. An association promoting gospel in Harlem. Take a look at the Collection just below!
The Quotes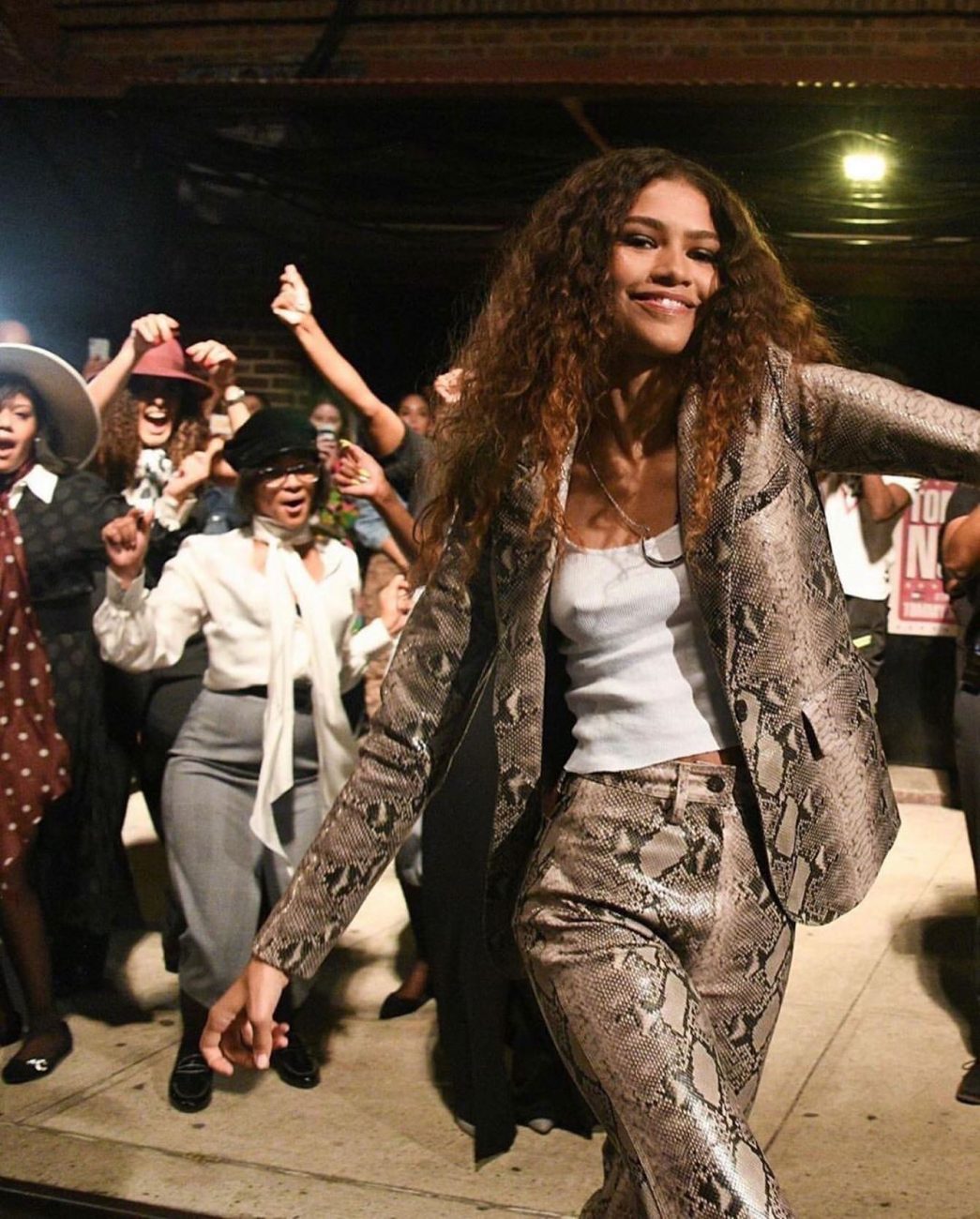 "I want people to leave feeling good, I just want people to feel good" – Zendaya

"I was still heavily inspired by the '70s. I've always been inspired by the effortless glamour of all of it, and I think with the last collection that displayed that" – Zendaya

"I think it was important that I think every woman in my family felt like they could wear my clothes, and that's who I made it for" – Zendaya
Tommy x Zendaya – Buy Now
The new Tommy x Zendaya Collection is currently available on Tommy.com.
If you're a fan of Zendaya you definitely want to see how stunning she was in her red dress at the Spider-Man Far From Home premiere red carpet.
Pinterest