Sneakerheads, the Toronto Raptors limited-edition AM4 "World Champs" shoes will be out this weekend. Take a complete look at this bold iteration of the iconic Adidas sneaker.
Adidas X Raptors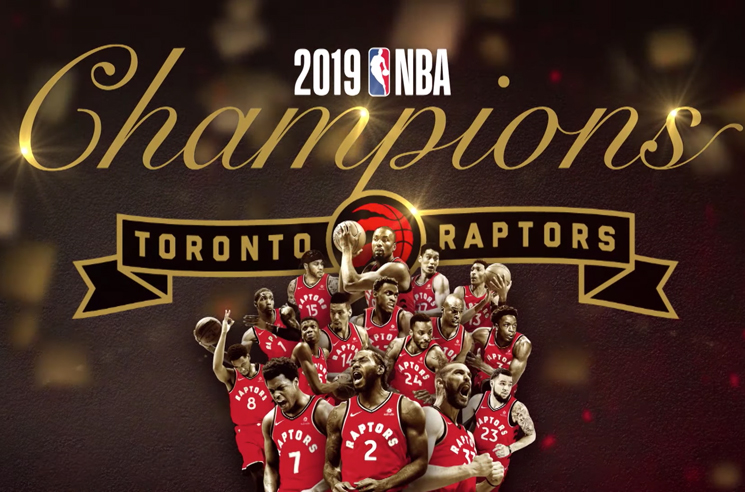 To honor the 2019 NBA Championship, the Toronto Raptors and Adidas have come together to launch a limited edition AM4 "World Champs" shoe.
The unexpected pair, which was first unveiled to the public on Tuesday night, had Raptors fans in hysterics. In fact, they desperately took to Twitter threads to find further info on the commemorative sneaker.
The AM4 "World Champs"
Dubbed the "World Champs," the limited edition commemorative model features a white upper that has been detailed with scores from every playoff win during the Raptors' championship season.
Moreover, a golden "World Champs" text has been printed on the left and right shoe. Finally, the heel cap sports a contrasting red patch with a black Raptors insignia.
One more thing about this sneaker, only 613 pairs will be released! This number pays tribute to June 13 when the Raptors took home the title (2019/6/13).
Take a complete look at the exclusive AM4 "World Champs" sneaker in the gallery just below!
Ciara Dalziel, Account Manager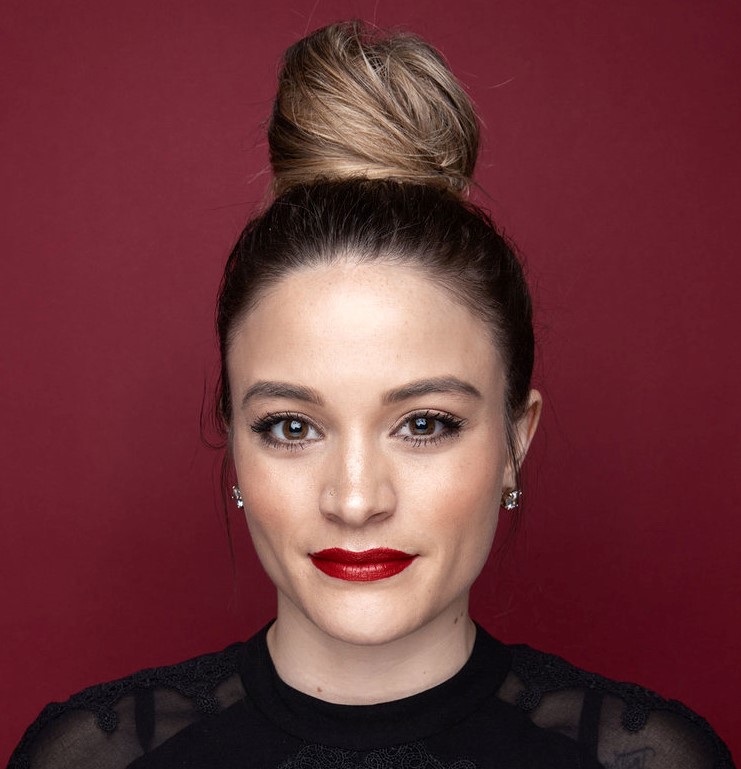 "To launch the limited-edition shoe, adidas partnered with Toronto Raptors point guard, Kyle Lowry, to showcase the commemorative shoe design in a video that captures the star player unboxing the shoes,"
Kyle Lowry, Player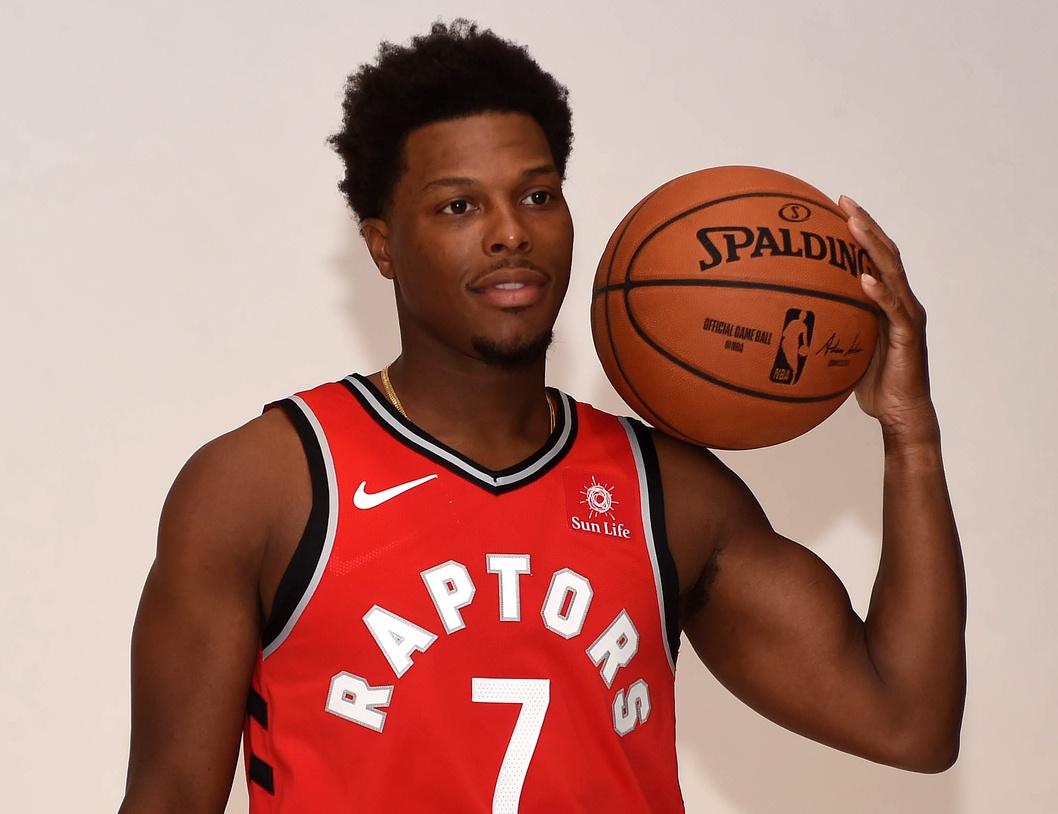 "The design is crazy I wouldn't have even thought about it, I would love to wear them, but they are so precious"
Buy the "World Champs" sneakers
Interested buyers can try to purchase the Toronto Raptors x adidas AM4 "World Champs" sneakers through the Raptors Mobile App. The release will happen on Sunday, November 17 at 9:00 a.m. EST.
Moreover, the price of the sneaker is still unknown. But stay tuned for more info and maybe a price tag before Sunday.
You might want to take a look at the custom NBA championship jacket that the Toronto Raptors received from Drake.
Pinterest