A Bape x Star Wars collection is set to release this weekend. The capsule intended to honor the saga and the launch of the series "The Mandalorian" on Disney +, is one you won't want to miss.
BAPE x Star Wars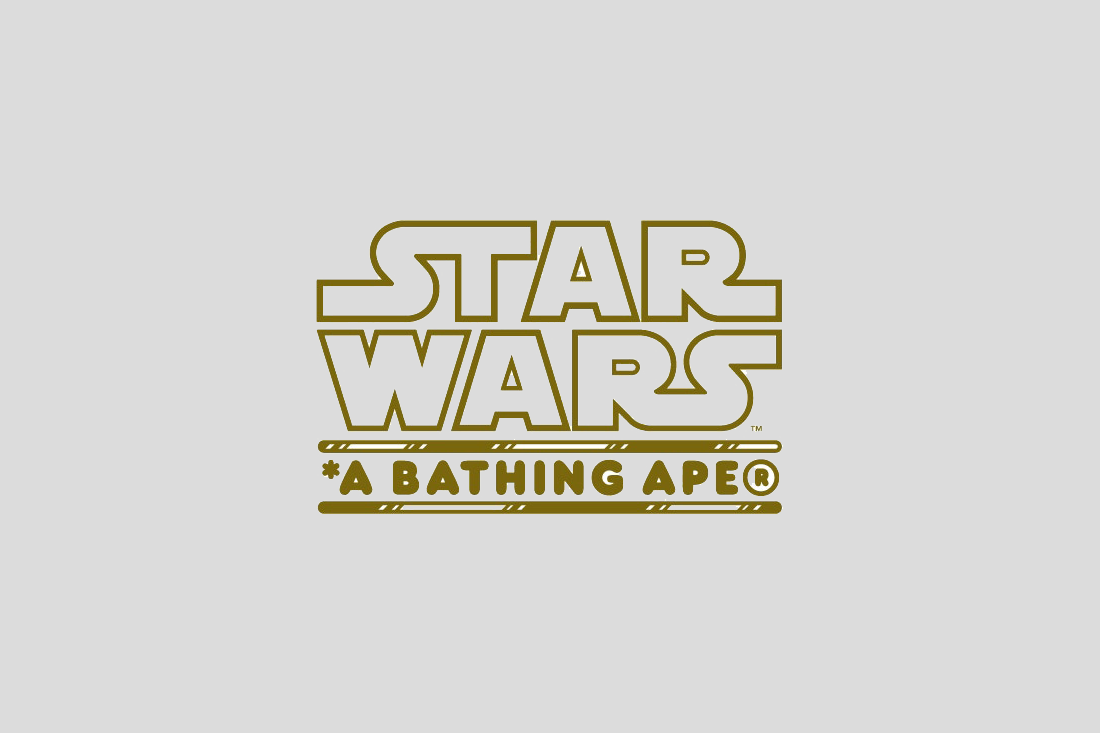 The epic space-opera franchise has been quite active lately in terms of fashion collaborations. For instance, we recently saw the release of an Adidas x Star Wars Ultraboost Sneakers collection as well as a Star Wars x Levi's apparel collection. Both of which happened during the course of November 2019.
However, the movie franchise hasn't said its last words. In fact, Star Wars will be teaming up with Bape for another collaborative capsule set to drop in November.
In commemoration of the beloved Star Wars saga and ahead of the release of Star Wars: The Rise of Skywalker, A Bathing Ape will be releasing a collection of graphic tees. The capsule will be featuring the popular character BABY MILO alongside other icons from a galaxy far, far away.
Baby Milo's Tee Capsule
This t-shirt capsule sees Baby Milo from two different perspectives. One where he's wearing an imperial officer costume from the galactic empire and the other where he's frozen in carbonite.
As said before, epic Star Wars characters also appear in the collection. Darth Vader, Boba Fett and the stormtroopers are the chosen ones. The Mandalorian symbol also comes on the back of every t-shirt.
For sure, it is a collection that will delight fans of the saga as well as streetwear addicts.
Take a closer look at all the BAPE and Star Wars t-shirt capsule in the gallery just below.
BAPE x Star Wars Release Date
The BAPE & Star Wars collection will be available on Saturday, November 30th at BAPE locations and on BAPE.com.
Stay tuned for more dope fashion collabs and follow us on Facebook!
Pinterest