Monday, December 2 took place the 64th annual football award ceremony. Every year, this moment is ideal to see the most stylish footballers dressed in their "James Bond" looks. So here are the best-dressed attendees of the Ballon d'Or 2019 red carpet.
Lionel Messi Ballon d'Or 2019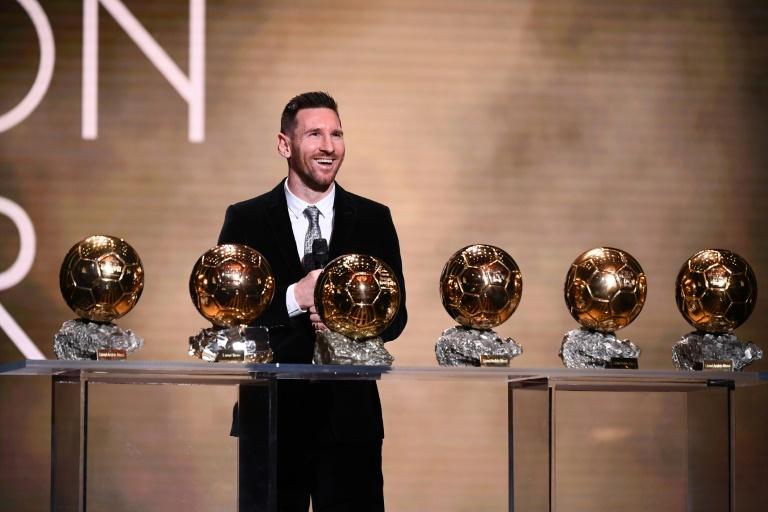 The 32-year-old Argentine won the award for a record sixth time in his career. For the ceremony, he traveled to Paris with his family, accompanied by his wife Antonella and two of his sons.
Lionel and his family aren't the only stars to have made the trip. In fact, Didier Drogba also came to co-host the event next to the lovely Sandy Heribert.
Moreover, Kylian Mbappé was accompanied by his little brother Ethan. He presented the Kopa Trophy, which awards the best performing player under the age of 21. The winner was Matthijs de Ligt, defender of Juventus Turin.
Many Footballers on the Red Carpet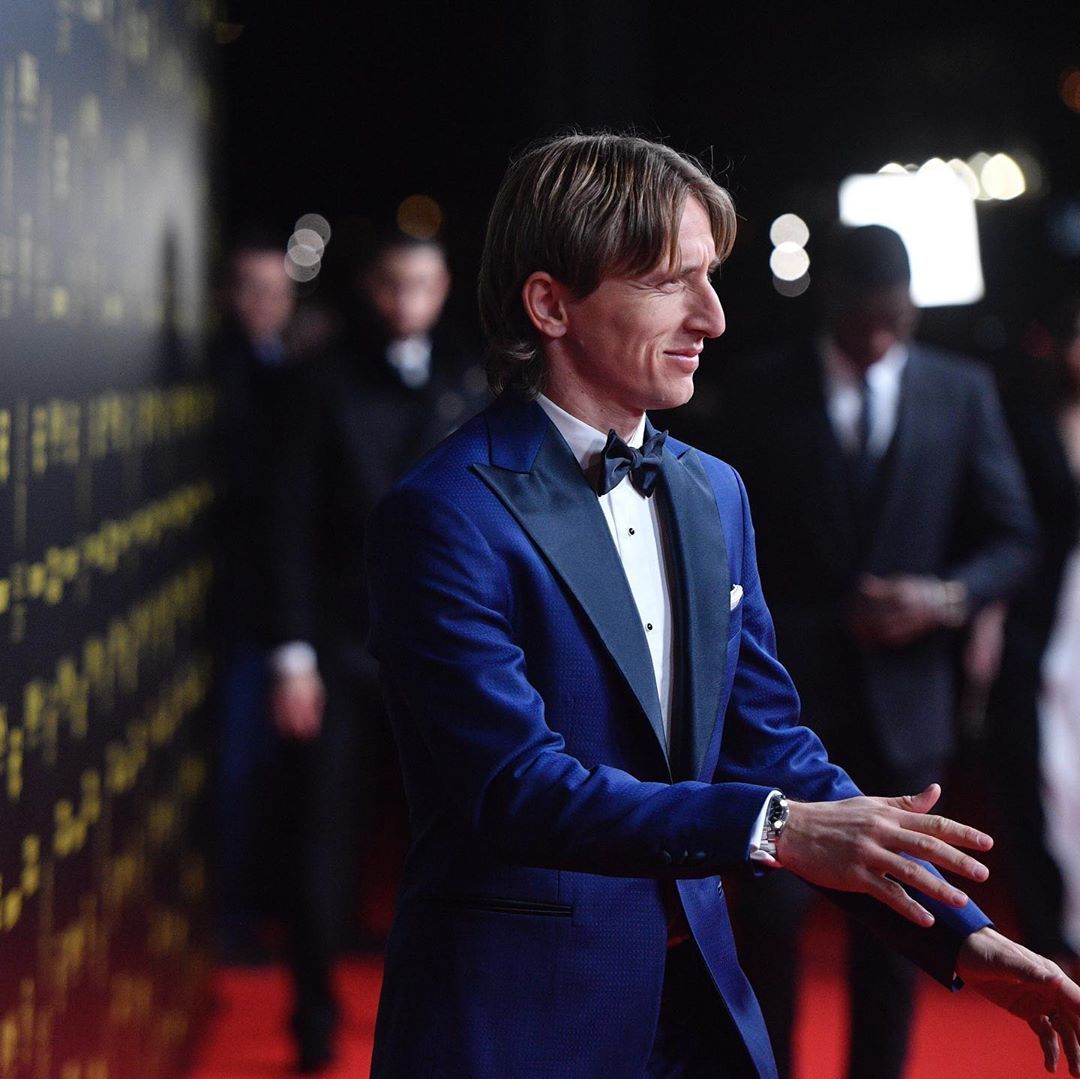 Of course, many footballers showed up to the 2019 edition of the Ballon d'Or. Among them was the 2018 world champion Antoine Griezmann who came 18th in the rankings, but also Virgil Van Dijk and Alisson Becker.
The PSG defender Marquinhos was also of the evening just like the previous Ballon d'Or winner, Luka Modric.
Robert Lewandowski came with his wife. The president of the Professional Football League, Nathalie Boy de la Tour, also showed up.
Megan Rapinoe Sacred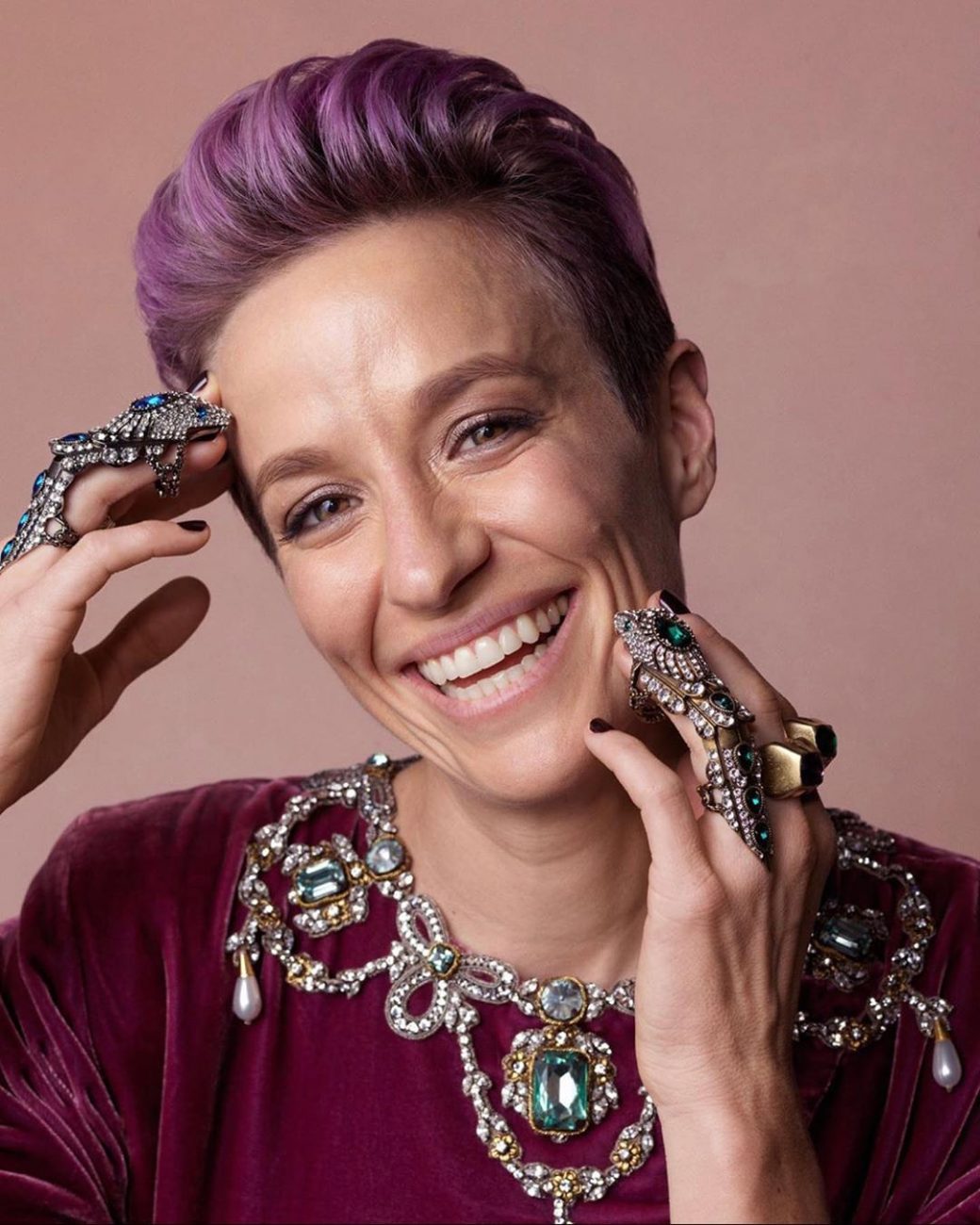 On the women's side, it's US World Cup superstar Rapinoe who won the 2nd Women's Ballon d'Or. Unfortunately, she was unable to show up due to playing commitments. But, she recorded a touching thank you message.
Megan Rapinoe has an incredible track record and is a committed woman. Her impact goes far beyond the world of football.
Many other Personalities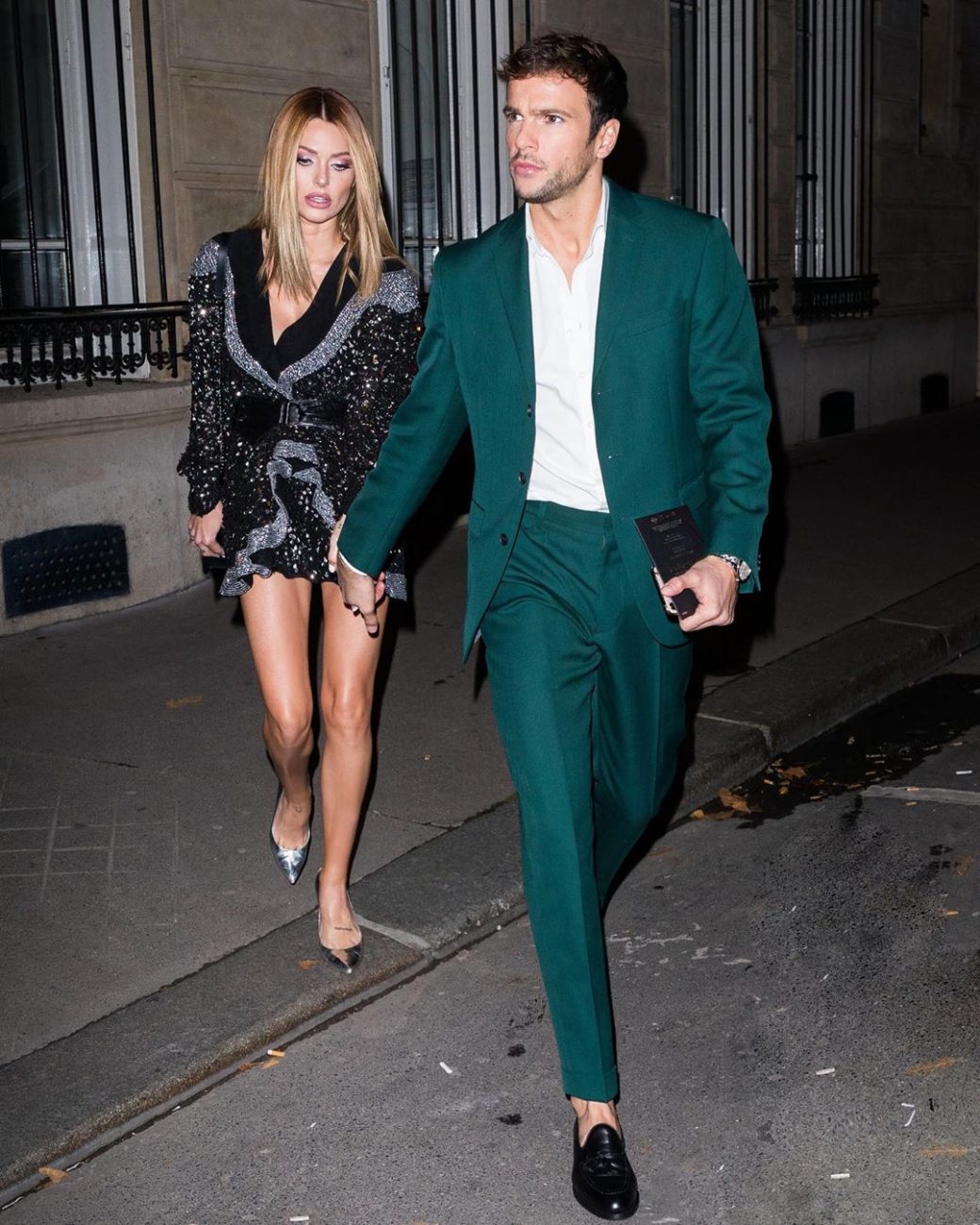 Many other personalities were also present at the party. We found the judoka Clarisse Agbegnenou, who was very chic in her long dress. Estelle Denis, Host of the channel L'Equipe, came with her companion, Raymond Domenech.
The influencer Caroline Receveur also came to the party with her lover Hugo Philip, who has recently illustrated on the floor of Dance with the Stars.
Ballon d'or 2019 Red Carpet
Take a closer look at all the best look of the Ballon d'Or 2019 Red Carpet in the gallery just below!
Here is the exact number of votes earned by each nominee for the 2019 Ballon d'Or. Messi won the title by just 7 points.
Pinterest