On December 4, Pantone announced the color of the year 2020. The American color institute and trend-predictor has chosen "Classic Blue" as next year's official color. While it's nice to know what color trend awaits us, you may be wondering how you're actually going to wear classic blue. Well, this article was written to answer this question.
Pantone "Classic Blue" 2020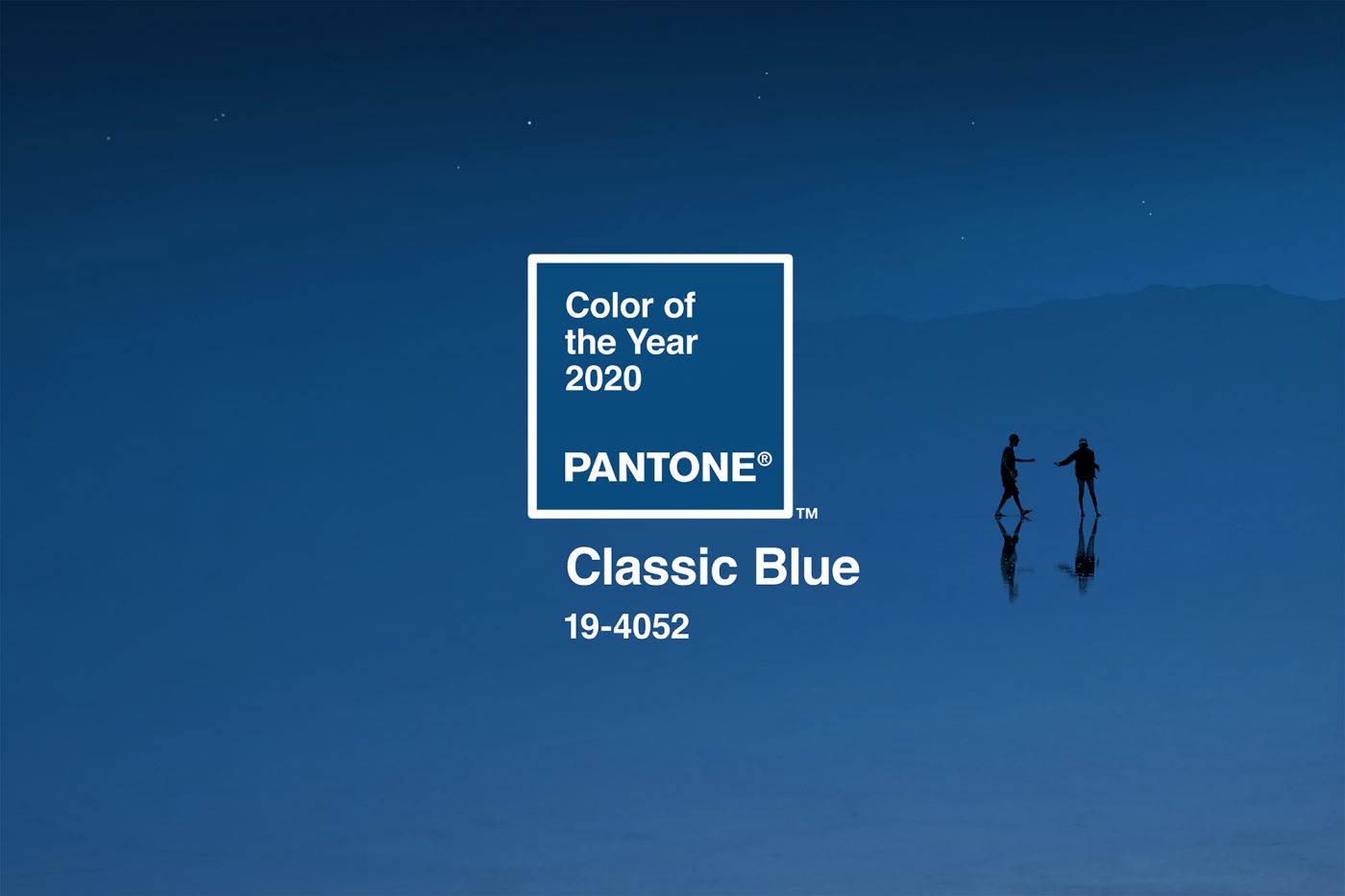 Classic Blue (PANTONE 19-4052) is a color that is very similar to a Pepsi can, blueberries and to the evening sky. The color is described by Pantone as "a reassuring presence instilling calm, confidence and connection". You can feel how soothing this hue really is in this video on Pantone.com.
Laurie Pressman, vice president of the Pantone Color Institute, says that this new tone is born out of the "buy less, buy better" mindset. It is made for timelessness and longevity. In fact, as our collective environmental conscience shifts, we are gravitating towards colors that won't be out of date any time soon.
Laurie Pressman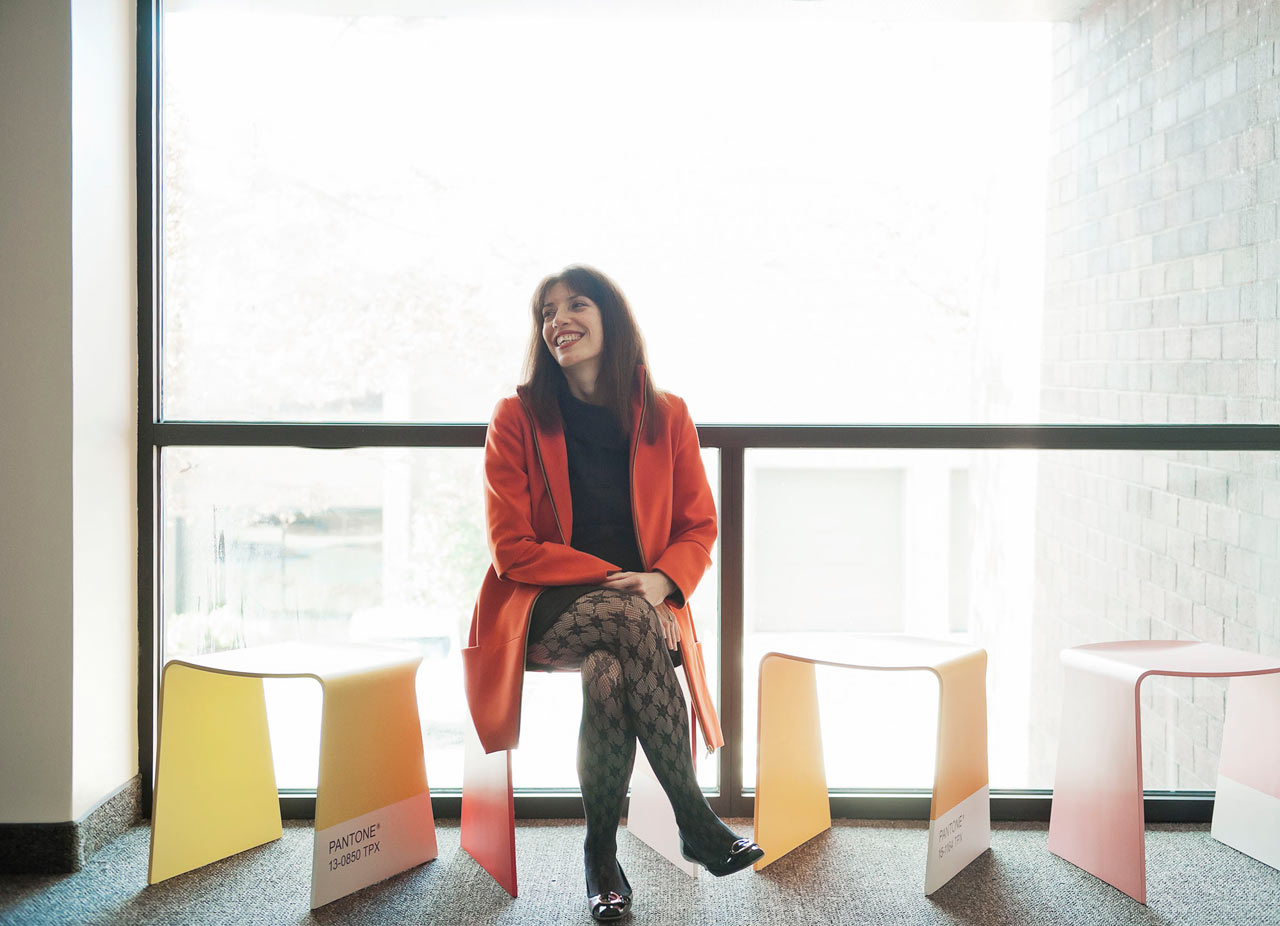 "Color expresses how we feel and this particular blue captures our desire for calm, dependability, stability and constancy, as we are nervous about entering the next decade. We want to feel secure and welcomed."
"Classic Blue" in fashion
Pantone's color of the year 2020 is also inclusive. In fact, blues are the most universally embraced color family, because we can relate to them everywhere in the world, regardless of your gender.
That being said, multiple fashion powerhouses such as Chanel, Marc Jacobs, Bethany Williams, Givenchy, and Gucci, have already incorporated Classic Blue into their spring/summer 2020 collections. Also, the trend is already all over the street style scene.
Classic Blue has also been popping up on various red carpets such as the British Fashion Awards that occurred on December 2. Remember, Shailene Woodley wore an oversize puffer coat and Lauren Hutton wore a floral embroidered velvet suit, both in classic blue.
How to wear "Classic Blue"
From jackets, pants, boots to your favorite accessories here is how to wear the Pantone "Classic Blue" 2020 Color of the Year.
One thing that is important to understand is that classic blue will be available in all kinds of different styles and materials. So don't be afraid of leather pants, dresses, jackets, suits and even handbags in classic blue. Fashion is about being unique, so you should always try to style your outfits with your own personal touch.
Take a closer look at the most stylish Classic Blue outfits spotted on the streets. For more fashion statement try those 10 perfect clothing color combination!
We hope you liked those classic blue outfit ideas. One thing that we can already notice is that Pantone's color of the year 2020 looks awesome when paired with grey, black and white.
Now, it's time for some shopping!