From October 24, 2019, to February 24, 2020, the Louvre is hosting an exhibition dedicated to the works of Leonardo da Vinci. For the occasion, Virgil Abloh decided to launch a collection inspired by paintings of the Florentine artist. Here's a complete look at the Louvre x Off-White Leonardo da Vinci inspired capsule.
Leonardo da Vinci by Off-White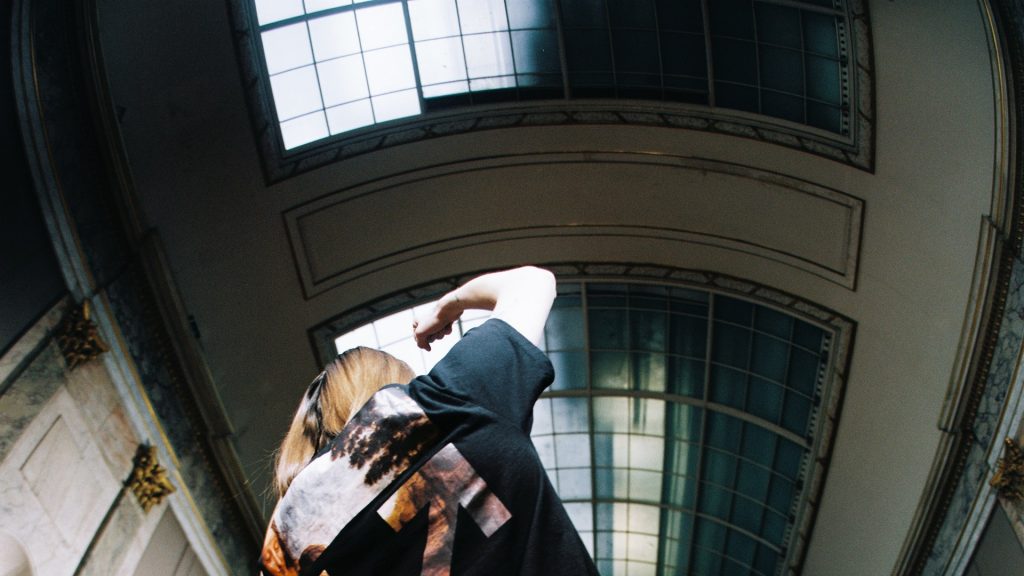 Invited by the Louvre Museum as part of this major project, Virgil Abloh created for Off-White a handful of pieces featuring painting elements of Leonardo da Vinci.
Merging fashion and fine arts, this exclusive capsule collection pays tribute to the 500th anniversary of the artist's death.
The exhibition, which inspired the Off-White x Da Vinci collection, gathers nearly 160 art pieces of Da Vinci including those already held by the Louvre. Among others, we can mention the Virgin of the Rocks, the Virgin, Child with Saint Anne and Mona Lisa.
Virgil Abloh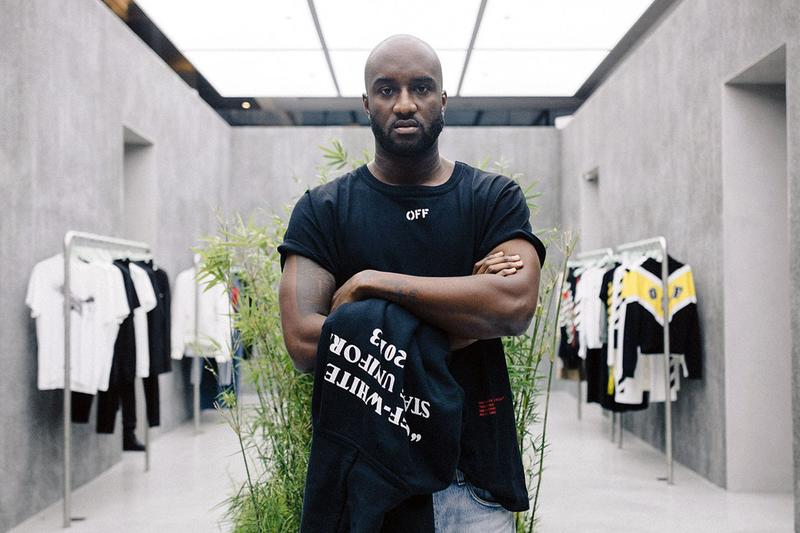 "It's a crucial part of my overall body of work to prove that any place, no matter how exclusive it seems, is accessible to everyone. That you can be interested in expressing yourself through more than one practice and that creativity does not have to be tied to just one discipline. I think that Leonardo da Vinci was maybe the first artist to live by that principle, and I am trying to as well"

Virgil Abloh
Louvre x Off-White collection
The Off-White iconic arrow logo takes on different arty accents. In fact, it is printed alongside different paintings of Leonardo da Vinci including The Virgin, the Child Jesus, Saint Anne, and a selection of male nudes.
The collection offers a contrast between the streetwear spirit and the influence of the High Renaissance movement. The items are available in black and white colorways with bright orange detailings.
Take an official look at the collection in the galleries just below!
Musée du Louvre x Off-White Lookbook
[wp_flickity id="21″]
Musée du Louvre x Off-White Hoodies
[wp_flickity id="22″]
Musée du Louvre x Da Vinci Tee
[wp_flickity id="23″]
Buy Musée du Louvre x Off-White collection
The collection is already available at the Louvre's gift shop. But also on Off-White's website and Farfetch's website. Prices range from $355 to $640 USD.
Don't miss the latest annoncement of Virgil Abloh about the 2020 Louis Vuitton x NIGO Capsule Collection.