Designed specifically for high-intensity interval training, here's an official look at the Nike Air Zoom SuperRep collection set to release globally in the course of 2020.
Nike Air Zoom SuperRep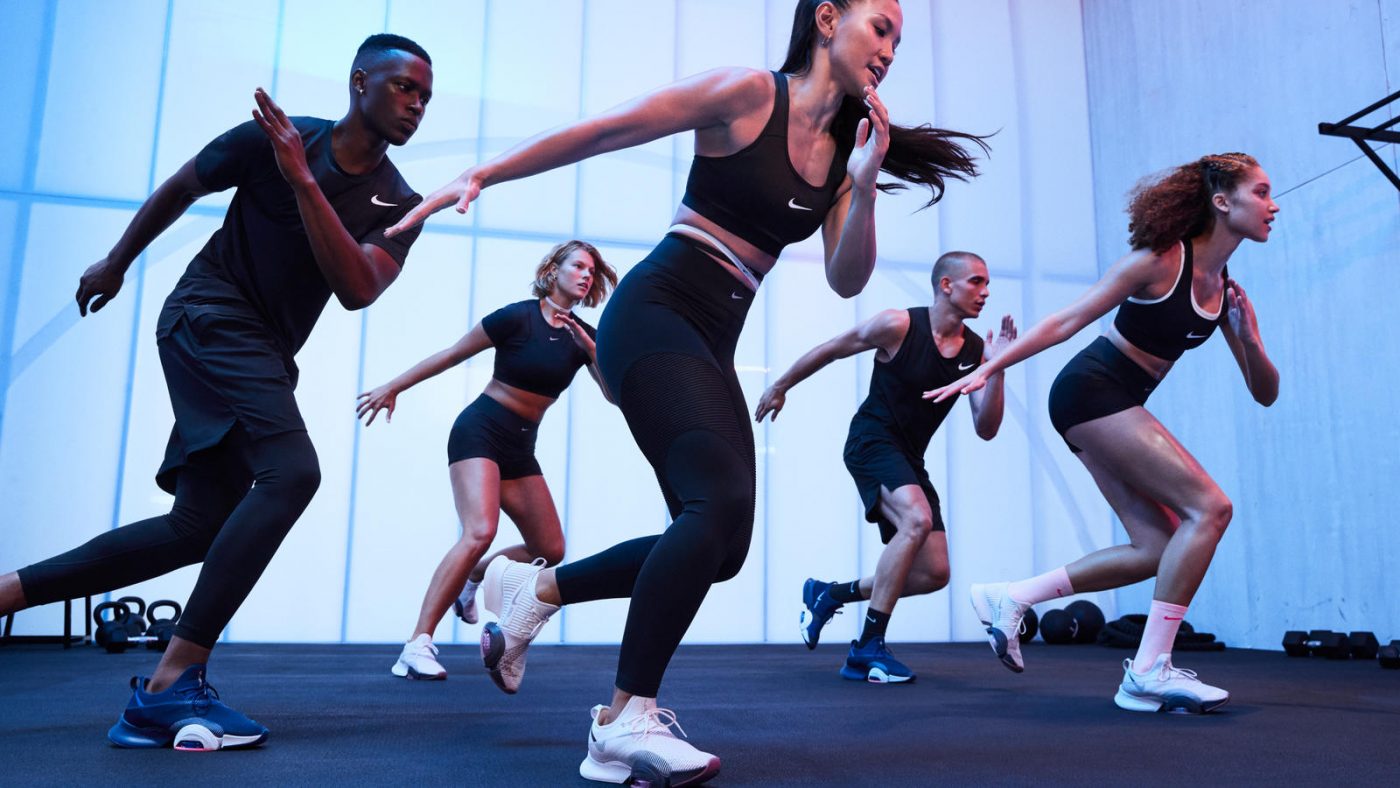 Nike continues to invest huge efforts to improve the athletic performance of sports shoes through its innovative Air Zoom series. In fact, the design of the latest collection takes into account hundreds of hours spent sweating, studying and observing fitness classes.
The collection will feature 3 unique sneakers specifically designed to respond to the needs of various workout classes. First, the Air Zoom SuperRep. Then, the Air Zoom Cycle. And finally, the Air Zoom Go. All of which are specially made for High-Intensity Interval Training (HIIT), indoor cycling and self-guided workouts.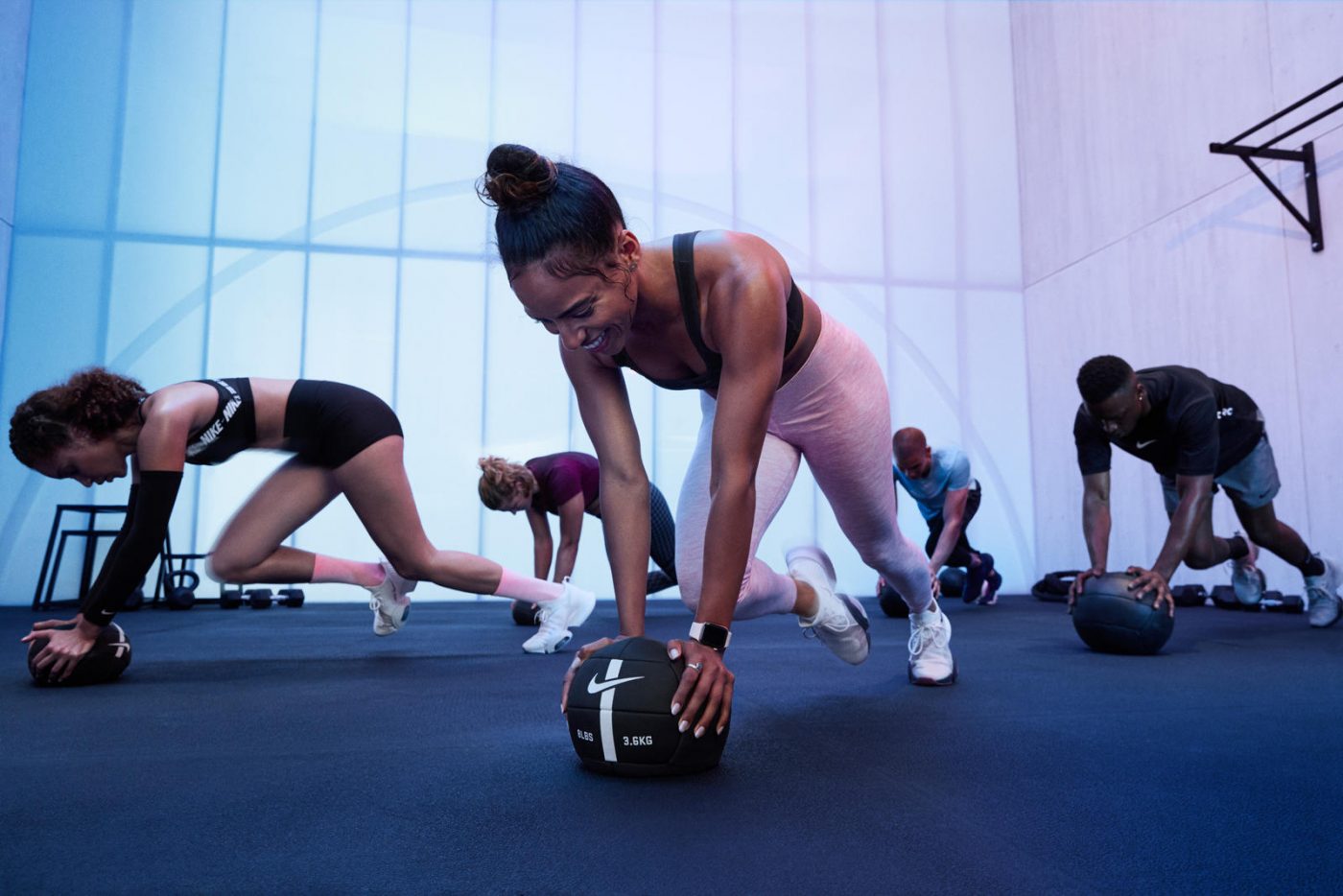 "Fitness classes are booming around the world. Working out is its own sport, and Nike's SuperRep shoes are designed to deliver on the performance needs specific to these activities"

Jamie Jeffries, VP of Nike Training
Official pictures Nike Air Zoom SuperRep
First, the Nike Air Zoom SuperRep comes in either a dusty pink or navy blue colorway. Its design uses forefoot cushioning and arch support. Both features were created to facilitate multiple repetitions of vertical and lateral moves such as burpees, side lunges, and squats.
Then, the Air Zoom SuperRep Cycle comes in a black and red colorway. It features an outer plate specifically made for SoulCycle and indoor cycling classes. The sneaker also responds to the lack of ventilation and cooling factors in current models.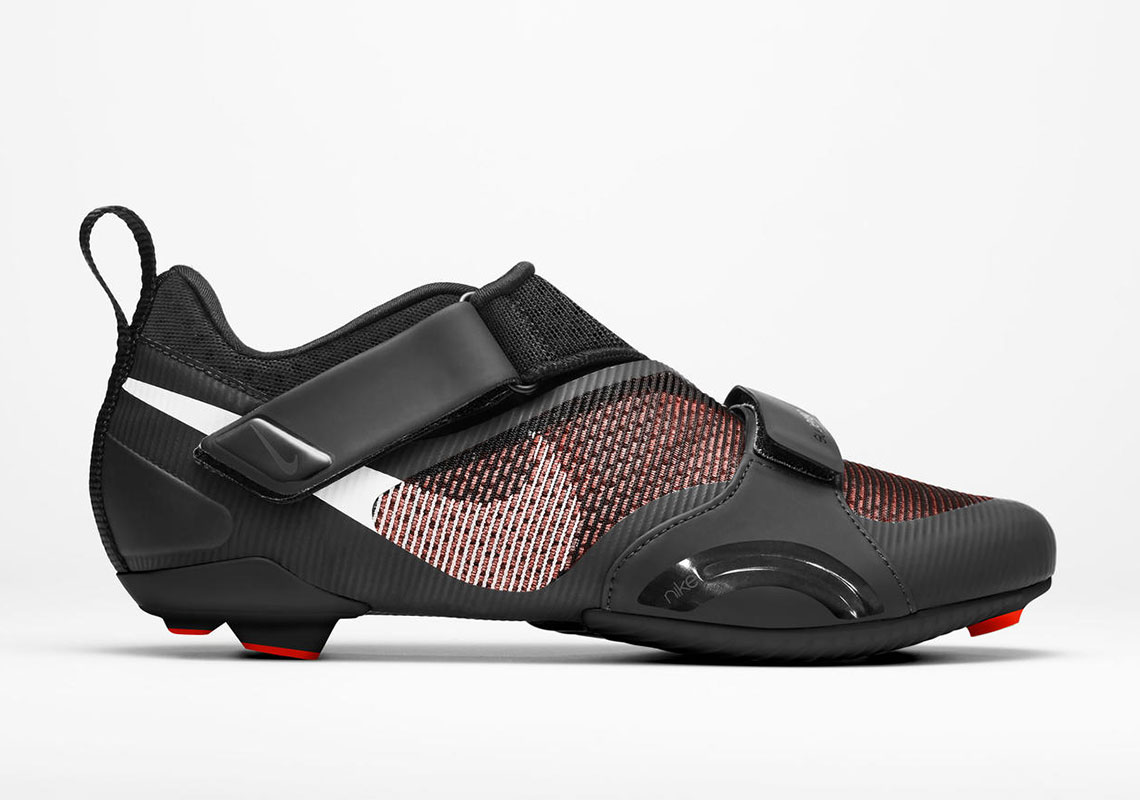 Finally, the lightweight Air Zoom SuperRep Go boasts a black knit upper. Its white sole is optimized for contained indoor spaces. So, it is the perfect sneaker for those who prefer working out at home.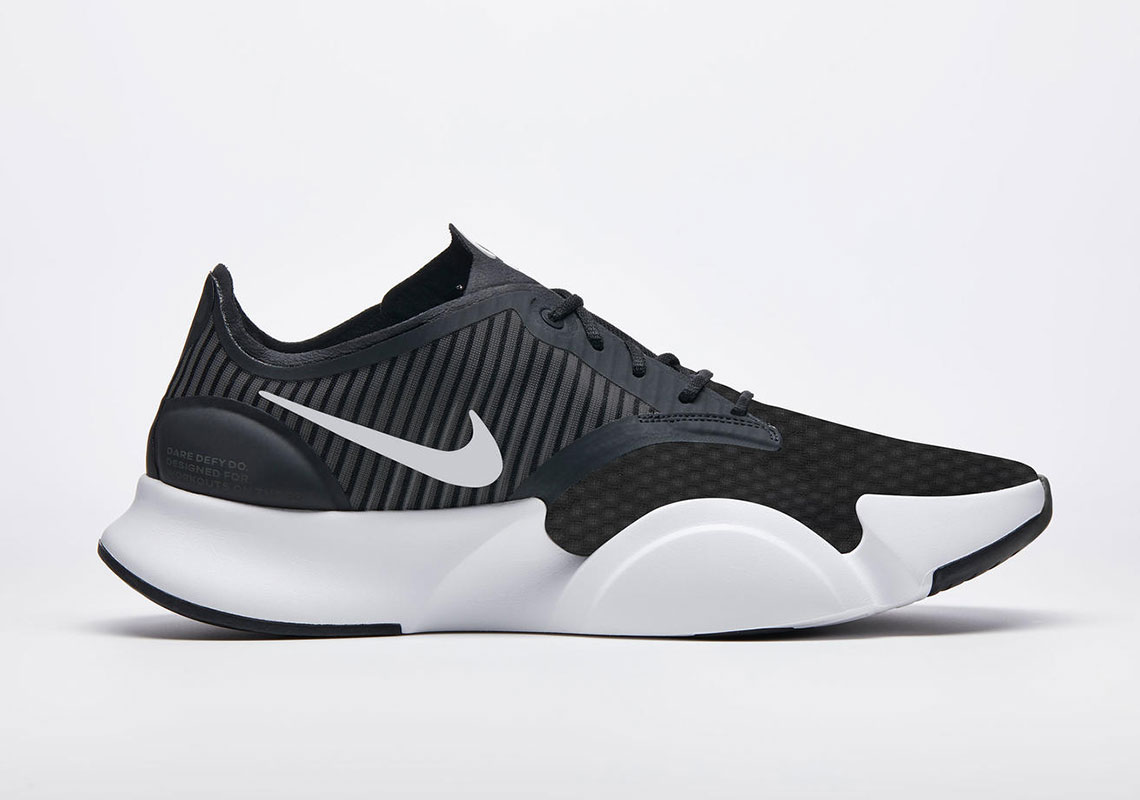 Release Date
The Nike Air Zoom Super Rep sneaker will be launched on December 17 for Nike Members in Europe only. A global release will take place on January 2 on nike.com and at select retailers.
Also, the Nike SuperRep Go will be released in April 2020 and the Nike SuperRep Cycle will follow in the summer of 2020.