The Balenciaga "Hello Kitty" bag, presented for the first time at Paris Fashion Week SS2020 will finally be available for purchase.
Balenciaga x Hello Kitty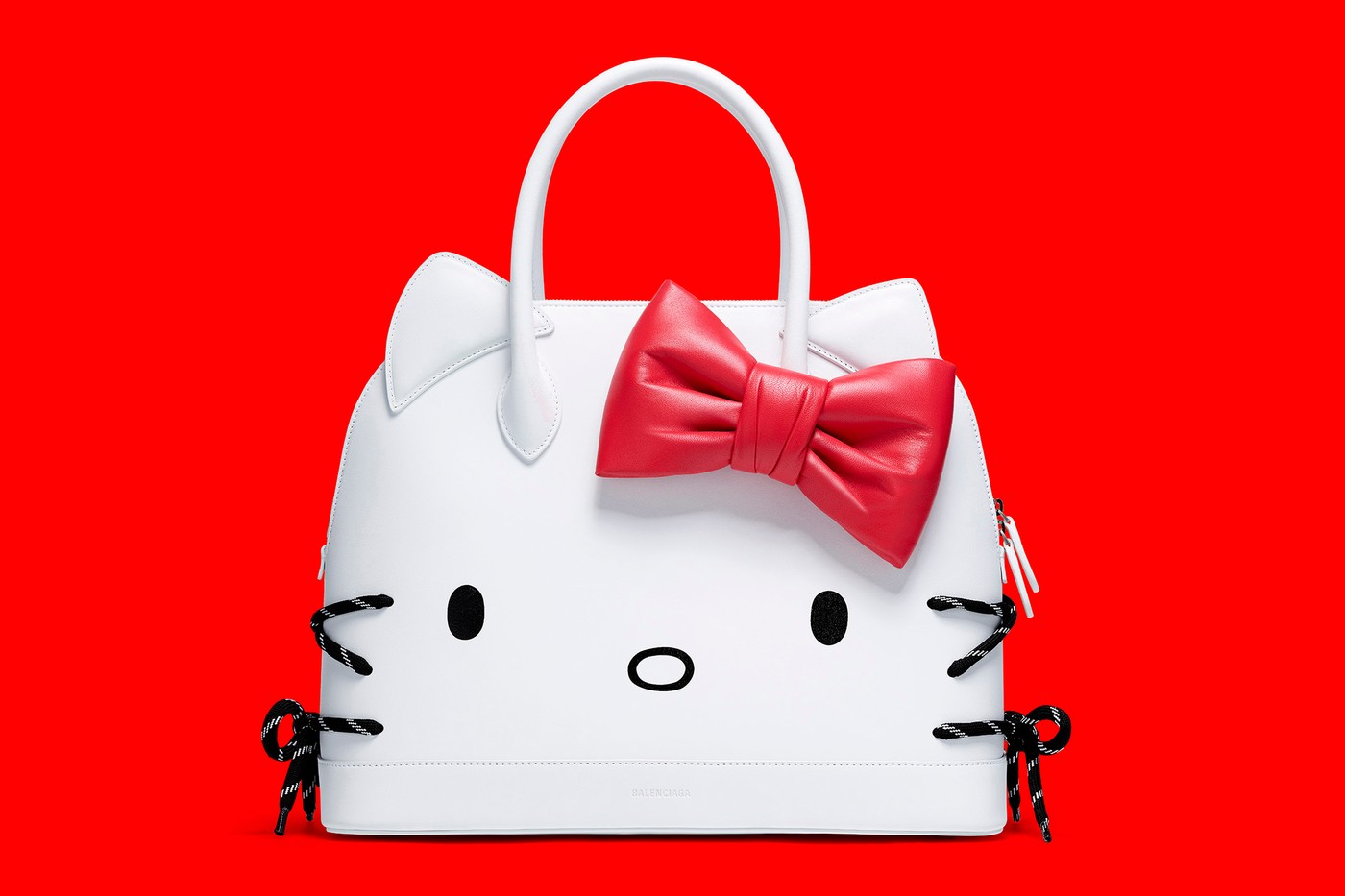 Last year's Paris Fashion Week has been full of surprises. Among the many highlights and stunning designs showcased, Balenciaga's Hello Kitty bag definitely caught everyone's attention. In fact, it has been one of the most media covered items of the runway.
Hello Kitty is probably the most famous cat in the world. The white cartoon cat was invented by Yuko Shimizu in 1974 and it is now the star of many hype fashion collaborations. For example, the Hello Kitty x Anti Social Social Club collection sold out in less than 24h. Balenciaga now embraces the cat's popularity and launches its own "Hello Kitty" bag.
Hello Kitty Bag
The piece gives the iconic cat "Hello Kitty" a high fashion makeover. The Balenciaga bag is a mixture of luxury know-how and caricatural design.
The most interesting part of the design is definitely the cat whiskers made from Triple-S sneaker shoelaces.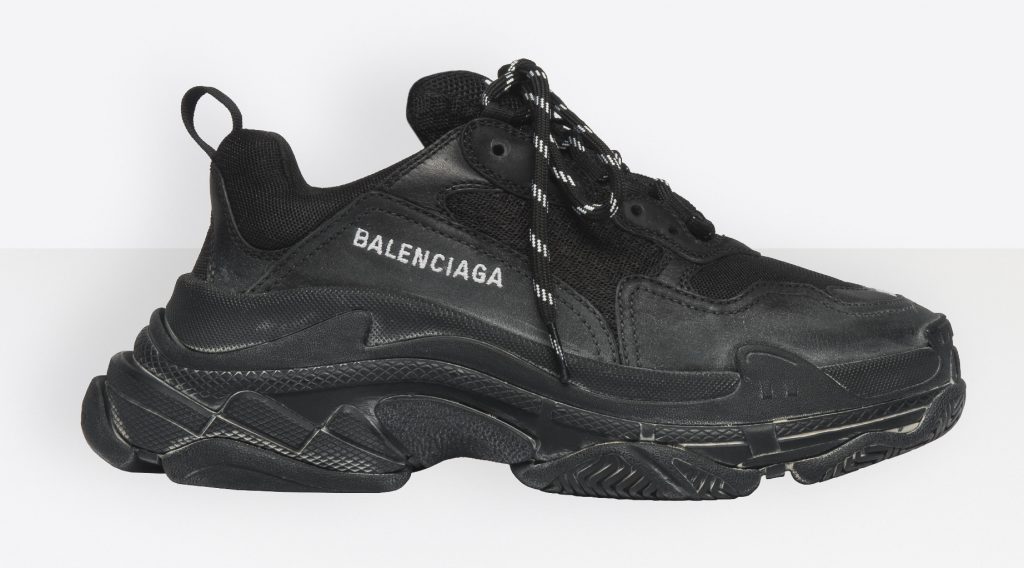 The bag comes in white, pink, and black colorways and each includes a red leather bow fastened to the top. Take a closer look at the Balenciaga "Hello Kitty" bag in the gallery just below!
[wp_flickity id="62″]
Along with the Balenciaga Hello Kitty bag, a series of other accessories will also be featured in the Hello Kitty collection. Those accessories include a phone holder, a tote, a camera bag, a top handle and finally a mini wallet available with or without a chain strap.
Release Date & Price
A selection of Balenciaga's "Hello Kitty" products are already available in China for purchase and pre-order. On January 14th, the items will be available in selected stores and from January 27th in stores worldwide and online.
The medium Ville top-handle bag won't be for everyone. In fact, with a price of $ 2,590, it will only suit serious fans with huge bank accounts.