Beyonce's first collaborative capsule with Adidas will be releasing on January 18th. It will feature apparel, jewelry, and sneakers. Here is an official look at the upcoming Beyonce Adidas sneaker collection.
Featuring 3 Adidas silhouettes: the Ultraboost, the Sleek Super 72 and the Nite Jogger.
Beyonce Adidas UltraBOOST Sneaker
Beyonce's UltraBOOST silhouette comes in a burgundy colorway and welcomes a matching lace cage and midsole. The outsole is done up in bright orange. The sneaker also comes with a removable hangtag featuring IVY PARK's and Adidas' Three Stripes logos.
Finally, co-branding details appear on the heel. The classic branding has been changed from "UltraBOOST" to "IVY PARK".
Take a closer look at the Beyonce Adidas UltraBOOST in the gallery just below!
[wp_flickity id="64″]
Beyonce Adidas Sleek Super 72 Sneaker
The Sleek Super 72 was the first sneaker model to be revealed by Beyonce on Instagram. It combines elements from the iconic Samba silhouette with details from the Adidas Forum sneaker, which is said to be Bey's favorite Adidas silhouette.
Beyonce's take on the Adidas Sleek Super 72 sneaker features a white upper with burgundy accents and a gum outsole.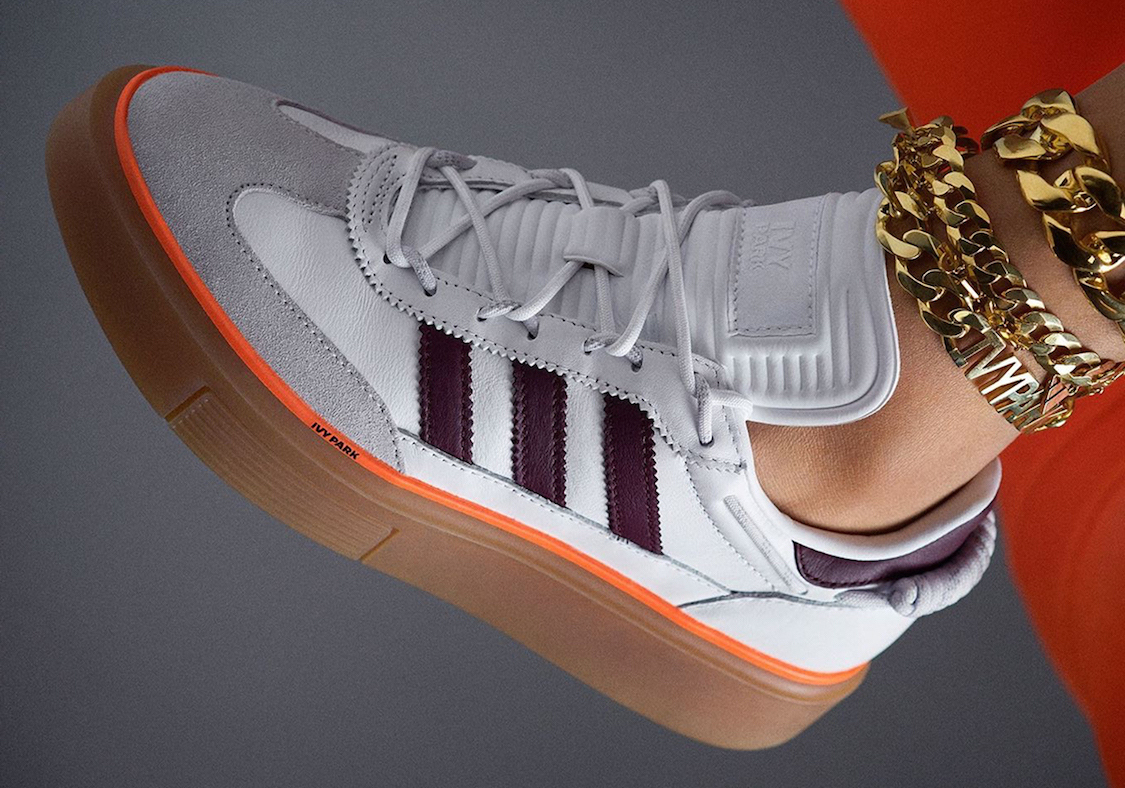 Beyonce Adidas Nite Jogger Sneaker
The Adidas Nite Jogger sneaker comes in two distinct variations.
The first one is very similar to the UltraBOOST we've seen above. In fact, it plays with the same tones of orange and burgundy. However, orange plays a much larger role here.
The second one comes in lighter white and cream accents. But, we can also see subtle appearances of orange and burgundy.
[wp_flickity id="65″]
The Rest of the Collection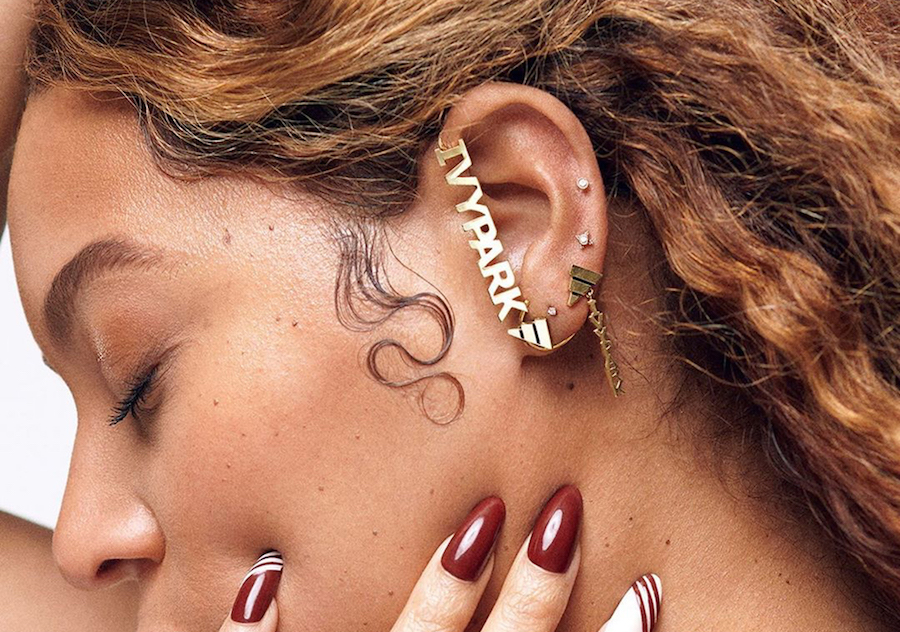 The forthcoming collection between Queen Bee and the three stripes company will also include apparel and jewelry.
Release Date
The Beyonce adidas sneaker collection is expected to release on January 18 alongside apparel and jewelry on Adidas.com
The Ultraboost is one of the most iconic Adidas silhouettes and is therefore very popular for collaborative makeovers. Check out the Ultraboost and ISS collaboration.