After releasing the "WHY DID THEY KILL BAMBI?" shirt last summer, Burberry comes back with a "Bambi" printed jacket. Here's what you need to know about this new product.
Burberry Bambi Jacket
Burberry's latest jacket features a beige and brown animal print inspired by the fictional fawn. Made of recycled nylon, the new piece is both stylish and sustainable.
Neutral shades of tan, brown and white hit the jacket. Other details include a two-way zip-front closure as well as waist and interior pockets.
Burberry's branding appears as a black-and-white logo patch on the left side of the chest.
The use of nylon to create an animal fur-textured jacket is a nod to Burberry's statement to no longer use fur in its collections. Plus, the brand chose to go with "ECONYL®" nylon, which is created out of synthetic waste materials such as plastic and old fabric. A good way to support both animals and environmental conservation.
Take a closer look at the Burberry Recycled Nylon Bambi Jacket in the gallery just below!
Econyl Fabric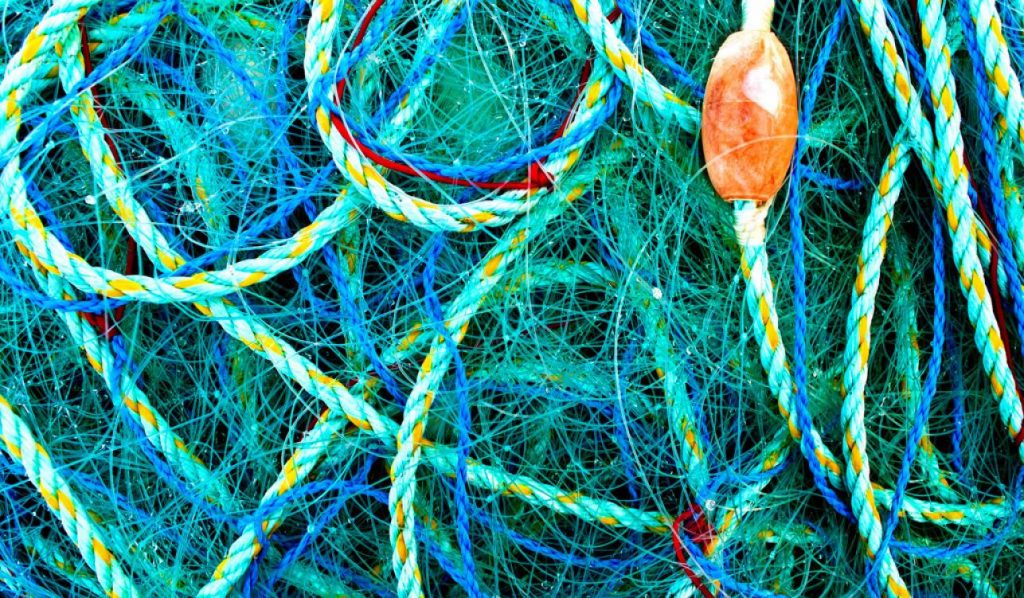 Econyl is a trademark of the Italian plastics company Aquafil. This company has produced a variety of textiles and industrial plastics, but it is mostly known for developing Econyl.
Inspired by the environmental crisis caused by synthetic fibers, the creators of Econyl sought to create an alternative to nylon that doesn't harm ecosystems (Nylon has a considerably harmful environmental impact. And Aquafil has made it its mission to reduce the effects of bad fabrics on the environment.).
This is why the company created Econyl by using recycled base materials.
Buy the Burberry Bambi Jacket
The Burberry ECONYL Bambi Jacket costs $1,790 USD and is currently available on SSENSE.com
Last year, Burberry has unveiled its first Online Game called "B Bounce". You might want to check it out!