After Louis Vuitton and its arcade game, it's time for Burberry to make a step in the gaming industry by unveiling "B Bounce", an interesting online game.
Burberry Online Game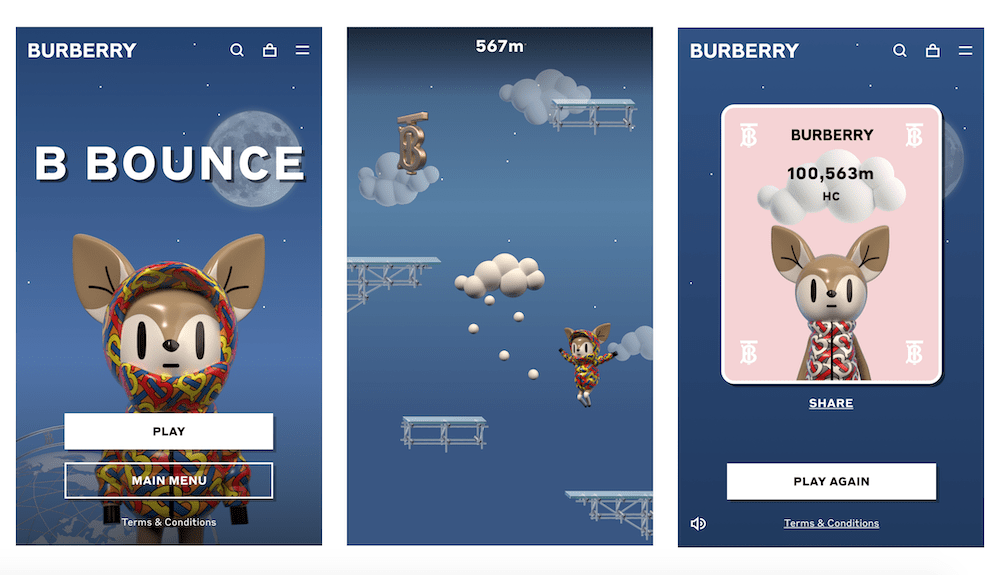 The high-fashion industry keeps pushing boundaries to get into various cultures. Well, in an era where the digital transformation is faster than ever, Burberry has decided to unveil its latest online game, called B Bounce. This special treat is meant to please online gamers.
Burberry's B-Bounce game looks a lot like the all-time classic Icy Tower. You start by choosing your character's outfit from a selection of Burberry hooded jackets. Then you have to use your mouse to move the Deer and jump as high as possible.
During the game, the player will be able to gain "speed" points by cumulating the TB logos and drones met during the jumps.
Gifts and Rewards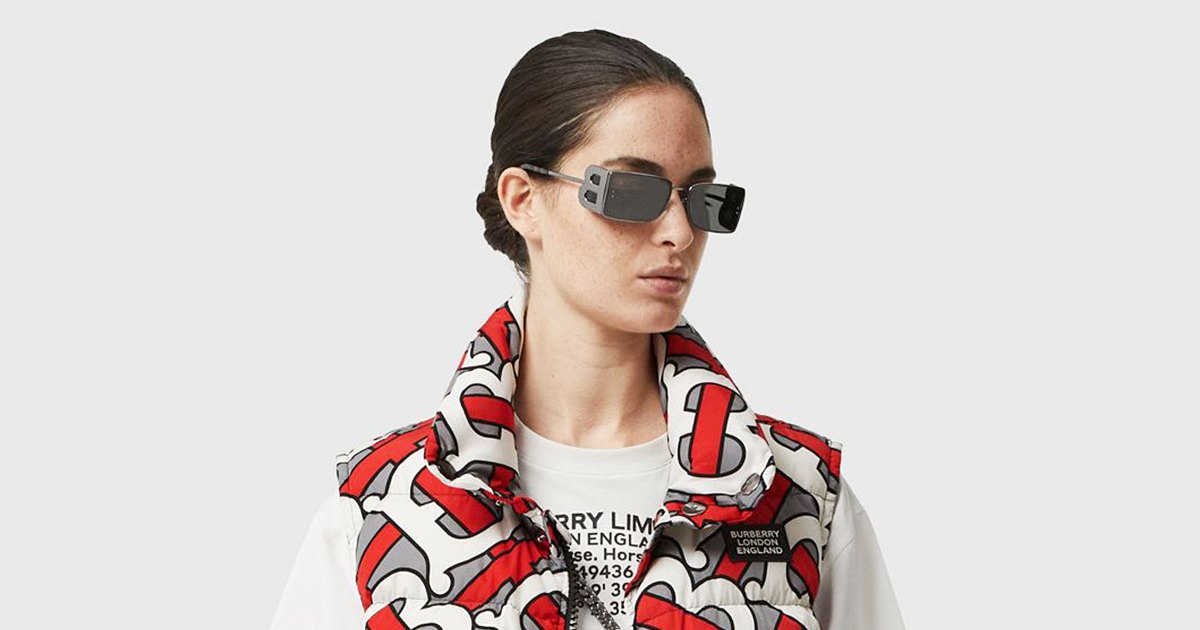 The player will be rewarded digitally with custom gifts and a virtual Burberry wardrobe. Moreover, each player will have the possibility to participate in a draw. The "lucky ones" will win one of the 6 jackets put into play.
The condition to participate is to reach a score of 1500 meters or more. Of course, you also need to reside in one of the eligible countries. If you are in London, it will also be possible to experience this game online in the Burberry flagship of Regent Street.
After Louis Vuitton and Burberry, will video games still gain ground on the fashion scene? Time will tell!
Mark Morris VP of Digital Business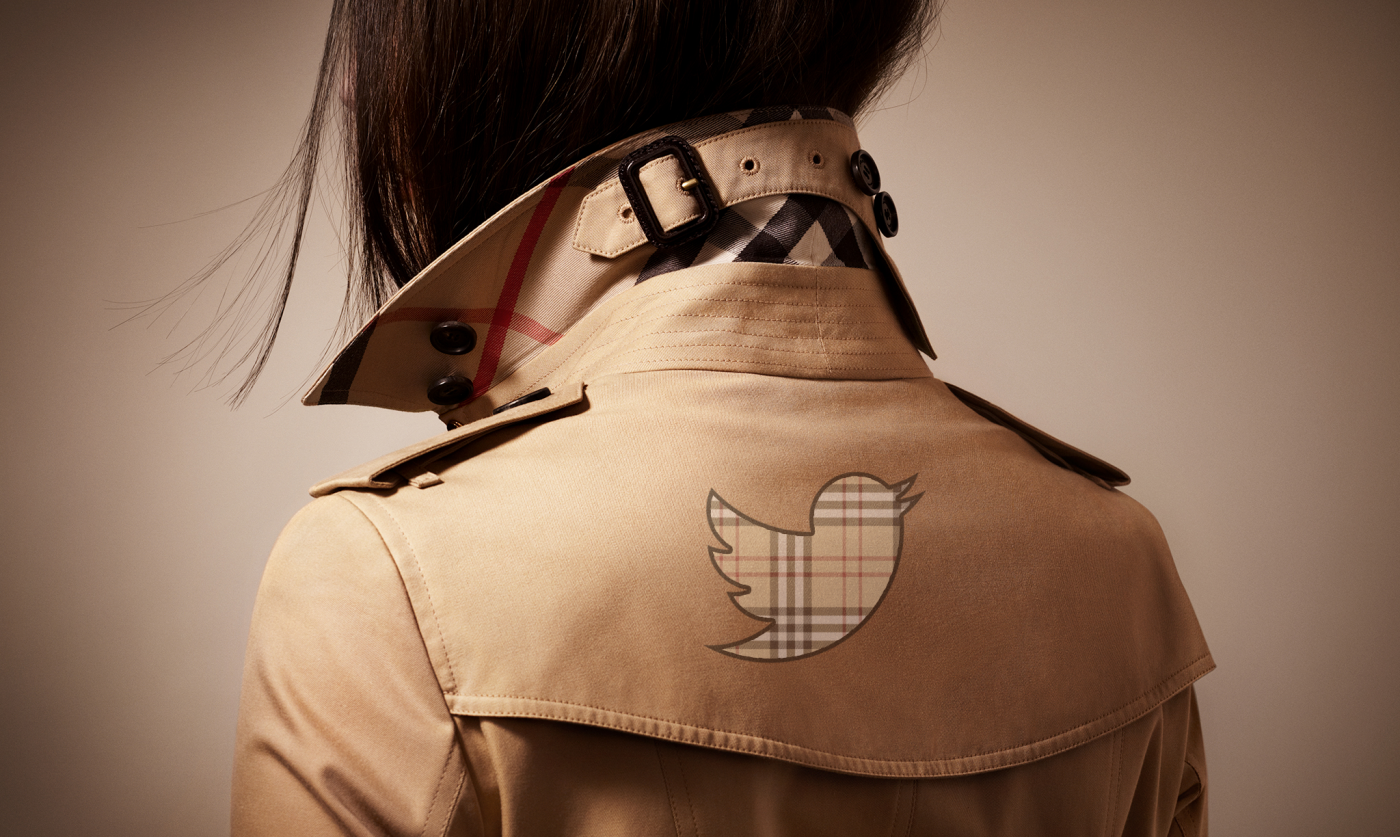 "We have been trying to get involved in game marketing in China. But B Bounce is our first time to reach out to our new generation of young consumers in an interactive and fun game."
"Also we know that online, a new generation of young consumers are living in an increasingly diverse and interactive environment. We are delighted that they can join the Burberry community in the form of game interactions to experience our latest collection of down jackets."