Dominic Ciambrone, also known as "The Shoe Surgeon", began customizing shoes for friends in high school. Now, you can hear him say: "I'm finishing up LeBron's shoes". Here's everything you need to know about the man who disrupted the sneaker custom business.
The Shoe Surgeon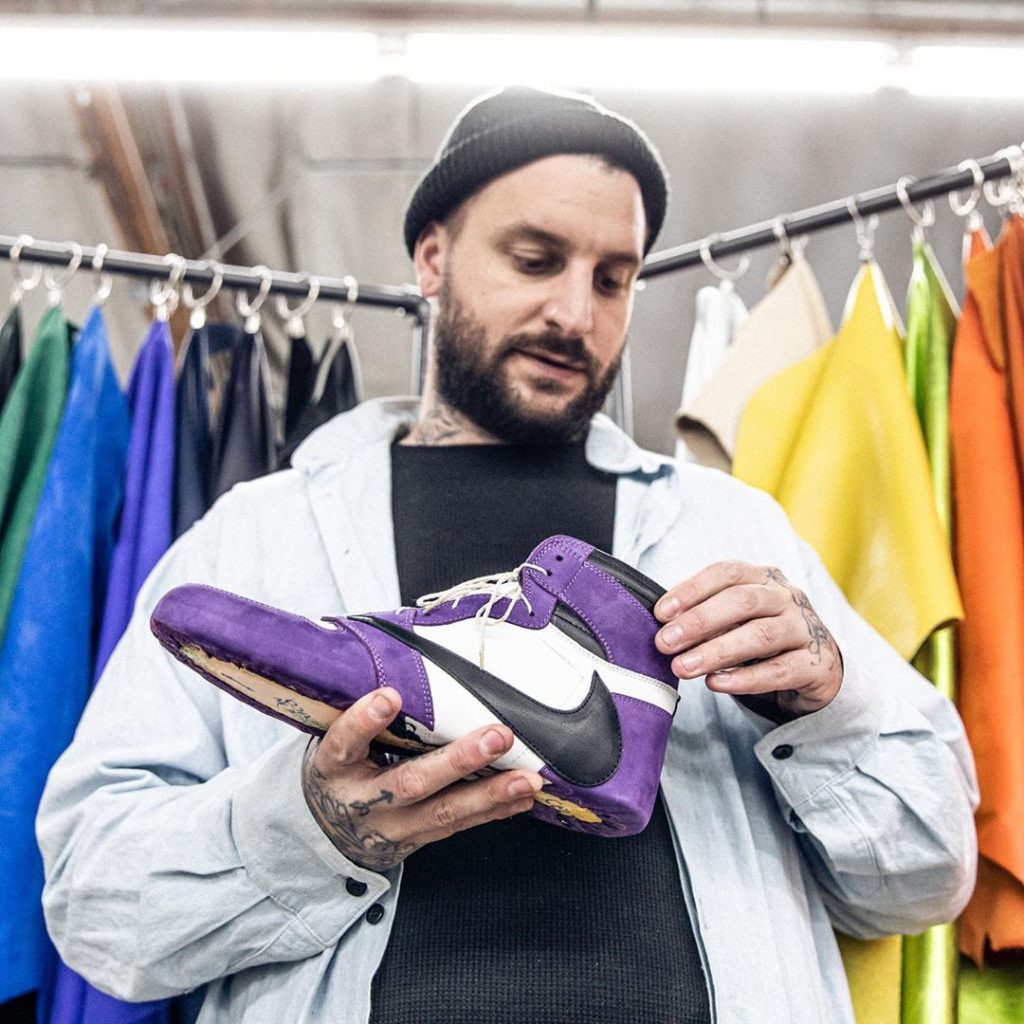 The personalized sneaker scene is a big part of today's fashion. More and more sneaker customizers are entering the race to build the highest quality, most exclusive sneakers.
Dominic Ciambrone is one of the few to have built a trusting reputation in this sector. The man, who is now creating projects for stars such as DJ Khaled & LeBron James, has taken the shoe custom game to a whole other level.
Ciambrone grew up like many of us, with an obsession with sneakers. Through the years he had build an expertise from the shoe repair business, but he didn't know how to channel this passion into a meaningful career. Yet, he ended up creating a huge business for himself.
Thanks to Jerry Ferrara's Bad 4 Business podcast, we now have answers to many of the questions we had.
Here's everything you need to know about The Shoe Surgeon from his early days as a fledgling cobbler, to his most successful collaborations.
Who is Dominic Ciambrone
I'm not a customizer
"I don't like 'customizer,' even when I was younger I was like, 'No, I don't want to be like these guys.' Customizing is like, slightly adding to it. I can completely take a shoe apart and then rebuild it with premium materials and re-last it."
I want to see my shoe on the streets
"I've had clients that have bought shoes and have maybe worn them once, or never wear it and put it in a box. To me, I'm a cobbler, I'm a shoemaker, so I want to see my shoe on the streets, so I can get feedback"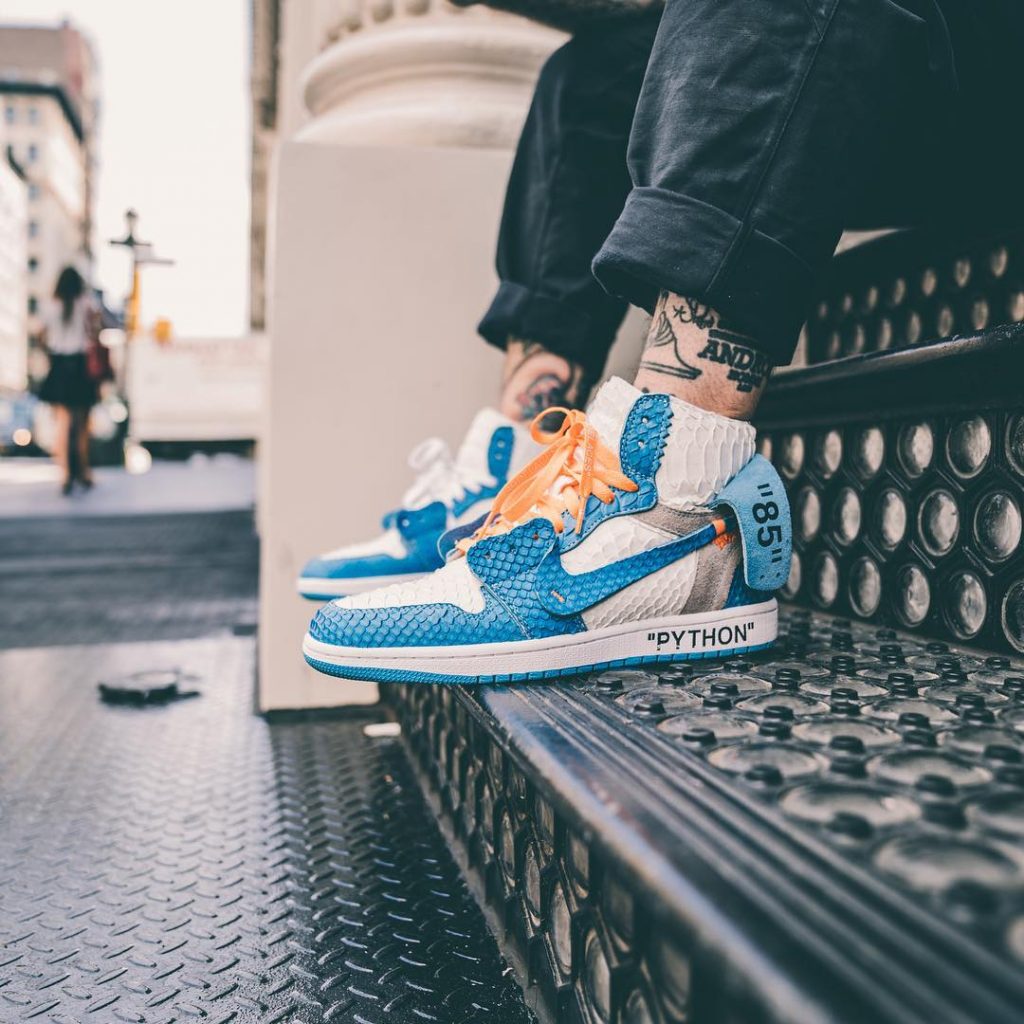 I started customizing because all my friends were wearing the same sneakers.
"All the older dudes, like the basketball players, they saw them and they knew my older brother, and they were, 'Oh, [he's got] the dopest shoes.' And it made me feel a certain type of way. So one day, I went home, I airbrushed a pair of all-white Air Force 1 Mids with camouflage and I got an even better reaction… It just progressed [from there], and it still is to this day."
Everyone wanted the python Jordans
"For awhile, I was just taking these orders I didn't want to take. That took awhile to get over, I think it probably took like three or four years, I was in a weird place. Everyone wanted the same thing, I was just depressed. Everyone wanted the python Jordans. But it's like, if that didn't happen, I wouldn't be here today."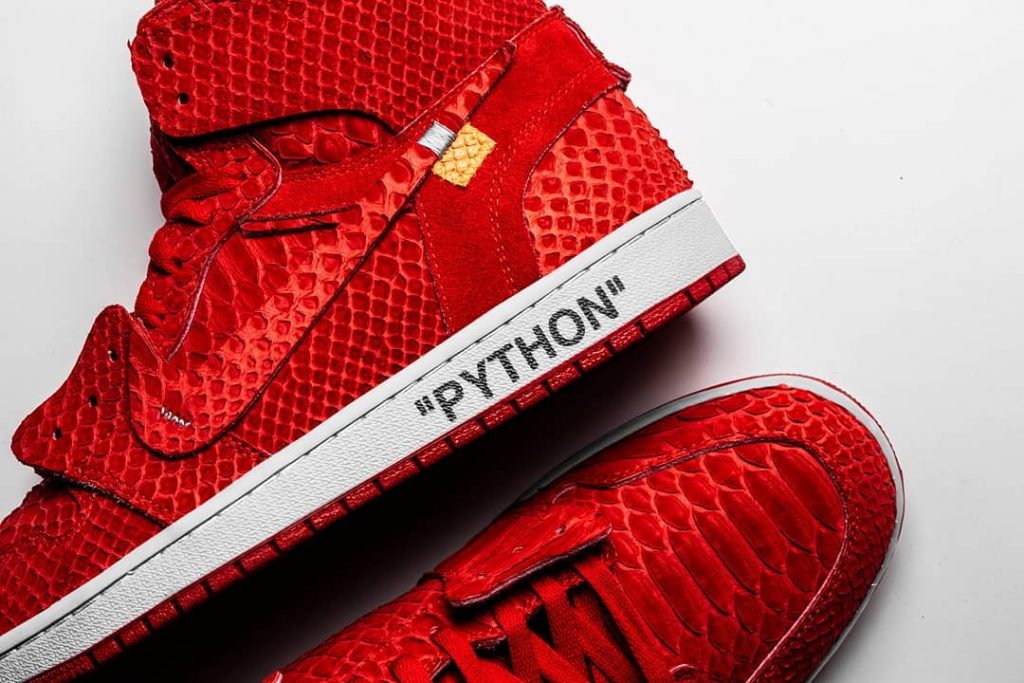 I prefer to work Alone
"I definitely like to work alone at times, a lot of the times. Sometimes I'll be working over 20 hours a day, because I love it and I'm super inspired. I like to create."
"Misplaced Checks" Air Force 1
"It was John Geiger's idea. And I'm… you know, Nike won't produce it, because Nike's Nike. It wasn't ever supposed to be releases, it was supposed to be made and see what happens. So we made it and the response was crazy."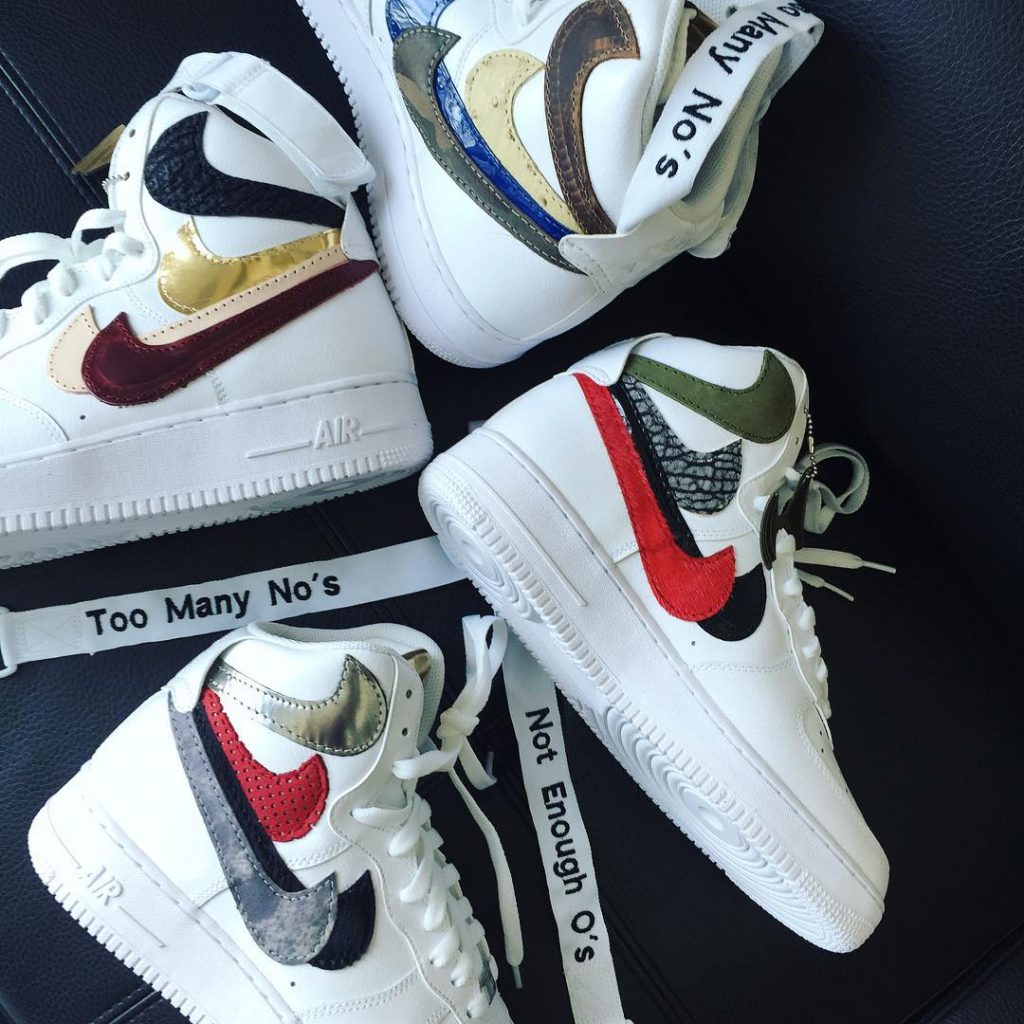 I always get lowball offers
"I was trying to explain to these kids for the longest time and finally I just stopped. Like, I can't explain this. The people that are going to understand it will pay the money and respect the craft, because there's so much time involved that people don't understand."
I spent 40 hours for Jerry's 'Entourage'-inspired Jordan 1s
"It took over 40 hours. You have to pay for lasering, you have to pay for material. There's so much that goes into it than the person sees. Especially if they're comparing it to a Nike, which you just can't."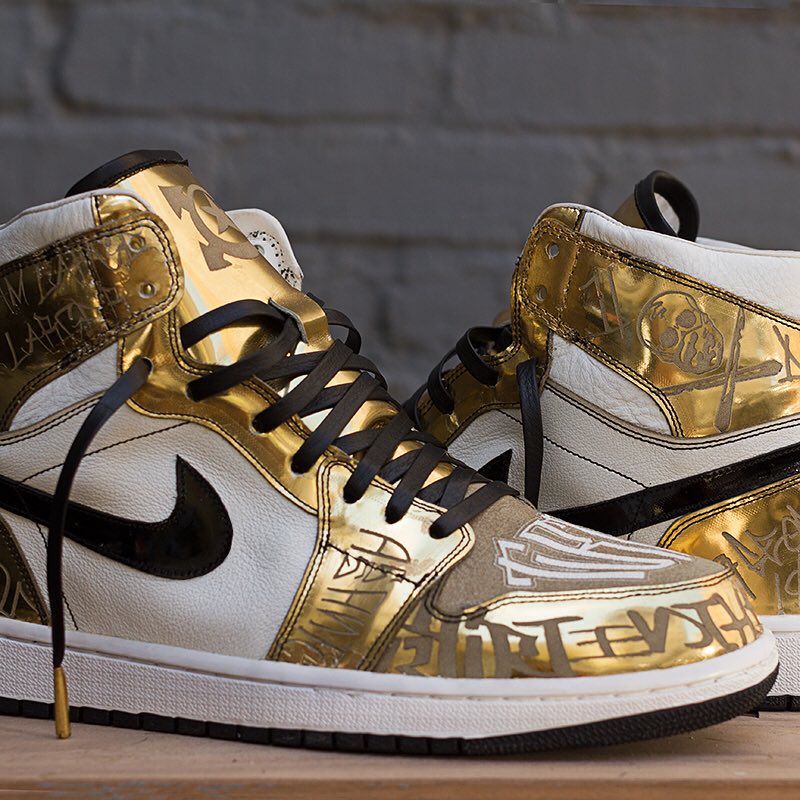 I said no to big name celebrities.
"I'm not even going to say names, but I've said 'no' to quite a few big name celebrities. One, I'm not giving out a free gift and, two, I need to be selective, that's just part of branding. I'm not making a product that everyone can get, obviously, that's the point."
I want to revitalize the shoe repair industry
"I truly feel like I can bring it back. I can help bring it back. Me and a few other younger generation cobblers and all these kids that want to be customizers."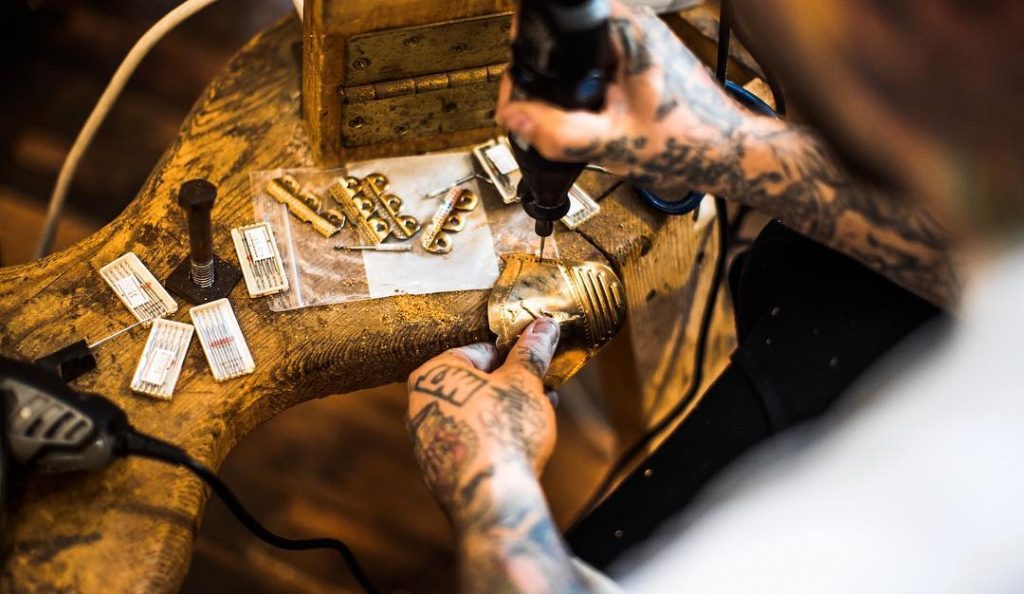 The Shoe Surgeon Sneakers
If you love his work, follow @theshoesurgeon on IG and take a closer look at some of his most successful creations in the gallery just below!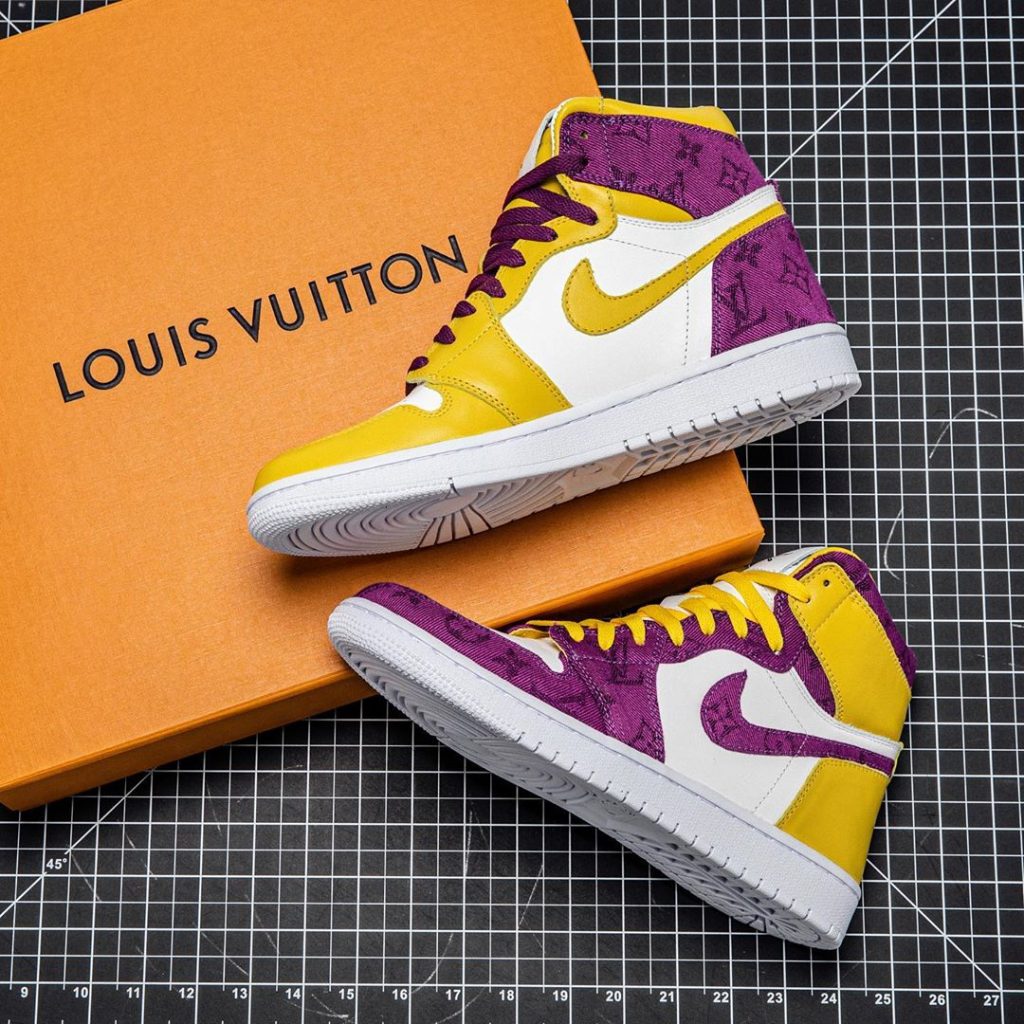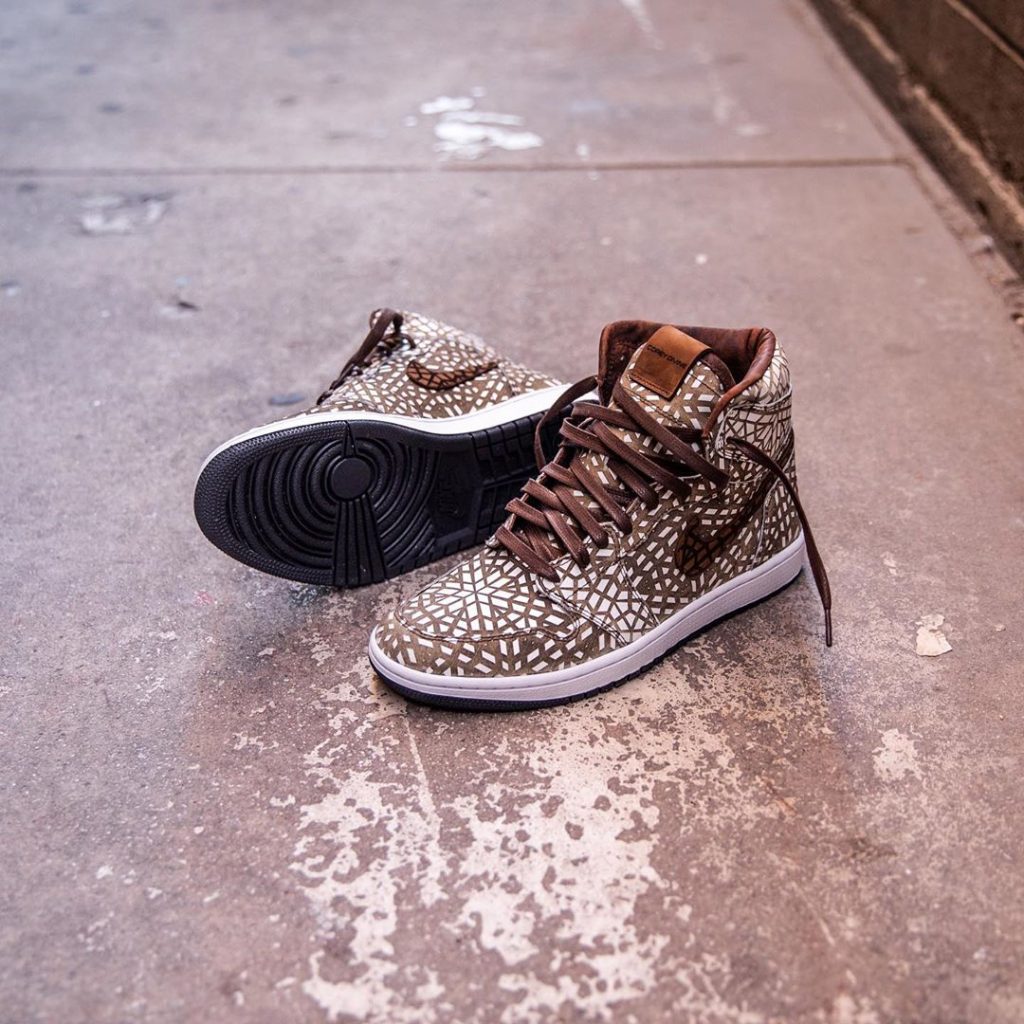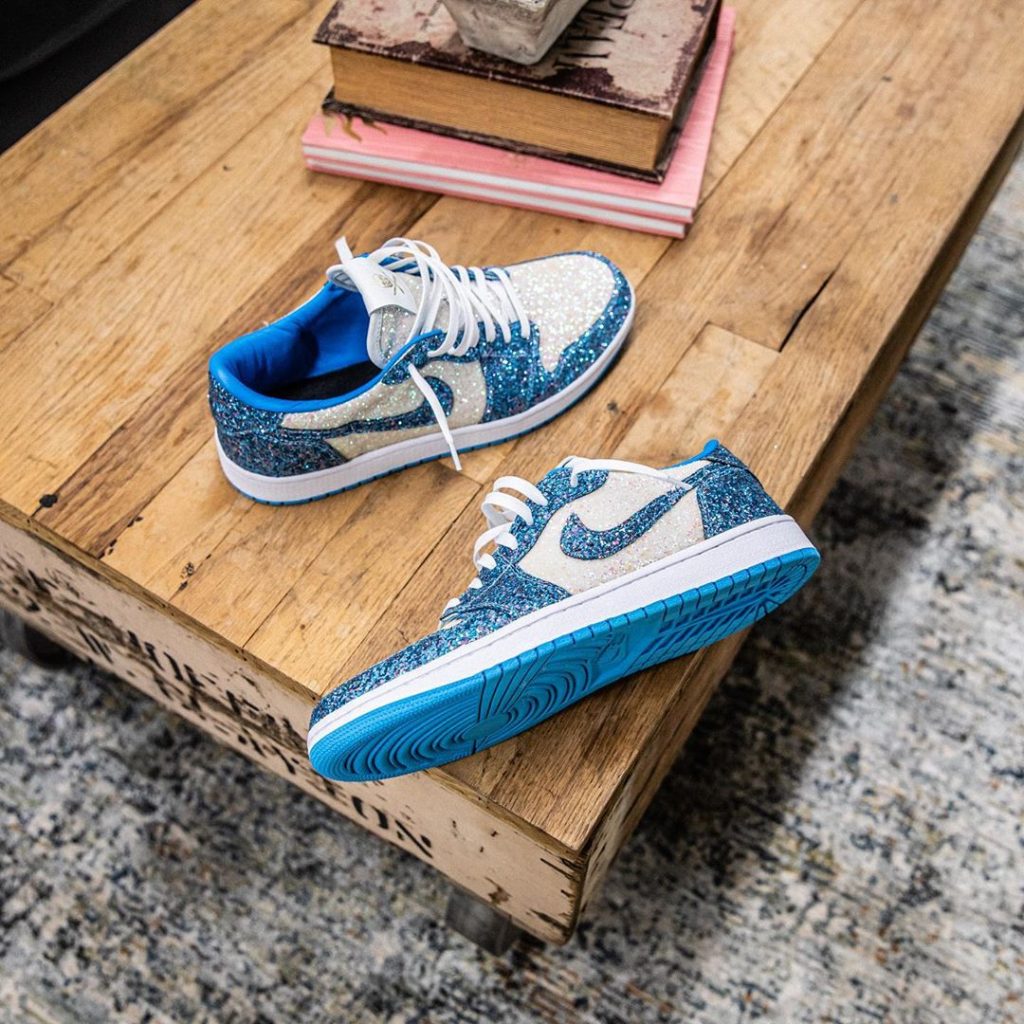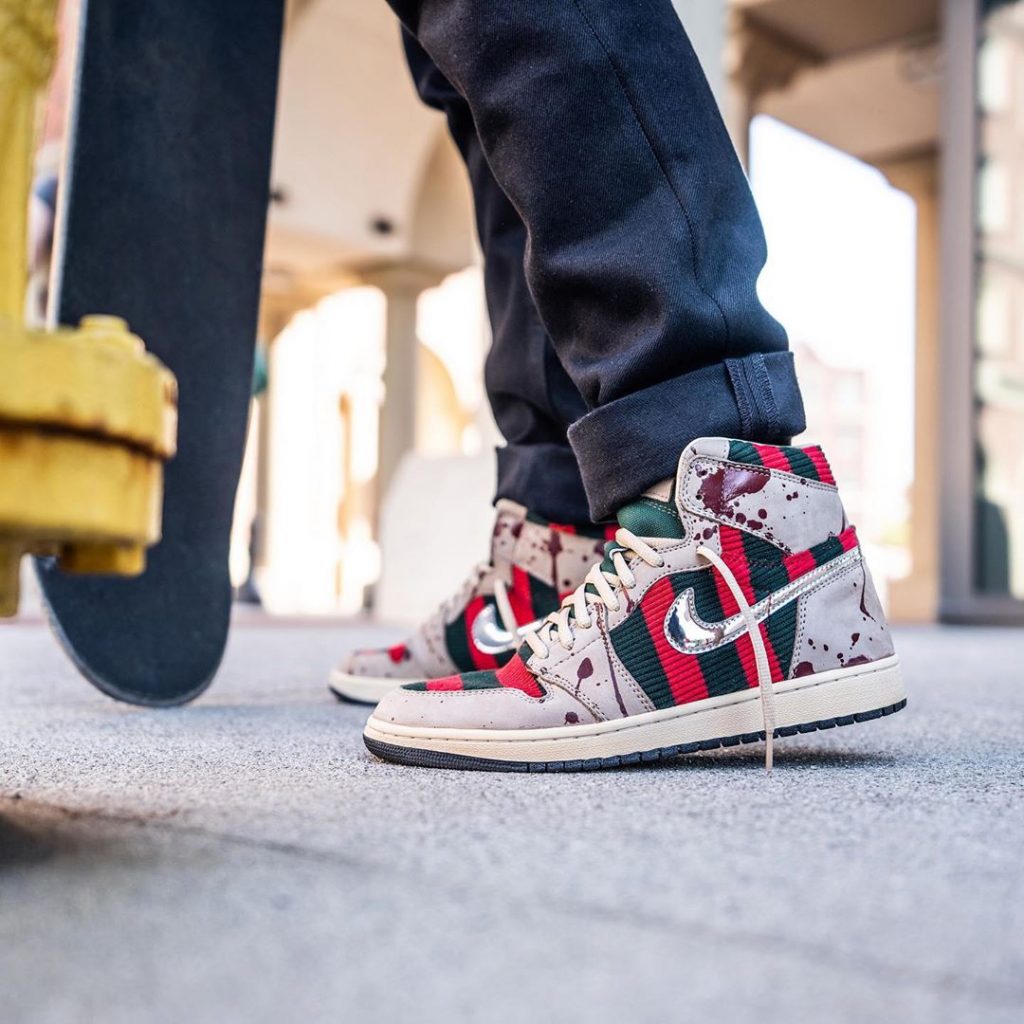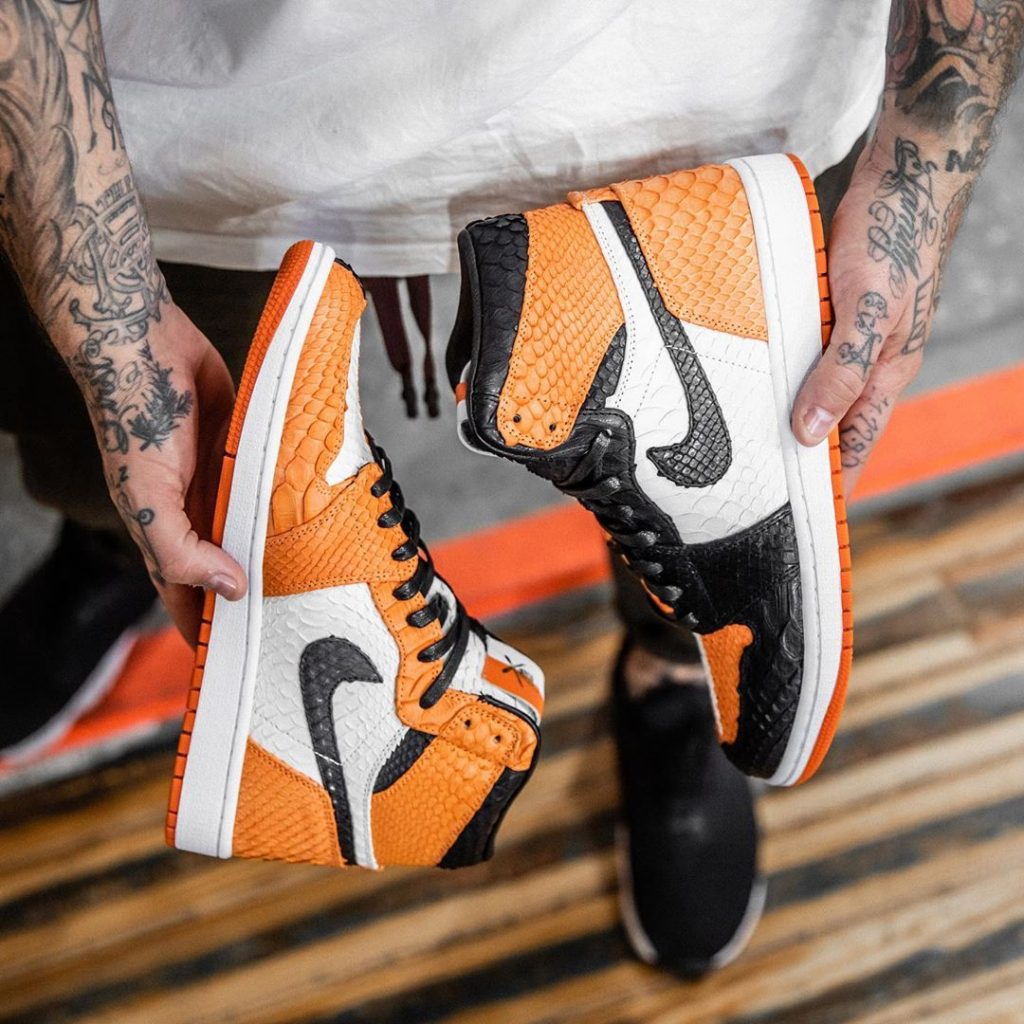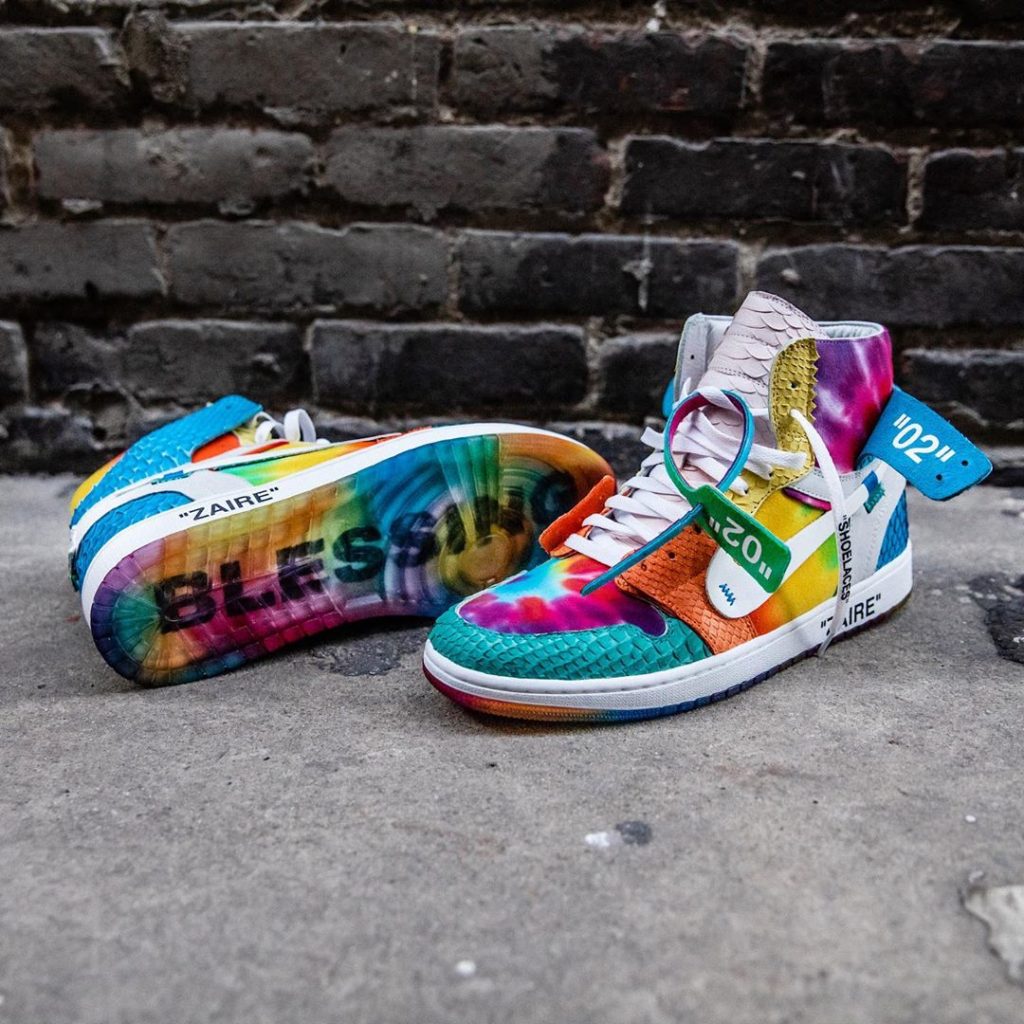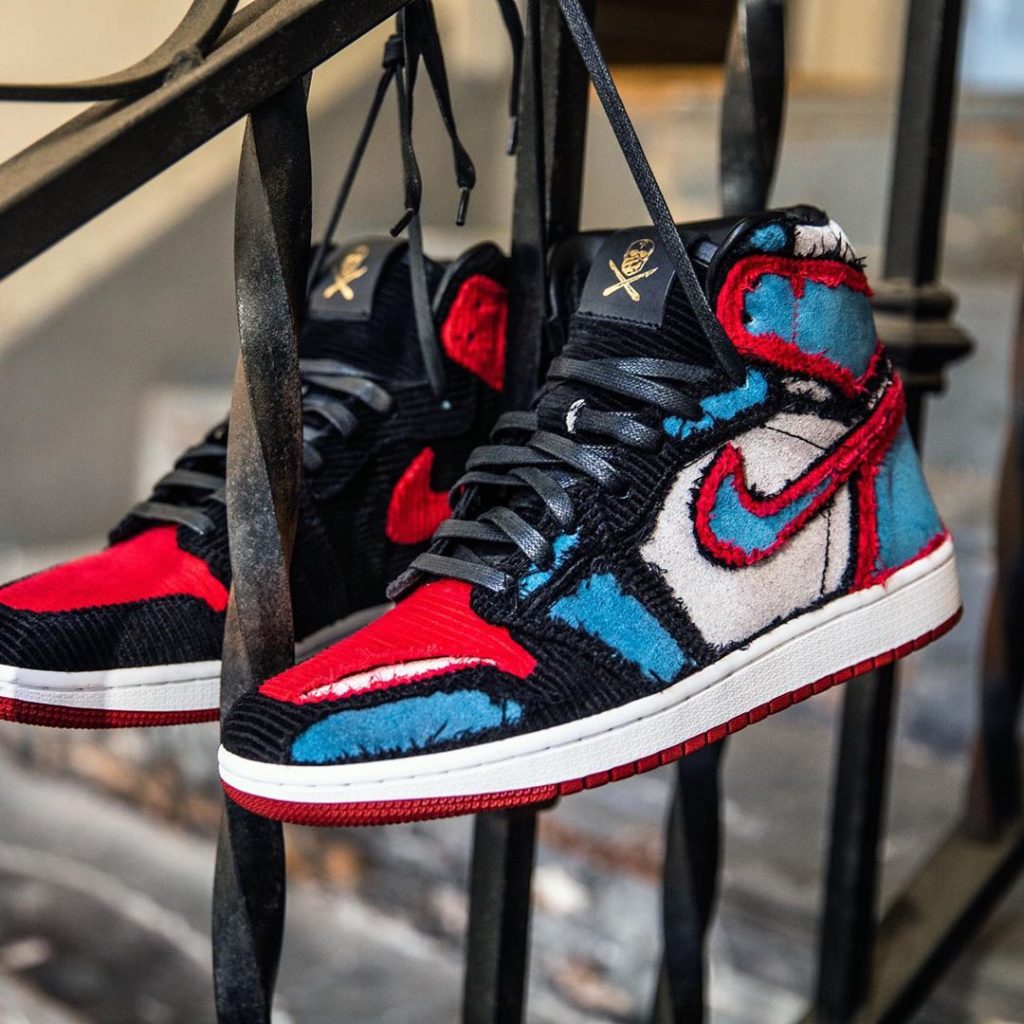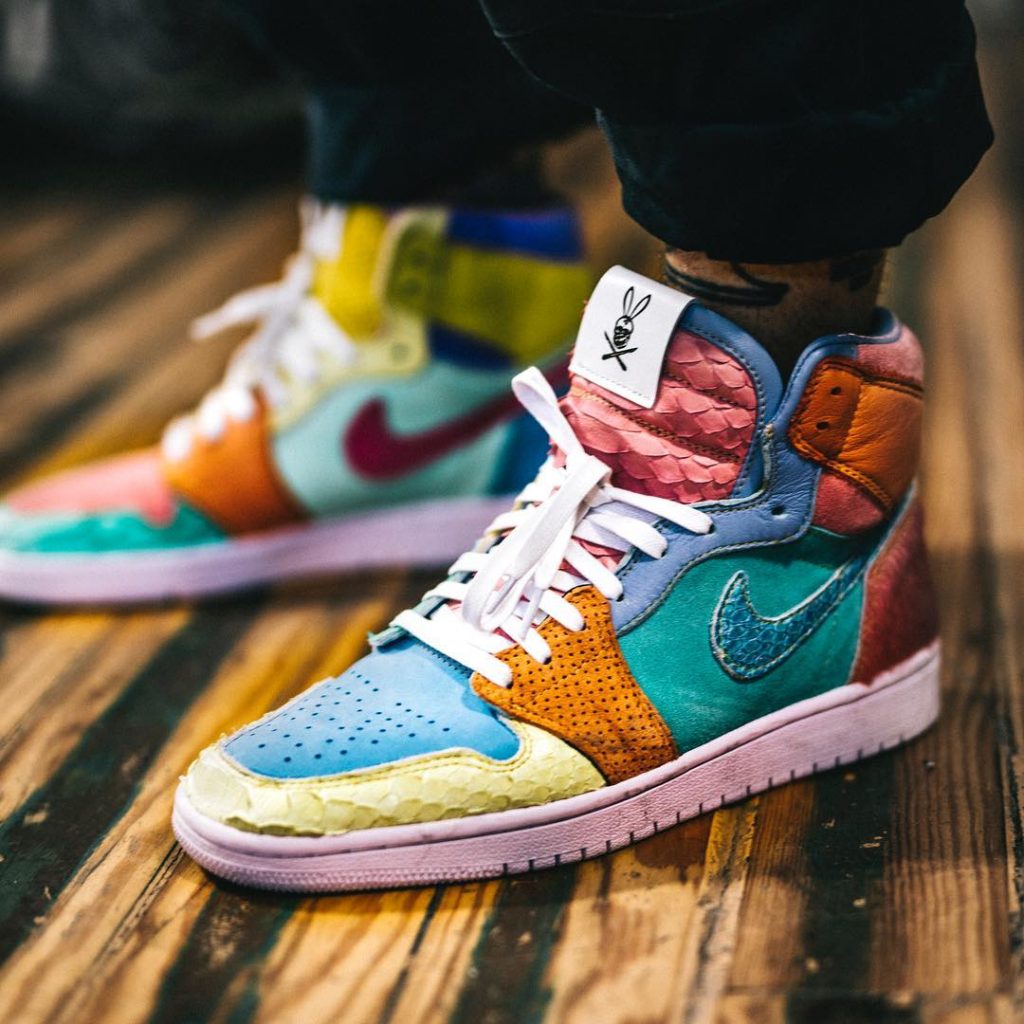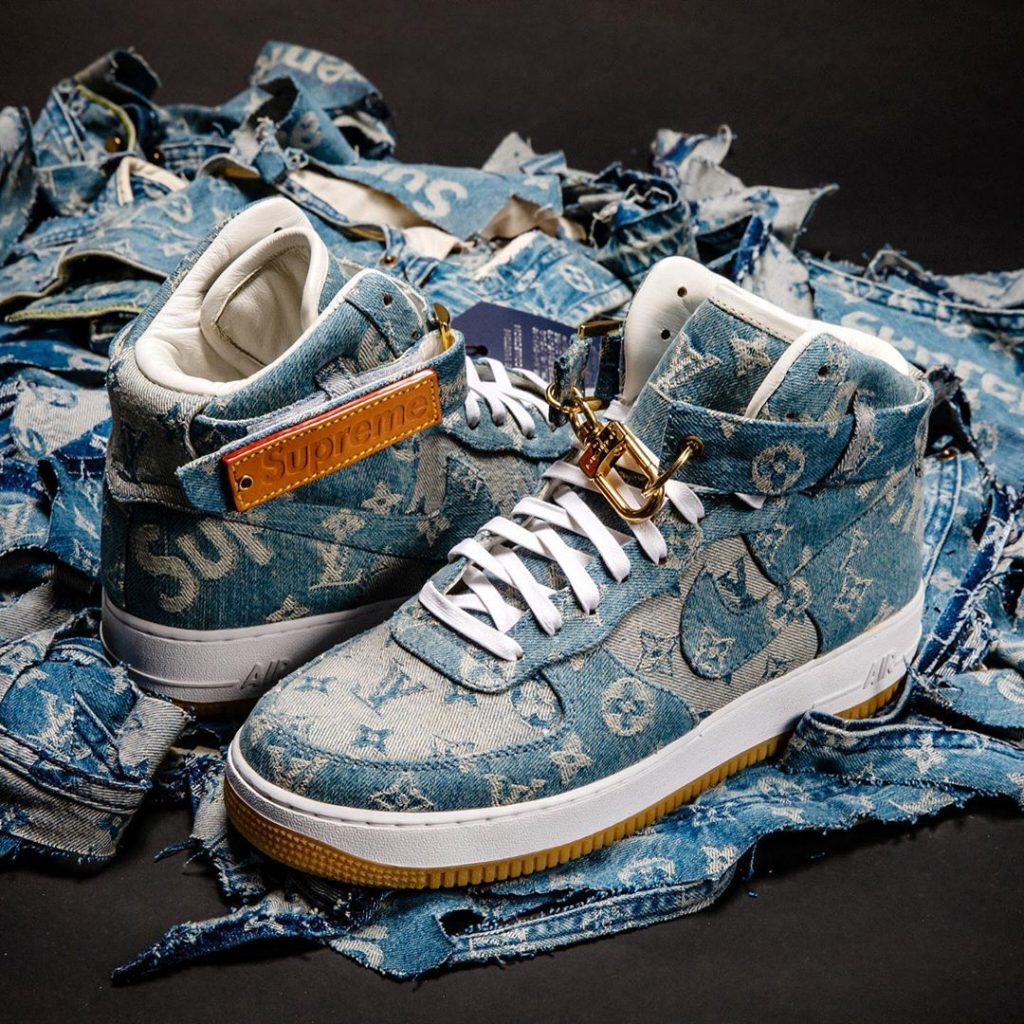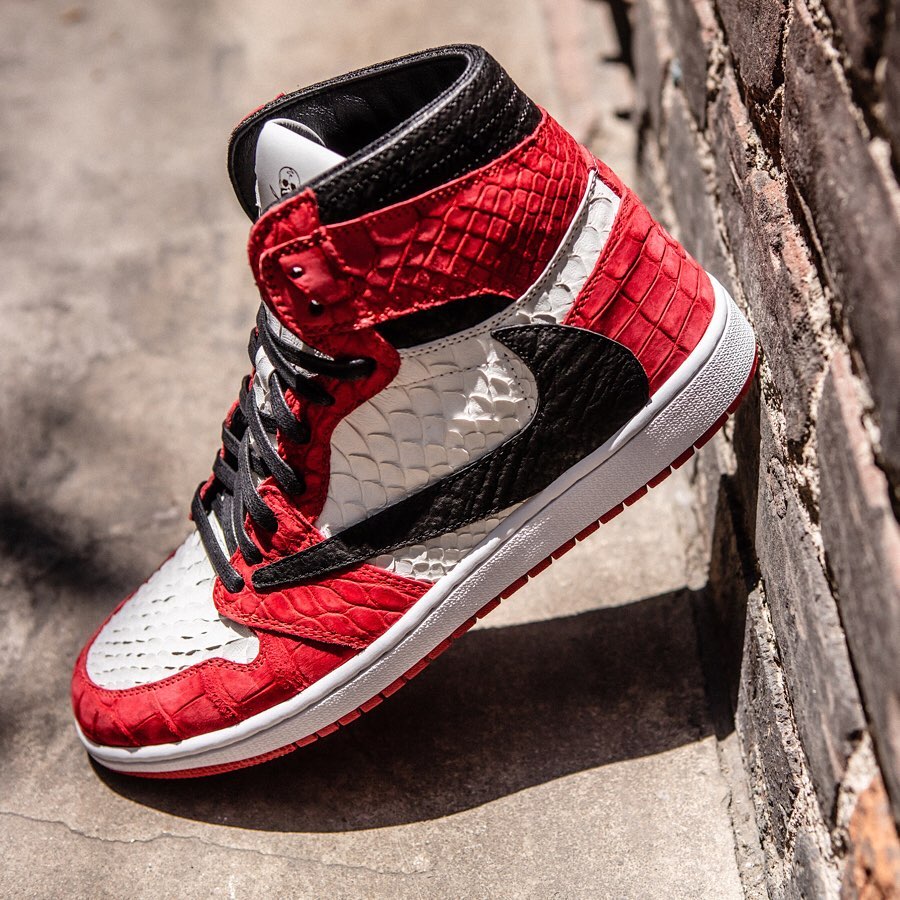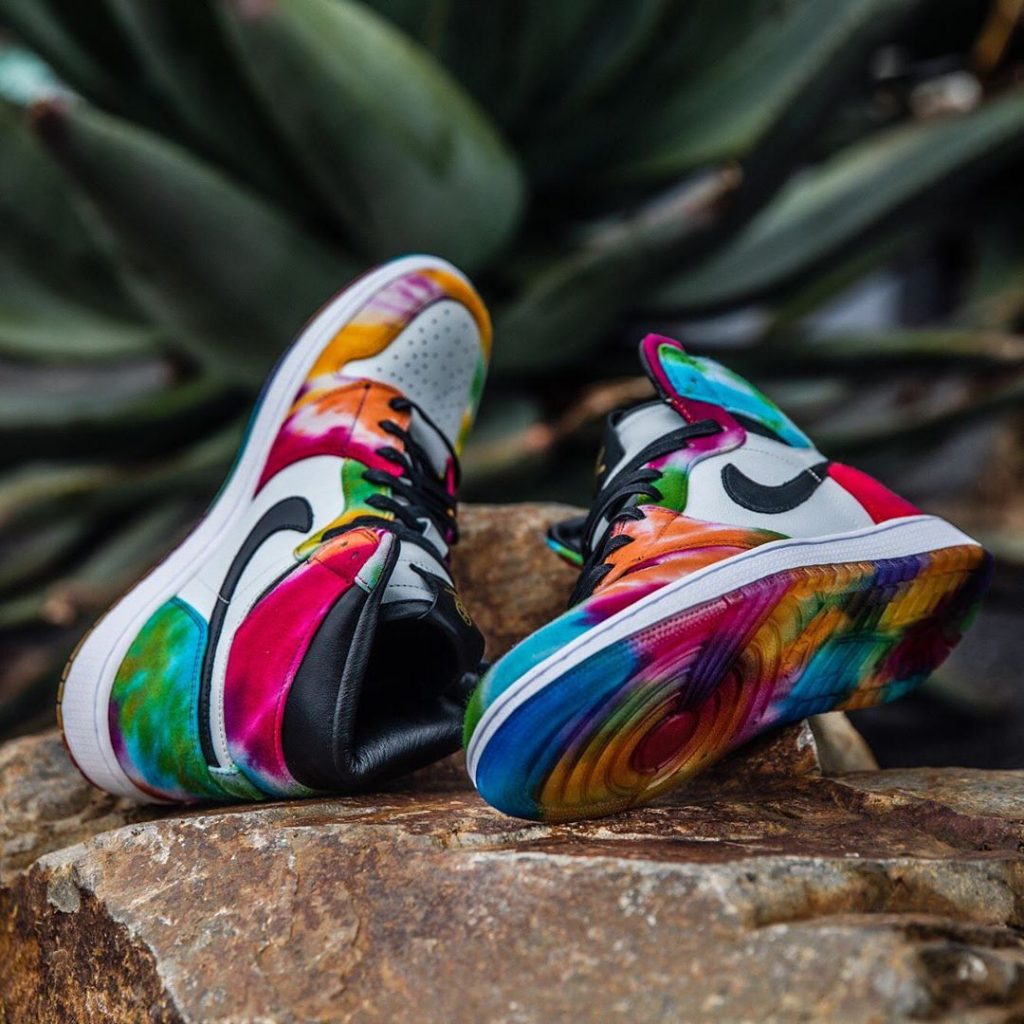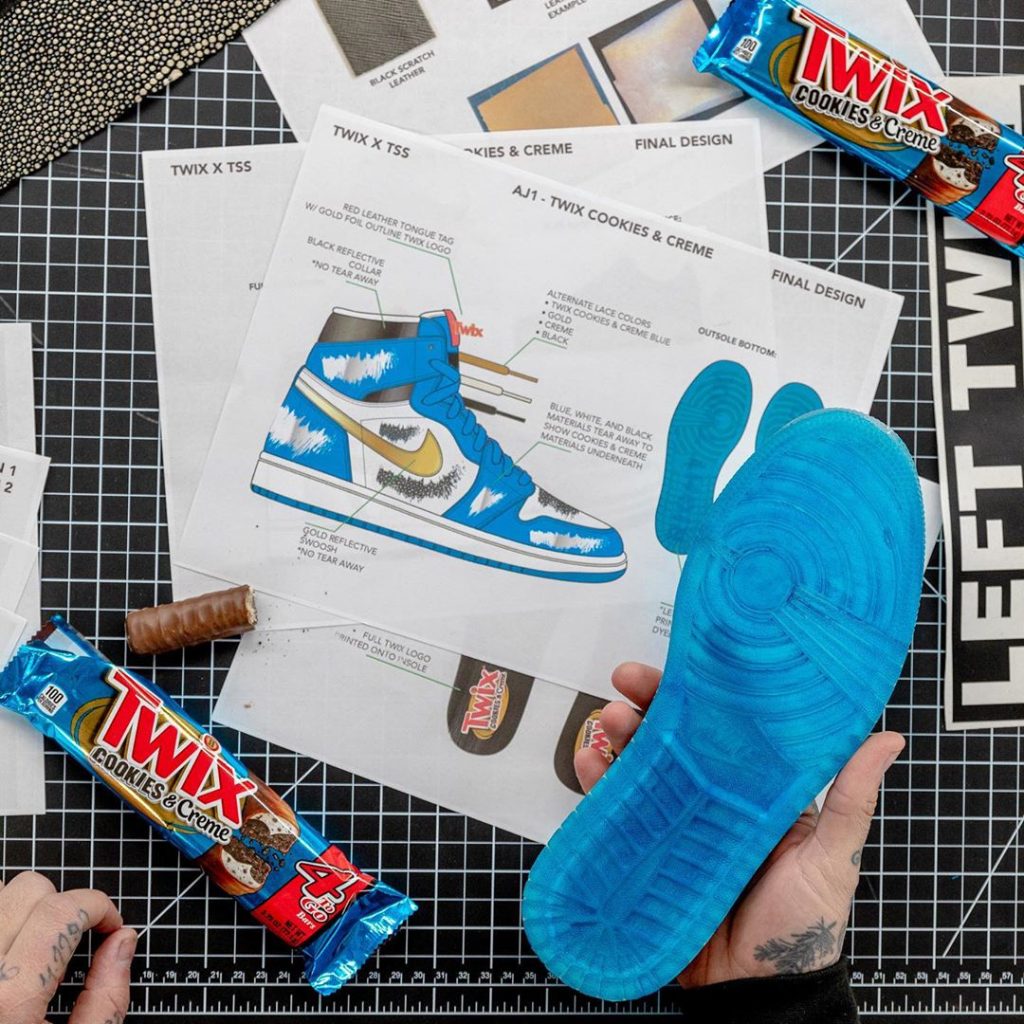 Meet The Shoe Surgeon, Whose Sneaker Customs Sell for Up to $30,000
Last year, Dominic Ciambrone released a Freddy Krueger Custom AJ1 for Halloween.