The Shoe Surgeon has revealed a new Air Jordan 1 custom just in time for Halloween. It is inspired by the iconic Freddy Krueger, from A Nightmare on Elm Street.
The Shoe Surgeon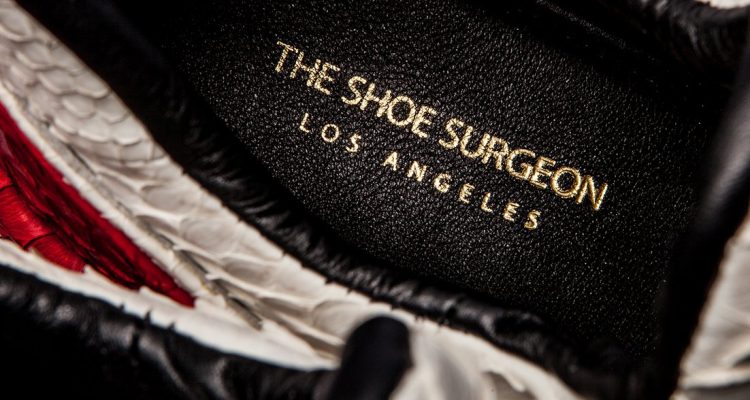 He is recognized as the master of custom sneakers. Dominic Chambrone, better known as The Shoe Surgeon is known for his high-end creations of personalized shoes.
Chambrone grew up like many of us, obsessed with sneakers. But, his unique artistic talent has allowed him to turn his passion into a profitable and meaningful career.
He ended up building on the knowledge he picked up in the shoe repair business and eventually focused in becoming a self-taught shoe artist. He is now responsible for some of the most creative customs in the entire world.
Shoe Surgeon AJ1 Customs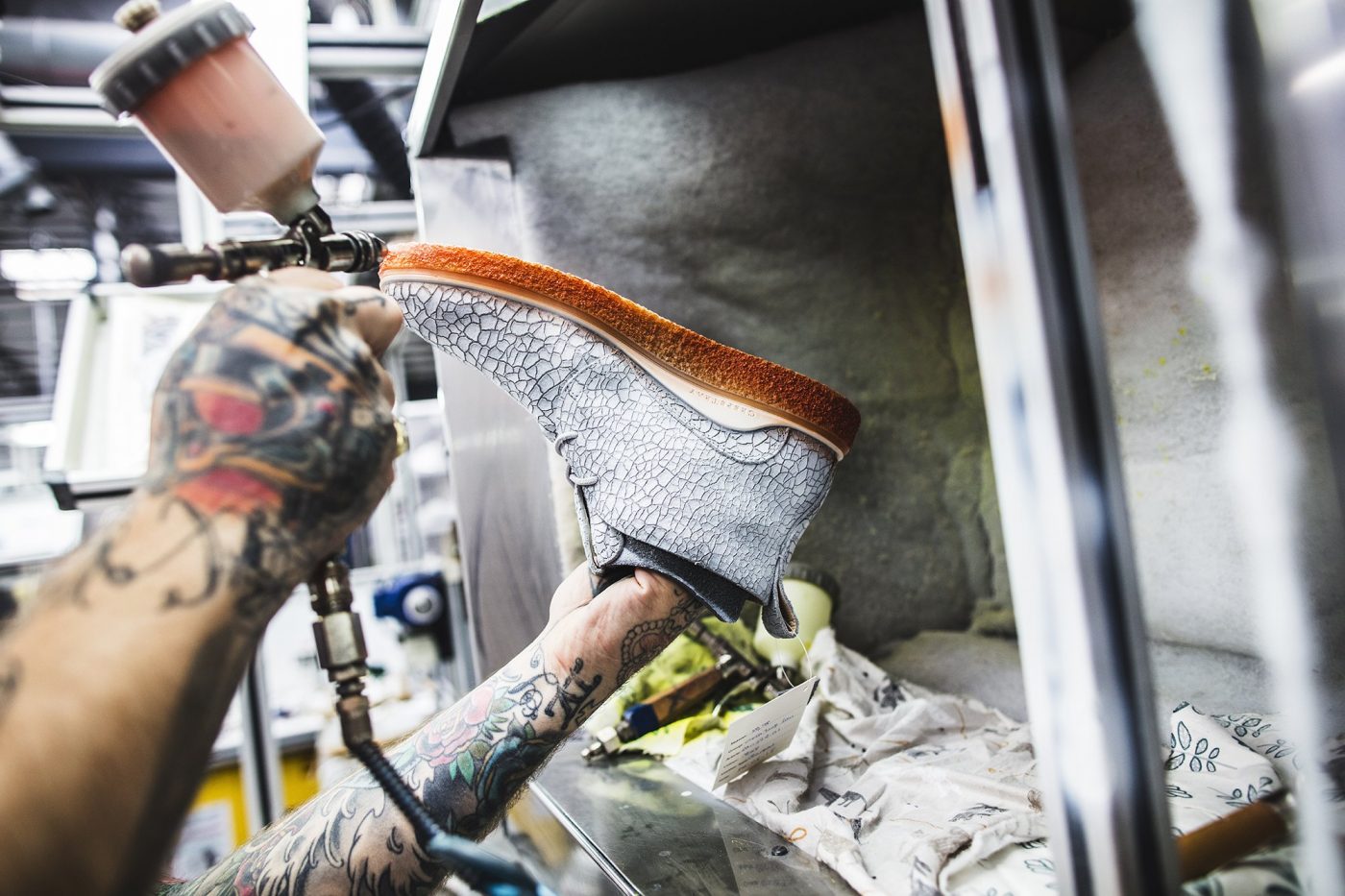 After he created the Air Jordan 1's "Lux" in Rubberized Python, the famed sneaker customizer returned with a Halloween themed custom AJ1. The unique sneaker is inspired by the one and only Freddy Krueger.
Shoe Surgeon AJ1 Freddy Krueger
Halloween 2019 is here! There is no doubt that the evening will show us some beautiful costumes. And, the world of sneakers is no exception to the rule.
This new Halloween-themed sneaker remains somehow simple but catches all the details of Freddy Krueger's universe. Indeed, the custom Air Jordan 1 features a knit base in red and green stripes, reminding us of the character's sweater. However, what makes the shoe really stand out is its hand-painted blood splatter overlays. Take a closer look at the pair just below!
Buy The Shoe Surgeon "Freddy Krueger"
The Shoe Surgeon Air Jordan 1 Freddy Krueger sneaker will be available Today, October 31 on the Shoe Surgeon's website. Be aware, you will have to spend thousands of dollars to buy it…
If you like the custom sneakers universe, you might want to take a look at the best Custom Jordans ever made.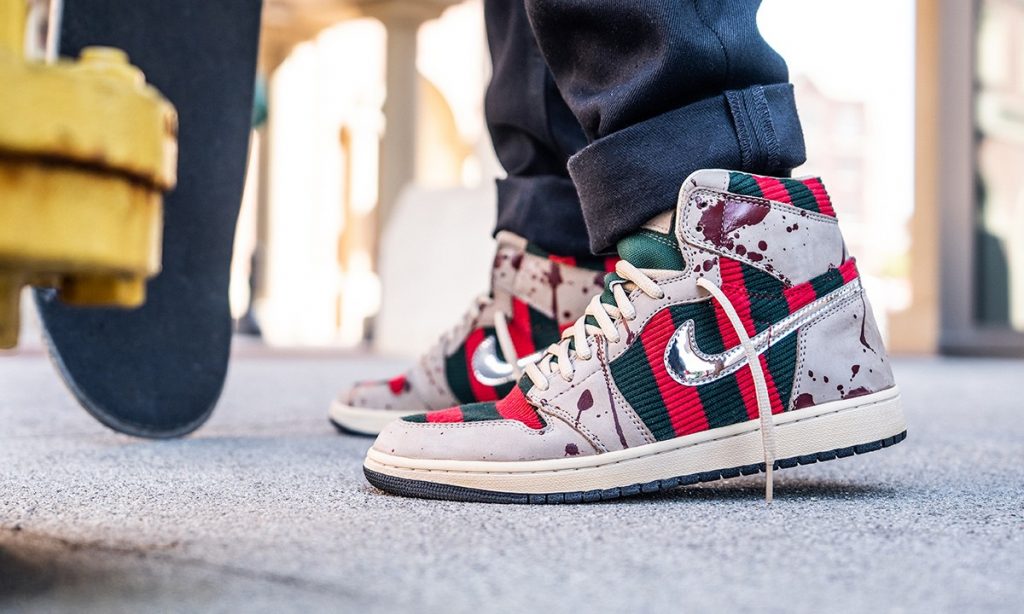 Pinterest