Paris-based designer Franck Joubert took his passion for sports to a whole new level. In fact, the artist creates unique handmade bags made from sports team shirts.
Barcelona and Paris Saint-Germain fans will fall off their chairs when they see his work!
Franck Joubert Leather Bags
Having worked in design for over 4 years, Joubert has developed a unique talent for the creation of leather bags. The designer specializes himself in transforming common tees and sports jerseys into luxe accessories. His bags are constructed from full-grain leather and jerseys are sewn directly onto the pieces. Thus, every creation he makes is intrinsically unique.
For example, one of the leather bags he created is made up of a printed Patta x Jordan shirt, while another is constructed from an FC Barcelona jersey. You can also find leather bags made from Ralph Lauren and PSG shirts.
The artist explains that even though he has been working with some of the largest French fashion houses for several years, it's only recently that his luxury bags have been made public.
Take a closer look at Joubert's custom leather bags in the gallery just below.
[wp_flickity id="68″]
Franck Joubert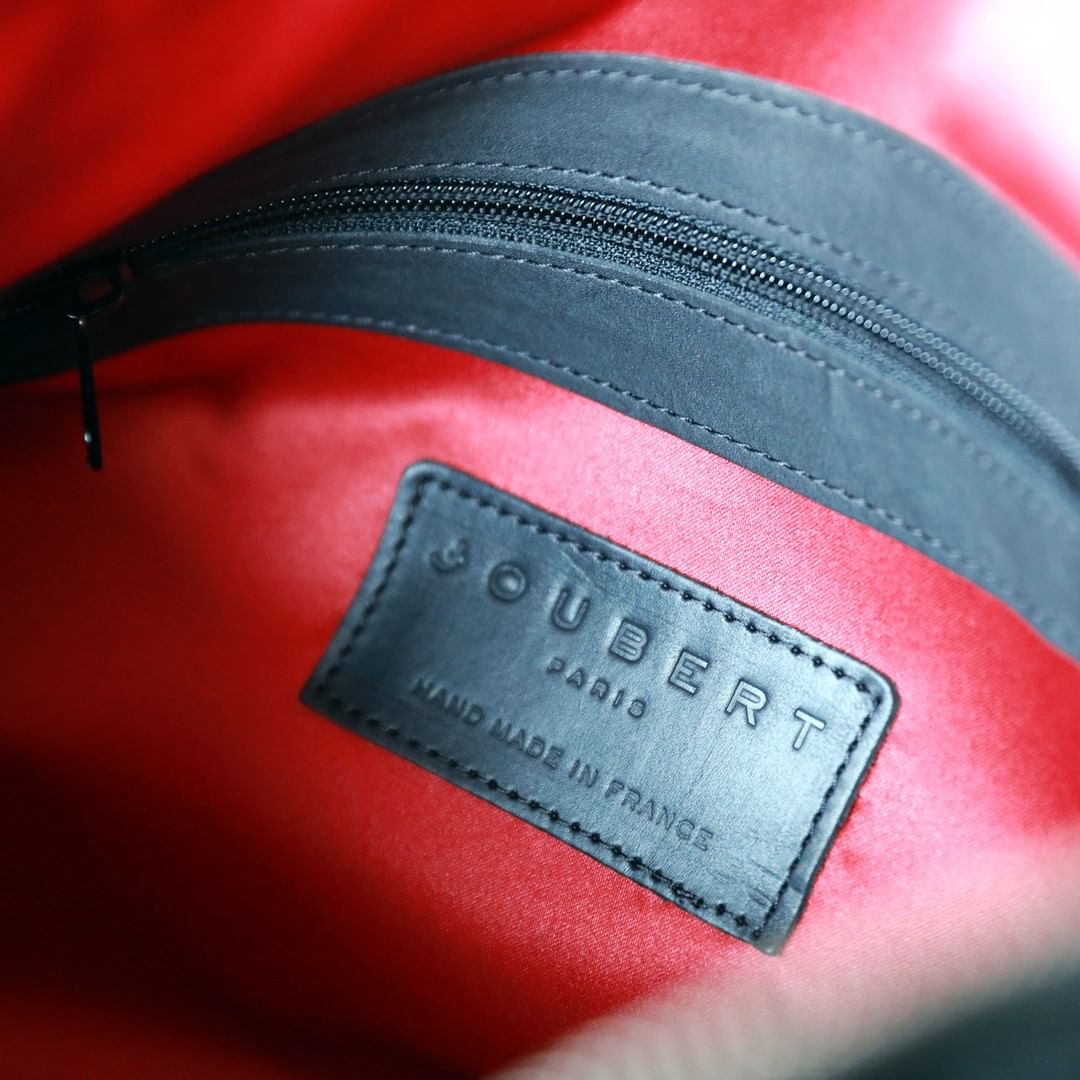 "The idea is simple, to sublimate a garment, whether it is a sports jersey, a uniform, a polo shirt or a T-shirt, by transforming it into a bag, while offering impeccable quality,"

Franck Joubert
Leather Bags Trend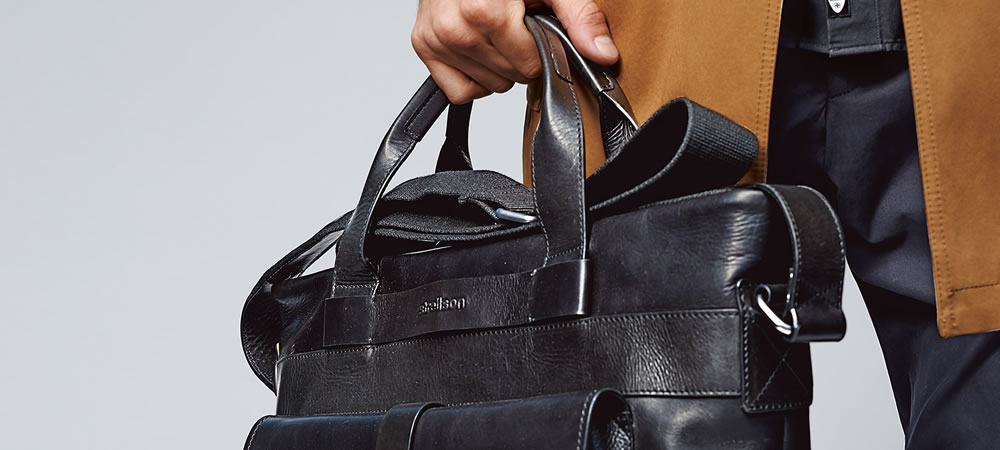 Recent fashion weeks have shown how the attitude towards men's bags is changing. In fact, you no longer need to have a chic appearance to sport a sizable accessory traditionally associated with women's fashion.
In recent years, bags for men have gone from something almost taboo to something that is becoming more and more socially accepted. And the biggest industry players are keen to jump on board.
This growing trend combined with the current hype of custom clothing gives full meaning to Joubert's work. In fact, he is launching his product at the perfect time, when customers are begging for unique products that represent their interests.
Buy Franck Joubert's Leather Bags
Although there is no exact release date nor price set yet. We know that Franck Joubert leather bags will be available to purchase soon. Stay tuned, we will keep you updated as soon as new information surfaces.
In the meantime, you might want to look at the latest Balenciaga $2,590 "Hello Kitty" bag!