Louis Vuitton has just revealed more details about its collaboration with the NBA and here's everything you need to know.
Louis Vuitton x NBA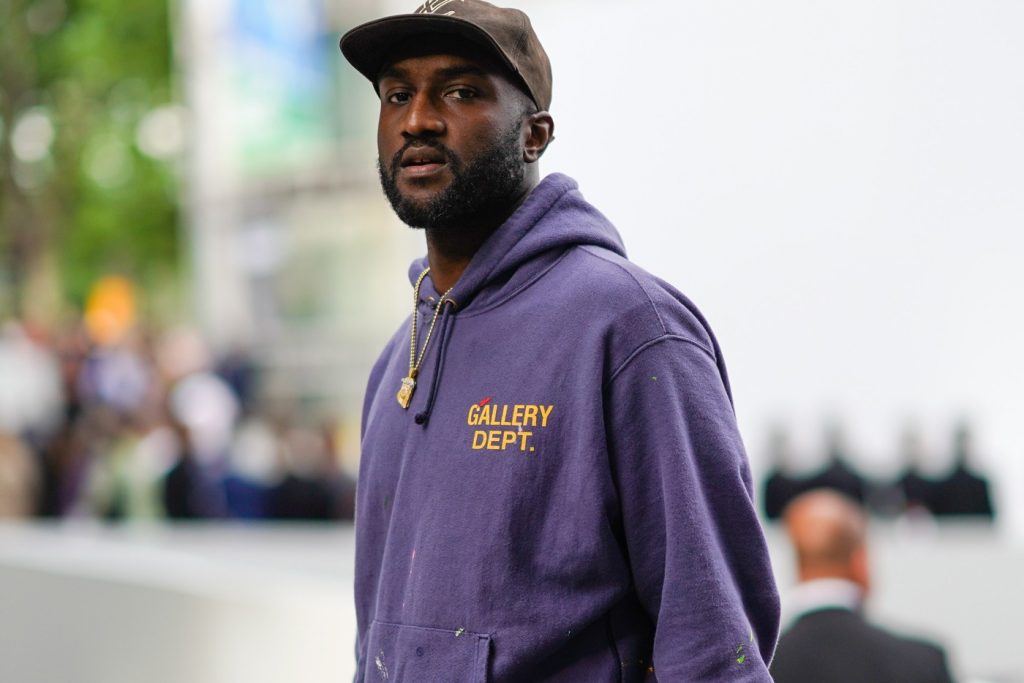 LV responded to the rumors that have been spreading for weeks by officially announcing a collaboration with the National Basketball Association.
The announcement arrived just in time for the NBA's first regular-season game to be held in Paris on January 24, as the Charlotte Hornets face the Milwaukee Bucks.
Louis Vuitton qualified the partnership as a "multi-year" arrangement and also declared that it will include annual limited-edition capsules designed by Virgil Abloh. Details for the apparel and accessories collection will be unveiled later.
The brand will celebrate the massive collaboration at an exclusive event in Paris where we will also see the unveiling of the case Louis Vuitton created for the Larry O'Brien Trophy (the NBA Championship Award).
The partnership makes LV the first official trophy travel case provider of the NBA. It also marks the brand's first and only partnership with a North American sports league.
"Louis Vuitton and the NBA are both icons and leaders in their respective fields, and the joining of the two promises exciting and surprising moments, forging historic memories together"

Michael Burke – Louis Vuitton CEO
LV's Larry O'Brien Trophy Case
It took six craftsmen and over 100 hours to complete Louis Vuitton's trophy case, which was designed in Asnieres, France.
The accessory features an all-over LV monogram print as well as two white bands forming a V. Each band is respectively completed by a thin red and blue line, honoring the NBA's official colors.
The interior of the case is made of blue microfiber and features the NBA logo. There are also two small drawers for storage.
The Larry O'Brien Trophy will be gifted in June to the team that wins the NBA Finals.
It is not the first time that LV crafts a custom-built trophy holder for an international event. In fact, the brand created trophy cases for League of Legends, the FIFA World Cup, Rolland Garros, and many more.