If you're looking for an elegant way to store your Apple earphones, you'll be delighted with the latest arrival from Saint Laurent. In fact, the French fashion house just dropped a curiously affordable AirPods case.
Luxury Airpods Cases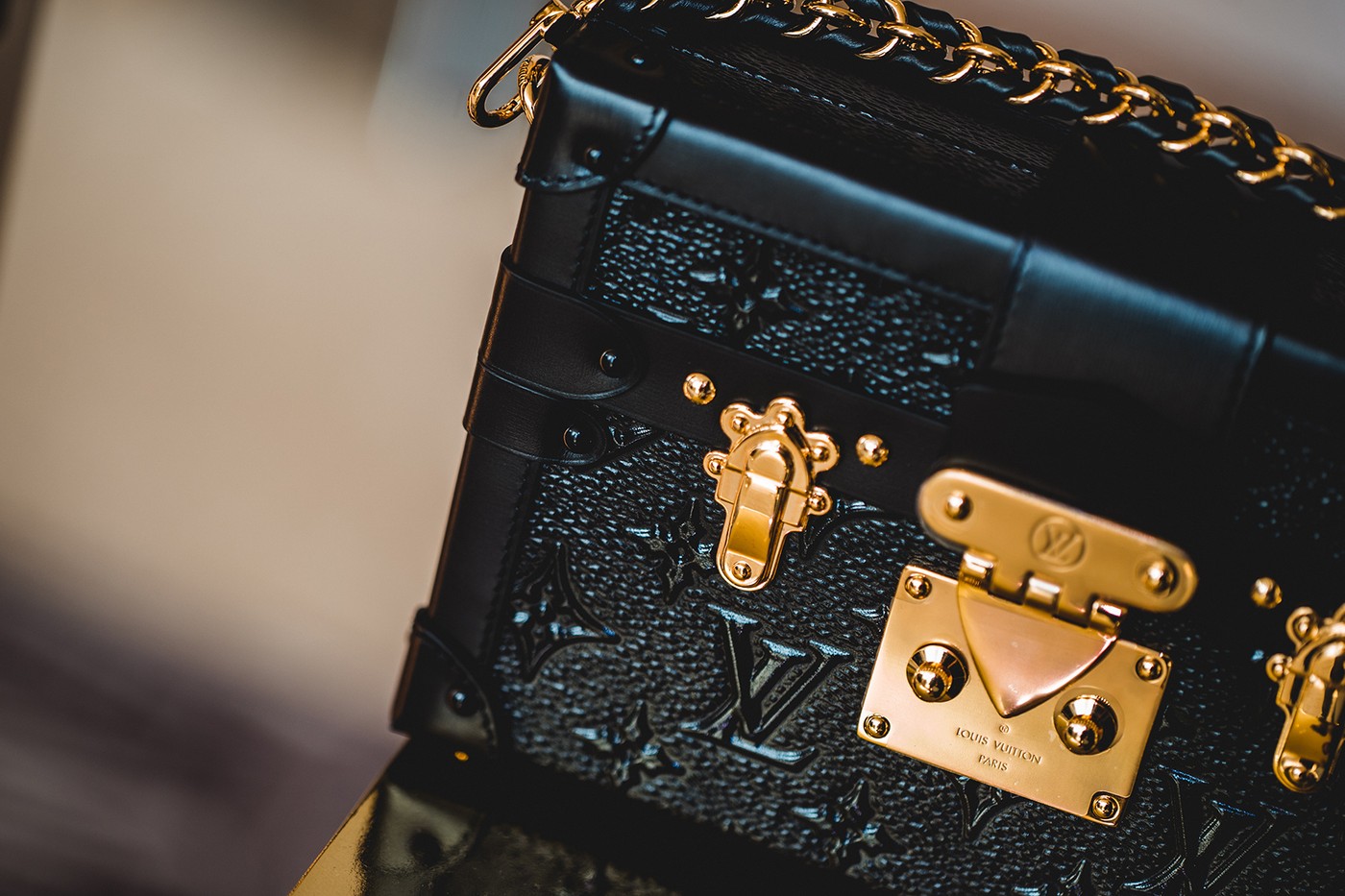 Everyone knows how popular Apple AirPods are. Even though they are not a typical fashion accessory, the urban in-ear buds have made their way into the streetwear community. In fact, influencers are considering the new earphones as a part of their everyday outfits.
To catch up with Apple's worldwide trend, designer Yves Saint Laurent decided to launch its very own AirPods luxury case.
The brand's initiative follows the recent Dior AirPods case. In fact, Christian Dior recently released a case that had a padlock appearance and featured a calfskin leather compartment. Shortly after, Louis Vuitton also released its own AirPods accessory case.
Saint Laurent Airpods Case
Saint Laurent has joined the team of luxury houses manufacturing Apple AirPods cases and offers a relatively cheap alternative. In fact, the accessory is available for $ 213 USD, making it one of the brand's cheapest items.
Saint Laurent's case features a minibag appearance. Made out of soft-grained white leather, the accessory comes with a gold snap closure.
In addition, the front flap is adorned with gold-toned YSL branding in the house's signature font. The inside reveals a leather-lined space.
Finally, Saint Laurent added a strap that can be secured around belt and bag loops, ensuring that you'll never lose sight of your tiny earphones.
Take a closer at Yves Saint Laurent's grained leather Airpods case in the gallery just below!
[wp_flickity id="50″]
Buy the Saint Laurent Airpods Case
Saint Laurent's AirPods case is one of the cheapest items the brand currently sells. In fact, You can grab yours on MATCHESFASHION.COM or ysl.com for $213 USD
Stay tuned for more interesting fashion releases and don't forget to follow us on social media.