If you've been looking for the most stylish way to store your AirPods, search no further! In fact, Louis Vuitton is about to release a luxury AirPods Case.
A Fashion Accessory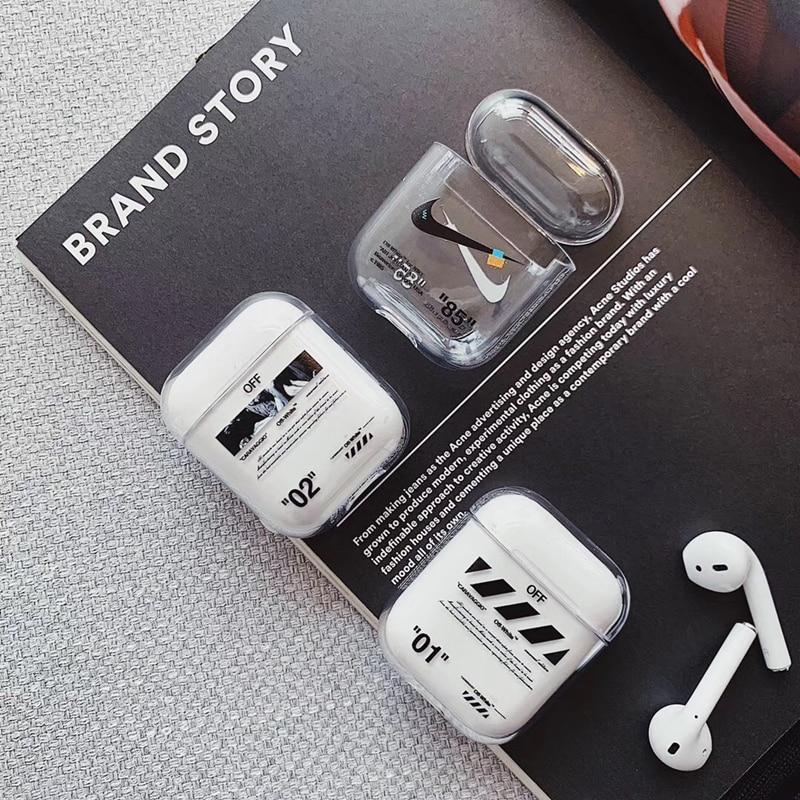 Everyone knows how popular are the Apple AirPods. Even though they are not a typical fashion accessory, the urban in-ear buds have made their way into the streetwear community. In fact, influencers are considering the new earphones as a part of their urban outfits.
To catch up with the trend, designer brands like Louis Vuitton decided to produce their very own luxury cases for the wireless earphones.
Luxury AirPods Case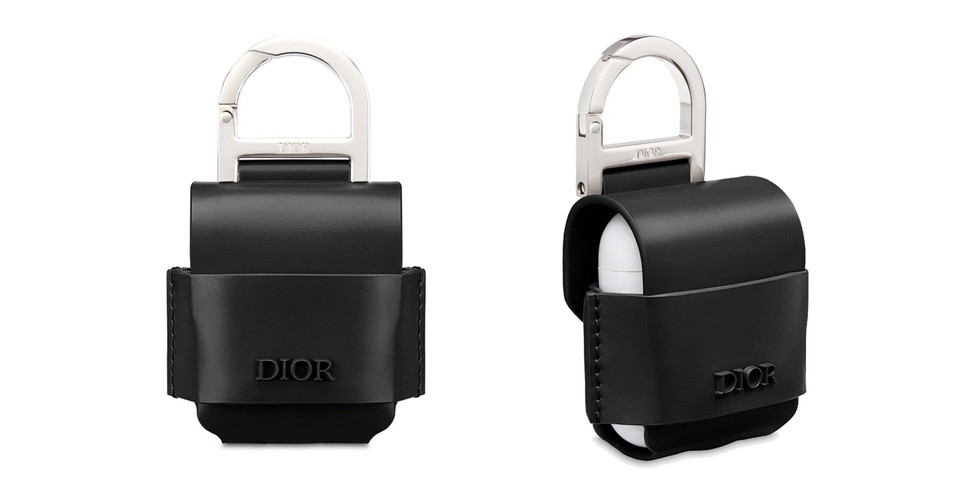 Earlier this Summer, luxury fashion house Dior released its take on the AirPods case. The accessory had a padlock appearance and featured a calfskin leather compartment to secure the earphones. But now, it's Louis Vuitton who takes a step into the AirPods accessories world.
Entering the field of technology, Louis Vuitton crafted an exclusive monogram case for Apple AirPods. The accessory was created under the direction of Nicolas Ghesquière.
Details on Louis Vuitton AirPods Case
Here is a first look at the upcoming LV AirPods case cover. The accessory is inspired by the brand's iconic monogrammed trunk luggage. It is square in shape and features gold-tone materials such as a chain and clasp closure. Of course, the accessory is wrapped in LV's iconic monogram print.
This unique functional accessory is complemented by a gold link chain for effortless transportation around the neck. The interior is molded specifically to house AirPods and their original case safely. Take a closer look in the gallery just below!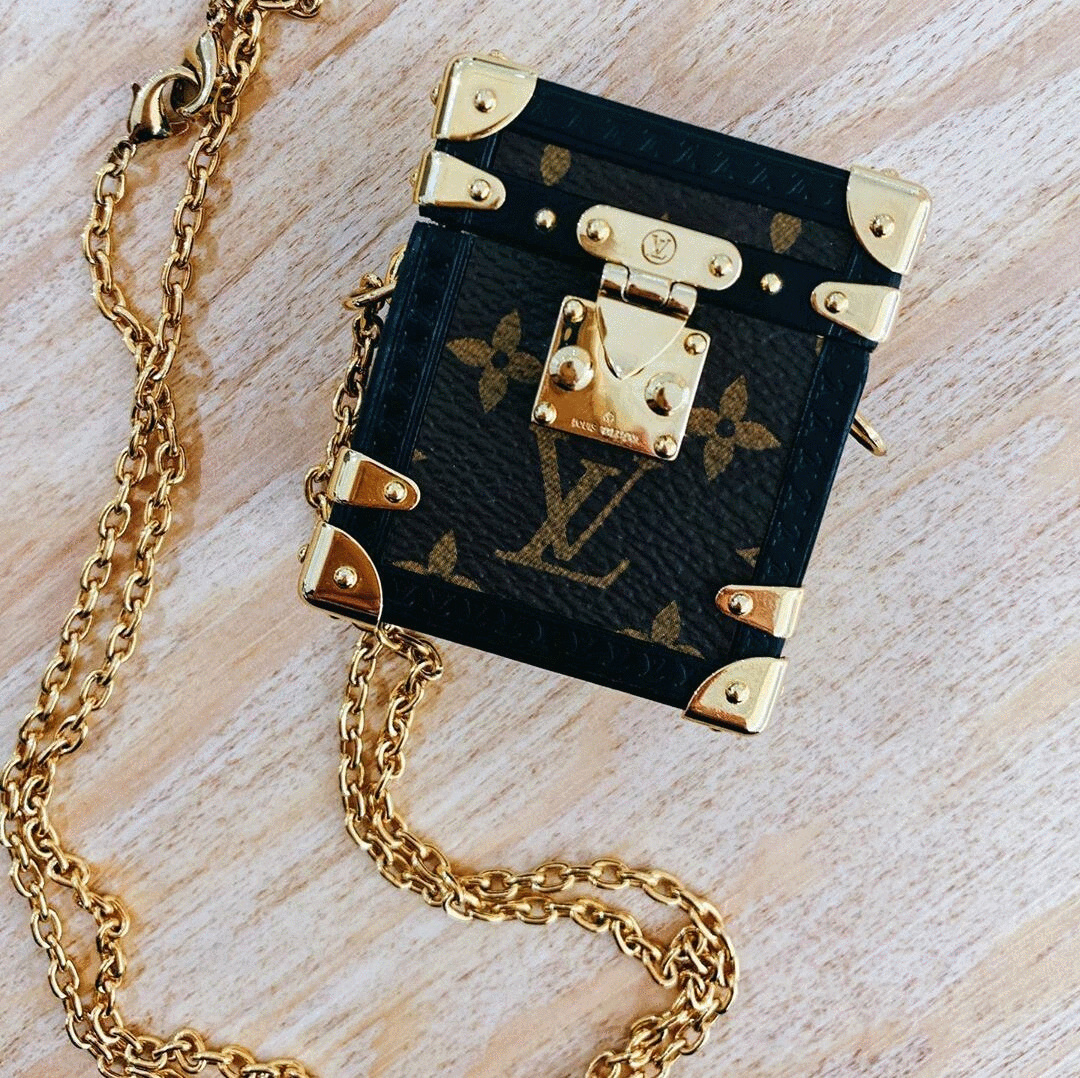 Louis Vuitton Airpods Case Release Date
Unfortunately, there is no release date set yet. But, stay tuned for more details about this upcoming luxury Airpods Case.
A special thanks to @elletaiwan for the pictures.
Pinterest