Adidas shared its love for retro by adding two timely reworked sneakers to its Valentine's Day Pack. Here are the first look and release date of the romantic Stan Smith and Continental 80 iterations.
Sneakers & Valentine's Day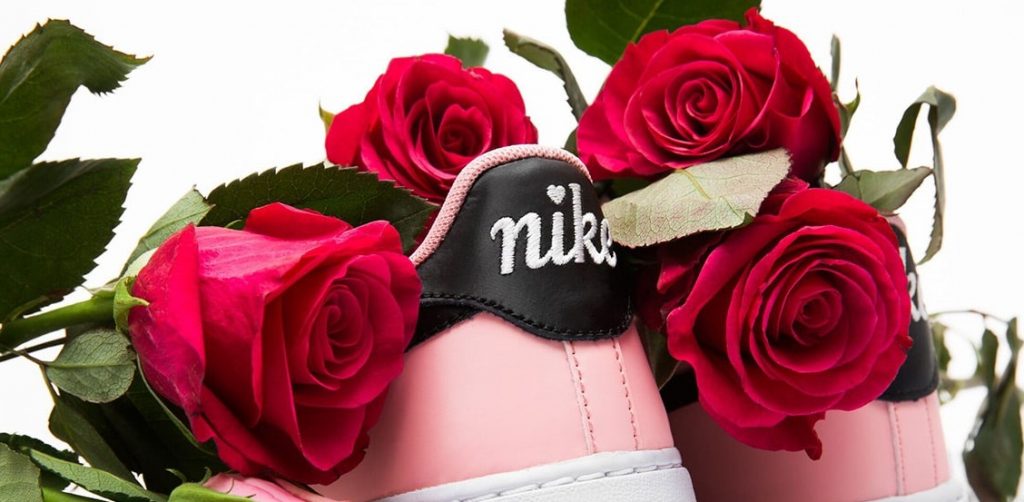 As Valentine's Day approaches, sneakerheads are getting more than they wish in terms of limited-edition sneakers.
After Nike launched an eye-catching red and pink Dunk Low with StrangeLove Skateboards, it's now Adidas that reveals a pack of sneakers for Valentine's Day.
Adidas Valentine's Day Pack
The Adidas Valentine's Pack includes two new sneaker iterations: the Stan Smith and the Continental 80. Overall, the designs are sleek and romantic.
The Stan Smith comes with a gold-toned foil Trefoil logo on its heel tab and features the same shimmering treatment on its tongue tab. A three-striped heart print appears on the rear lateral side.
The Continental 80 pair sports gold stitching along its mid-panels. Gold and Red touches hit the window branding. And you can appreciate the same heart logo on the heel tab.
In terms of materials, both pairs are constructed from crisp-white premium leather and are finished off with a clean line of red stitching along the heel.
The Valentine's Day theme goes all the way to the red insoles on both sneakers.
Take a look at the Adidas Stan Smith and Continental 80 Valentine's Day pack in the gallery just below.
[wp_flickity id="103″]
Release Date of the Valentines Day Collection
If you want to make the perfect Valentine's day gift to your loved one, you will be able to pick up both pairs at Adidas stockists worldwide like Fruition, from February 1. The retail prices have yet to be revealed, but you can expect them to be affordable.
If you're more of a Swoosh fanatic, you might want to take a look at Nike's Valentine's Day 2020 Sneaker Collection.