Since 2019, Denmark's Capital has become the only city in Scandinavia to host a fashion week. Here's the best street style from Copenhagen Fashion Week AW 2020. Let yourself be inspired by true Scandinavian style.
Copenhagen Fashion Week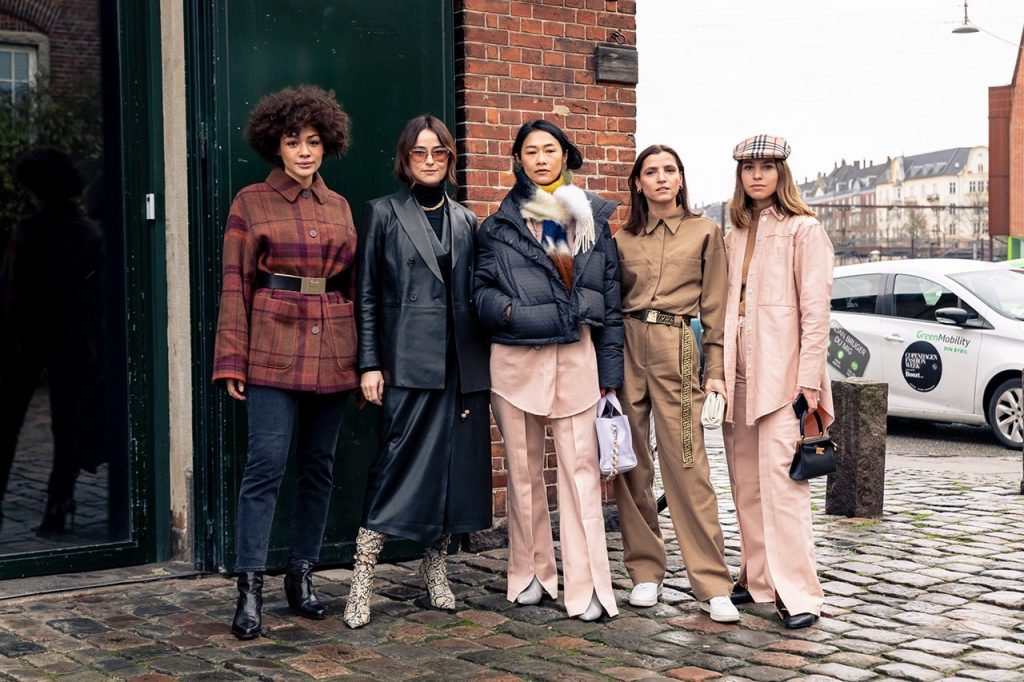 This edition of Copenhagen Fashion Week has brought something that we have never seen in such events. In fact, CFW CEO Cecilie Thorsmark revealed a drastic Sustainability Action Plan, which requires creators to commit to fulfilling at least 17 planet-conscious criteria by 2023.
It was not only in terms of sustainability that the event was innovative. The Scandinavian style was also at its fullest. Influencers, editors, and buyers descended on the rainy streets of Copenhagen to showcase their best street styles at the city's first fashion week of the decade.
Copenhagen AW20 Street Style
AW 2020 collections from the likes of Ganni, Stine Goya, Cecilie Bahnsen and Rotate Birger Christensen hit the streets. Once again, Copenhagen's citizens proved that dressing for the cold and rain didn't mean sacrificing on style.
Key apparel pieces for this season included plenty of cold weather-appropriate outerwear, from double-breasted trench coats to boldly printed puffers. Oversized jackets and vintage leather pieces were also a must in the city's streets.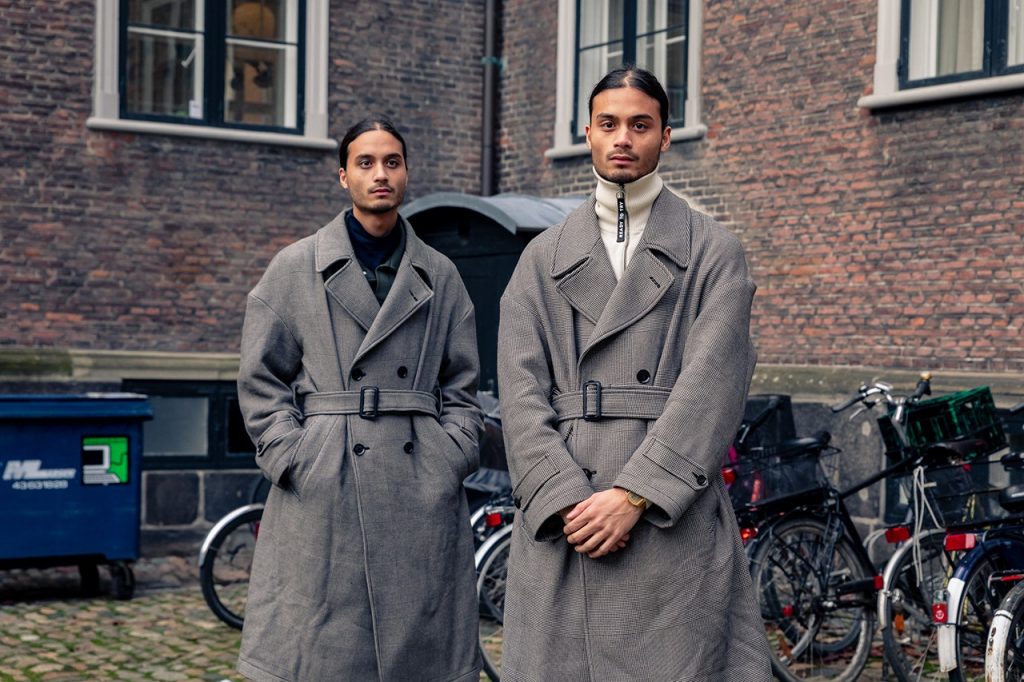 As for footwear, Copenhagen's citizens opted for a variety of winter-ready sneakers ranging from GORE-TEX ACG to Kiko Kostadinov's ASICS. Street style classics like Balenciaga's Track Trainers were also present.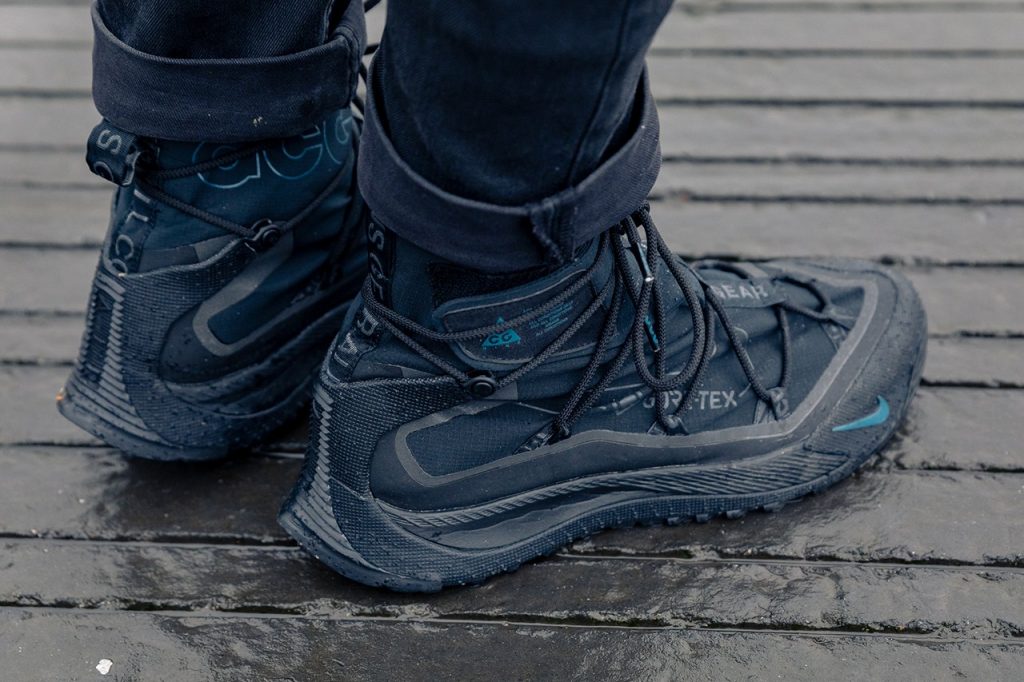 There is no Fashion Week without accessories. This year, the Scandinavian styles were finished up with colorful designer bags, ranging from Jacquemus to Louis Vuitton and Chanel.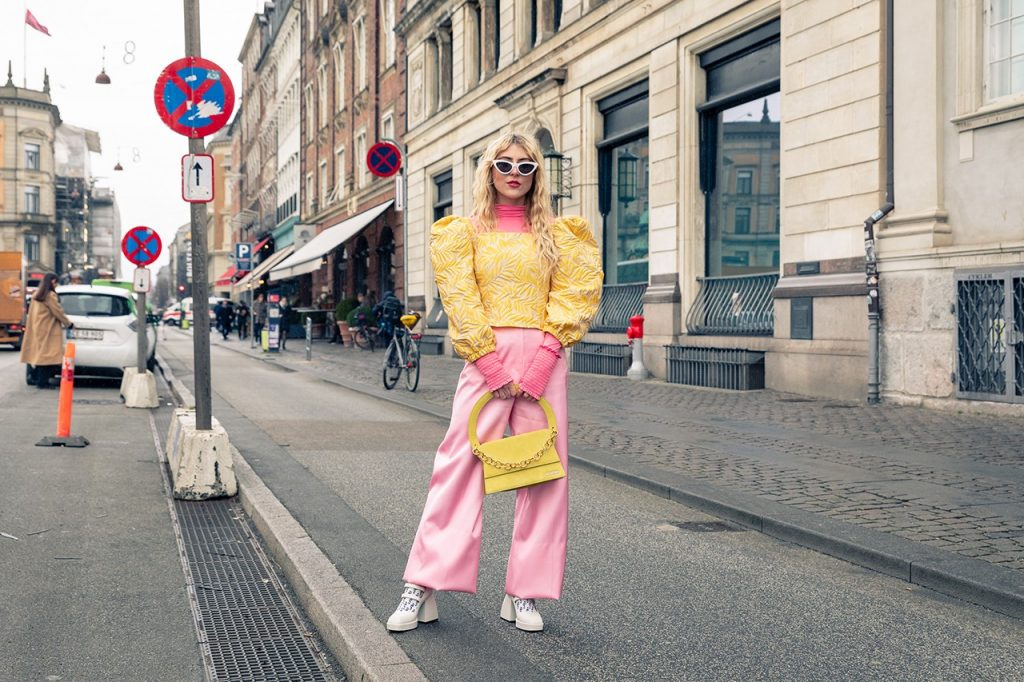 Primary-colored hues, colorful running trainers and several leather pieces were brought by Scandi girls to add some fun to the streets of the Danish capital.
Scandinavian Style
Here are the best Scandinavian street style seen at the Copenhagen Fashion Week AW20.
[wp_flickity id="104″]
You might want to take a look at CFW's "Extreme" Sustainability Action Plan.