Scandinavia's largest fashion week raises the bar on ecology and ethics with an ambitious program. Spread over three years, the Copenhagen Fashion Week Sustainability Plan requires creators to commit to fulfilling at least 17 planet-conscious criteria by 2023.
Copenhagen FW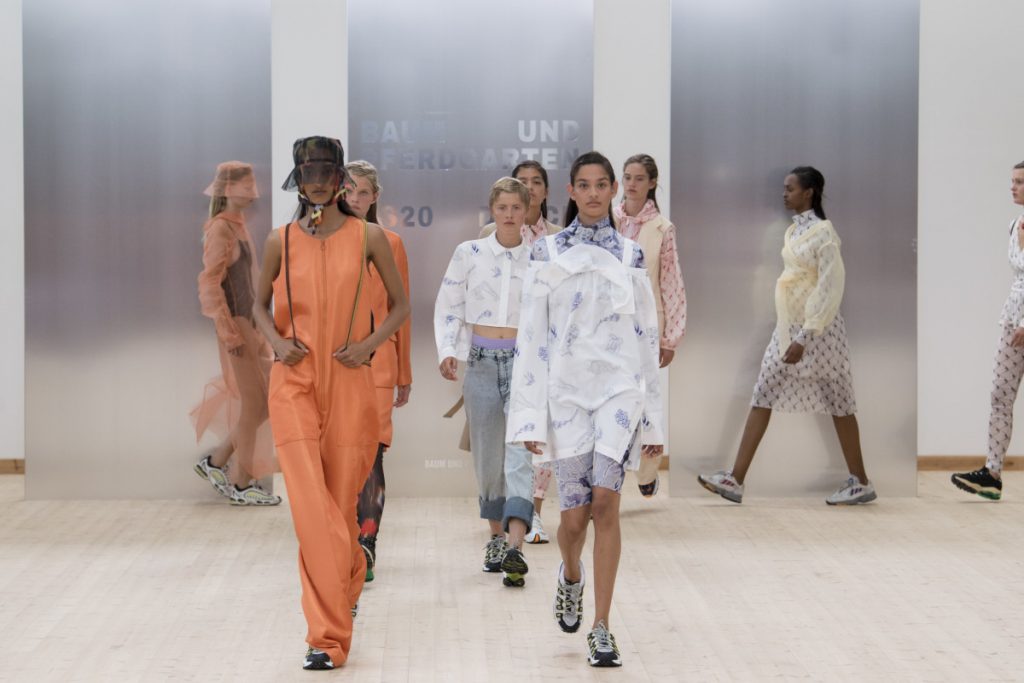 The fashion industry is finally starting to realize its massive impact on the environment. And Copenhagen Fashion Week really wants to show the way to a better future.
Thanks to an ambitious action plan, Copenhagen has become the first major fashion week to ensure that brands take eco-responsibility issues seriously.
"We are in the midst of a climate crisis, we must act now, and act in depth"

Cecilie Thorsmark, CEO of Copenhagen Fashion Week.
Copenhagen Fashion Week Sustainability Plan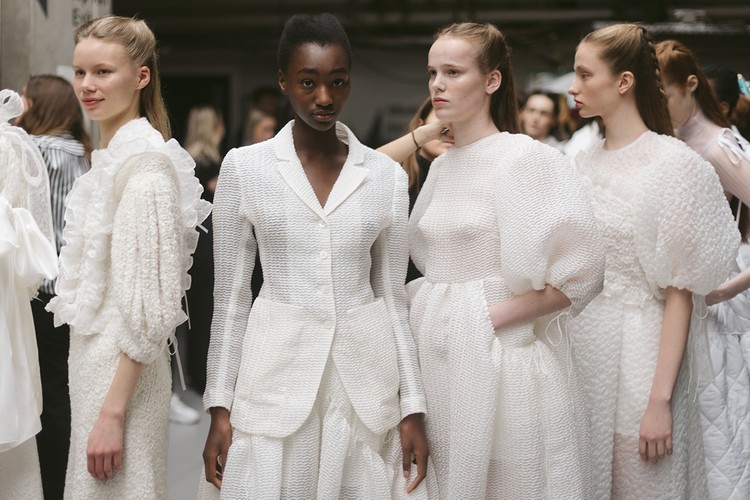 The first step in the action plan is to reduce the environmental impact of Copenhagen Fashion Week itself. Since single-use plastic bottles have already been banned and the event's carbon emissions are already offset, the ultimate goal is to make the Fashion Week a zero-waste event by 2023.
The second part of the strategy is more ambitious, it is a question of ensuring that the brands and designers adopt rigorous sustainability policies by 2023.
Within 3 years, Copenhagen Fashion Week will ensure the brands meet at least 17 eco-responsible criteria.
For example, the use of at least 50% of certified organic, recycled or upcycled textiles in all collections. Also, the use of ecological packaging and a zero-waste scenography for the fashion show.
Copenhagen made the 1st Step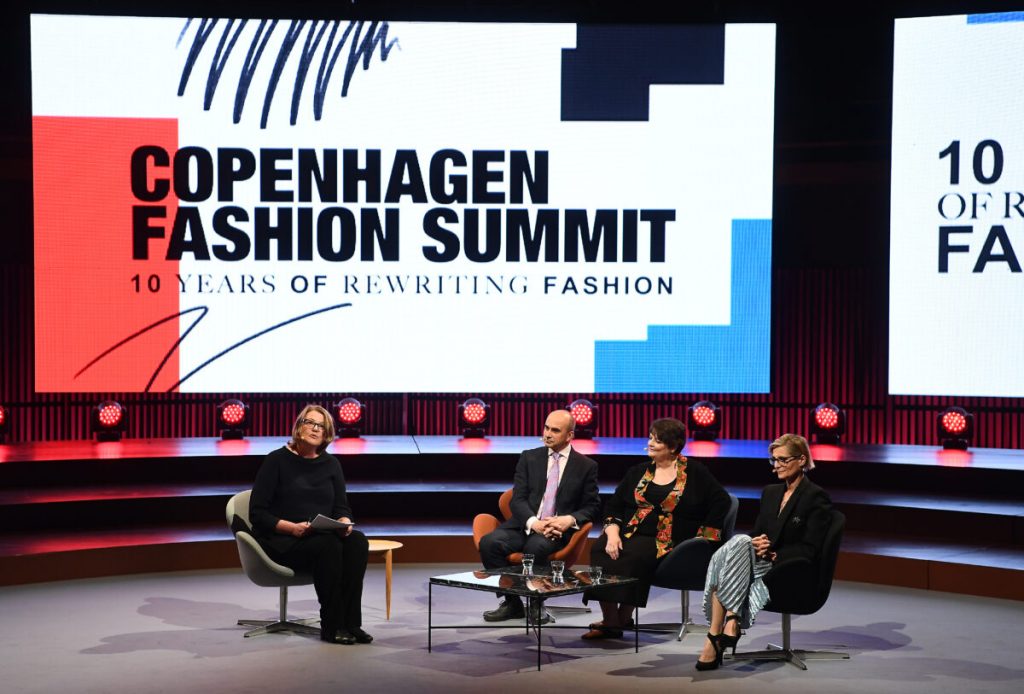 Copenhagen Fashion Week hopes that more Fashion Weeks will follow the mission to make the industry take eco-responsibility issues more seriously.
"Fashion Week is an institution of crucial importance because the entire sector is present. But we need to redefine their purpose. We need to start with environmental responsibility and talk about new business models, and the issues we face. More than ever, we need to use this springboard to share new ideas and new visions on the future of the sector"

Verónica D'Souza, member of the Copenhagen Fashion Week advisory committee
"Every Fashion Week, should demand a minimum of ethics from the participating brands. If we want to have a real international impact, this cannot be limited to Copenhagen Fashion Week"

Cecilie Thorsmark, CEO of Copenhagen Fashion Week.
Ecology is a big deal in the World of Fashion Week. Last year, concerned by the planet's current situation, the Swedish Fashion Council has taken the radical decision to Cancel Stockholm Fashion Week.