National Geographic and Element are back for the third drop of their capsule collection series. For spring 2020, the "Future Nature" collection examines nature from several points of view for a better understanding of life on Earth
National Geographic & Element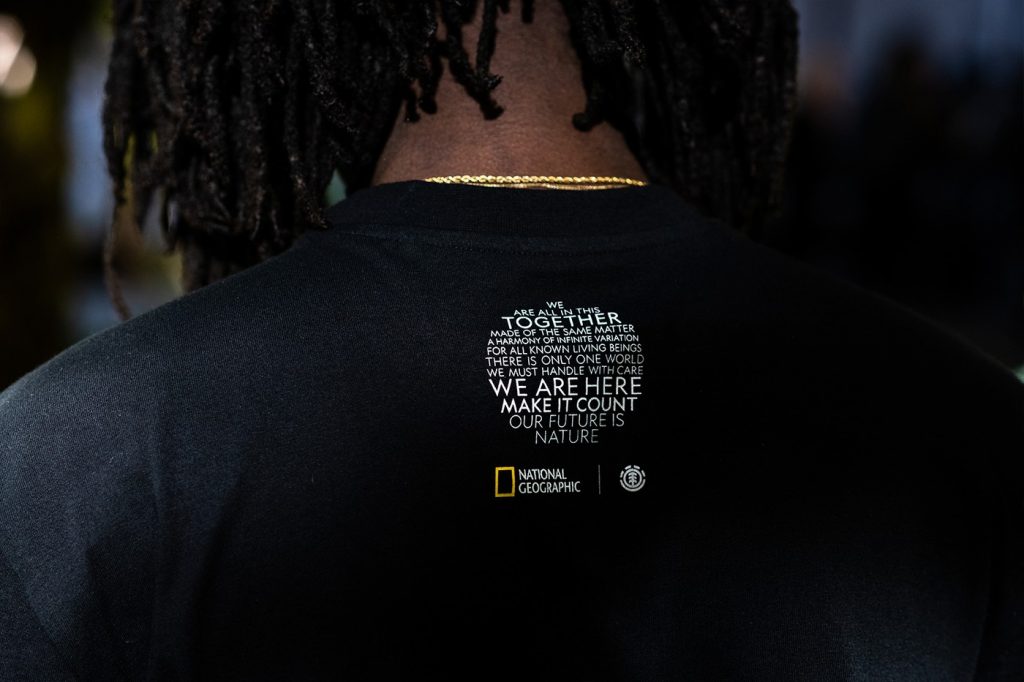 In the summer of 2019, National Geographic and Element teamed up to create a capsule collection designed to increase our knowledge of the natural environment.
In fact, part of the income generated from the collection was donated to the work of the National Geographic Society in the fields of science, exploration, conservation and education. With this help, the mission is to discover more information about the world and about ourselves at the micro and macro levels.
That's why, for this third collection, both companies accentuated the message and feeling that we only have one home planet.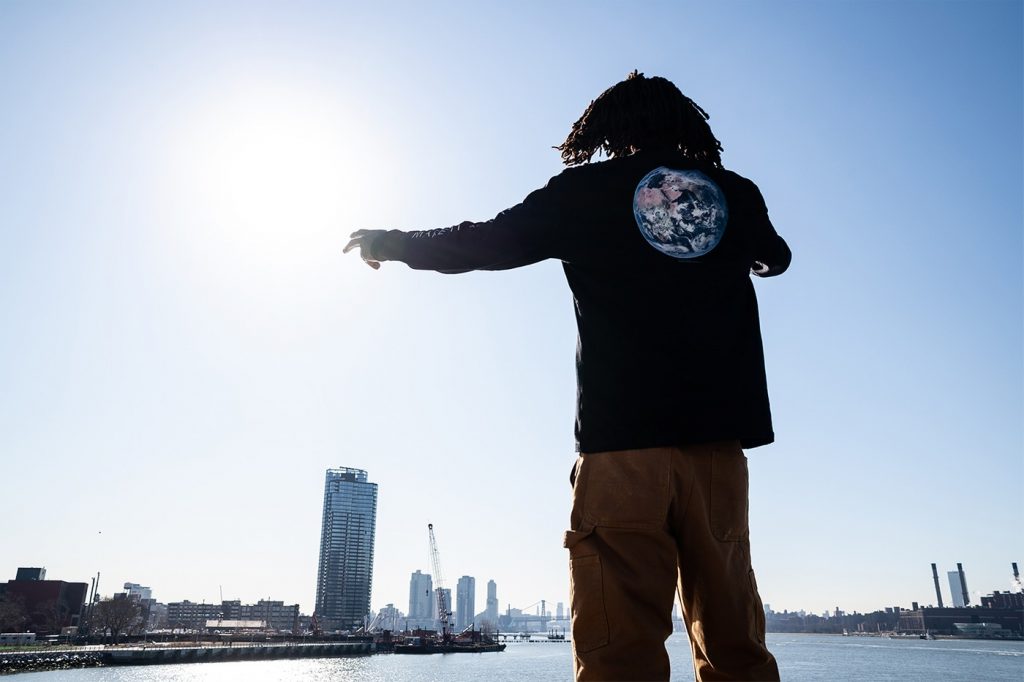 "We are all in this together made of the same matter. A harmony of infinite variation for all known living beings. There is only one world. We must handle with care. We are here. Make it count. Our Future is Nature."

Element
"Future Nature" Collection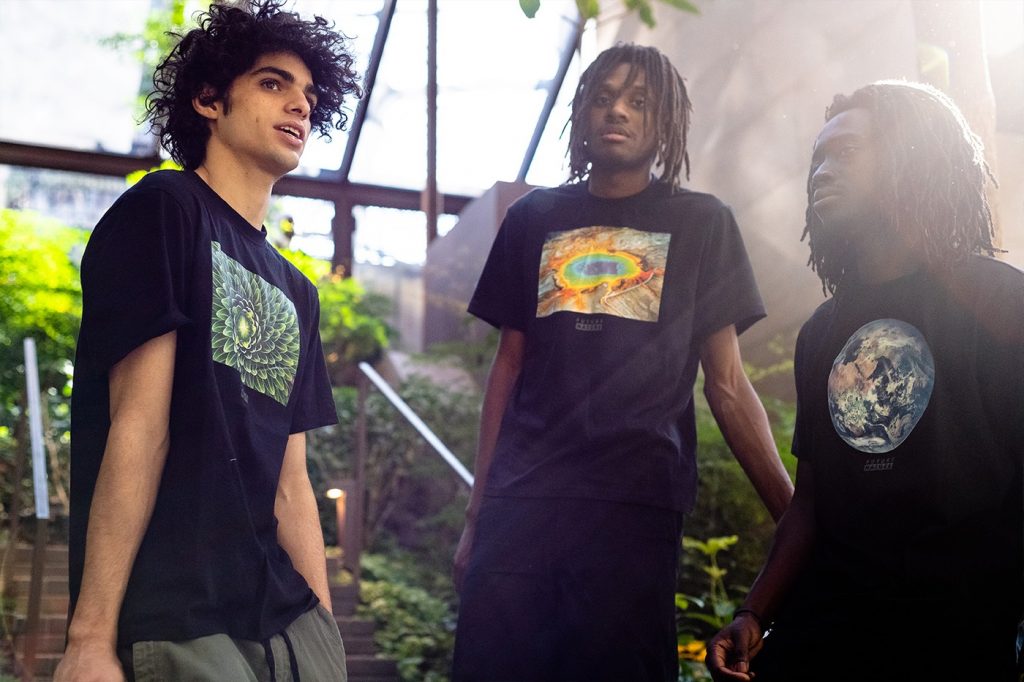 The collection includes graphic tees, long-sleeves, hoodies, a cap and outerwear. In addition to the apparel capsule, skate decks, wheels and grip tape are also part of the collection.
All pieces include iconic imagery from Nat Geo such as plants, reptiles, and insects as well as photos of Earth and Mars. Plus, each item features National Geographic's famous yellow frame logo.
As for previous drops, a portion of sales will go directly to the National Geographic Foundation.
Take a closer look at the full National Geographic & Element 3rd drop in the gallery just below!
[wp_flickity id="177″]
Buy the "Future Nature" Collection
The collection, which ranges from $28 to $300 USD, is are already available on elementbrand.com.
While you're here, you might want to check out National Geographic's first complete clothing collection dubbed "Urban Tech".