The eleventh H&M conscious exclusive project offers an ultra-feminine collection for 2020. And the latest takes inspiration from the legendary Le Train Bleu – a train that ran from Calais to the Côte d'Azur in the 1920s.
H&M Conscious Exclusive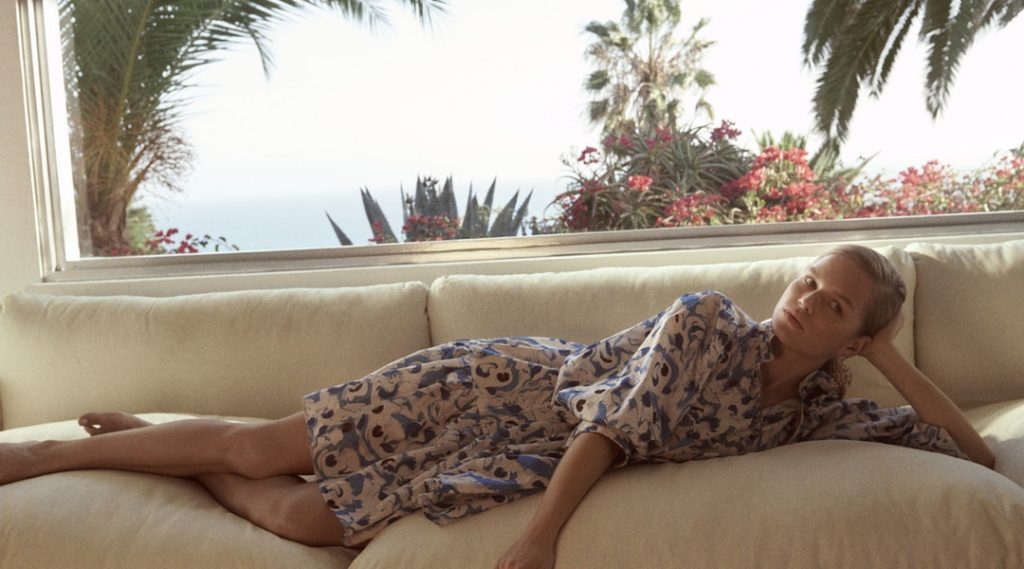 For eight years, H&M has put ecology at the forefront by unveiling each season a Conscious Exclusive collection. Each capsule features ecological materials and uses sustainable procedures.
It was back in 2012, well aware of the environmental impact of fashion, that the Swedish giant H&M launched "Conscious Exclusive".
In 2020, H&M unveils its 11th Conscious Exclusive capsule and this time, it takes inspiration from the legendary Le Train Bleu.
"Conscious Exclusive" 2020
Multiple innovative materials are featured in the collection. In fact, there are 4 of them.
First, we have the "Vegea", an alternative to leather, and the "Circulose", a natural material made from used textiles.
Then, the "Renu" is a recycled polyester process that transforms clothing and textiles into a new fabric.
Finally, the famous "Econyl" is a regenerated nylon made from used fishing nets. The latest was the main material used for the Burberry recycled nylon jacket "Bambi".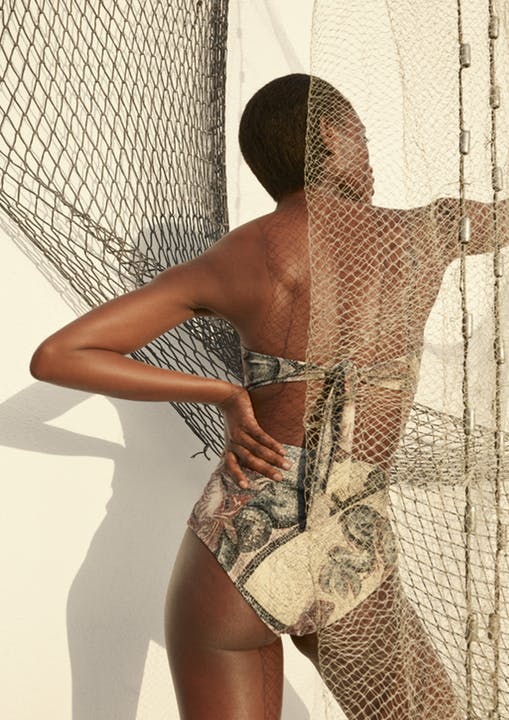 The collection features many pieces such as a long dress in recycled polyester, a mini dress in recycled taffeta with pleated sleeves and a dress with ruffles in "Circulose". The standout element of the collection is the denim made of 100% organic cotton, not dyed and recyclable.
Finally, the collection also includes accessories such as flat cocktail mules adorned with recycled glass beads and a "Vegea" bag.
Take a look at some of the pieces of the H&M conscious exclusive 2020 collection in the gallery just below!
[wp_flickity id="176″]
Release Date
The H&M Conscious Exclusive 2020 collection will be available from March 26 on hm.com.
Stay tuned for more sustainable collections and don't forget to follow us on social media!