In the past years, jeans fit went from skinny to moms embracing women's bodies in different ways. But, since fashion is a pretty simple cycle, we kind of knew that the wide pants trend would come back sooner or later.
Wide leg pants are must for summer 2019.
Most of you are septic about this comeback but after seeing those inspiration pictures you may think differently!
1- Looks good with a green crop top and some flats.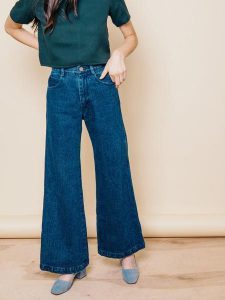 2- Jeans on jeans look.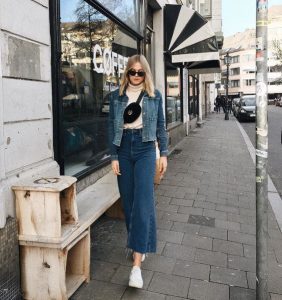 3- Vintage tee and converse, always the perfect match!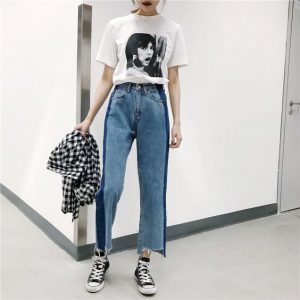 4- Balenciaga and a crewneck, looks pretty cute!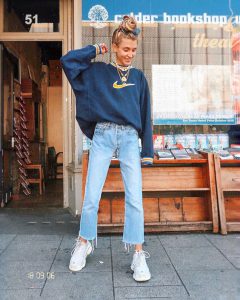 More inspiration on the next page ⇓