In Canada, winter temperatures can reach -35 °C on the coldest days (the equivalent of -31 °F). When this happens, no one wants to leave their warm bed to go outside and brave the weather. No worries, knowing how to wear teddy bear coat outfits will make it easier.
Teddy Bear Coats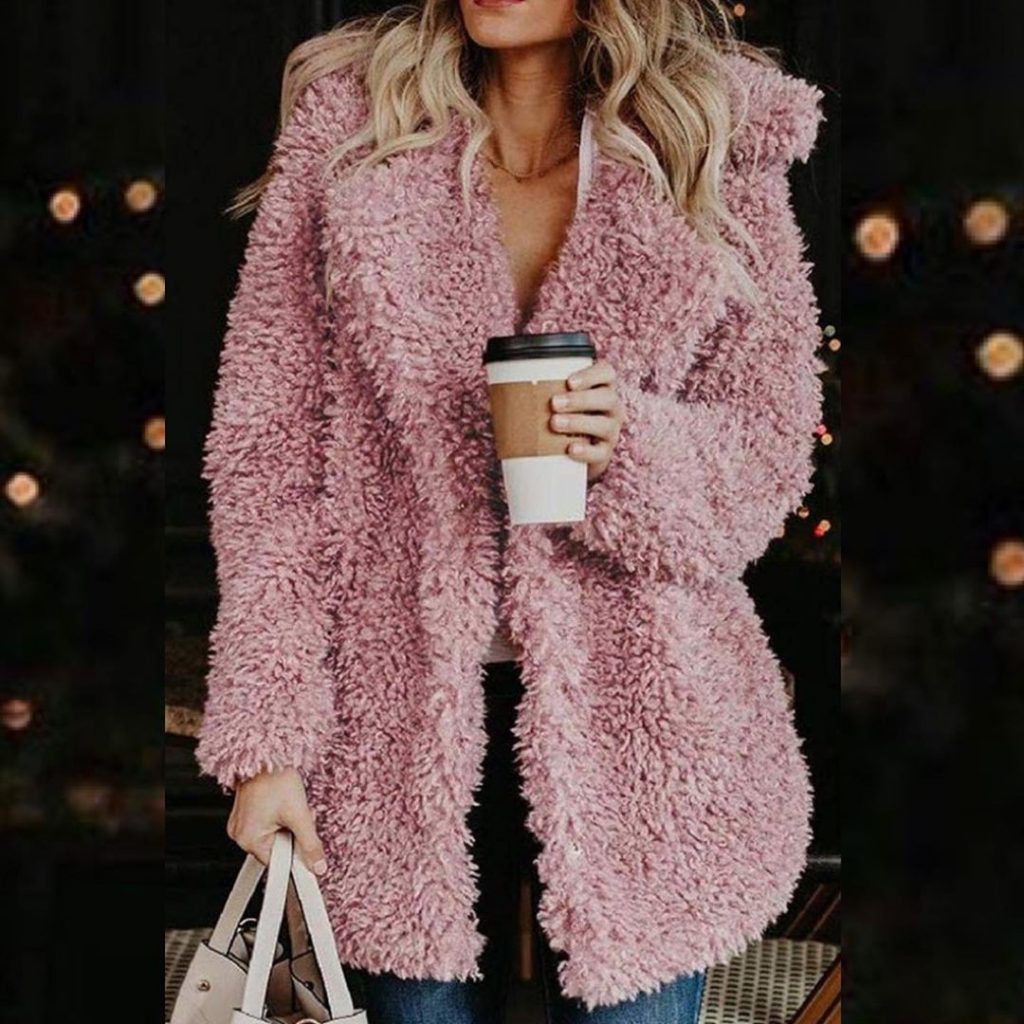 For some, the first signs of cold weather mark an opportunity to pull out their most fashionable coats, sweaters, and boots that have been hiding in the back of their closet (they are the ones who see the glass half-full). For others, stylish outfits take a break, these people just don't have the will anymore (they are the half-empty type).
Whatever type of person you are, owning a statement coat can help you go through winter more easily.
Called the "teddy bear coat" or simply the "teddy coat", this must-have piece will help you feel warm and stylish at the same time. Made out of faux fur, shearling, alpaca or other fabrics, teddy coats will help you brave the cold without leaving the comfort of your blankets far behind.
We will help you discover 30 teddy bear coat outfit ideas created by Instagram's top fashion influencers such as @blvckd0pe, @lissyroddyy, @mikutas, @_thefab3, @jessmeupblog and more.
But before jumping into teddy coat outfit ideas, let's go over 4 key elements that prove it is a winter's must-have.
#1 Teddy Coats Are Stylish & Warm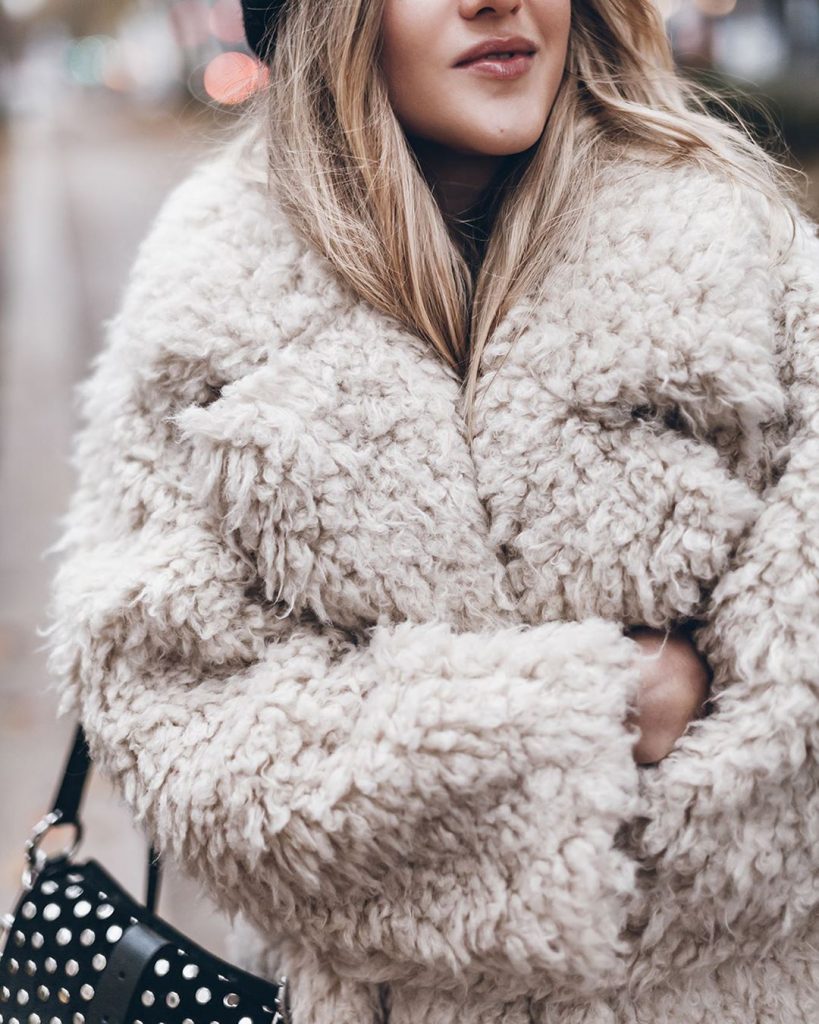 Winter's cold weather is a challenge for street style enthusiasts. In fact, we often have to choose between warm and stylish coats, very few offer both.
Fortunately, the teddy bear coat is one of them. It is stylish and protects you from being cold.
#2 They Are Versatile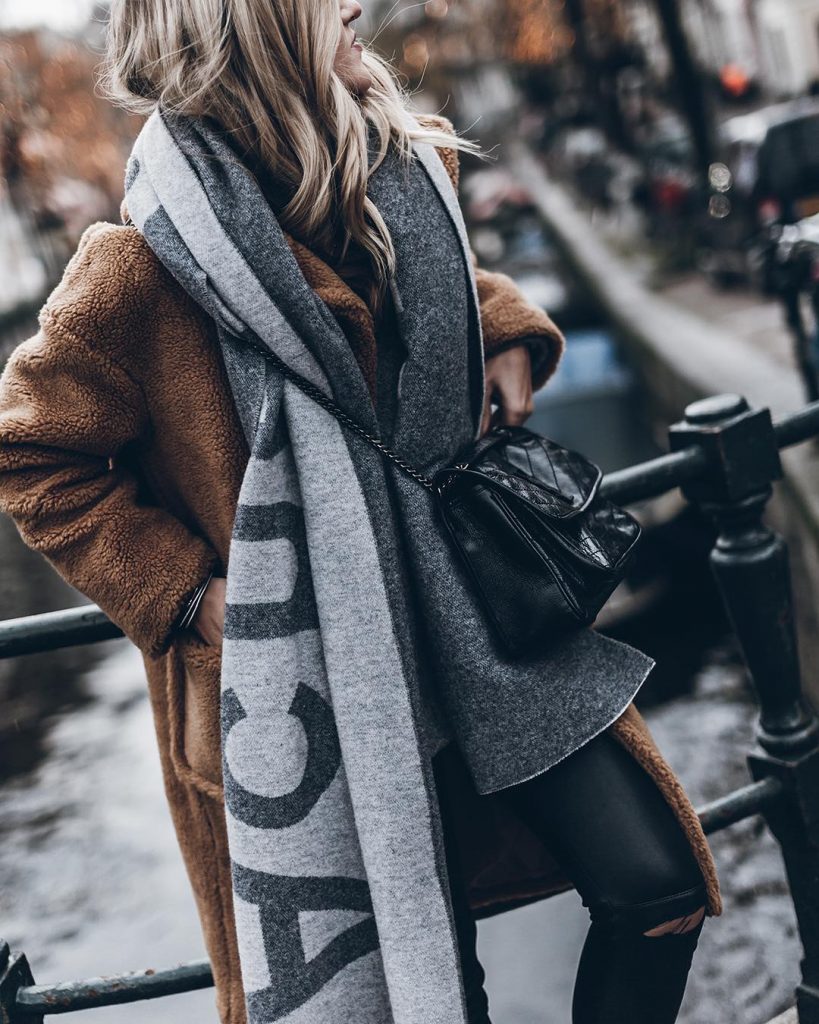 Teddy coats often come in oversized fits, which means you can wear whatever you want underneath. Plus, they are available in versatile colors such as white, black, grey and brown. So, they can be combined with almost anything without creating a color conflict.
For example, you can choose to style your coat with black leggings, a cashmere sweater and a pair of ankle boots. The fuzzy coat will add some texture to the outfit.
#3 Teddy Coats Are Affordable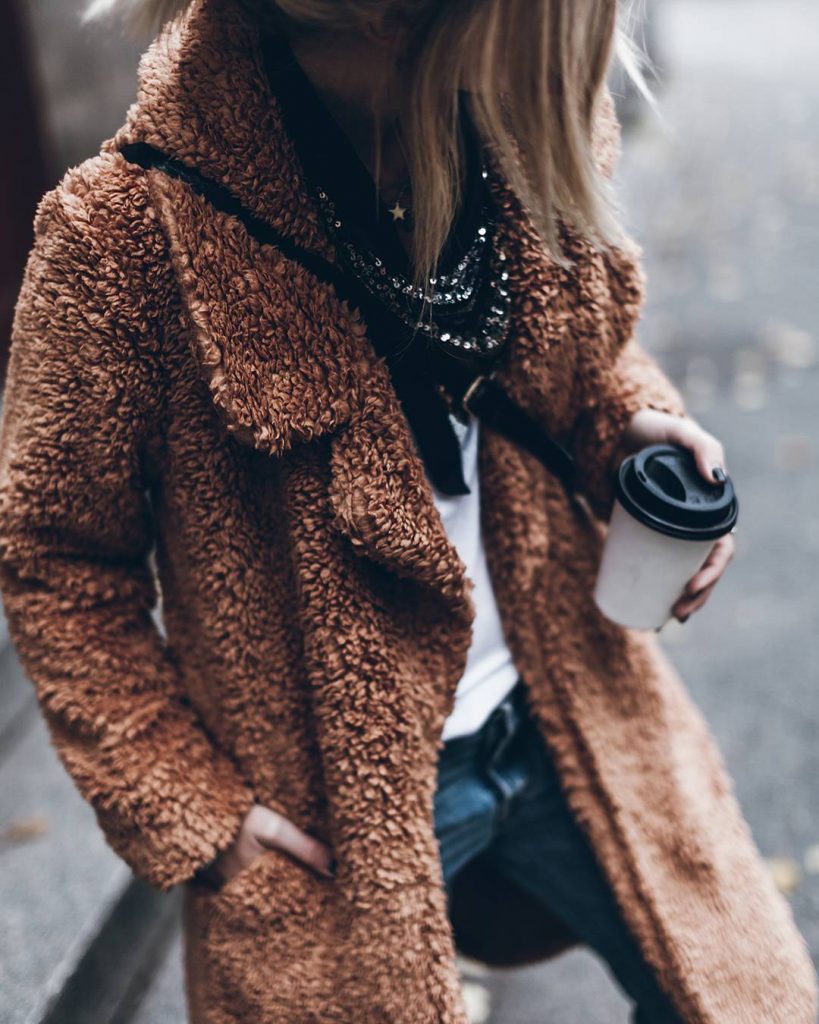 Hundreds of brands have jumped on the teddy bear trend, which means that the availability of the item in terms of style and price is almost endless. Buying a warm winter coat doesn't mean spending a lot of money anymore.
"There is a price for everyone". As we said, teddy bear coats are a good way to dip your toe in the trend with a low budget. However, there are also a lot of expensive high-end options (if you are the high-street type).
#4 Teddy Bear Coats are Funny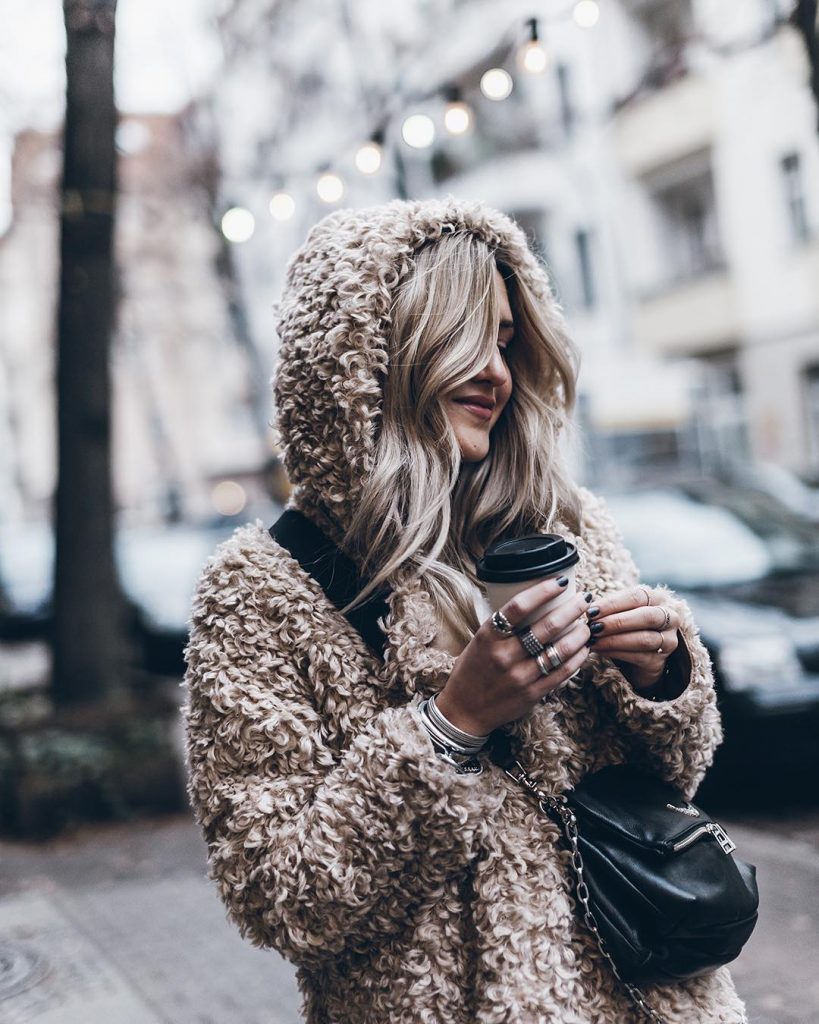 There is something people tend to forget and it is that fashion should be fun. That's exactly what wearing a coat inspired by your childhood teddy is.
Keep reading to discover the best ways to wear teddy bear coat outfits.
30 Teddy Bear Coat Outfit Ideas
Now that we have proven that teddy coats are a winter must-have, it is the time to understand the best ways to style them.
Fashion is visual. So, to help you create outstanding ensembles, we've gathered imagery of the most stylish teddy bear coat outfits we could find on Instagram.
For more fashion Tips & Tricks, take a look at these 35 Ways to Style Oversized Sweaters in 2020. Of course, stay tuned for more articles like this!