Sure, it is nice to own a statement piece that looks great with a specific outfit. The kind that you can only wear once in a blue moon because it is so bold that people remember it. But money-wise these items aren't smart purchases. So, we decided to build a winter capsule wardrobe for 2020 that features items you can easily mix and match.
Winter Capsule Wardrobe 2020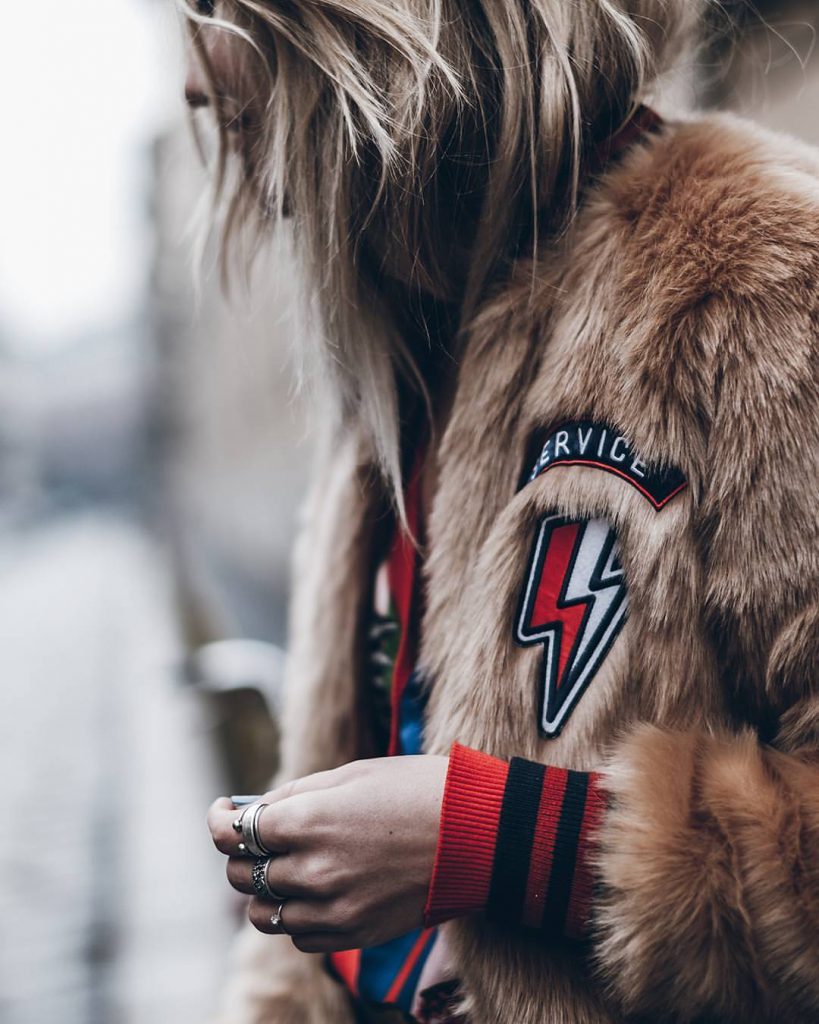 Winter wardrobe essentials vary depending on where you live and the weather. As we come from a Nordic country, Canada, we decided to gather items adapted to cold temperatures. So if you're from southern California, this article may not be for you.
Another thing worth considering when building your winter wardrobe is your lifestyle. For example, if you spend most of your days at home, your winter wardrobe essentials will be heavier on casual wear and lighter on dressier styles. However, while you won't want to focus too much on chic outfits, you will still want to have something to wear to your girls' night out.
We listed 9 essential items you should add to your 2020 winter capsule wardrobe. We covered stay-at-home casual styles as well as urban streetwear fashion.
We also included outfit ideas from Instagram's top fashion influencers such as @blvckd0pe, @lissyroddyy, @mikutas, @_thefab3, @jessmeupblog and more.
9 Winter Wardrobe Essentials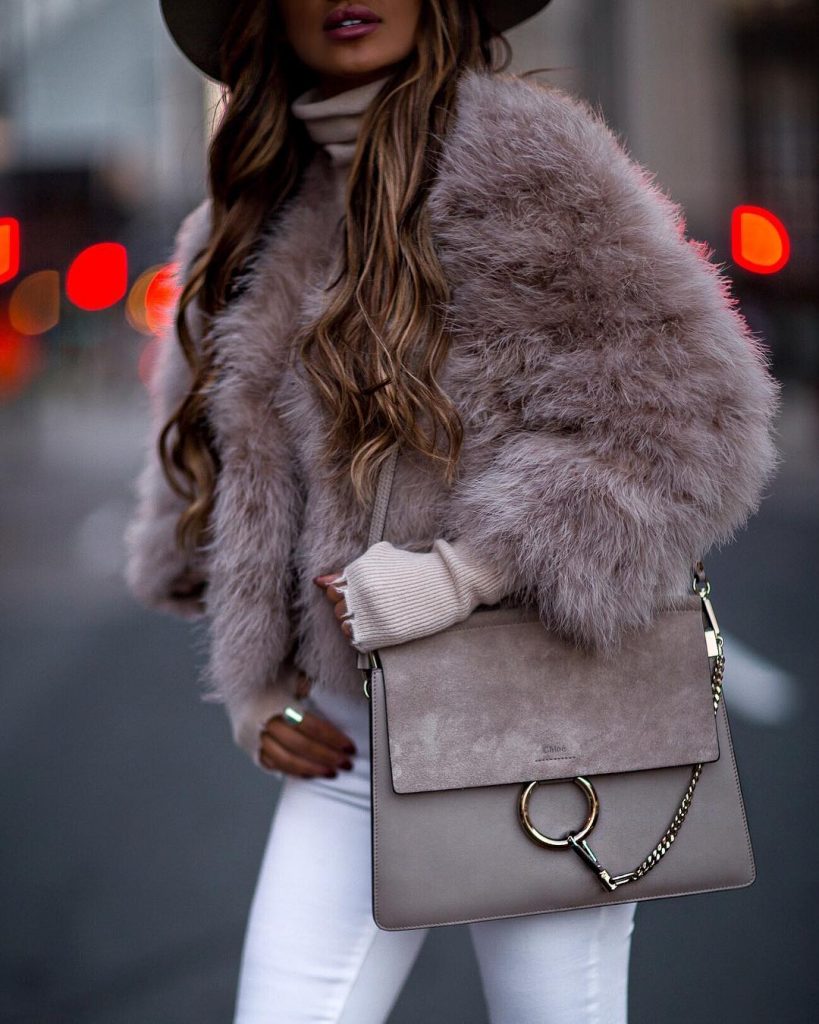 We divided our 9 Winter Wardrobe Essentials into 3 segments:
#1 Statement Coat
In northern countries, outerwear is the most important aspect of your winter wardrobe. It is something you wear every day.
What is cool about coats is that people expect you to wear them regularly. So, you can go with a bold statement piece. No one will judge you for wearing it too often (unlike a T-shirt, for example).
We recommend you to go with a coat that adds a pop of style to your casual outfits. Teddy bear coats, puffer jackets, and trench coats are good for that.
By the way, we have a complete article about winter coat outfit ideas for 2020.
#2 Leather Jacket
Leather jackets are a must in modern days. They are stylish and extremely versatile, which means that you can pair them with almost anything and still look great.
Combine a leather jacket with a wool sweater and some over-the-knee boots and you have a warm casual outfit. Pair it with a vintage tee, distressed jeans and chunky sneakers and you have a street style outfit.
#3 Turtleneck Sweater
Investing in a turtleneck sweater will ensure that your neck stays warm all winter long. Plus it is an awesome item to create every day casual outfits.
No matter how you wear it, a turtleneck sweater will always add both a cozy and elegant touch to your style.
#4 Cashmere Sweater
It goes without saying that cashmere sweaters are another winter wardrobe must-have. You probably have a ton of different ones already.
Opt for a bulky oversized sweater to create a street style look or opt for a thin monochrome one to create a chic outfit. The possibilities are endless.
#5 Knitted Jumper Dress
This item is a bit less conventional. You don't see it as often as typical sweaters for example.
Nevertheless, knitted jumper dresses are great to make a statement while also being comfortable.
To make the most out of this item, you have to master the art of layering. Wear it with a long trench coat on top or with an oversized shirt underneath. Complete your outfit with over the knee boots, they will keep your legs warm.
#6 Over The Knee Boots
You've already seen a lot of outfits featuring over-the-knee boots in the pictures above. So, we probably don't have to tell you how important this item can be in a girl's winter capsule wardrobe.
Warm and chic are the words to describe those boots. They can be dressed down with jeans and a jumper for a casual look or with a skirt or mini dress for a night out style.
#7 Ankle Boots
Ankle boots are an everyday alternative to over-the-knee boots. Quieter, ankle boots will draw less attention to your feet. You will be able to wear them regularly because they won't get recognized as much.
Stylish and versatile, you can basically wear them with anything.
#8 Beanies
Wool beanies are a great accessory to stay warm without sacrificing on style. Try different colorways, you will be not disappointed. But make sure the color matches with your outfit, otherwise you could ruin it.
#9 Blanket Wrap Scarf
The Blanket wrap scarf closes our top 9 Winter Wardrobe Essentials.
This last item is a chic and effortless addition to any winter outfit. We recommend going with bold colors and prints because you will want this item to add some spark to your casual style.
If you have one designer item to buy this winter, choose a blanket wrap scarf. It is less expensive than a purse and very few people have one.
After all, fashion is about being unique!
For more fashion Tips & Tricks, take a look at these 35 Ways to Style Oversized Sweaters. Of course, stay tuned for more articles like this!