Adidas is releasing a new collection signed by the youngest self-made billionaire, Kylie Jenner. The 21 years old model and entrepreneur started her partnership with the three stripes brand last year. She is now releasing her collaboration named "Reveal Your Voice" on March 16th.
The capsule, which includes plenty of different items, was inspired by her beloved lip kits. In fact, her color scheme was influenced by one of her product called shady.
"Shady [is] this really beautiful blue, it's out of the box and inspired me to create all of these super cute clothes with Adidas," Kylie told Vogue.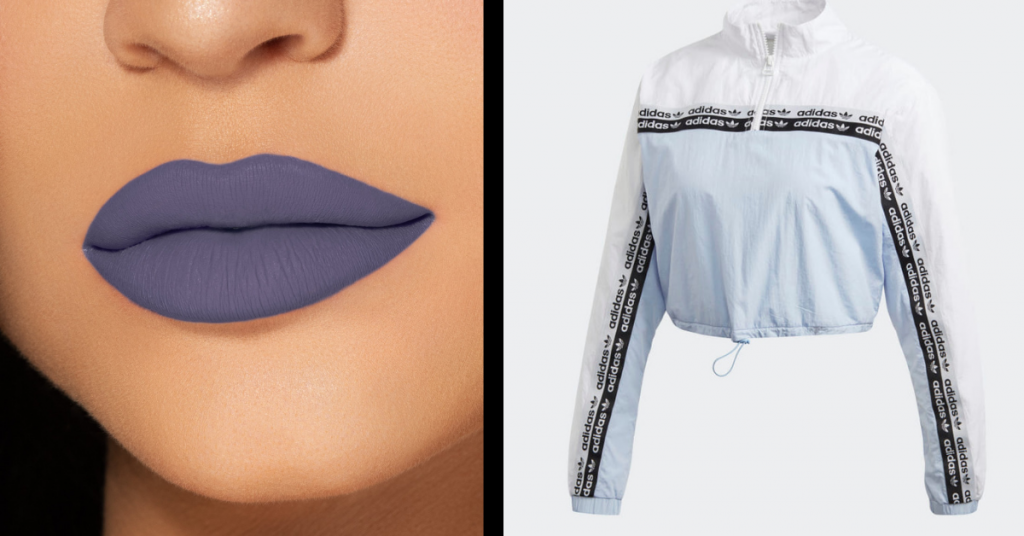 Highlights
Here are our top 3 picks from the collection.
#1 Tracksuit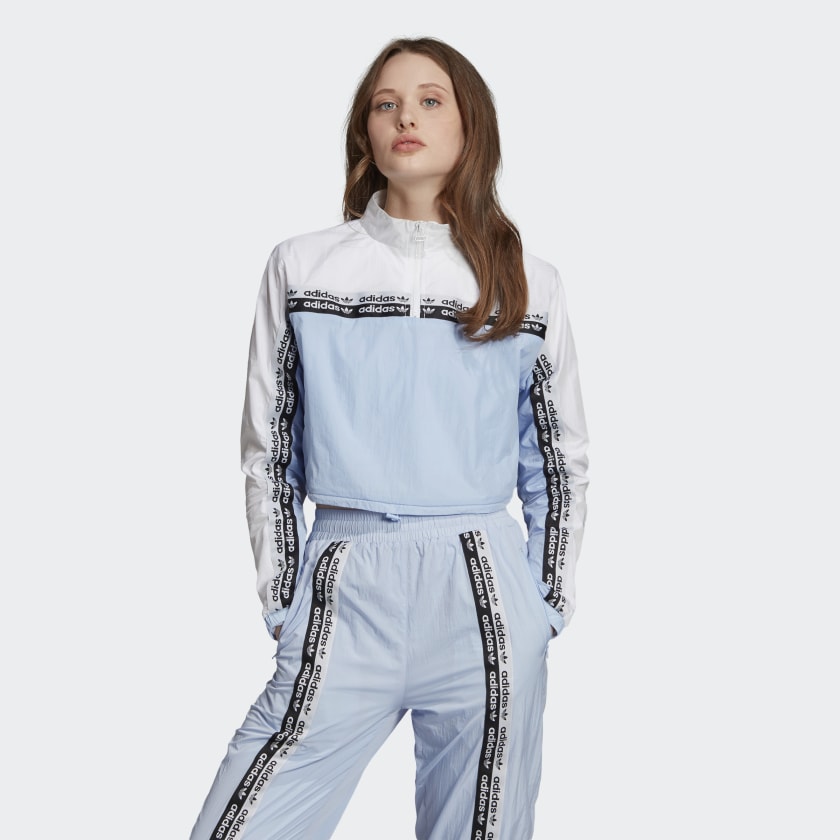 #2 Falcon shoes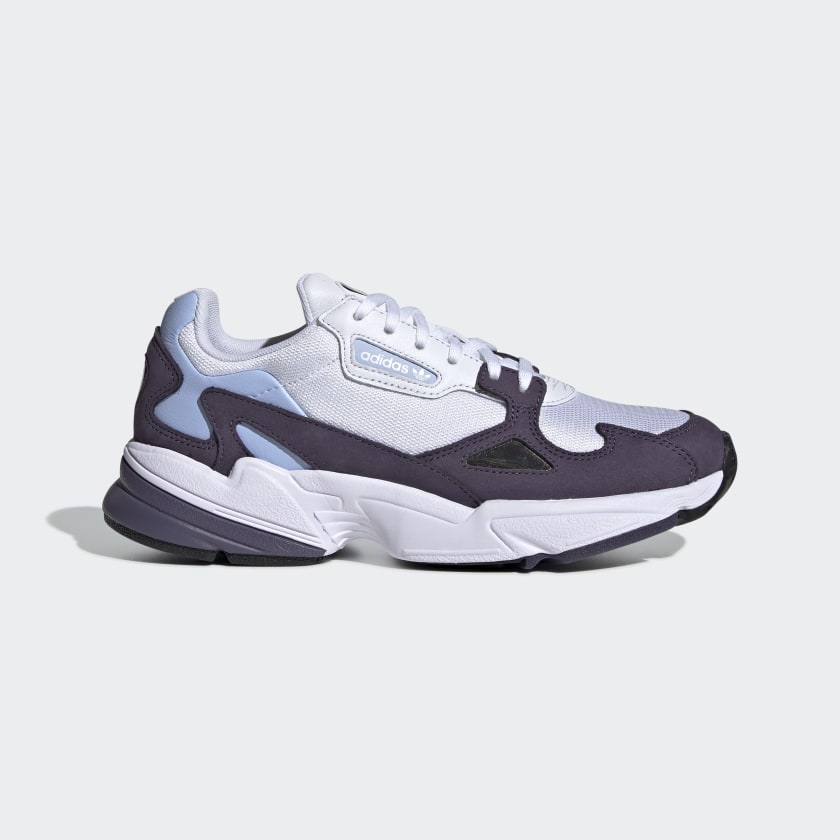 #3 Cropped Tee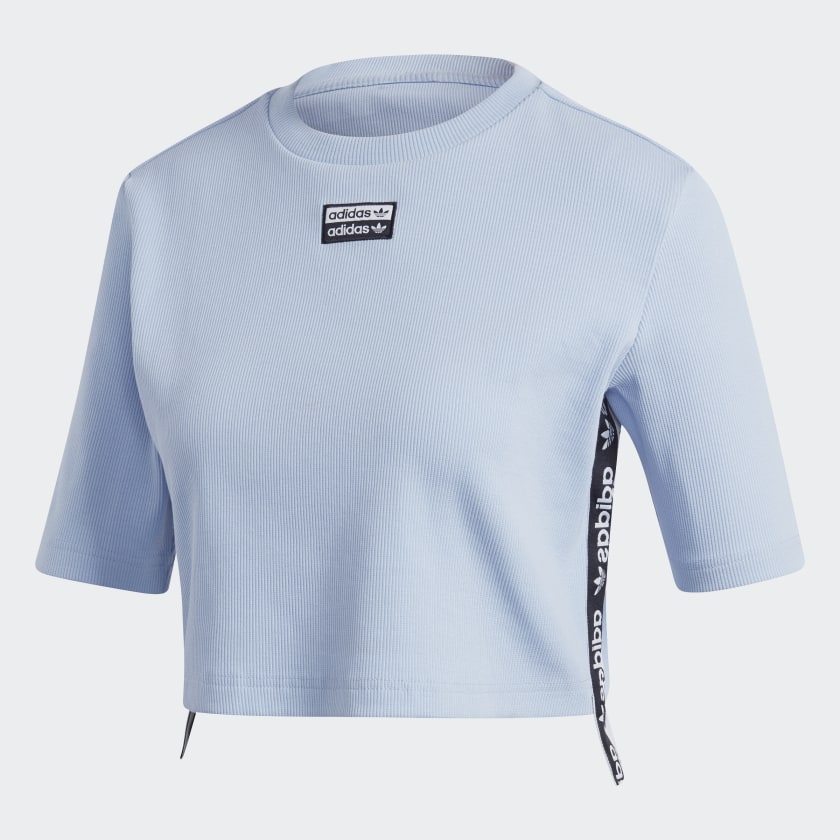 Go to next page to see the whole collection and know where to shop. ⇓