This summer's footwear collections demonstrate new ways to approach innovation in color, construction, and material.
Nike & Earth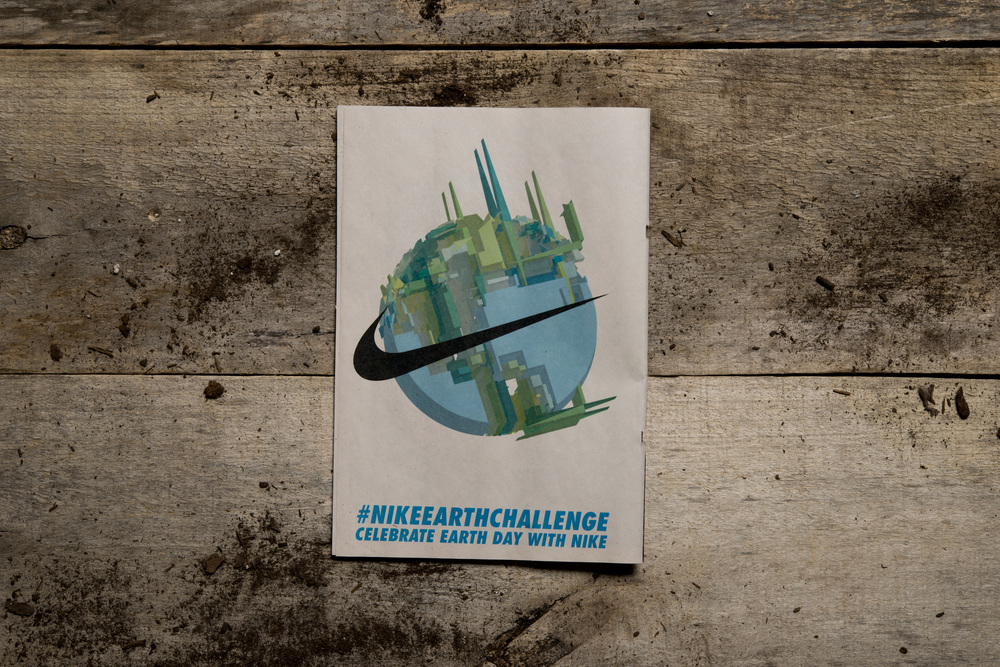 Nike is positioning itself as a pioneer of changes in the manufacture of sports shoes. This sustainable approach means we can look forward to seeing other brands follow in Nike's footsteps. Seeing the swoosh company capitalize on environment conservation makes us very happy. Nike is offering three new collections to address growing concerns about the sustainability of fashion.
The "Nike Plant Color Collection"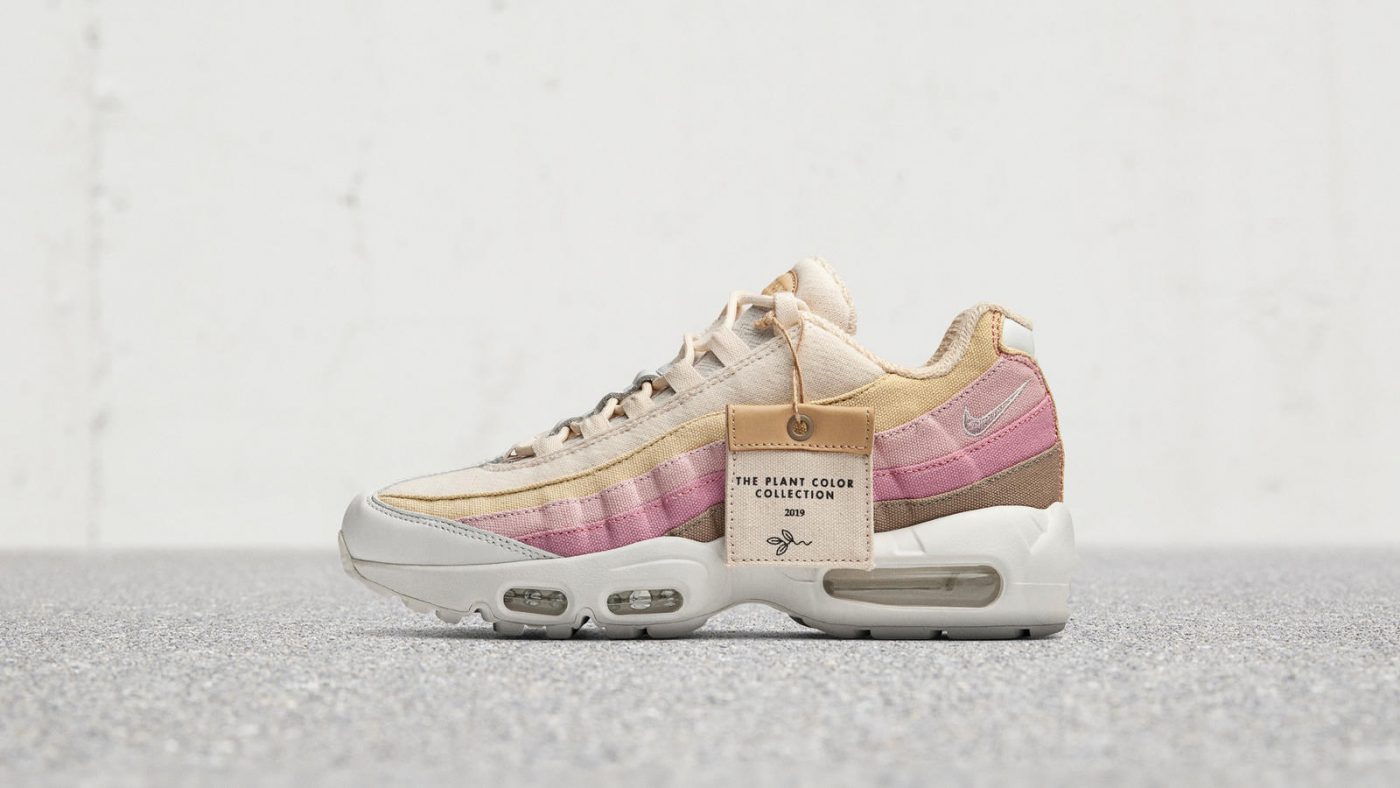 Inspired by a new way to create colors, the Nike Plant Color Collection, which includes the Air Max 95 and Blazer Low models, uses a plant-based dye.
The palette of Nike's new Nike Plant Color Collection is hard to miss. In a world of increasingly showy athletic shoes, these colorful sneakers make a statement.
The "Nike Flyleather Earth Day Pack"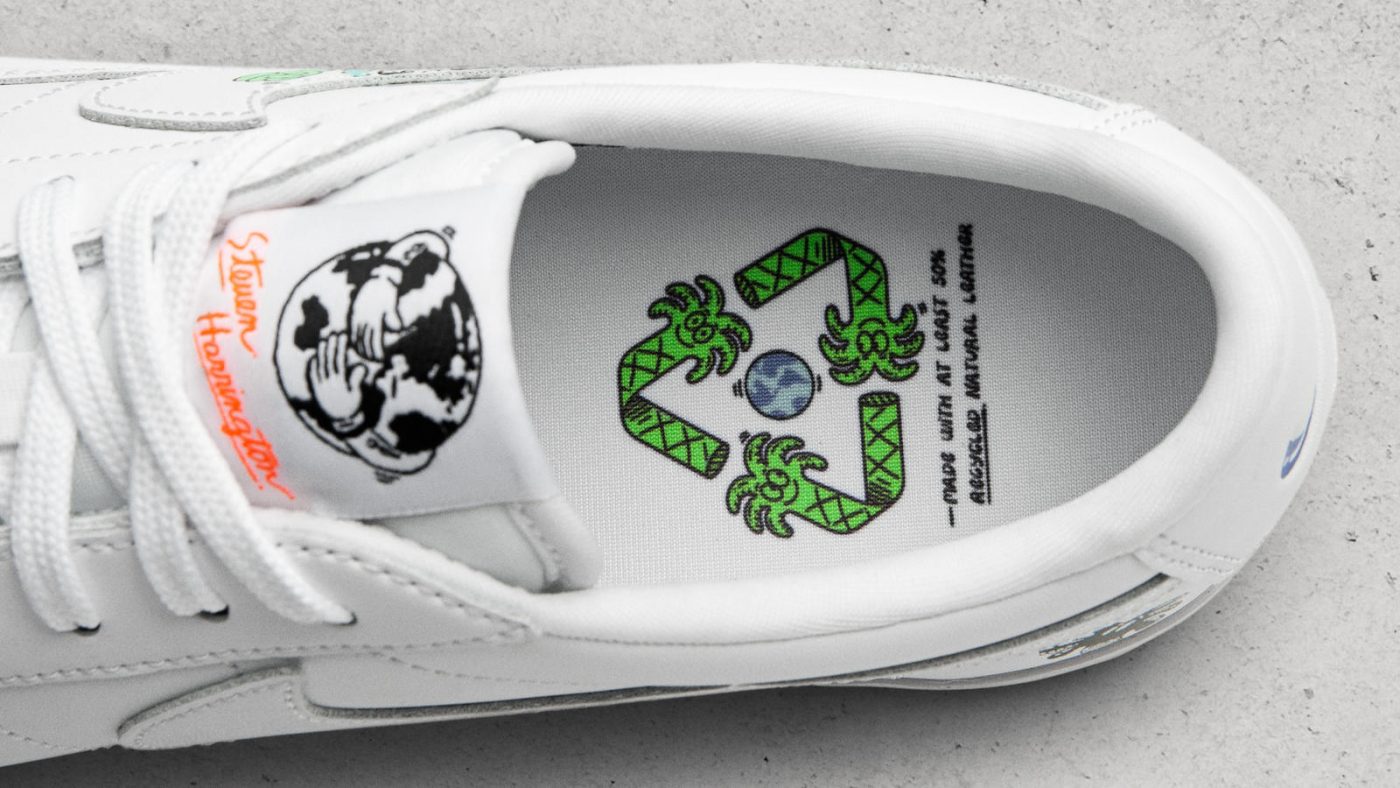 This collection combines one of Nike's most sustainable materials with artist Steven Harrington's unique aesthetic to inspire earth lovers. Nike's special Fly leather material is a 50% leather-fiber material that is both lighter and more durable than the traditional one. In addition, it uses parts that are normally thrown away.
A little preview on how Fly leather is made.

The "Nike VaporMax 2 Random"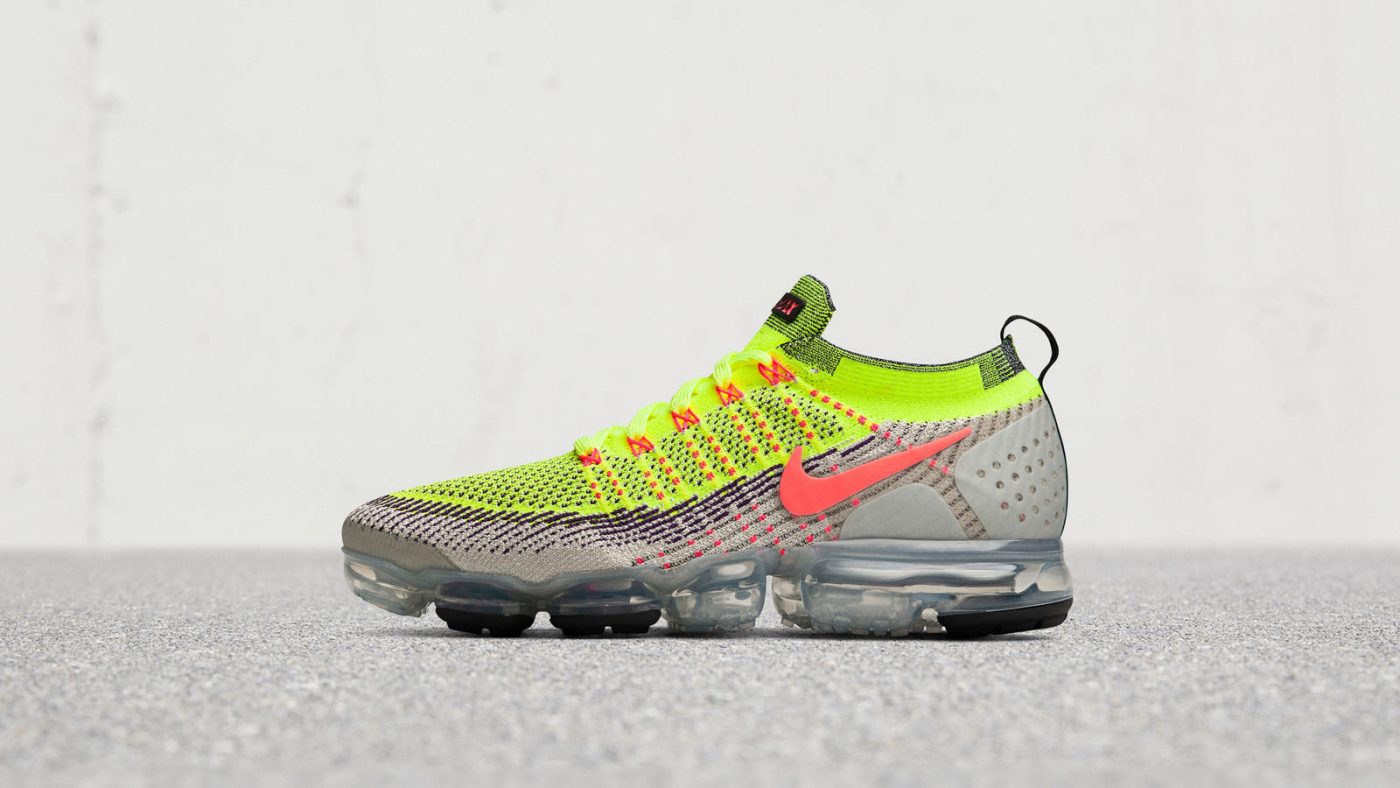 The Air VaporMax 2.0 Random uses excess Flyknit yarn from other shoes, that would have been landfilled, to create a  unique sneaker. The sportswear giant is proving that there is no playing games when it comes to sustainability.
Good for the planet?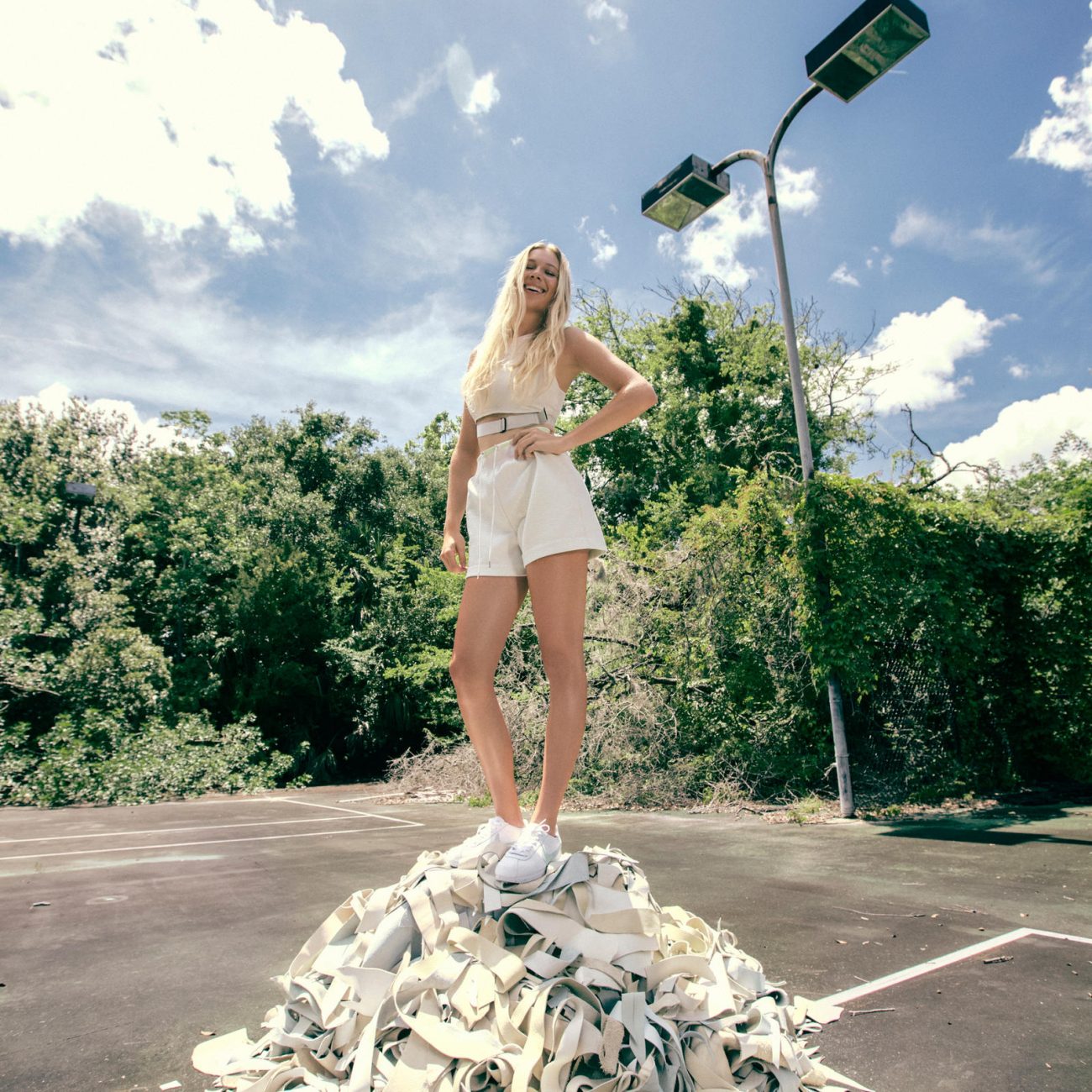 We can hope that employing natural color will help ease the environmental load of the fashion industry. Remember, textile dyeing is the second-largest polluter of clean water globally, leaving a wake of hazardous chemicals in the world's waters.
The "Other News"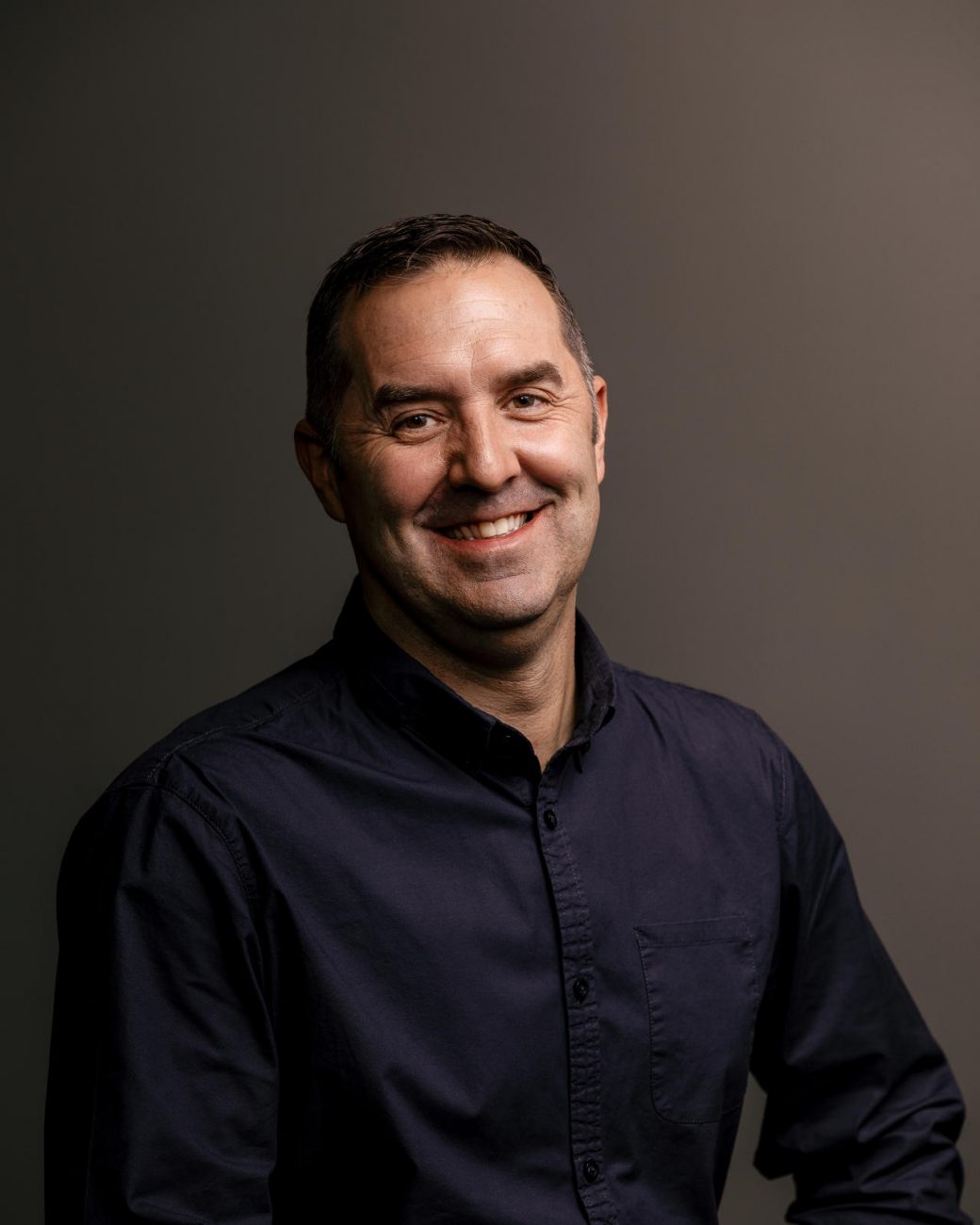 Noel Kinder, Nike's new Chief Sustainability Officer, talks about the "importance of preserving our planet for Nike's long-term growth". He notes that the company will soon begin sourcing 100 % renewable energy in Europe. And through partnerships between Nike and Avangrid in North America, the company will reach 75 % renewable energy globally.
"These partnerships catapult us ahead of the timeline that we outlined three years ago when we joined RE100,"

"A coalition of businesses pledging to source 100 percent renewable energy across all operations."
The shoes will release throughout summer 2019. Price and dates have to be determined.
Earth Day is on April 22!
Photo Credits: Nike
Details on all the 3 collections on the next page ⇓