6- Graphic tee and grey bandana shorts.
For streetwear enthusiasts
7- Animal prints from head to toe!
Definitely different, but will you dare?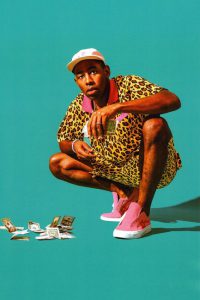 8- M I A M I   V I C E
Our team's favorite.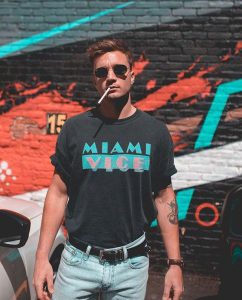 9- Printed graphics shorts
Keep your top conservative, you want to make the shorts stand out.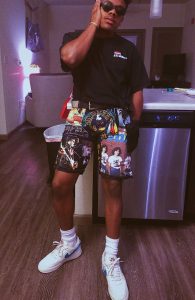 10- Go funky or go home
Festivals have no style limits, reveal your true self!