Here are 10 of our favorite Nike Air Max 97 sneakers to try in 2019!
Having found its place as a key element to many street style outfits, the Nike Air Max 97 has secured its position in the sneaker hall of fame. There's nothing better than getting your hands on a pair of fresh sneakers to elevate your wardrobe for the season. Nike has been releasing new sneakers, and to prepare for summer, we've rounded up some of our favorite designs.
The Air Max 97 silhouette has quickly become a crowd favorite because of its retro-inspired elements. These sneakers are both comfortable and stylish. Here are our top 10 picks from pale pink options to bright neon iterations. Take a look at our selection, and get ready to style up for summer 2019.
Overview
[metaslider id="10196″]
Top 10 Nike Air Max 97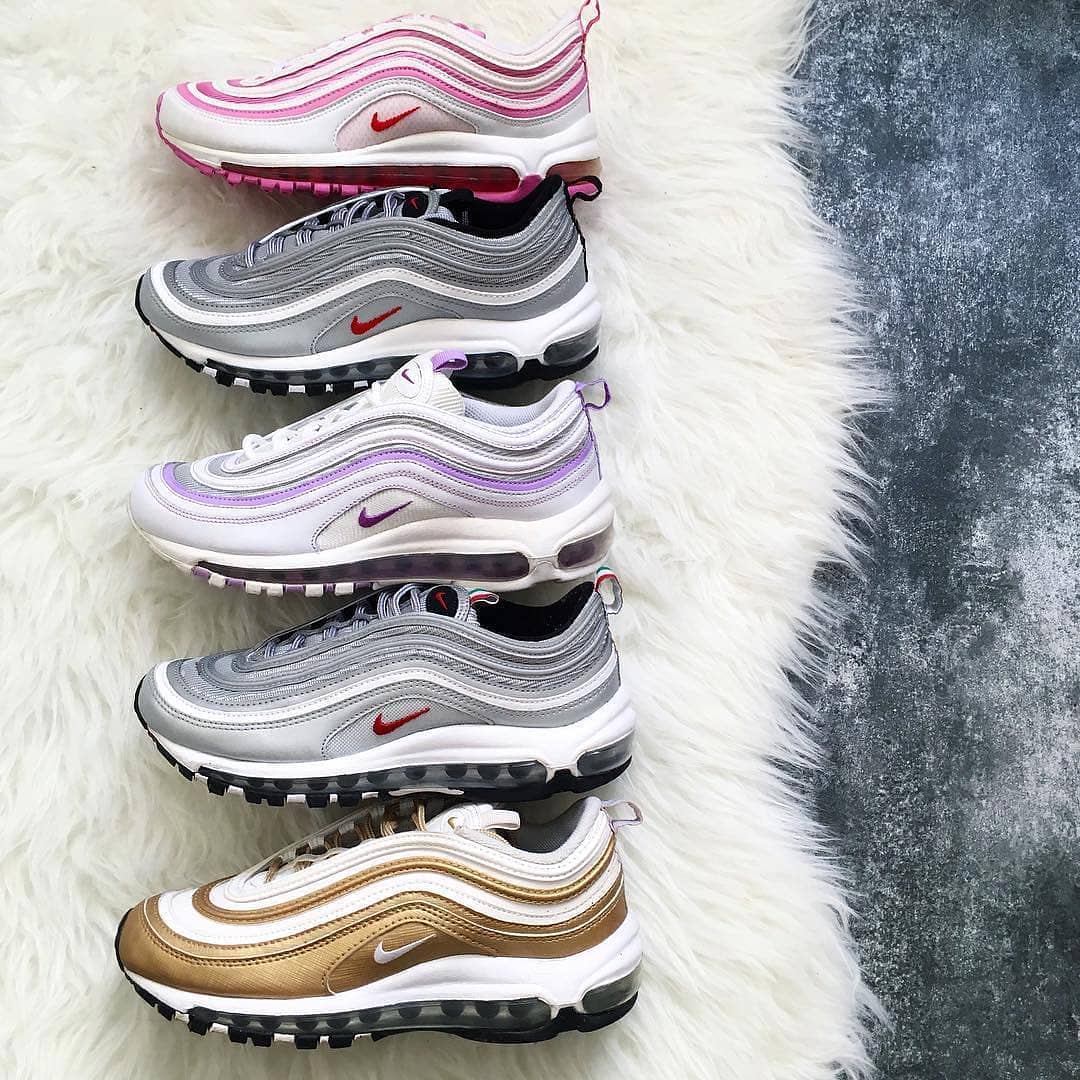 #10 Nike Air Max 97 "Tea Berry"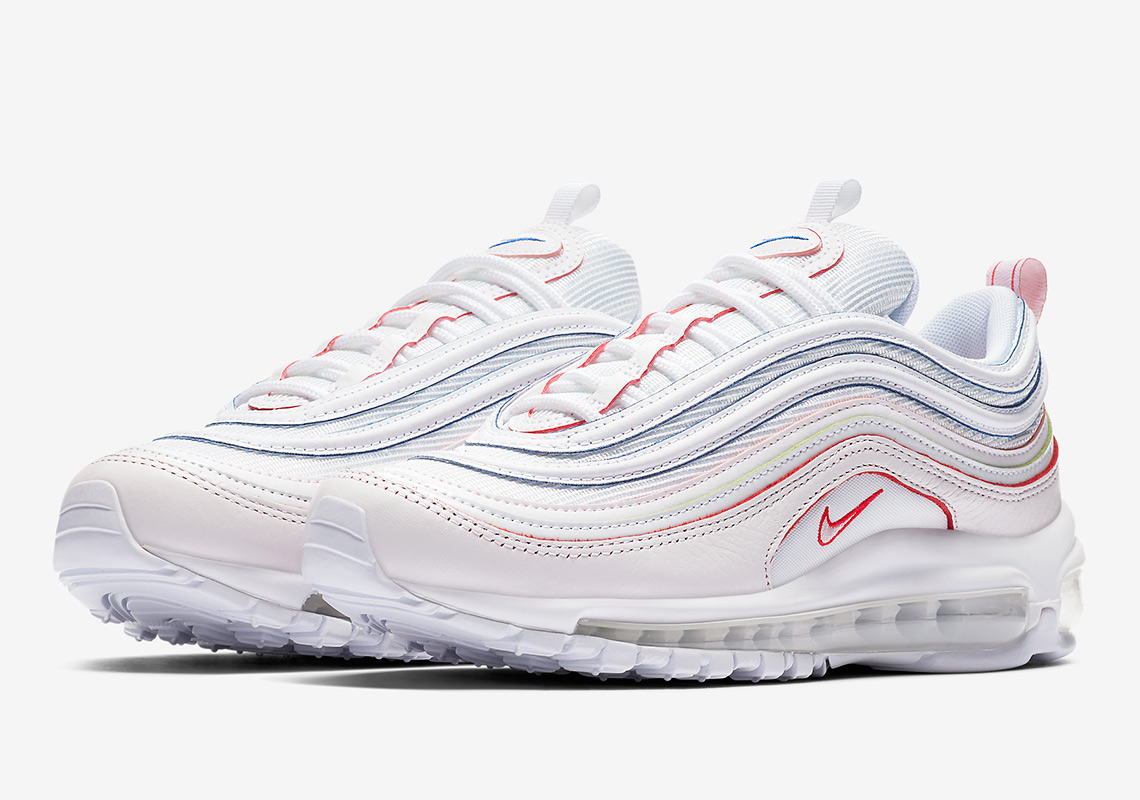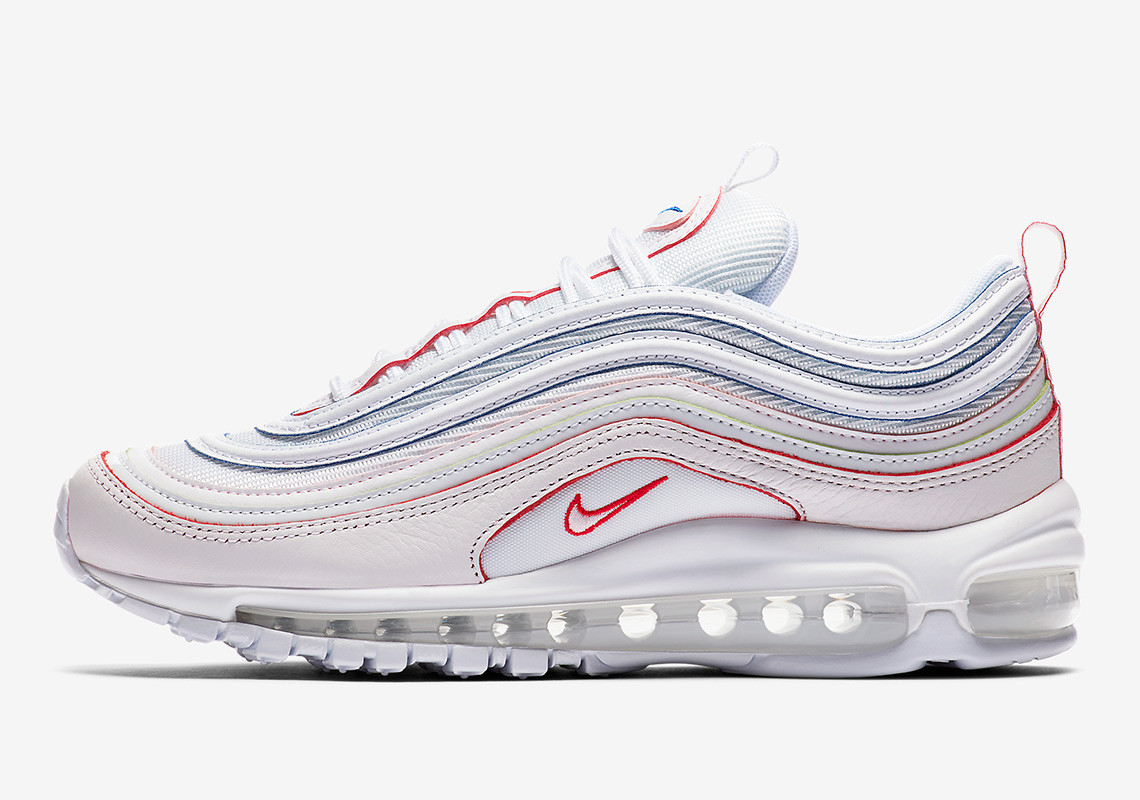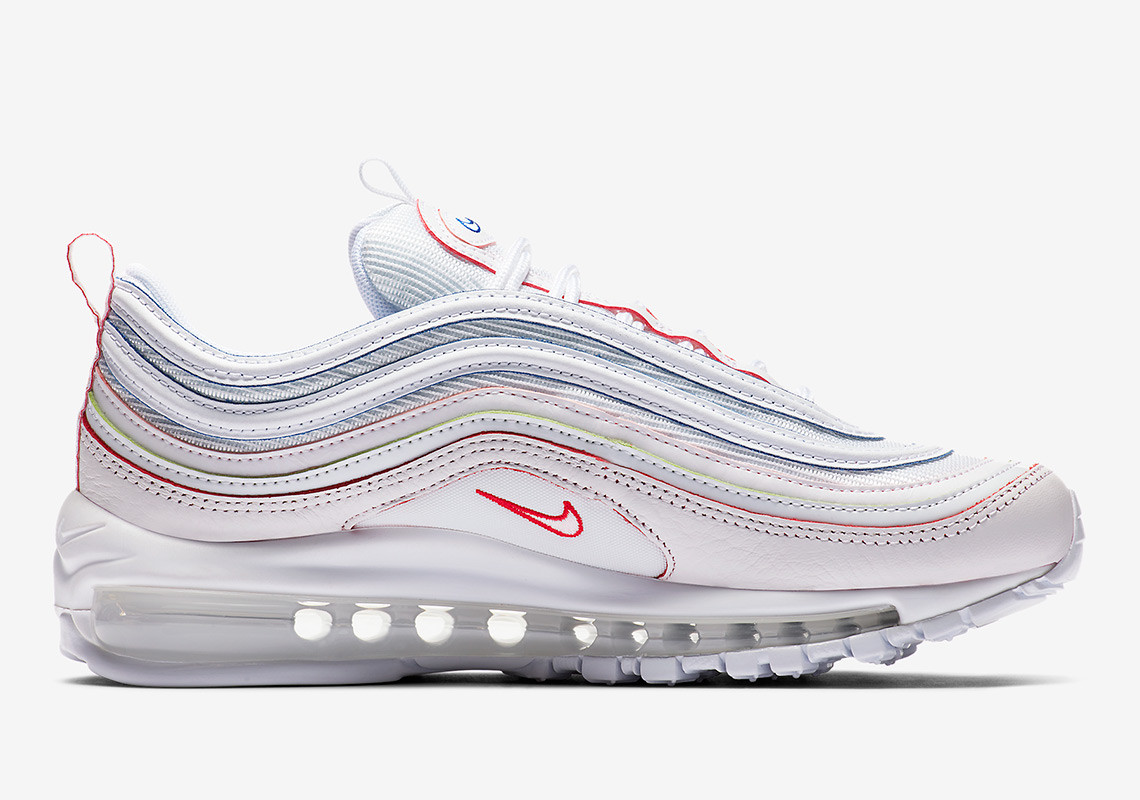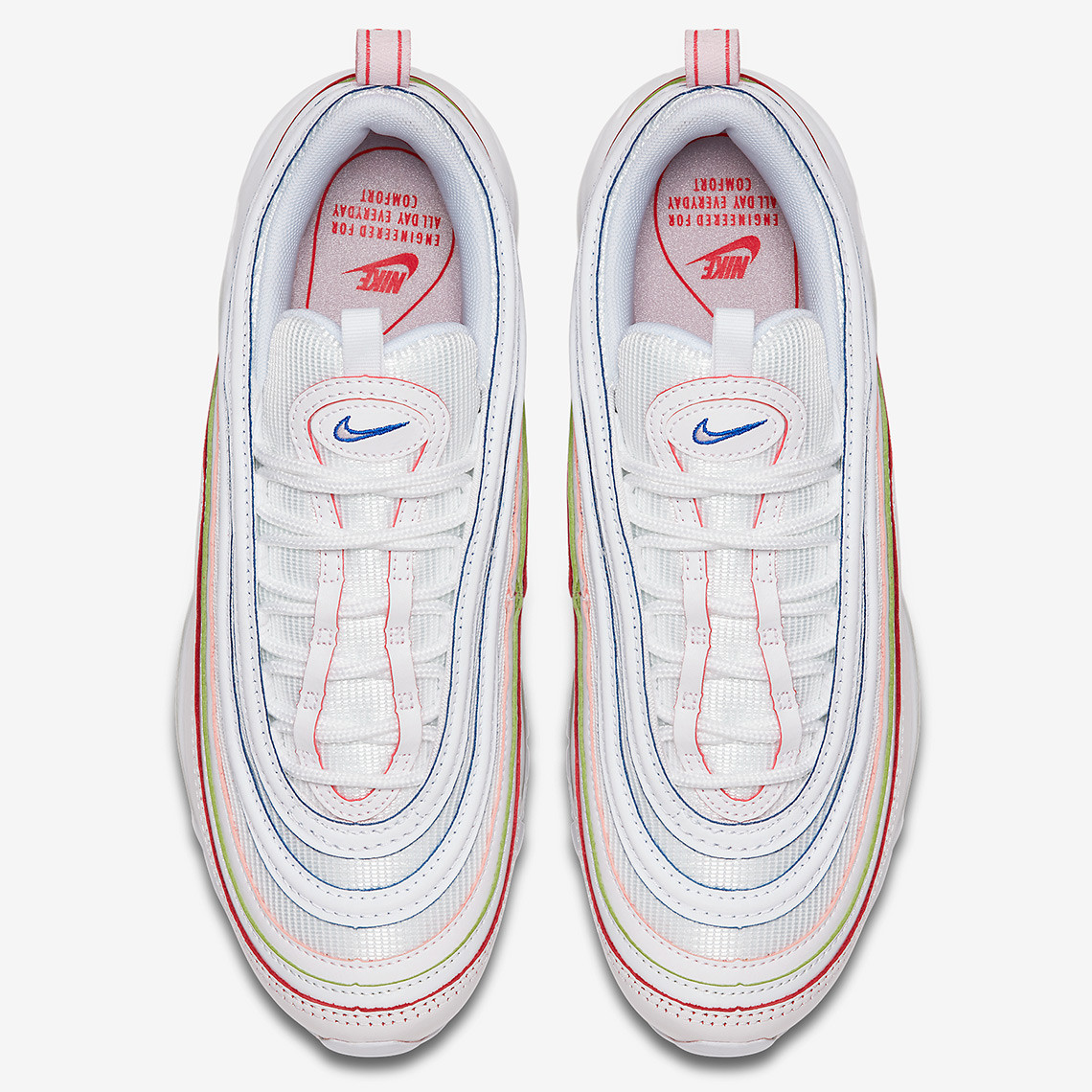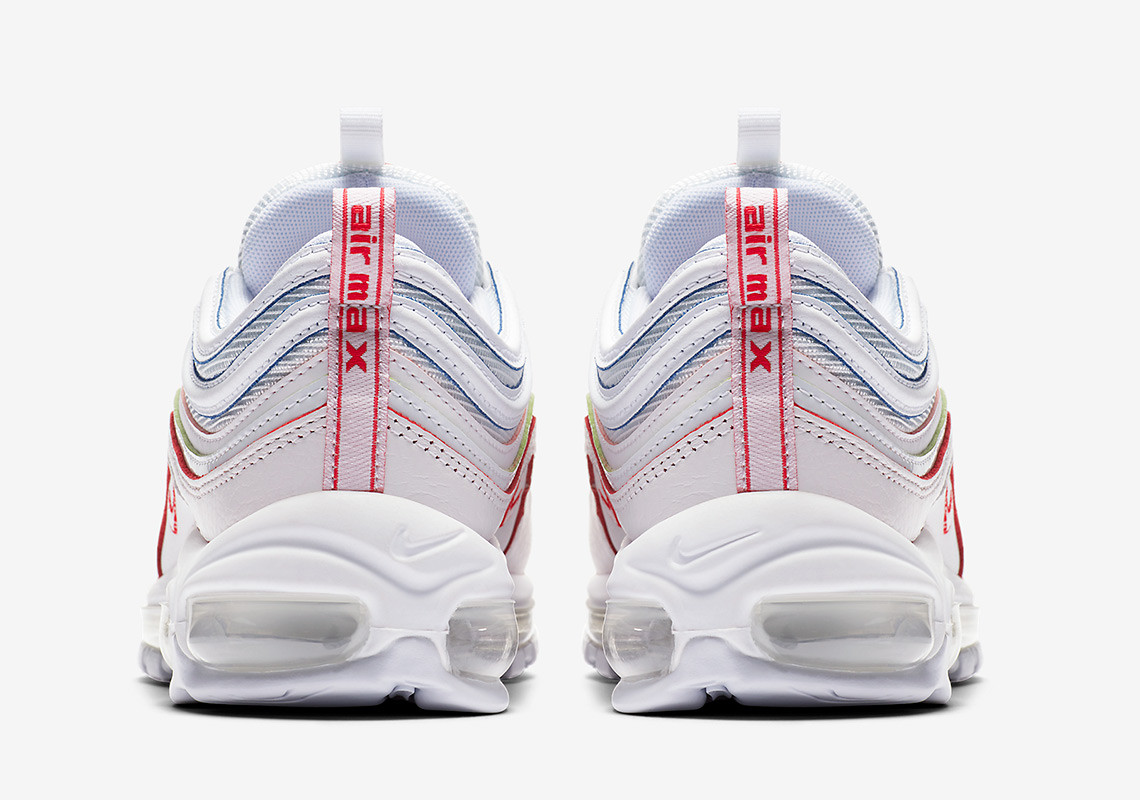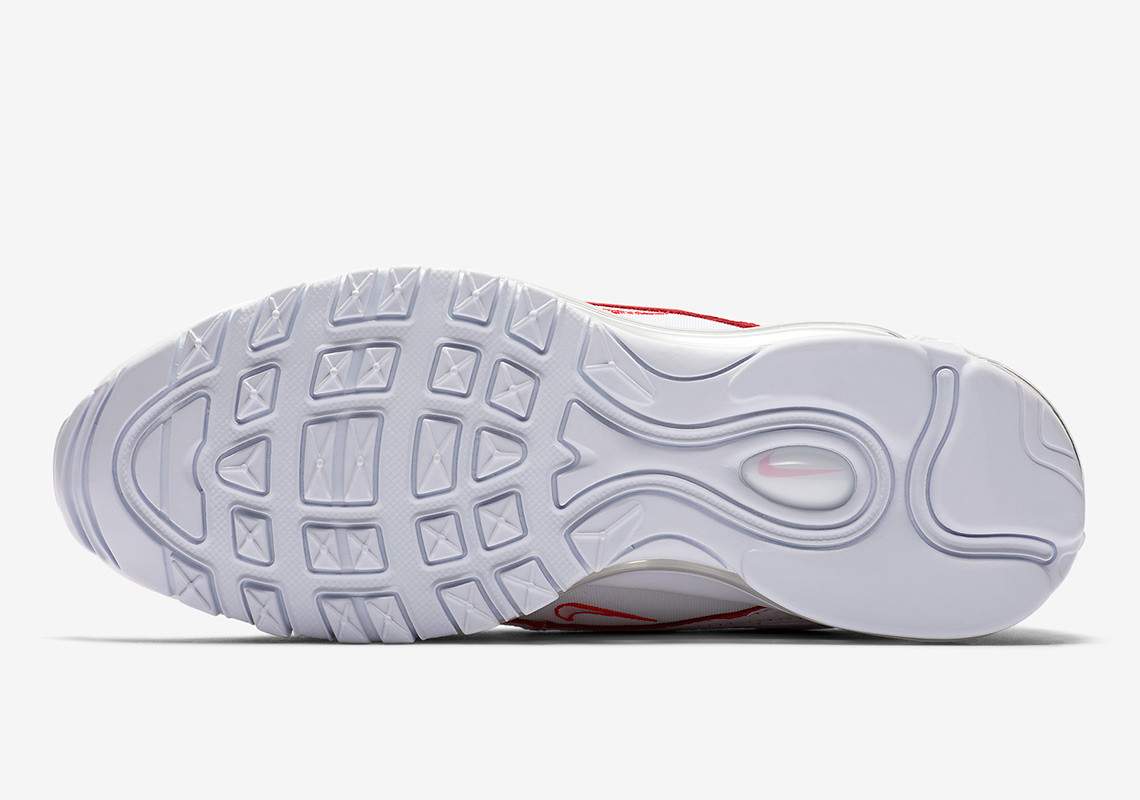 ⇓ 

Air Max 97 "Tea Berry"

 ⇓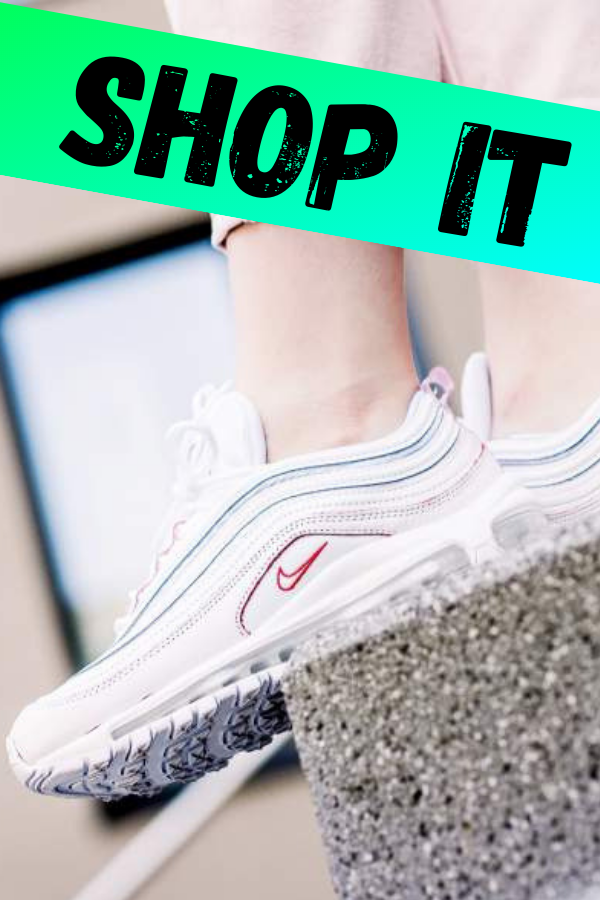 #9 Nike Air Max 97 "Corduroy"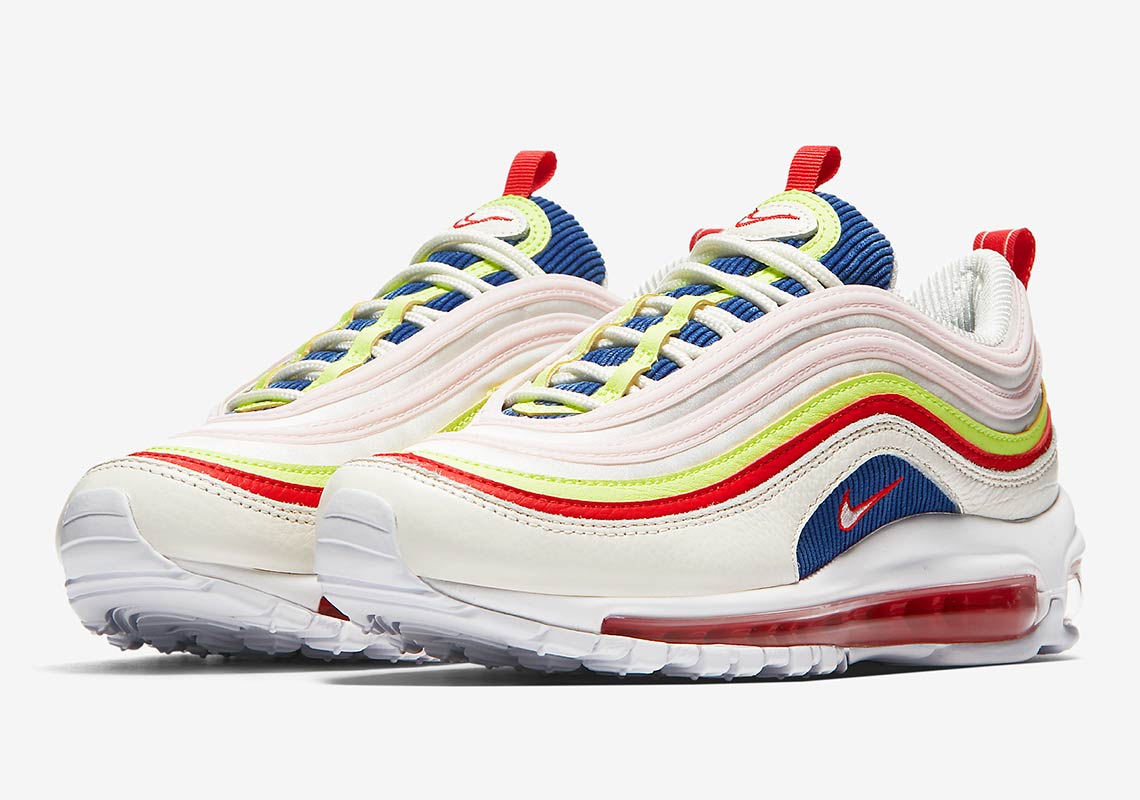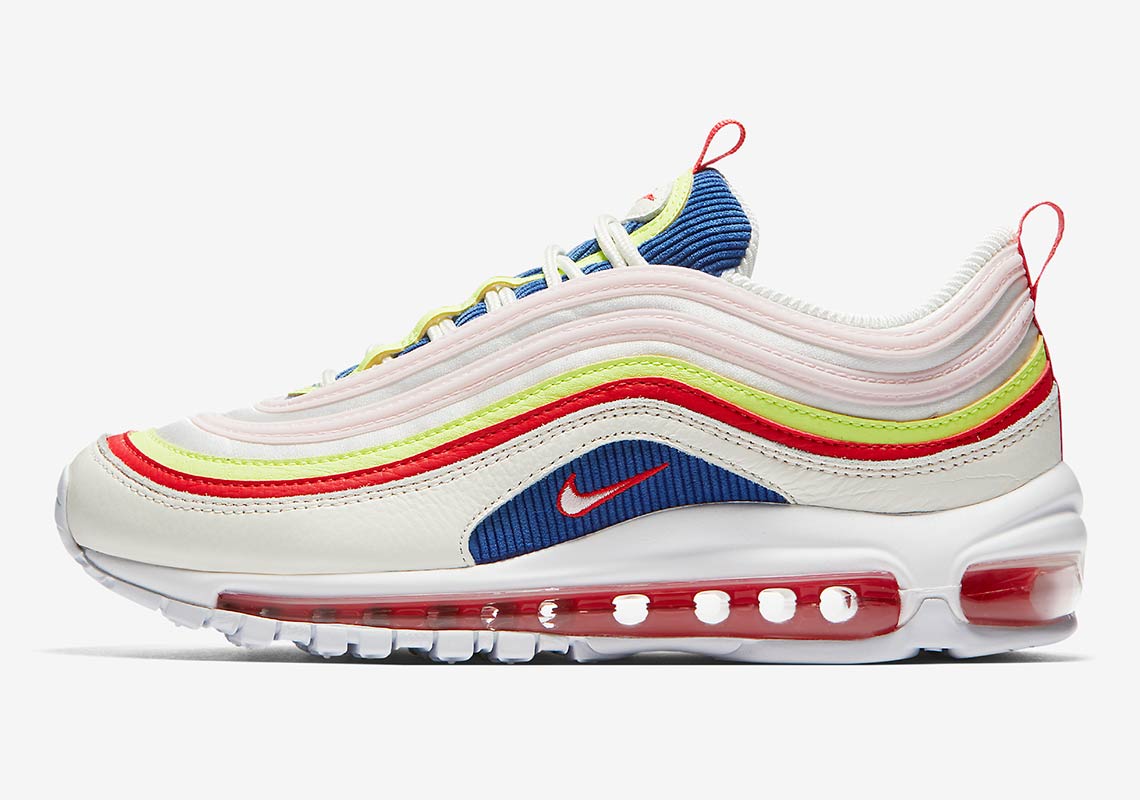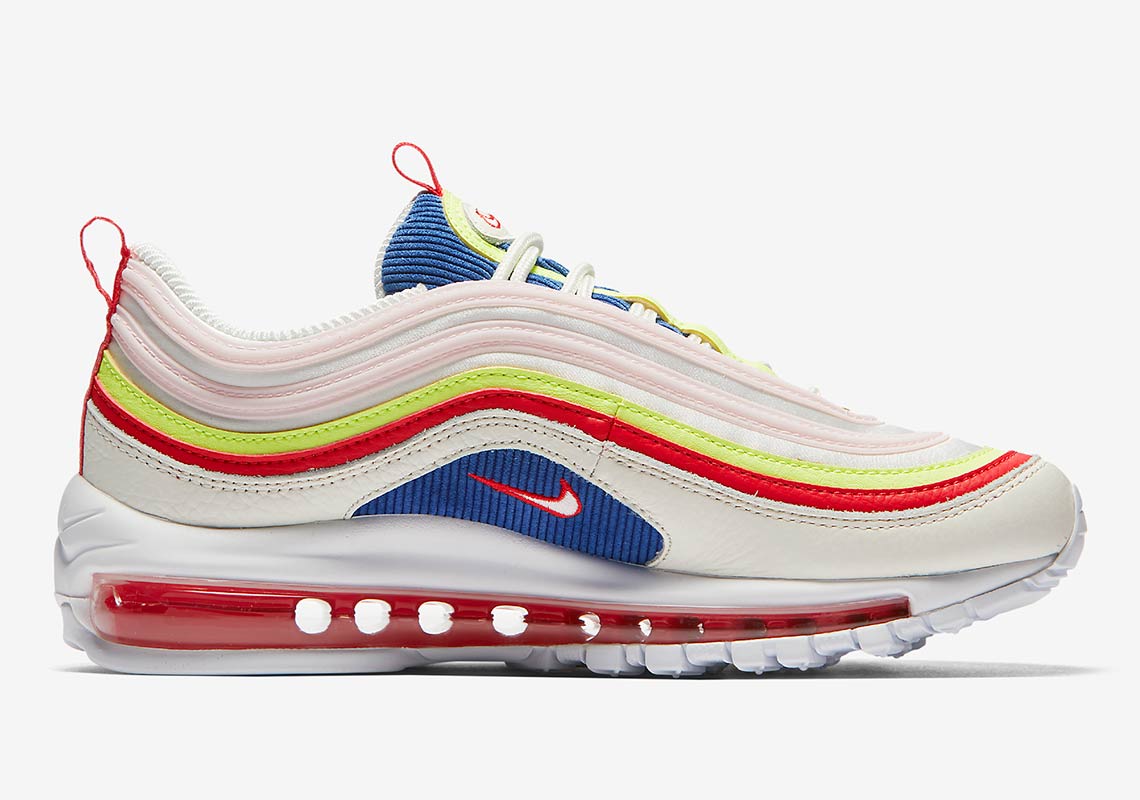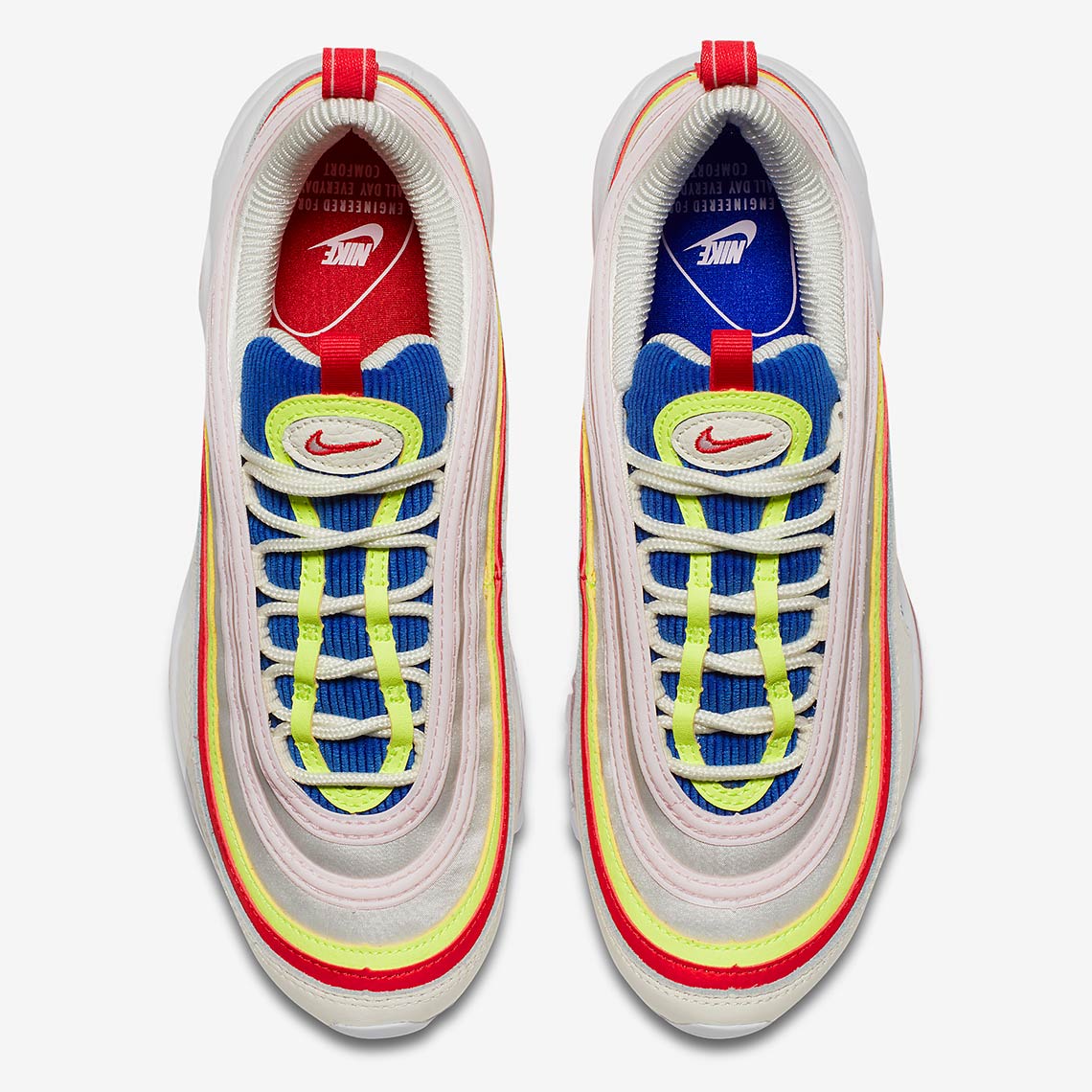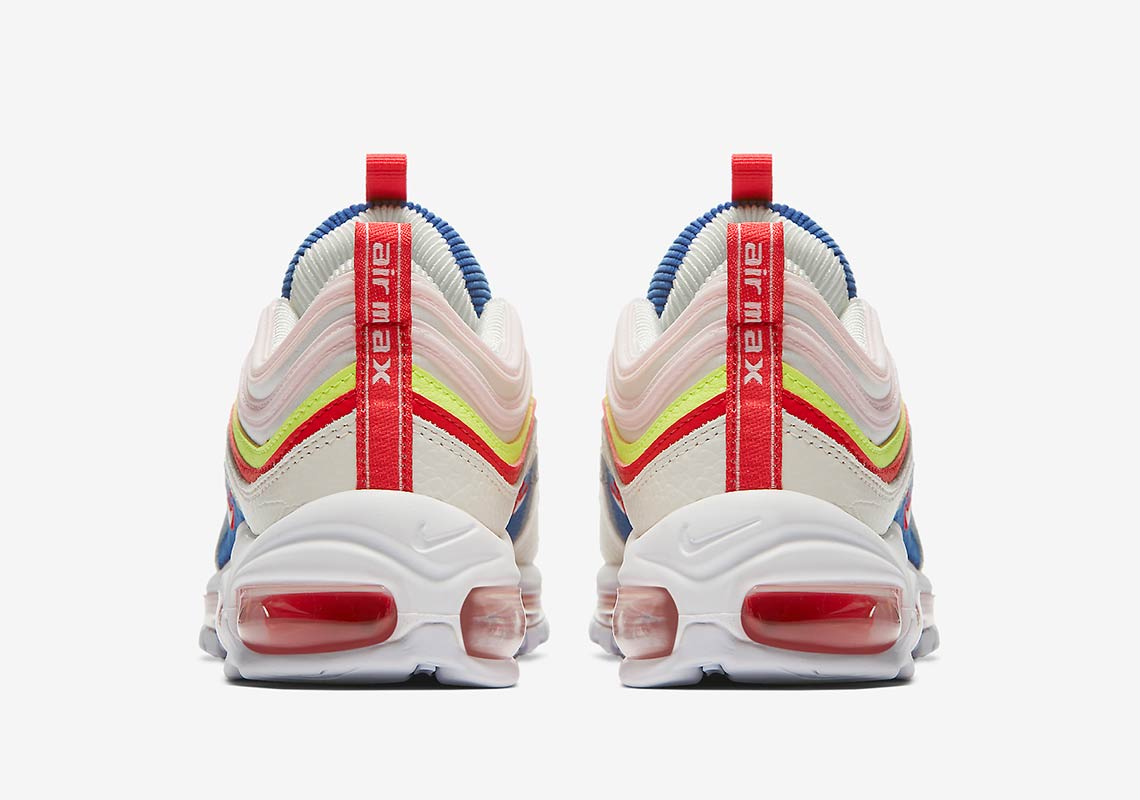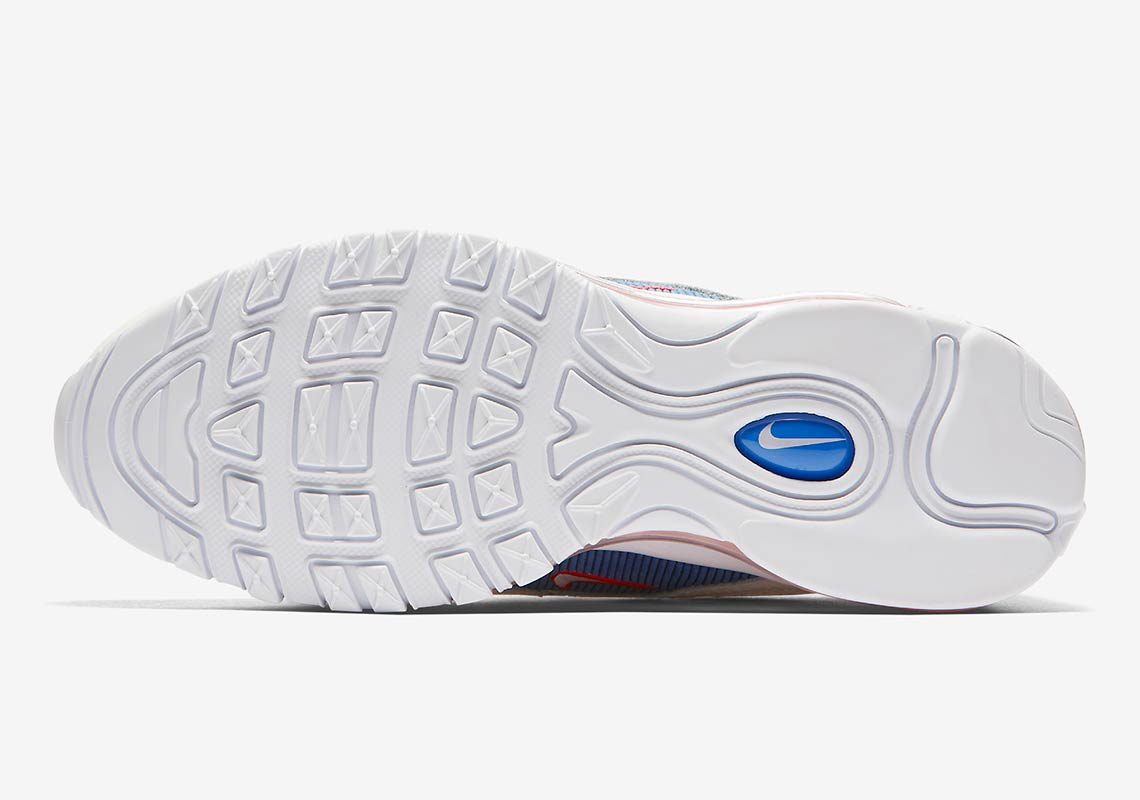 ⇓ 

Air Max 97 

"Corduroy" ⇓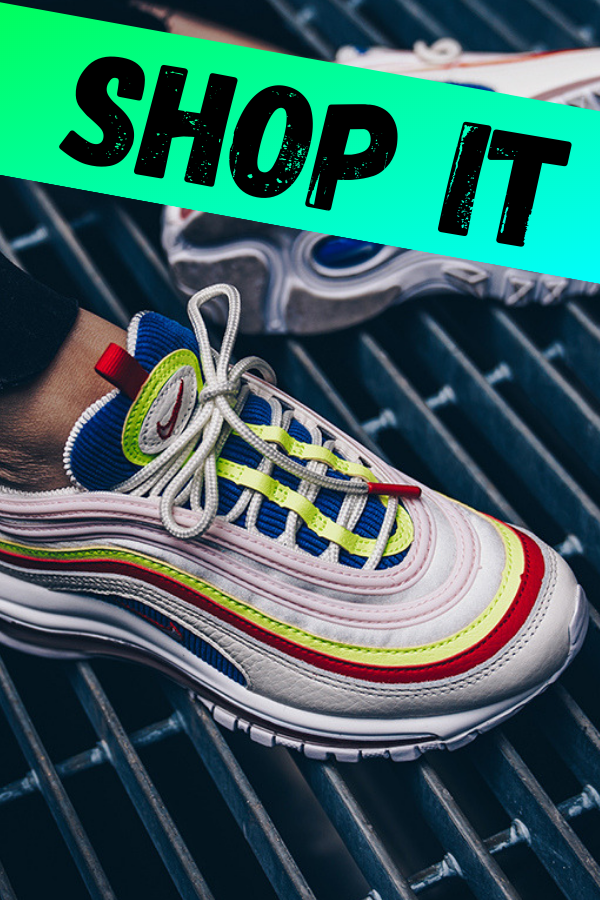 ↓ #

 7 & 8 

on page 2 ↓