Sneakerheads, these Nike customs tints socks are for you!
EACH pair is unique, add them to your summer wardrobe!
The Perfect Combo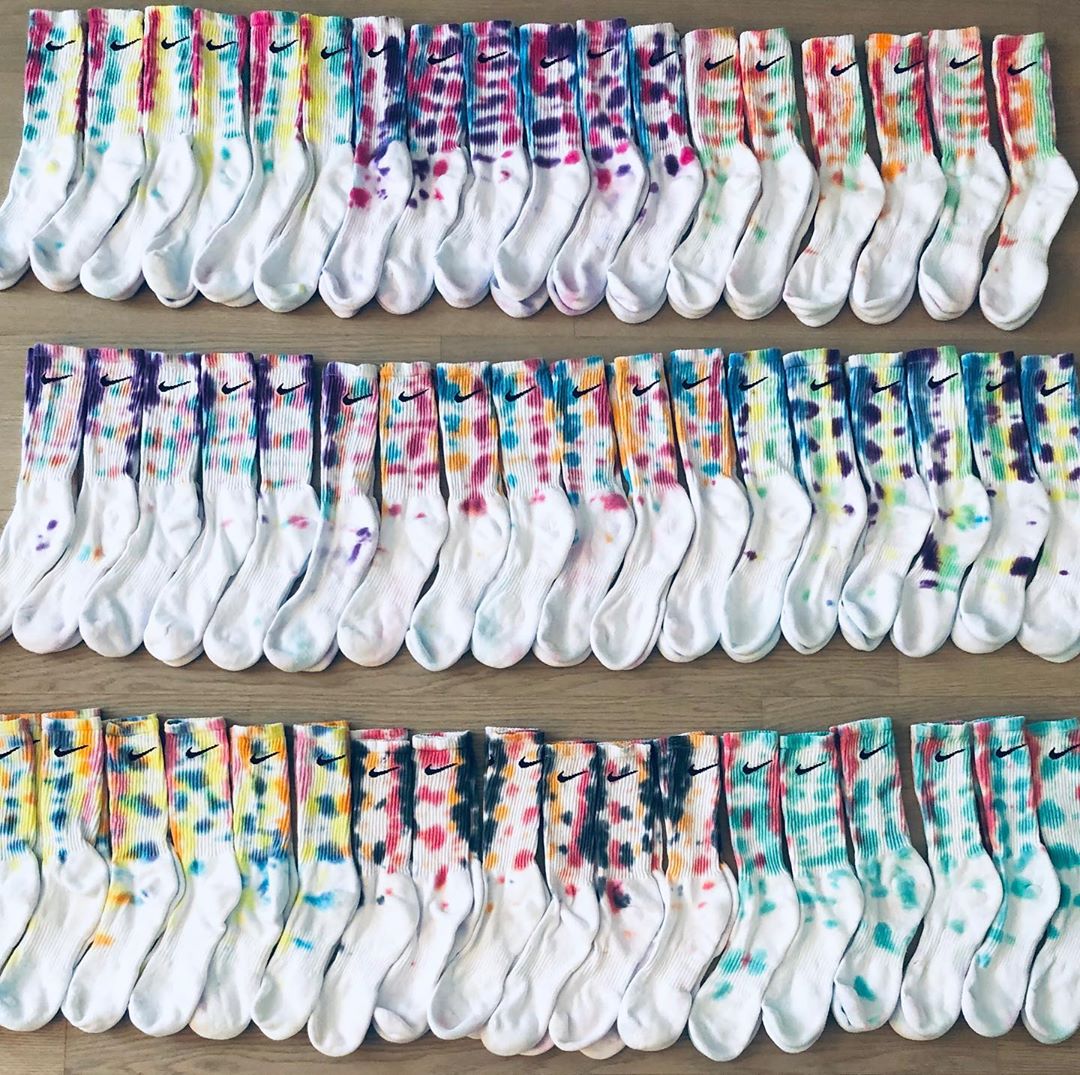 Nothing beats a pair of fresh sneakers with a pair of new socks. The tie-dye trend is still in full swing and entrepreneur Sammy Jo has just combined the best of both worlds.
The Sock Collection
[metaslider id="13278″]
The socks brand Sammy Jo has just launched a collection. This new line features Nike Atmospheric Crew socks in cotton dyed tie. Each pair of socks is made to order and dyed by hand with bright colors. In the color panel, lime green, turquoise, dark purple and magenta. A fun set of accessories to add to your summer rotation. Sports socks are also available in the Nike Atmospheric Crew Quarter, which features similar patterns and stain colors.
But if the patterns do not suit you, the brand also offers monochrome socks Drip Dry Crew. They come in a range of bold and pastel colors. The sock sets are available in packs of six and are perfect for adding a touch of color to your summer outfits. Take a look below at the collection. And just above, you'll get style ideas on the combination of socks and sneakers.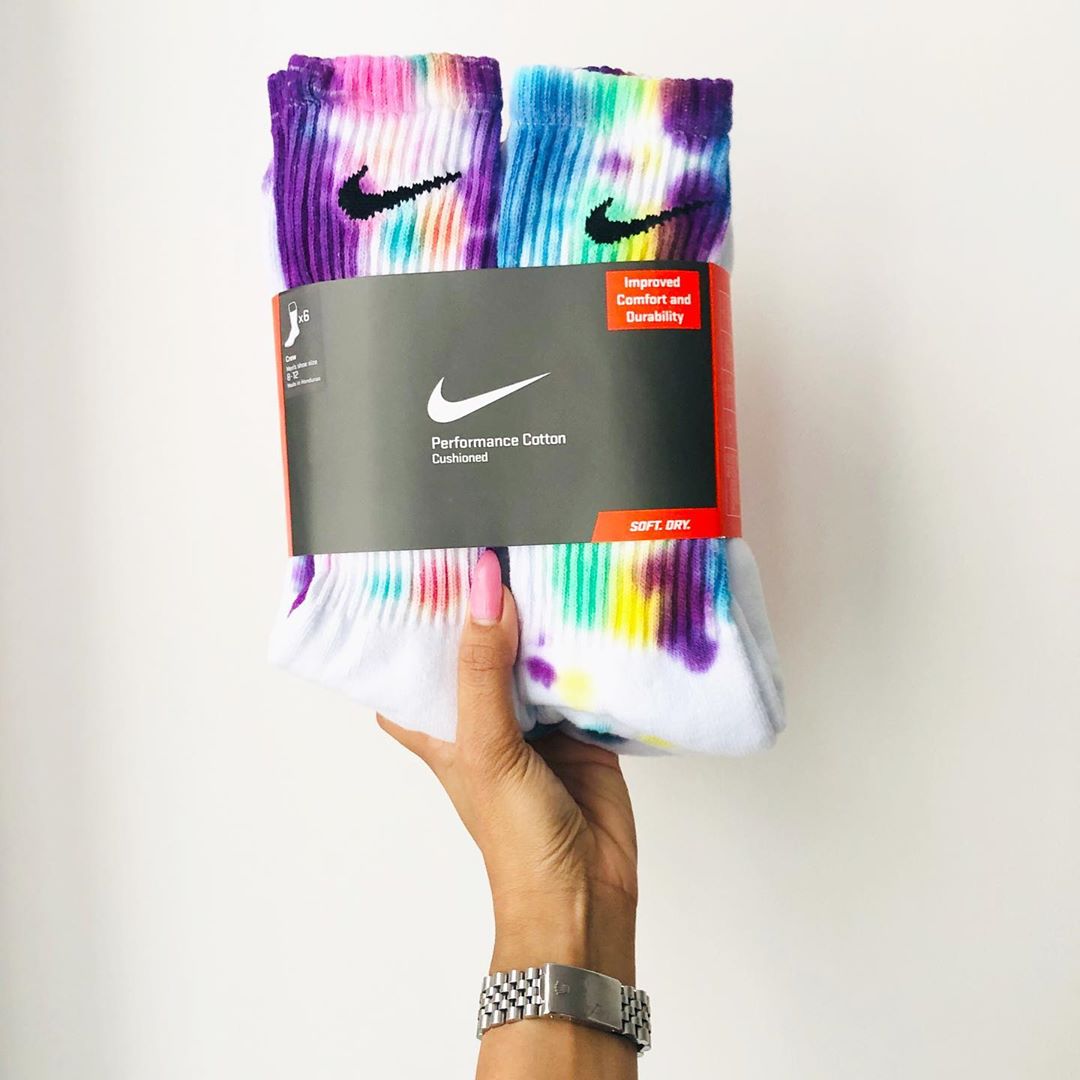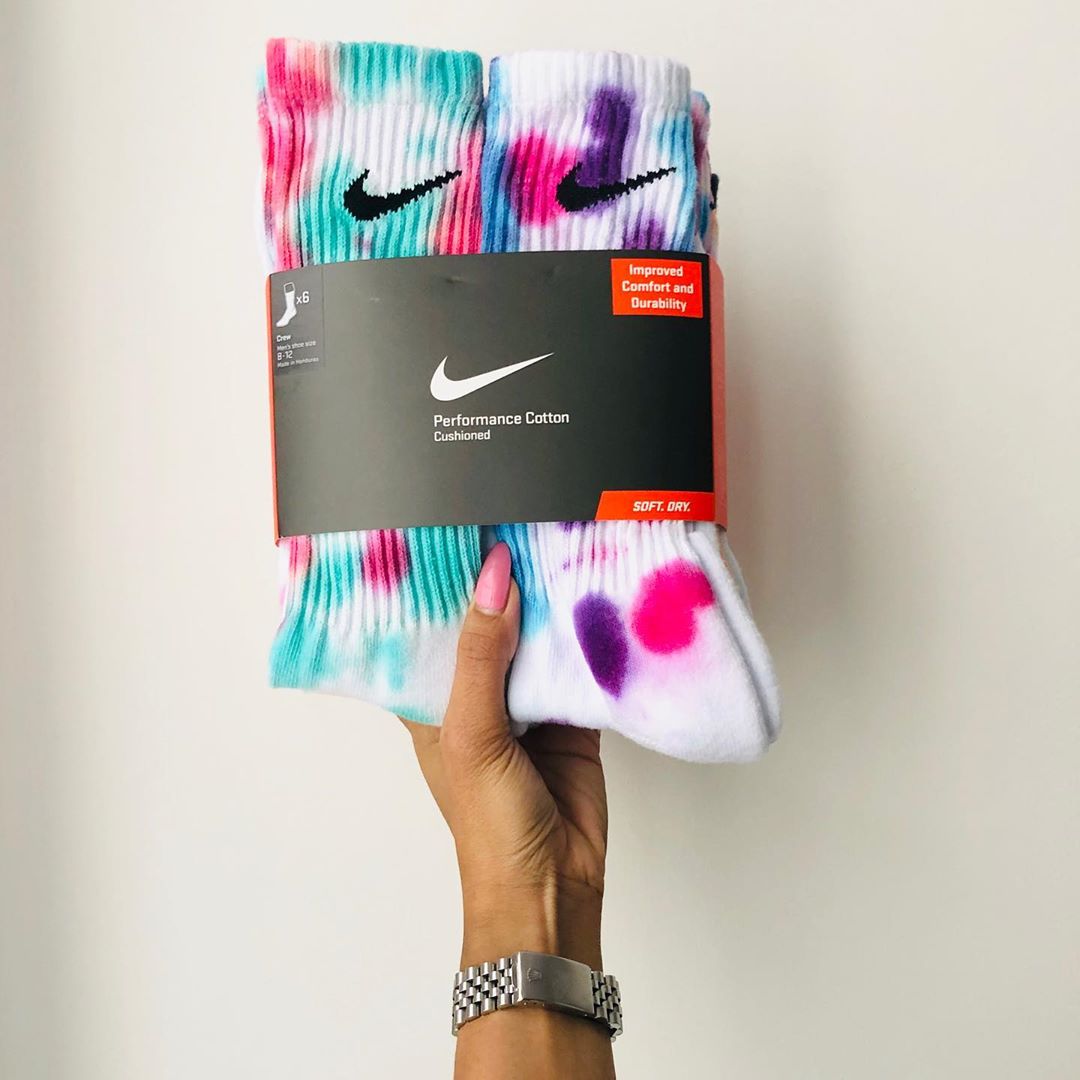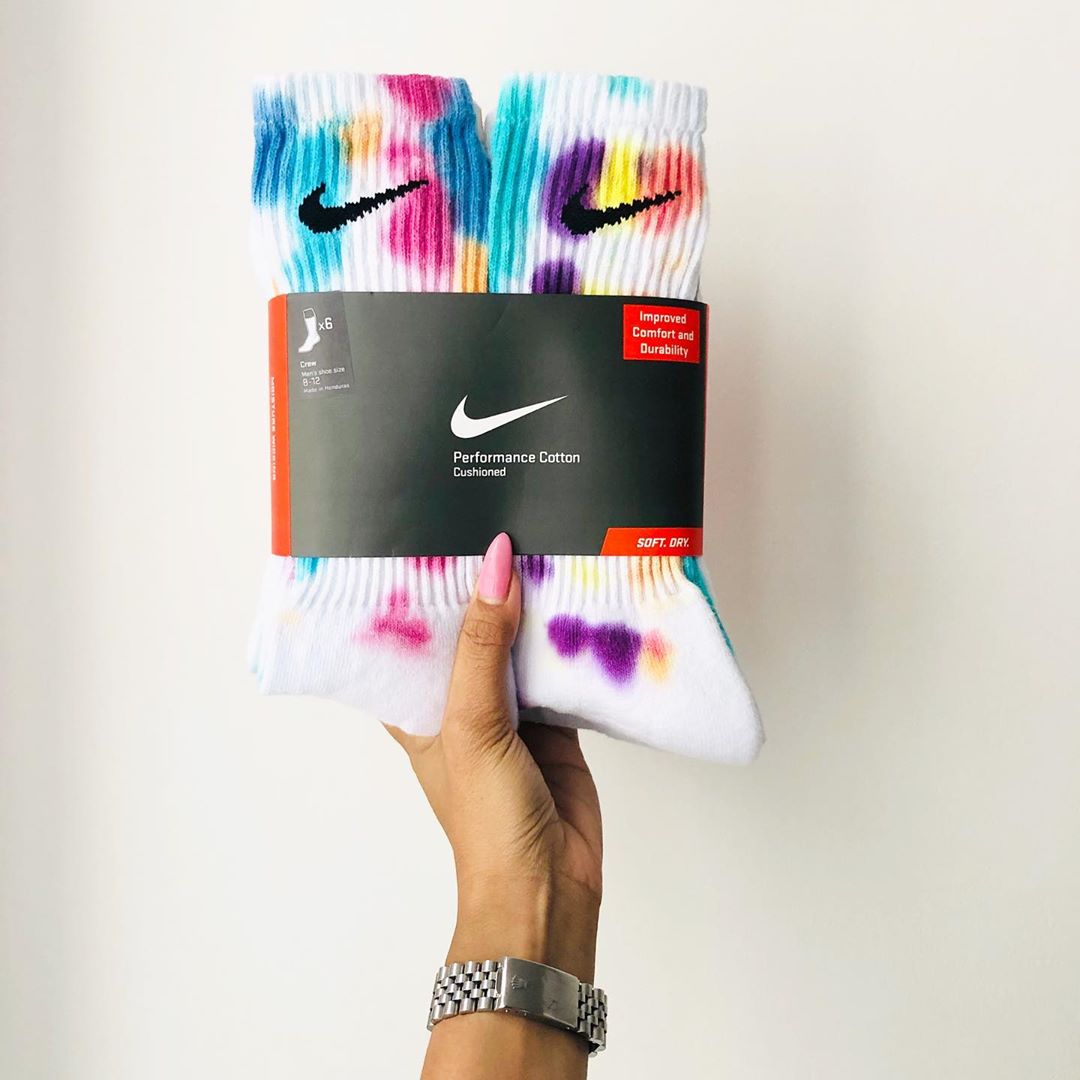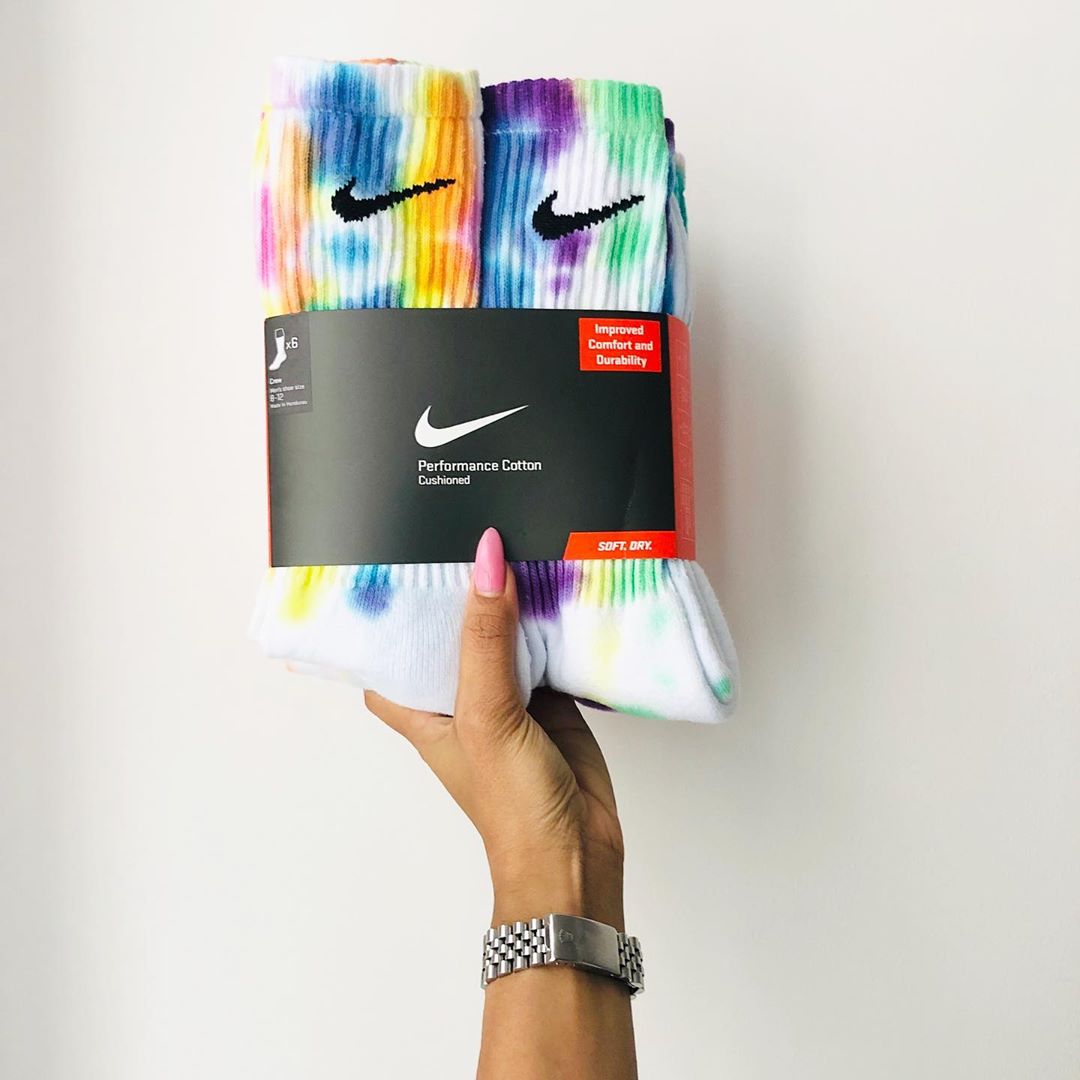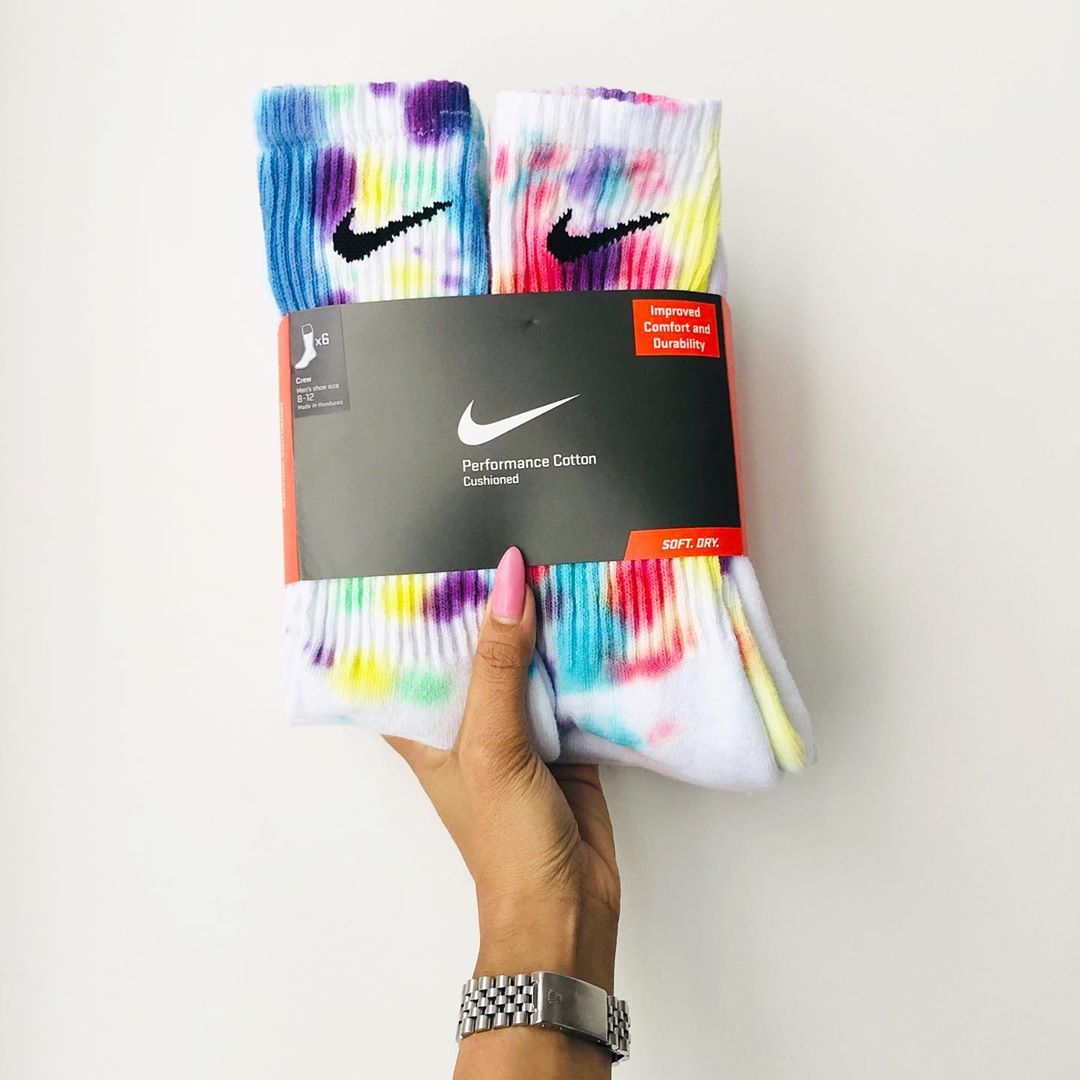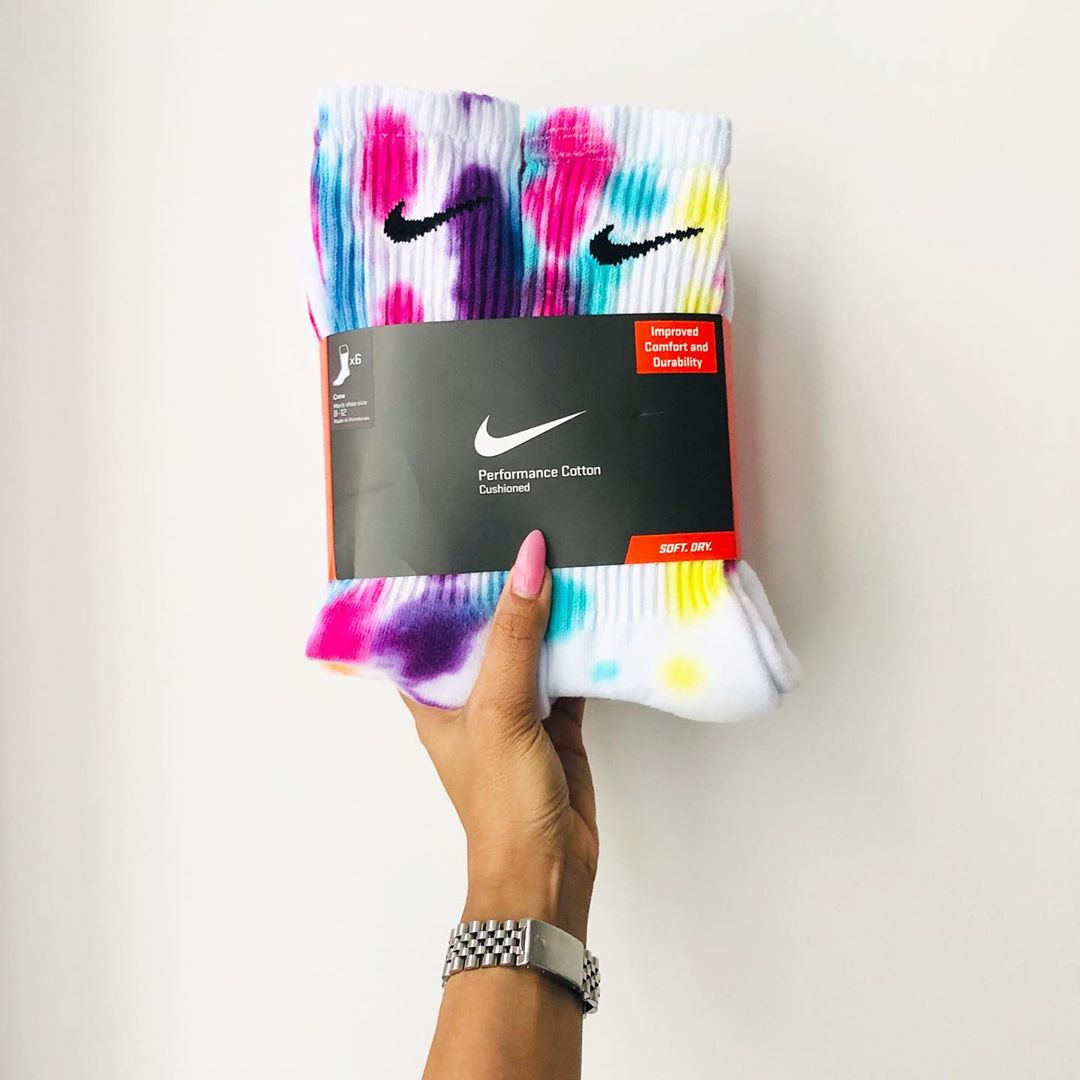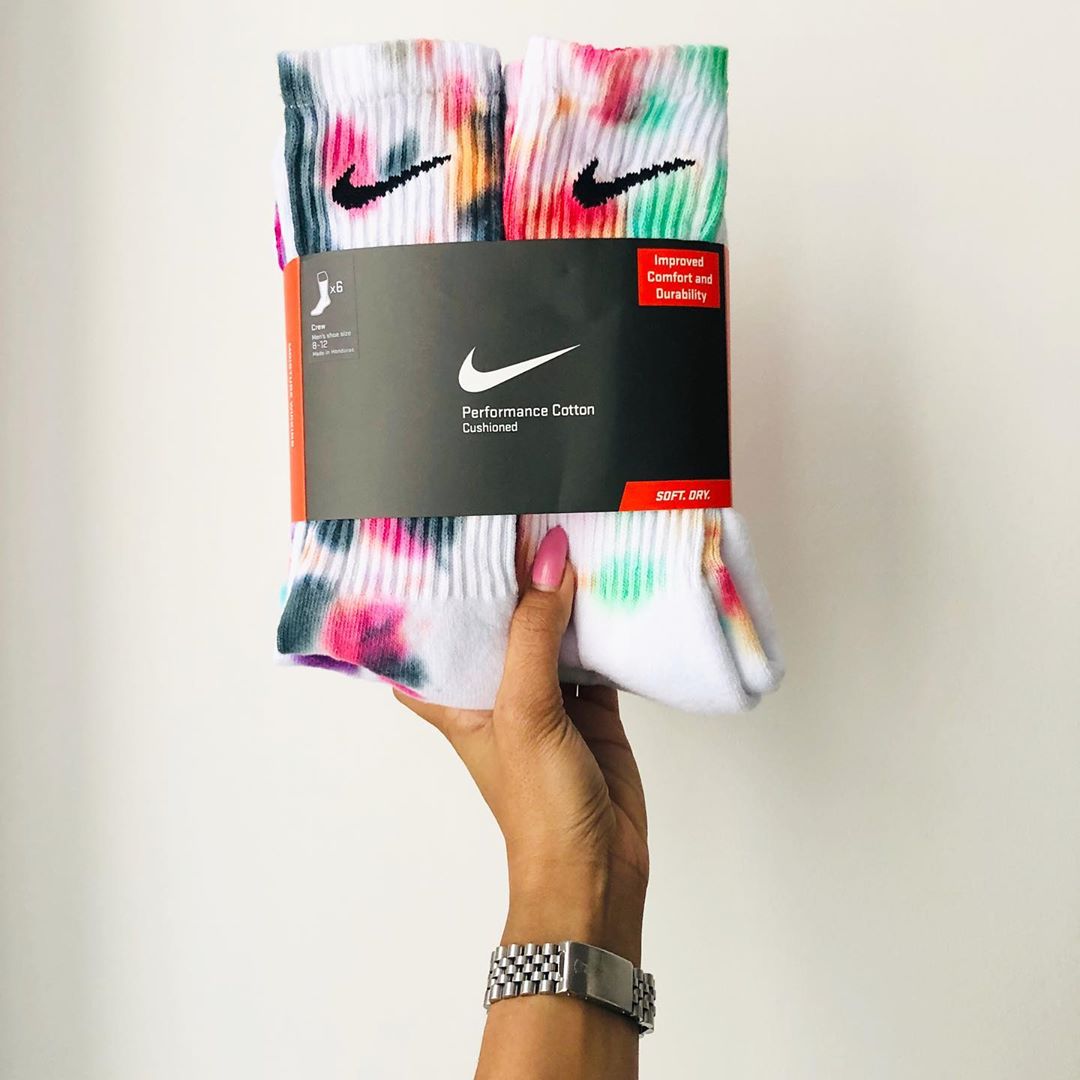 Buy It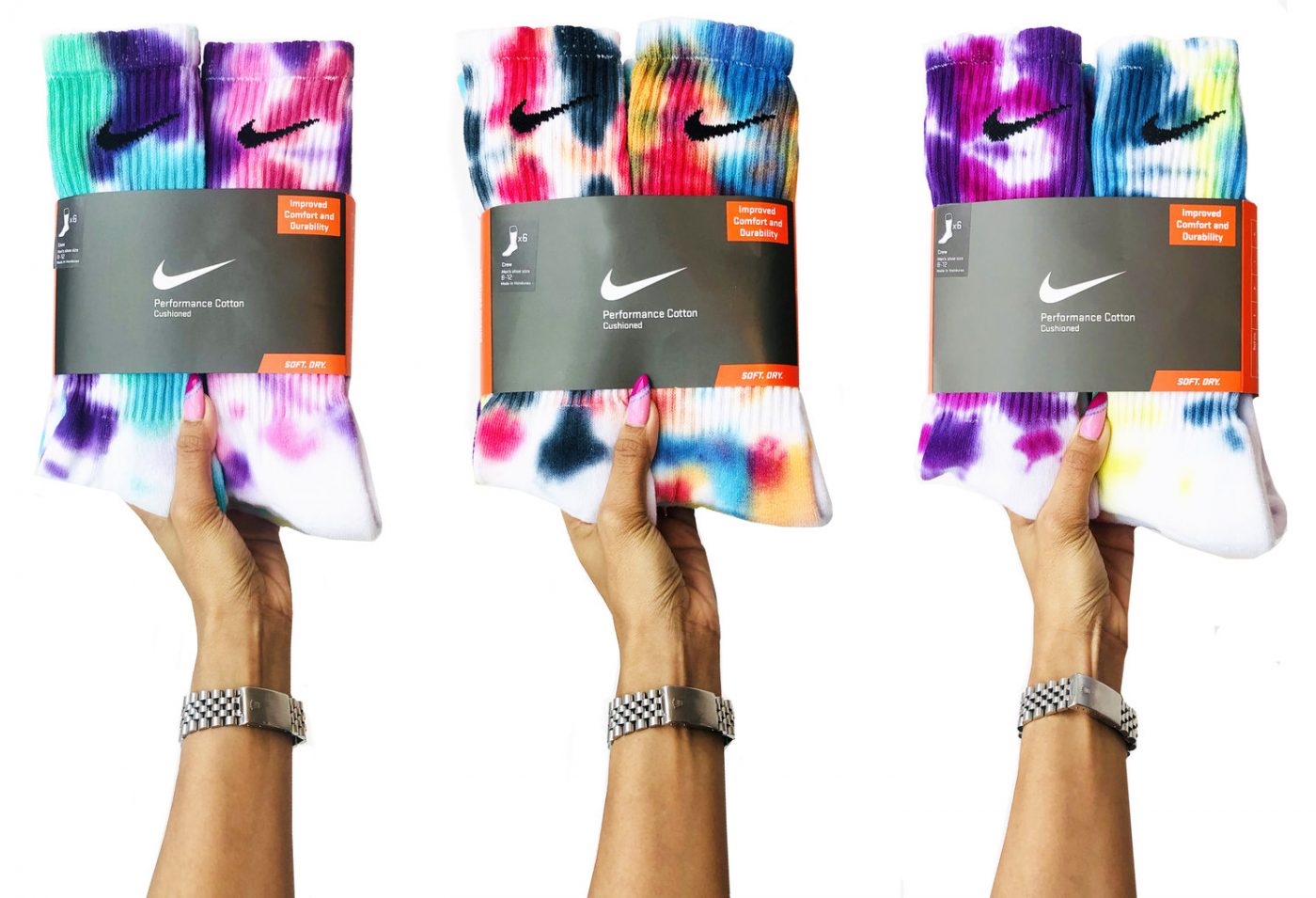 The tie-dye and monochrome socks are priced at 64 USD for a pack. All are already available and you can buy the sets on Sock Sammy Jo's website.
You should take a look at Nice Kicks X Adidas New UltraBOOST
Pinterest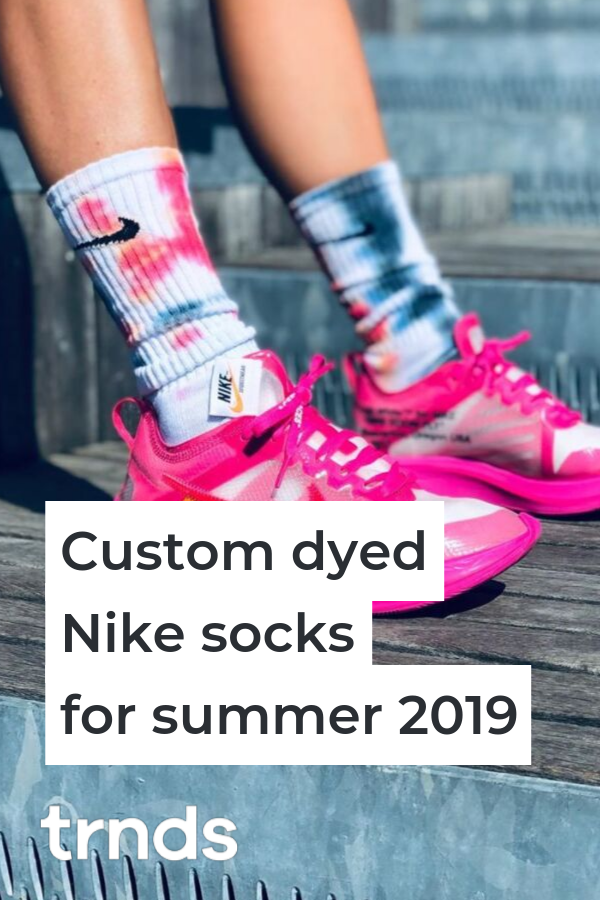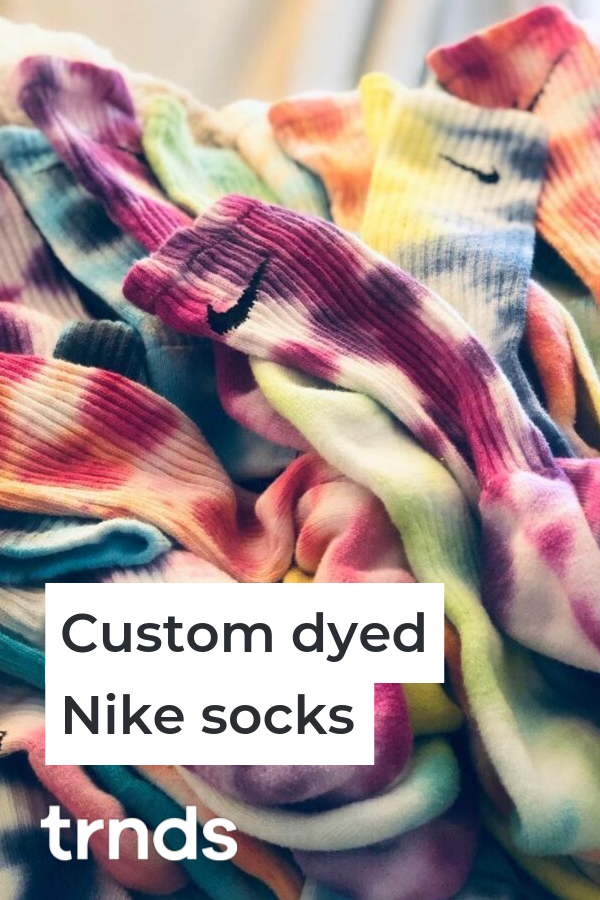 Photo Credits: shopsammyjo