Young Hypebeasts Flex $100k Outfits in Montreal 
A few days ago, a "How Much Is Your Outfit Worth" video was shot within the Montreal streetwear community. It was time for Montreal to have a say in this trending YouTube series.
Video concept
The "How Much Is Your Outfit Worth" video concept is extremely popular on YouTube in 2019. Actually, it is created by bringing together hypebeasts, more often young hypebeasts, who present their most exclusive and expensive clothes. One by one, they go to the camera, describing their outfits and, most importantly, how much they paid for each item they wear. You can understand why the "How Much Is Your Outfit Worth" videos work so well on YouTube. Indeed, it is fascinating to see rich kids from around the world showcase their rarest fashion items. We always wonder how young people can afford such expensive clothes.
Unfortunately, most takes on "How Much Is Your Outfit Worth" videos are made up of young hypebeasts only trying to build the most expensive outfit they can. Often, this results in ridiculous looking styles. For example, someone wearing a T-Shirt underneath a Crewneck with a jacket and a coat. We know that almost no one dresses with 4 layers of clothes in real life. Plus, there's often no color match whatsoever.
Montreal – How Much Is Your Outfit Worth
However, the thing we liked about Montreal's video is that the rich kids actually pulled up with good looking ensembles. On top of that, they flexed extremely expensive outfits rangin from 2 000$ up to 28 000$. This combination of crazy value and actually trendy styles was almost never seen in the How Much Is Your Outfit Worth series.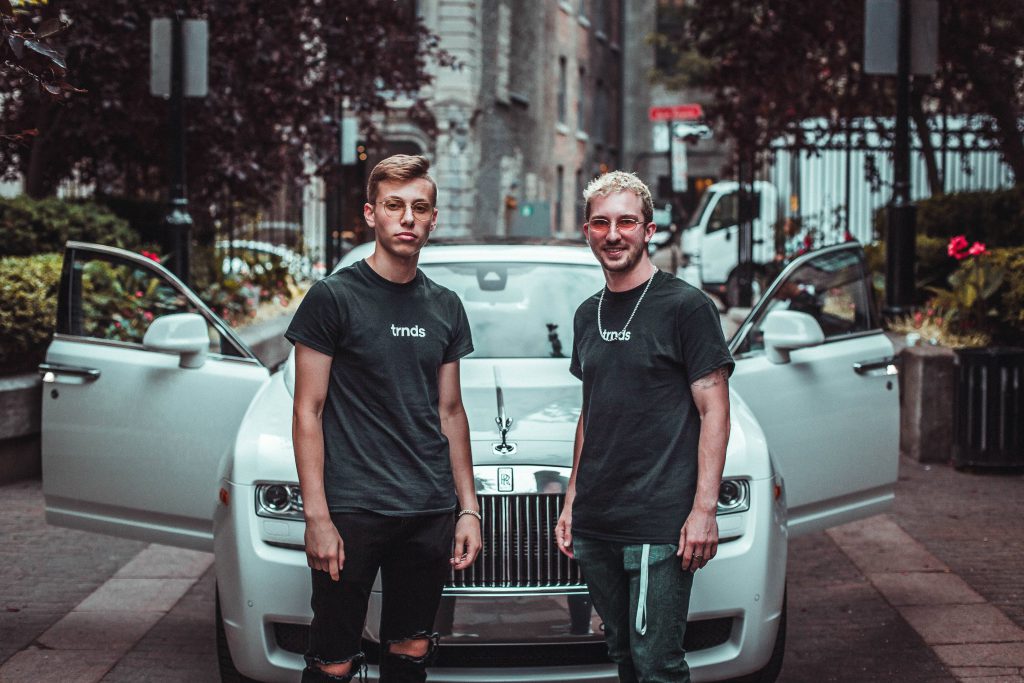 Key items from Montreal's video include:
$12 000 Rolex (watch)
$10 000 Breitling (watch)
$9 300 Rolex (watch)
$4 700 Mastermind flannel (shirt)
$2 000 Supreme x CDG Bogo (hoodie)
$2 000 Nike x Off-White AF1 (sneakers)
$1 800 Nike x Off-White Vapormax (sneakers)
$1 600 Jordan 1 x Travis Scott (sneakers)
$1 300 Mastermind tee (T-Shirt)
$120 Gucci socks!
Finally, if you are interested, watch Montreal's take on the "How Much Is Your Outfit Worth" video here
You can also take a look at drake showing off his $1 000 000 outfit here