Nice Kicks & Adidas team up for a Woodstock-Inspired UltraBOOST
Here to celebrate the hippie movement!
The Collaboration
Nice Kicks and Adidas are about to revive their partnership, which may have given birth to one of the most coveted NMDs of all time. But this time, they will work on the Ultraboost. Nice Kicks and Adidas have equipped the Ultraboost with a tie-dye design. In fact, these sneakers take an approach similar to their first collaborative sneaker. Here is an overview of the first collaboration between Nice Kicks and Adidas.
[metaslider id="13242″]
Woodstock Inspiration? 
First, this specific project is inspired by the hippie movement that took place at the Woodstock Music Festival in 1969. Woodstock has become a symbol of the hippie movement and a gateway to celebrate peace, love and music. However, it was not just a music festival that defined a generation, but also a lifestyle that people followed. In brief, they hope to serve as a reminder of the hippie movement, where people could come together to work towards a common goal.
Nice Kicks and Adidas see fit to celebrate Woodstock in their own way, with a colourful tie-dye shoe whose design not only refers to the late 60s but also today with the recent resurgence of tie-dye. Take a look at this collection below!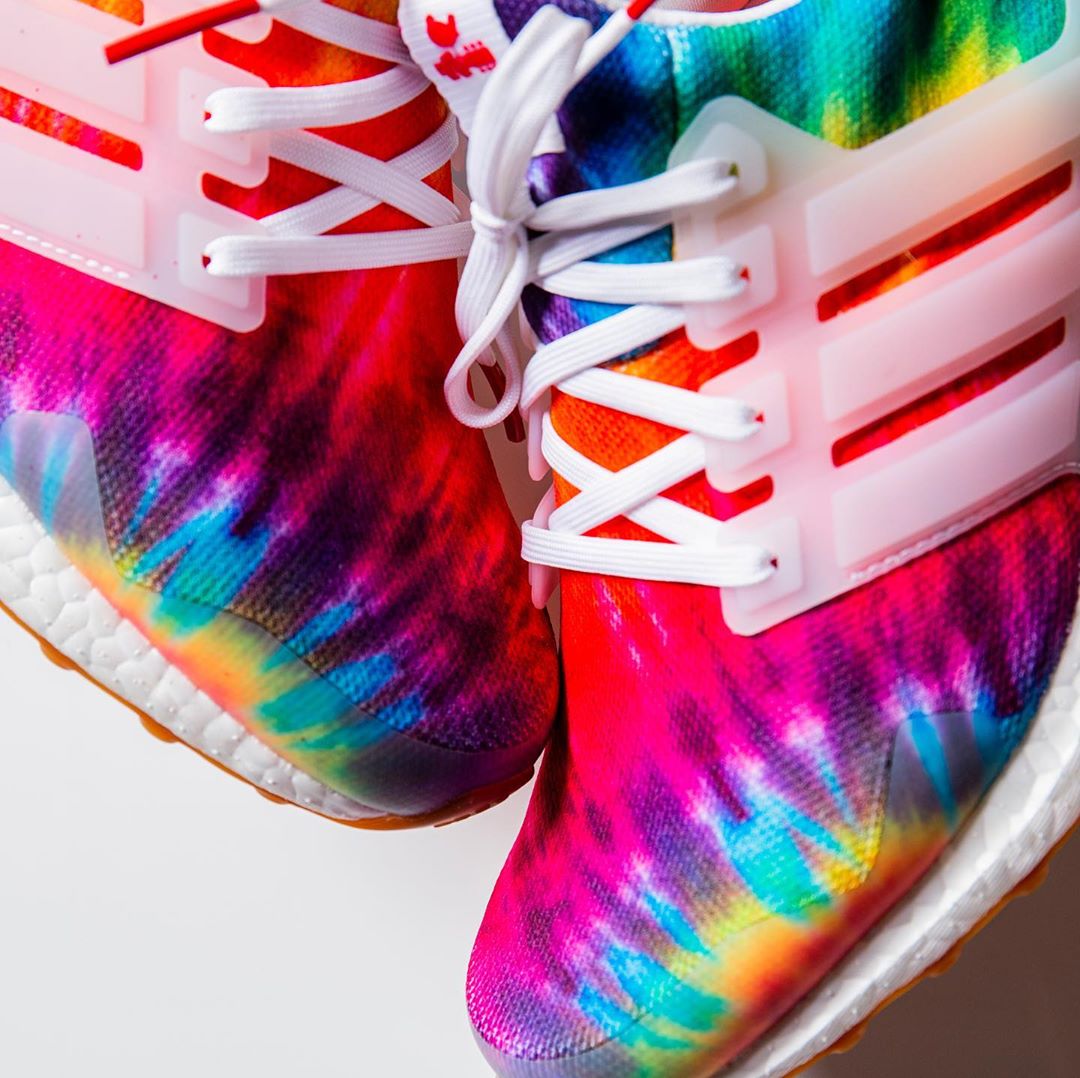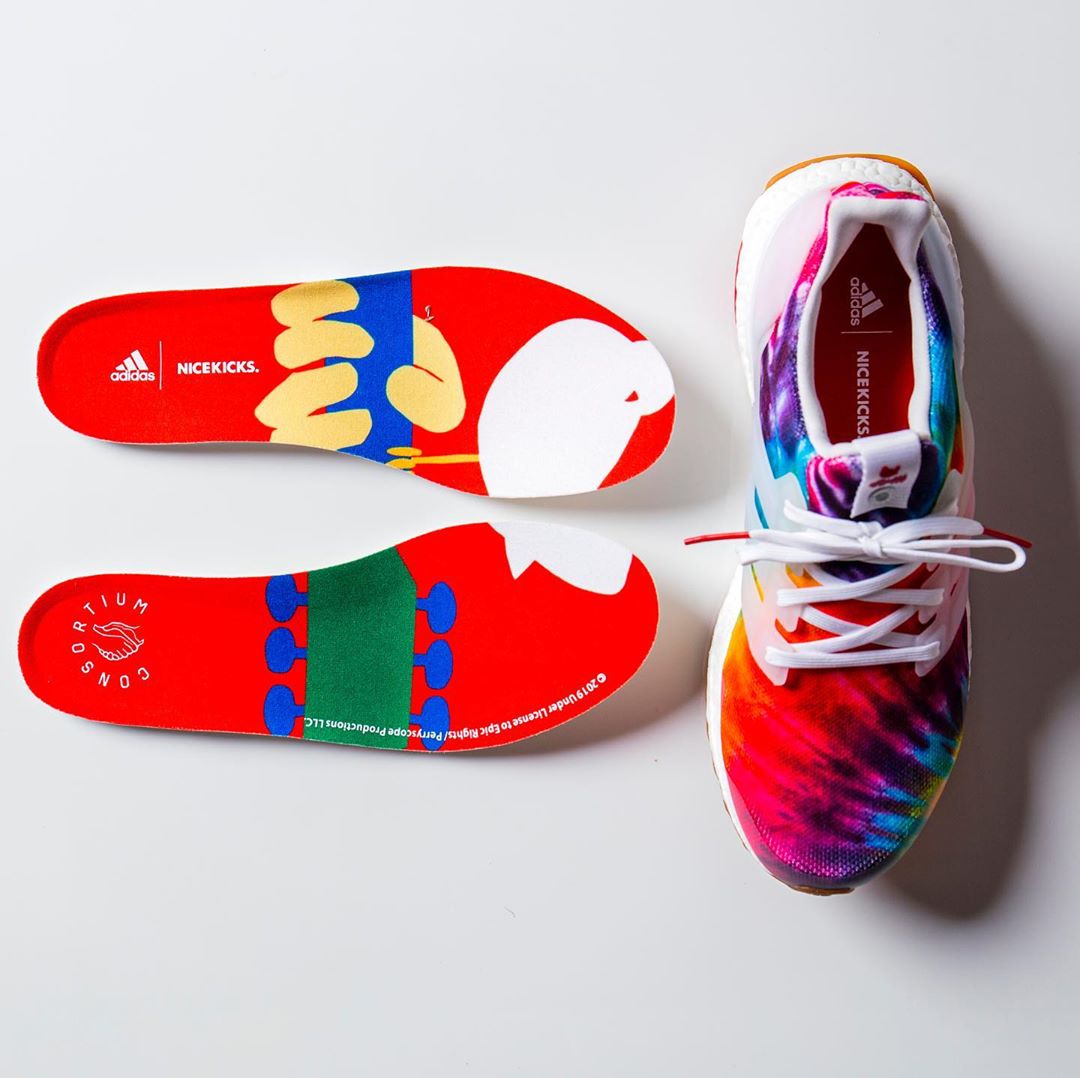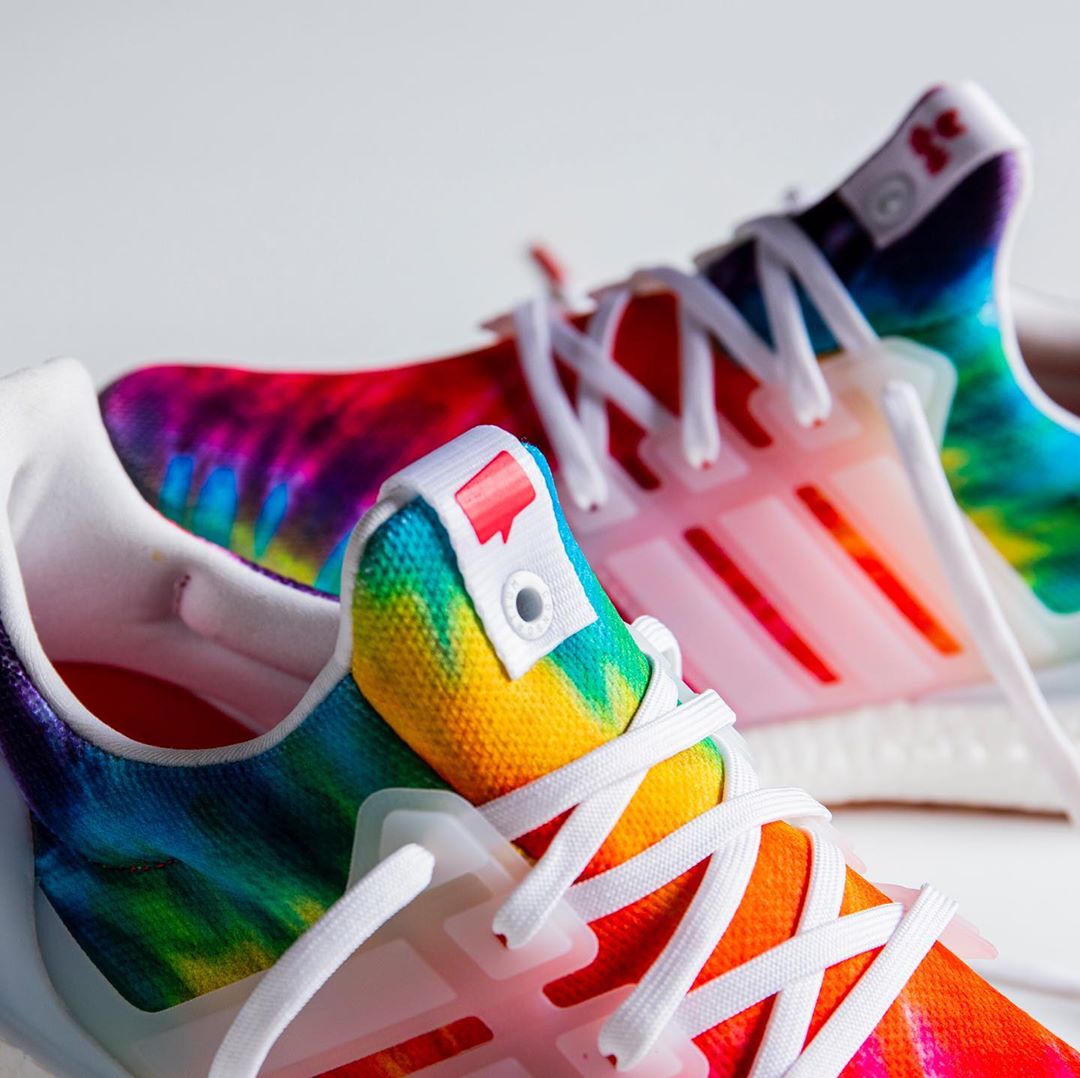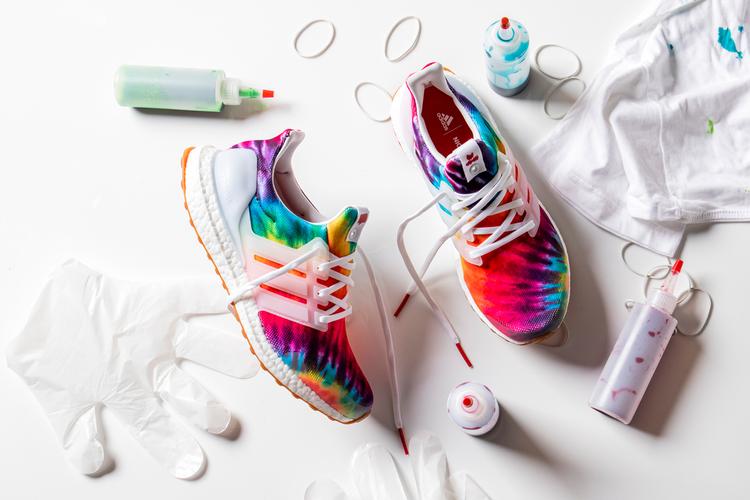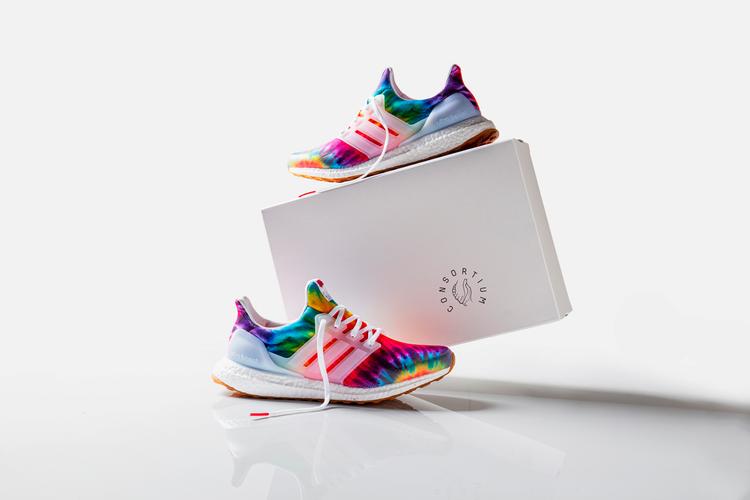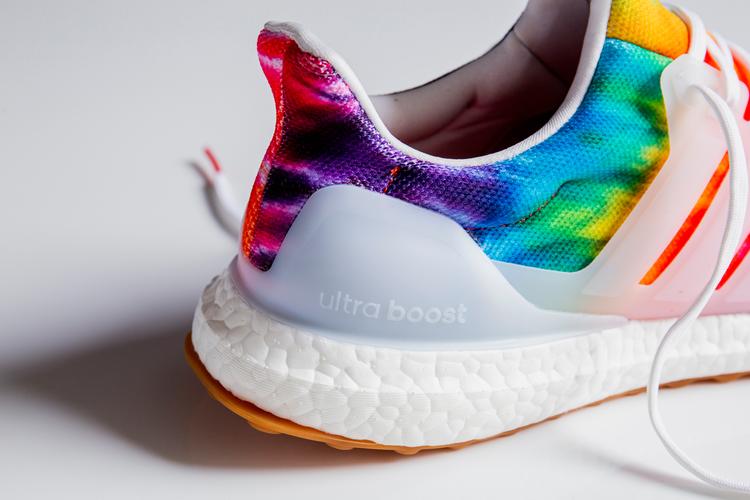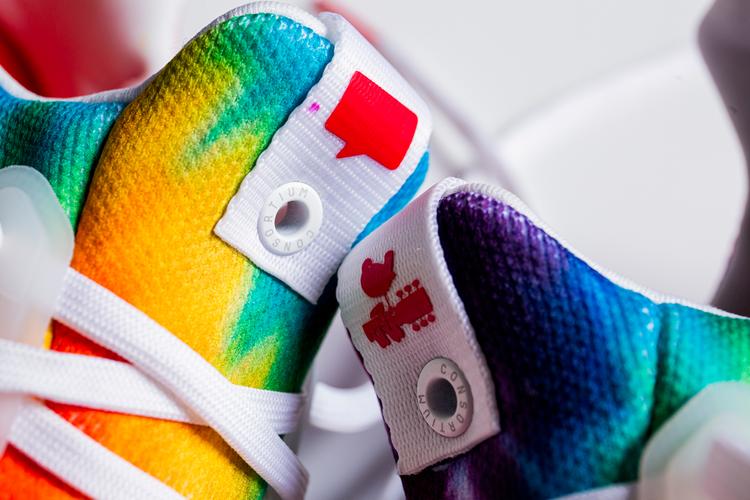 Release and Price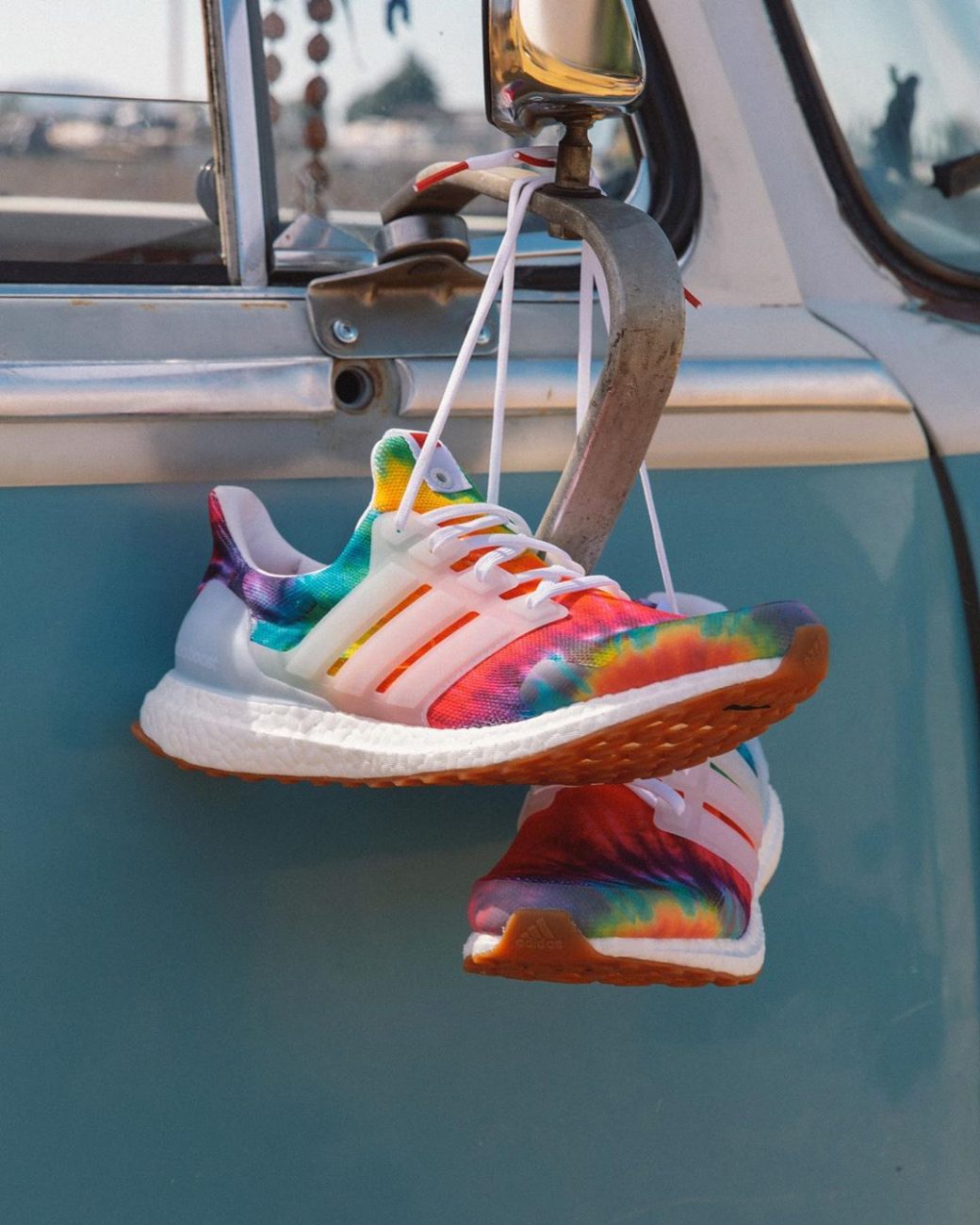 The Nice Kicks X Adidas Ultra Boost "Woodstock" will hit the Nice Kicks website and in-store locations on August 17th.
These sneakers will be priced at $180 USD.
Stay tuned for more information!
You might be interested in the New PUMA Collaboration.
Pinterest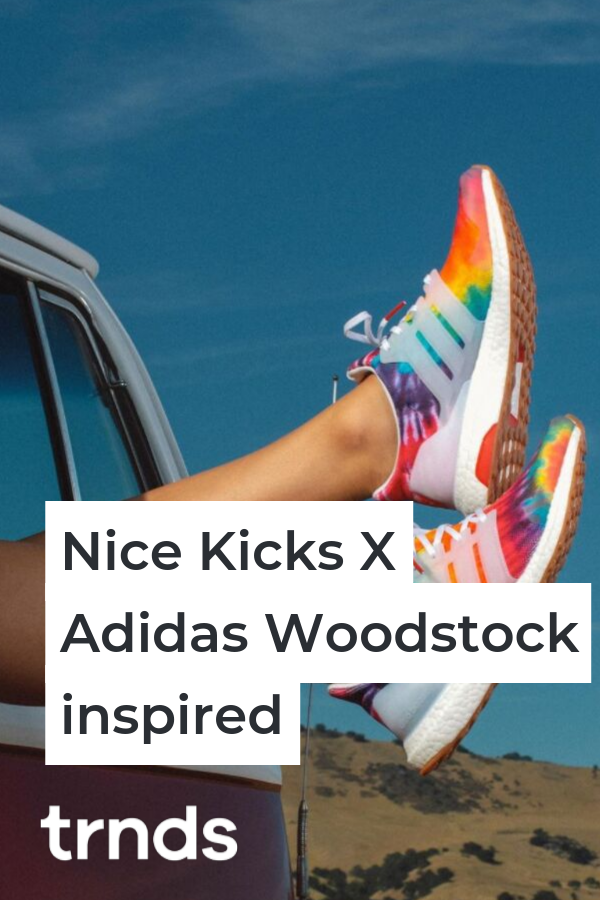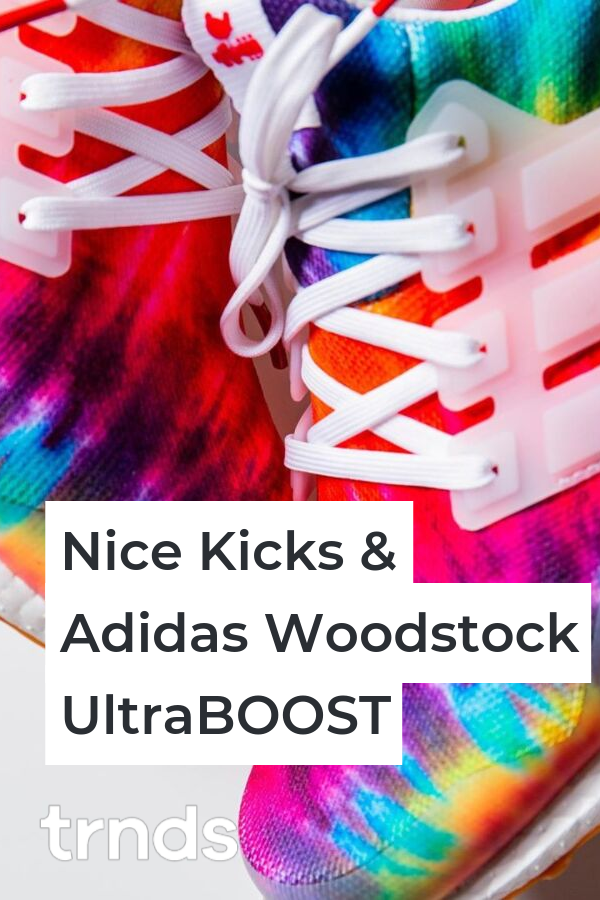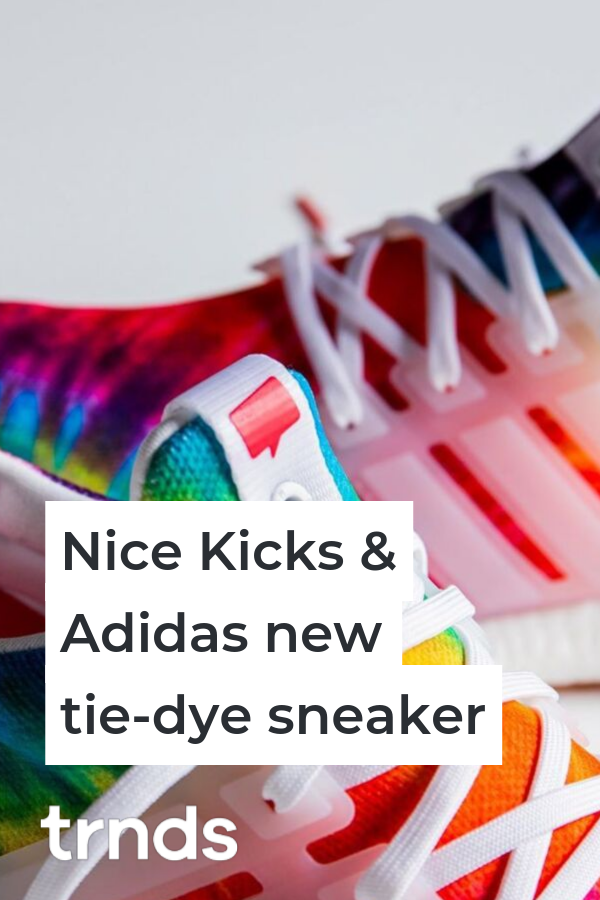 Photo Credits: Nice Kicks