$3.4M in fake Gucci, Hermes, Nike items seized at LAX airport!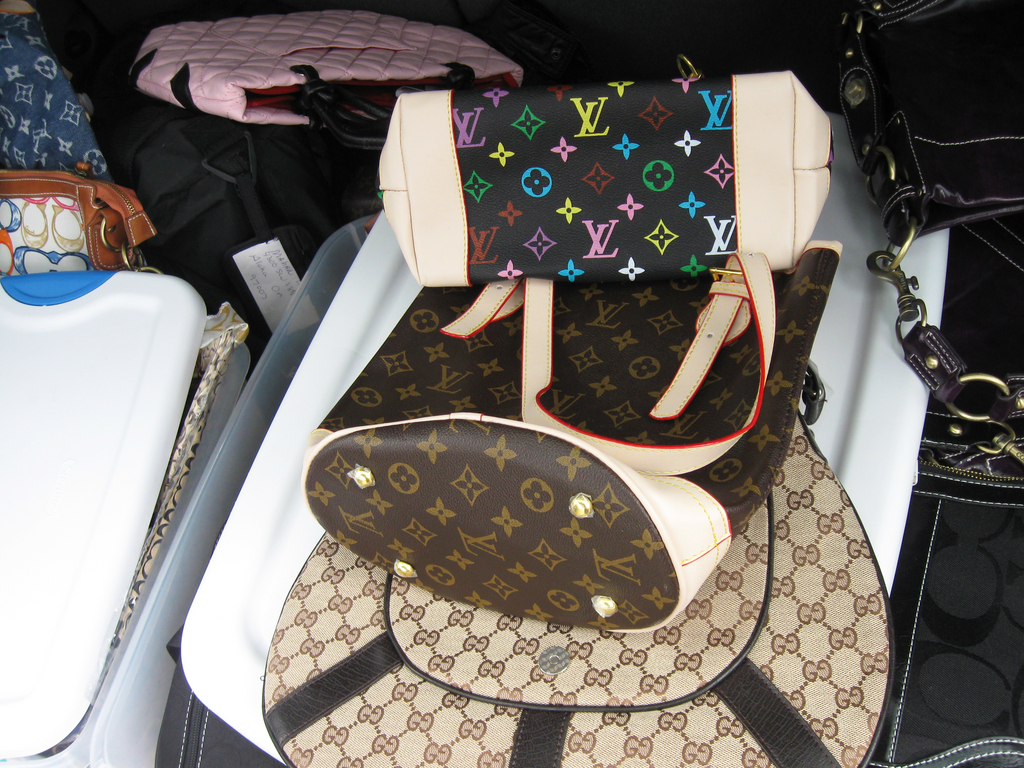 Thousands of counterfeit luxury goods, such as fake Gucci belts, Hermes handbags and Fendi shorts, were recently seized at the Los Angeles International Airport (LAX). US Customs and Border Protection announced this big news on Wednesday. The U.S. Customers and Border Protection (CBP) reported a seizure of 5,300 counterfeit goods at LAX Wednesday.
All would have totalled $ 3,475,000 at their real retail value combined. Indeed, several popular fashion brands have been violated within the fake product. And that, including clothes and accessories too. Also, the most popular ones labelled as coming from Gucci, Nike, Louis Vuitton, Hermes and Fendi.
The Merchandise
In addition, the press release details the number and type of counterfeit items seized. In the merchandise, they found 1,242 counterfeit Gucci belts. According to CBP, 678 pairs of counterfeit Nike shoes, 531 counterfeit Louis Vuitton handbags and 500 counterfeit Samsung adapters were also fictitious. But also 502 counterfeit Gucci banana bags, 230 counterfeit Hermes bags and 192 counterfeit Casio Shock watches. Finally, 144 counterfeit Ferragamo belts, 100 counterfeit Versace belts and 119 counterfeit Fendi shorts.
@CBP Stops Attempt to Smuggle $3.4 Million worth of Counterfeit Products at LAX – 1,242 counterfeit Gucci belts were among the 5,300 products seized by CBP officers and import specialists. See News Release: https://t.co/FOllOyVmE0 pic.twitter.com/I3J6n2EWfc

— CBP Los Angeles (@CBPLosAngeles) August 14, 2019
"@CBPLosAngeles protects businesses and consumers every day through an aggressive intellectual property rights program," said Carlos C. Martel CBP Director of Field Operations in Los Angeles. $3.4 Million of counterfeit items seized. See complete story: https://t.co/FOllOyVmE0 pic.twitter.com/xfTpdisaQ5

— CBP Los Angeles (@CBPLosAngeles) August 14, 2019
The Quotes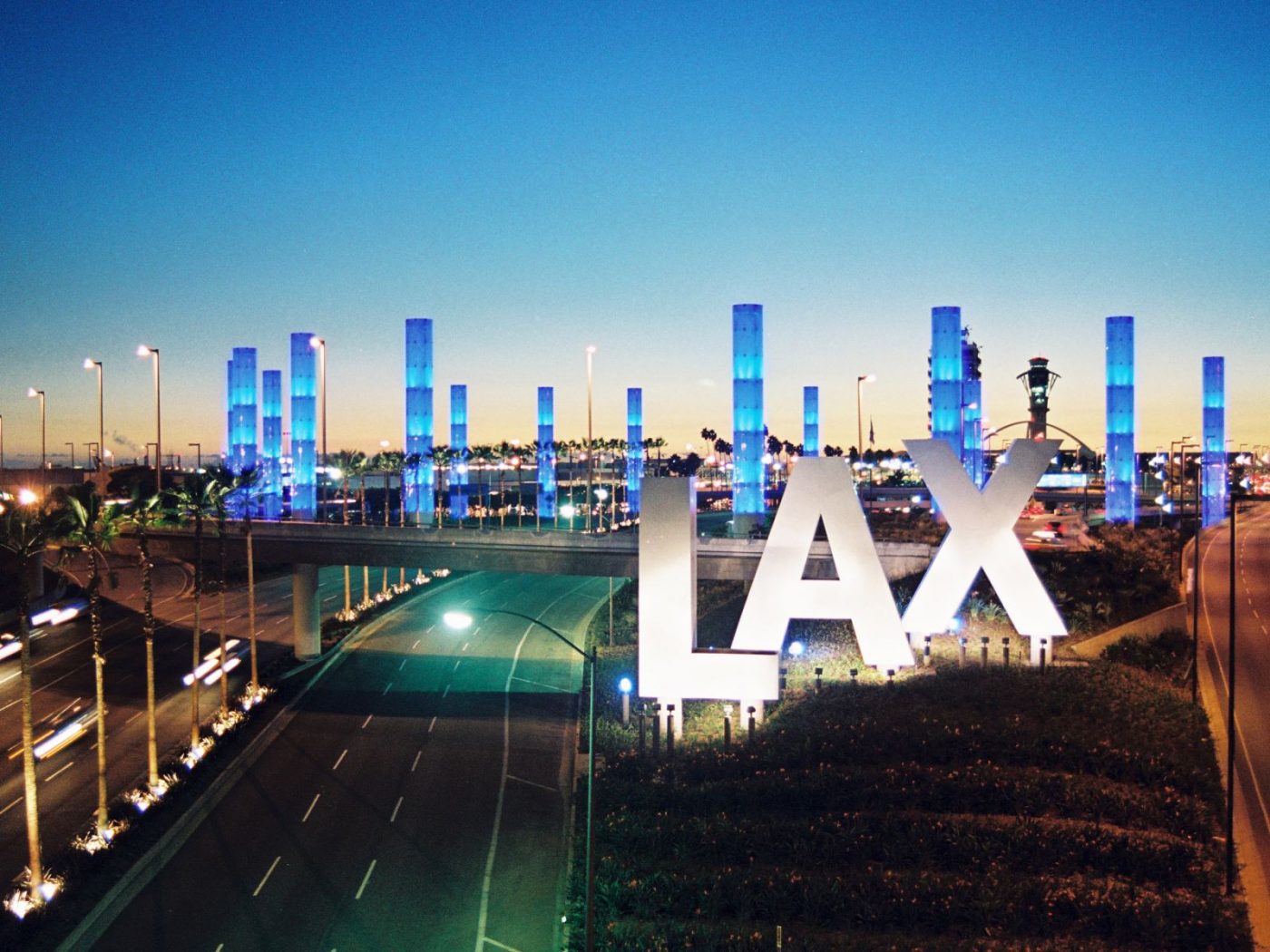 "The American public should be aware that buying a counterfeit product is a lose-lose proposition because the money they paid often funds criminal enterprises" – Donald R. Kusser, CBP Port Director at LAX.

"In addition, buyers get a substandard low-quality product, containing unknown chemicals and likely produced under inhumane conditions" – Donald R. Kusser
Counterfeits World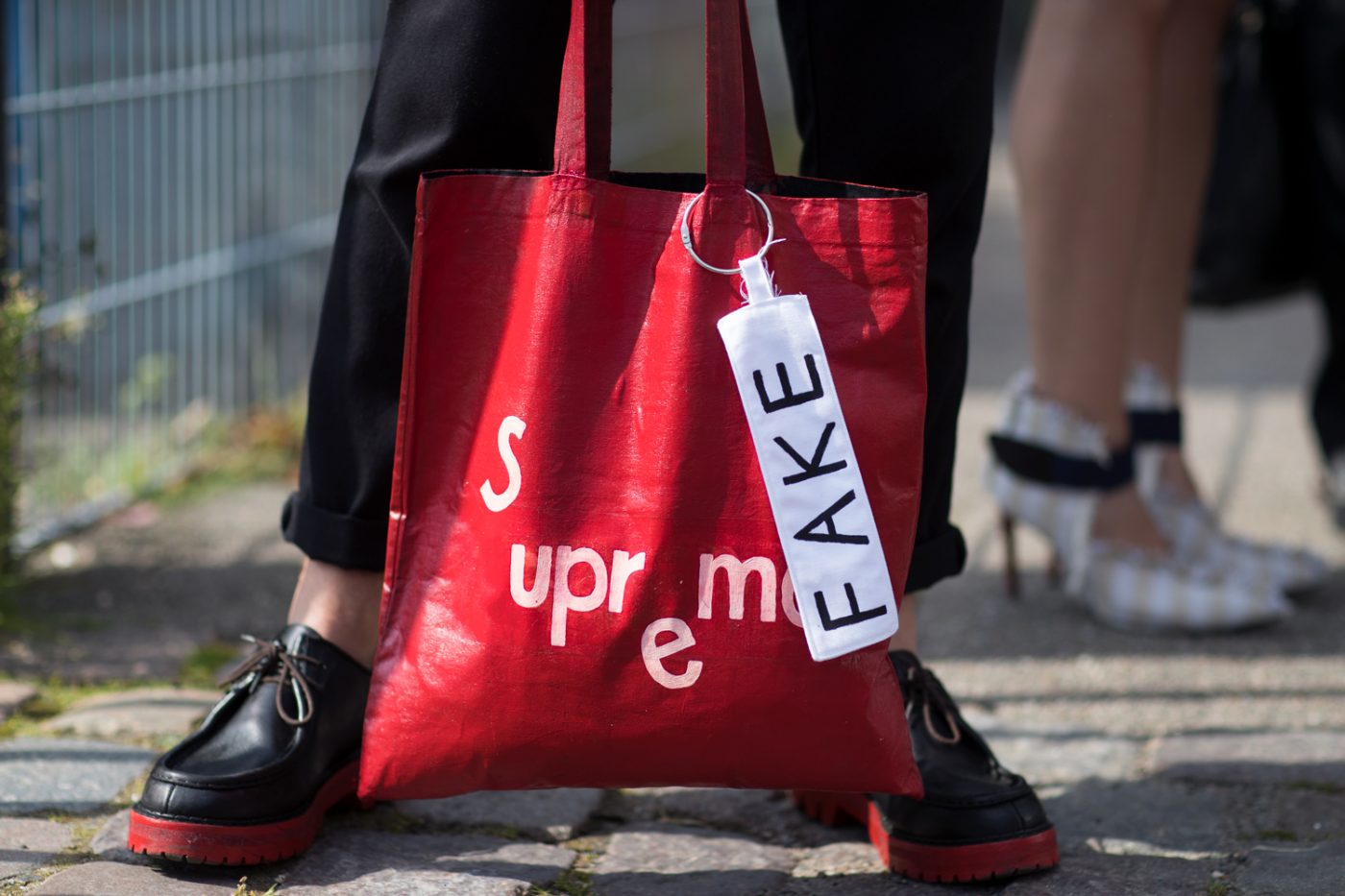 In 2018, CBP seized 33,810 consignments of counterfeits. The merchandise was estimated at about US $ 1.4 billion. At the top of the items seized with the highest suggested retail price by the manufacturer, we can find jewellery and watches. According to CBP data, their value is estimated at more than 618 million US dollars. These items also accounted for 44% of the total seizures. False wallets and purses followed, with seizures representing an estimated value of more than $ 226 million.
In addition, accessories and clothing were seized most often. 6,098 times! It constitutes 18% of all seizures.
You should read about StockX Was Hacked
Photo Credits: CBP & Getty Images