It's a prehistoric vibe!
Stüssy decided to go back in time for its 2019 fall campaign. Sadly, dinosaur are not part of the deal! The campaign remains true to the Californian atmosphere of the Stüssy origins, while bringing wild prehistoric vibes.
What's in the collection? It features a corduroy zip-up, a striped long sleeve, a coloured shirt with a matching bucket hat and a Stüssy-branded towel. A lot of texture and patterns are making this collection playful and energizing.
What's the deal with the dinosaur? Well, the brand wanted to create something original. They came up with the idea of bringing something from decades ago to demonstrate the brand's ability to grow from past inspirations.
The photoshoot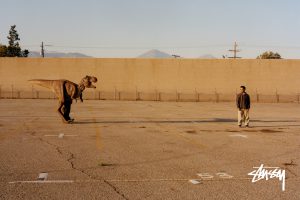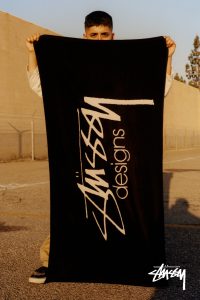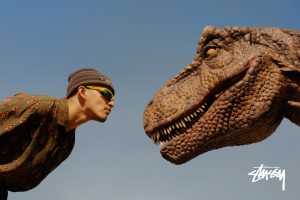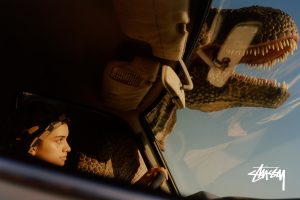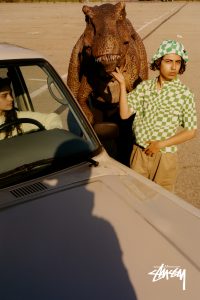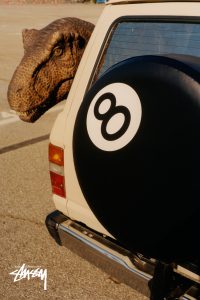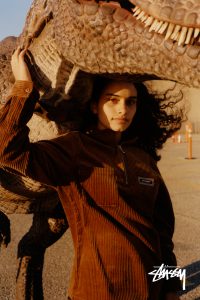 Collection will be avaiblable on August 16th at 1pm EST on Stüssy's website and in-store at retail locations.
Take a look at Zara's Latest Collection
Pinterest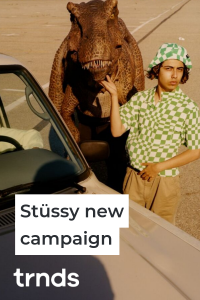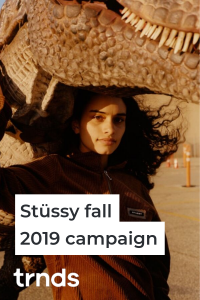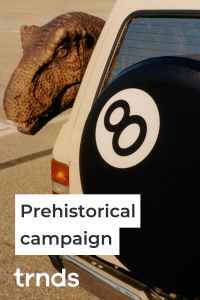 Photo credit: Hypebeast