Casetify x Pokémon, the final collection of iPhone cases!
The last drop is called "The Icons by Craig & Karl."
The Last One
The third version comes just after two successful past ones. But this time, it is for the final drop of their Day & Night series! Craig & Karl are joining the brand to come up with some amazing art styles. The cases will be featuring new playful interpretations of all your favourites and iconic Pokémon.
Remember, at the first launch in May, the design teams were inspired by Pokédex. Awareness of nostalgic feelings led to a 72-hour sale. The Drop 2, it was interested in the original 151 Pokémon for a series of cases for iPhone and Samsung, as well as a multitude of other technical accessories co-branded. The second drop was sold in a flash. Do not miss Drop 3.
In this Collection
[metaslider id="12506″]
Called "The Icons by Craig & Karl", fans of the Japanese franchise can expect 3 iconic themes. The first will be "Pikachu", the second "The original Pokémon partner" and the last "The Poké Ball". Unique designs will be incorporated into Casetify's signature line of accessories. The collection includes Impact cases, DTLA cases, AirPods, wireless chargers and the special glitter case.
Like all the previous ones, fans will have the chance to join the exclusive waiting list to buy items from the new collection several hours before its public release.
[metaslider id="12511″]
Release Date and Waitlist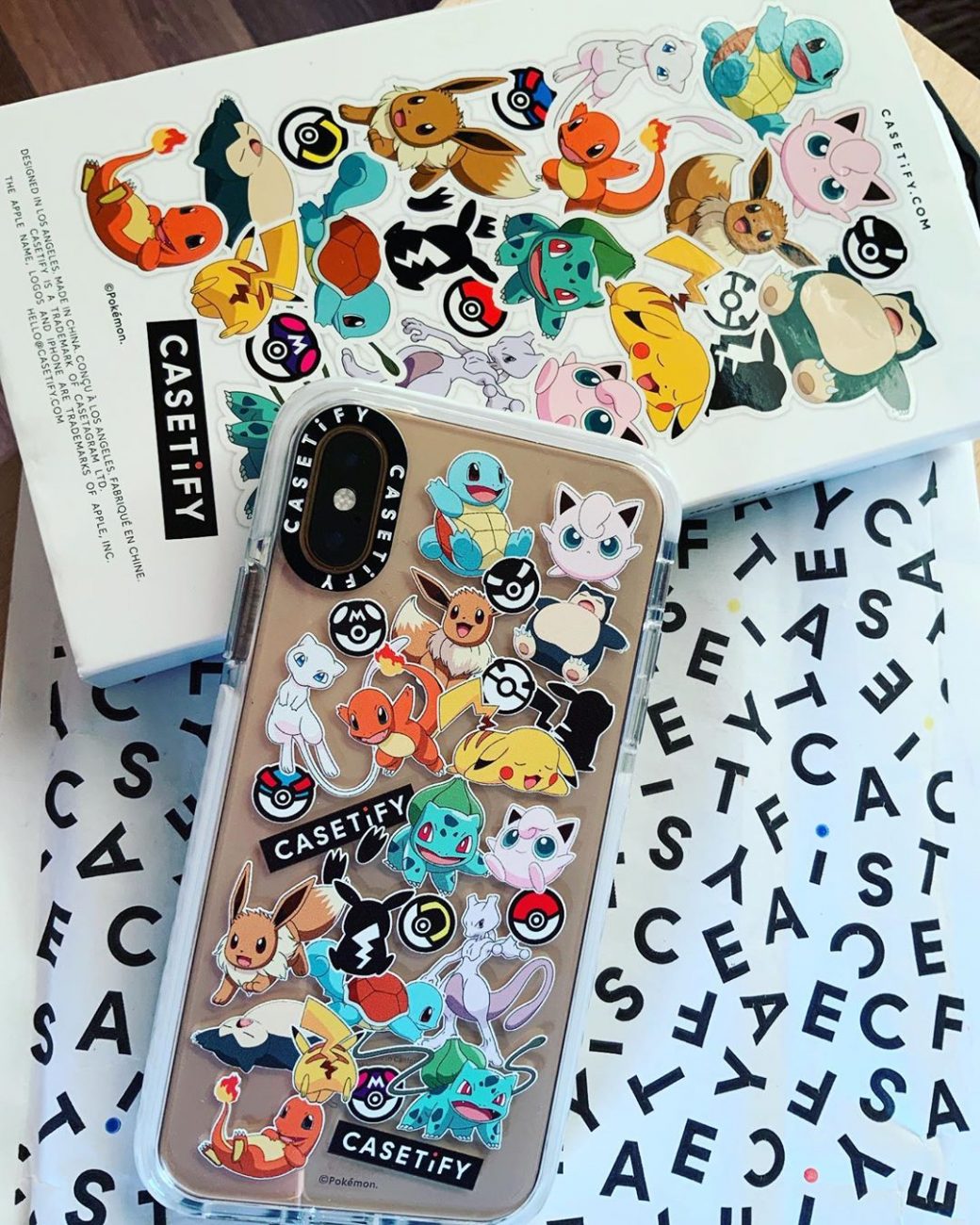 The final collection should be launched on August 15th on their website. The selling price of the items starts at 25 USD. In addition, new items from the Casetify & Pokémon collection will be launched in select stores, including the Landmark in Hong Kong, as well as ephemeral stores in Los Angeles, London, Paris and Tokyo in the coming months.
Sign up for priority access on the "Waitlist"
Pinterest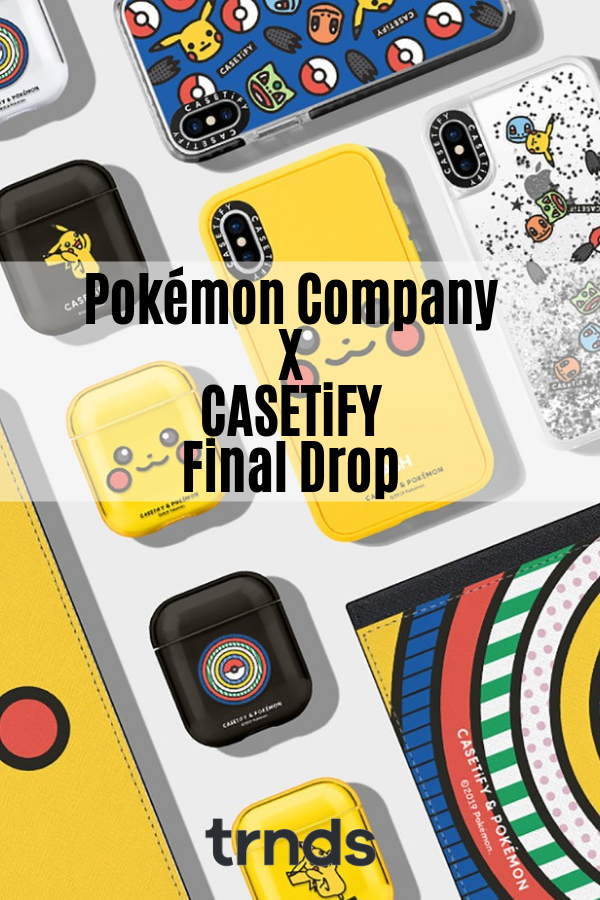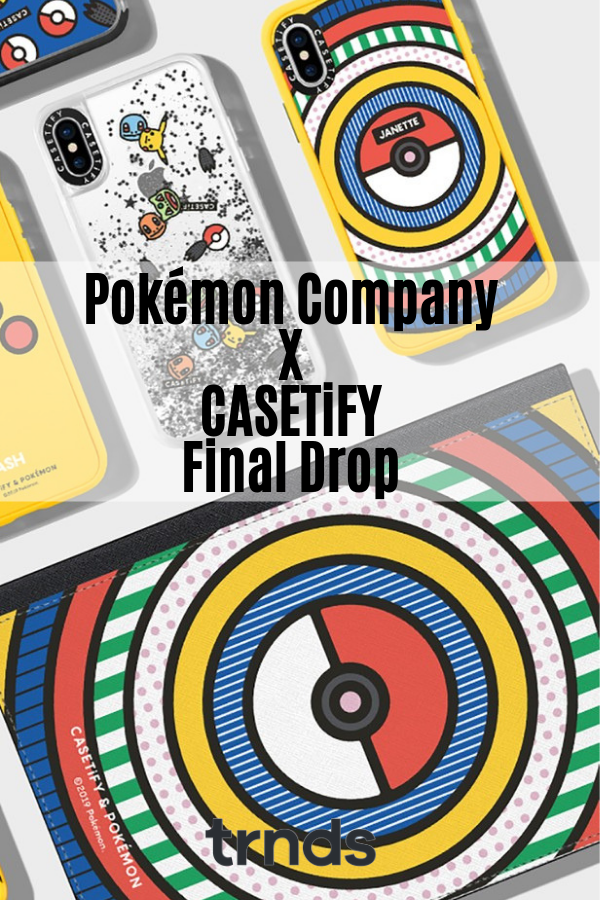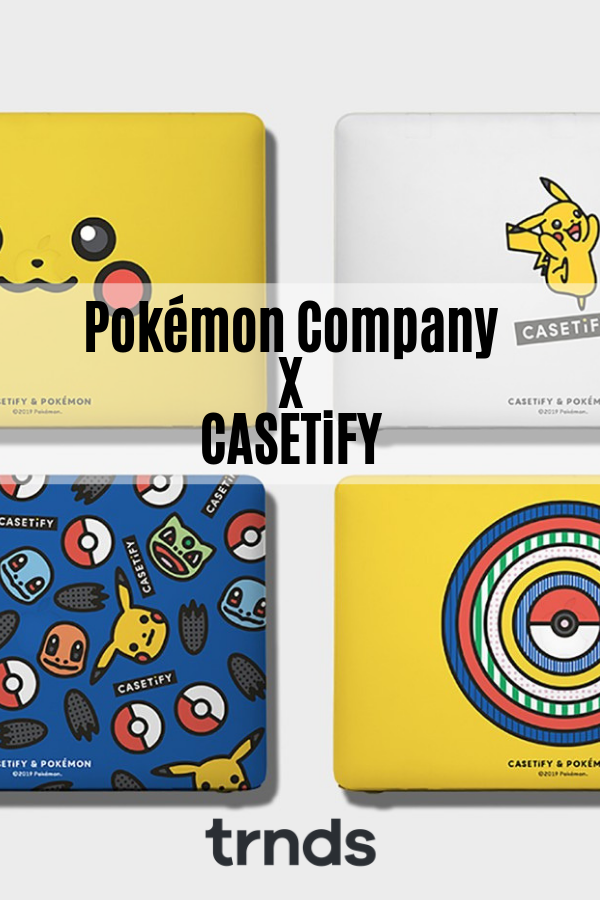 Take a look at Dior AirPods Cases
Photo Credits: Casetify