Taylor Swift and Stella McCartney sign exclusive eco capsule
The capsule is a bold and colorful celebration of love and friendship, made from durable materials.
The Collaboration
A few days before its official release, the new Taylor Swift album already represents nearly a million sales pre-order. To celebrate these new compositions, the American singer has partnered with the British designer to draw a line of clothing. On the program, ecological pieces respecting the values of the label. Of course, all at affordable prices.
Taylor first announced collaboration via Instagram Live in early June and was often seen wearing Stella pieces. Indeed, she wore a beautiful Stella McCartney aqua dress when she jumped the Grammys to go to BAFTA in February. And wore the brand's rainbow sneakers when she played at Wango Tango in July.
Capsule inspired by the New Album "Lover"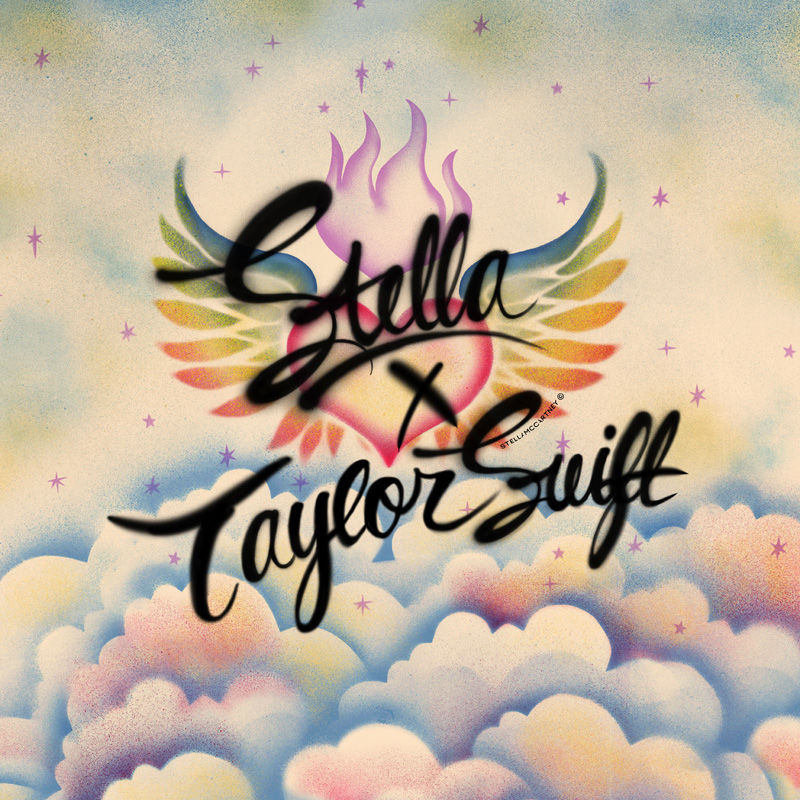 The lookbook of Taylor Swift's collaboration with designer Stella McCartney has been officially published on Taylor's website. The collection builds on Taylor's next album, in addition to the aesthetics of vintage graffiti, group tees and nostalgic memorabilia. It includes dad's hats, tote bags, jackets and t-shirts with the "Stella x Taylor Swift" logo, as well as more traditional concert style T-shirts with both Taylor's face and Lover's complete song list
In addition, the entire collab is inspired by the Taylor's Lover era, with romantic pastel colors and heart motifs. And yes, there are some pieces centered on the cat! Because we are talking about Taylor Swift. In addition, all the jersey pieces in the collection were made from sustainable organic cotton. Take a look at some of the items in the collection below!
Lookbook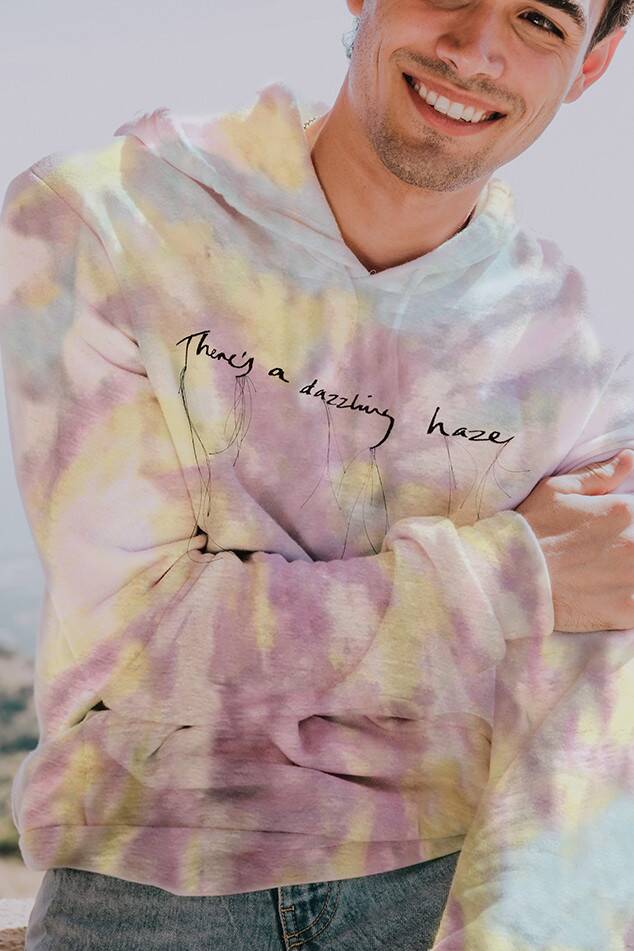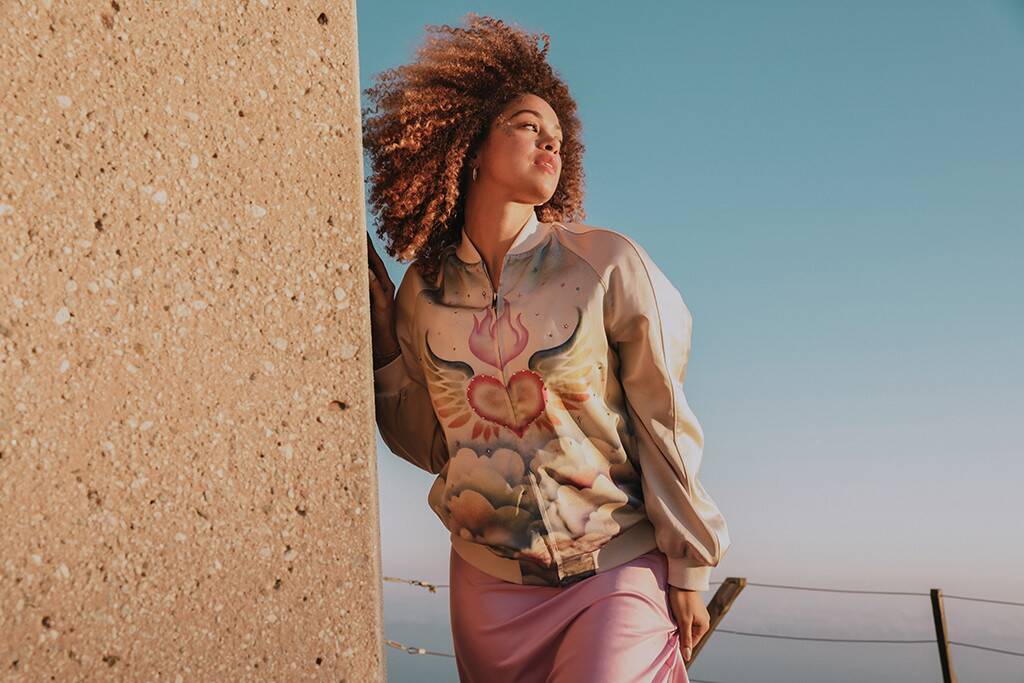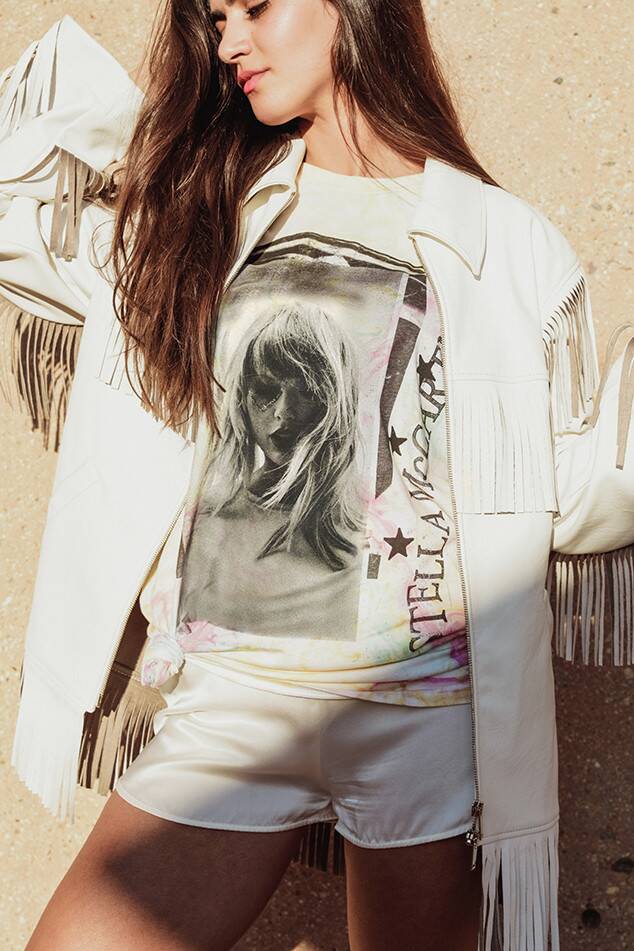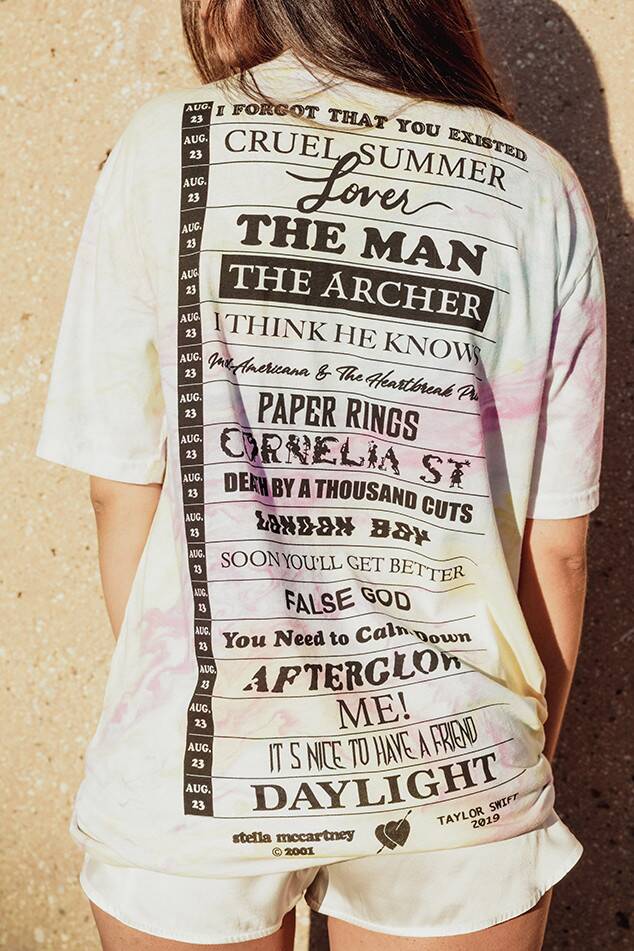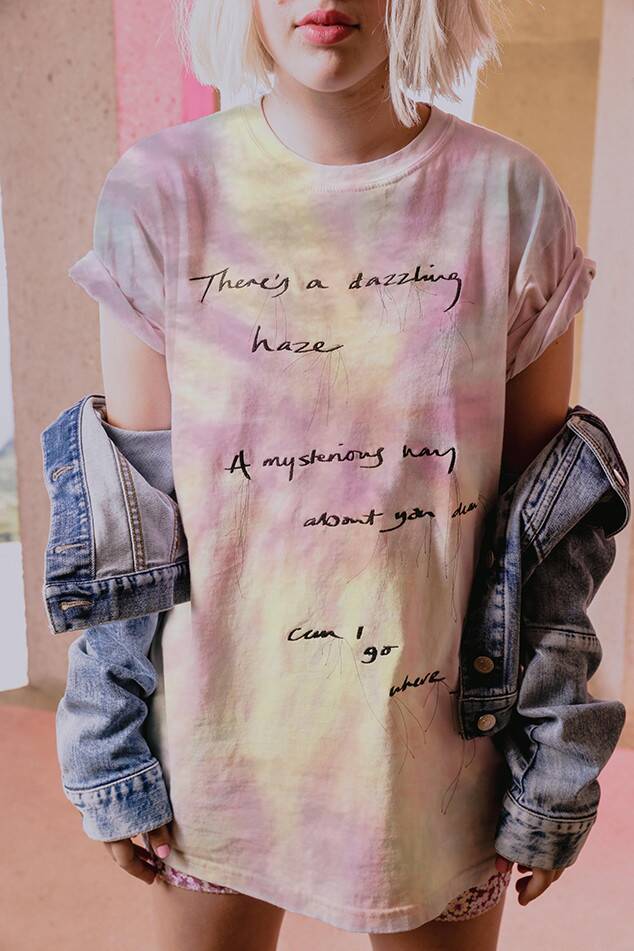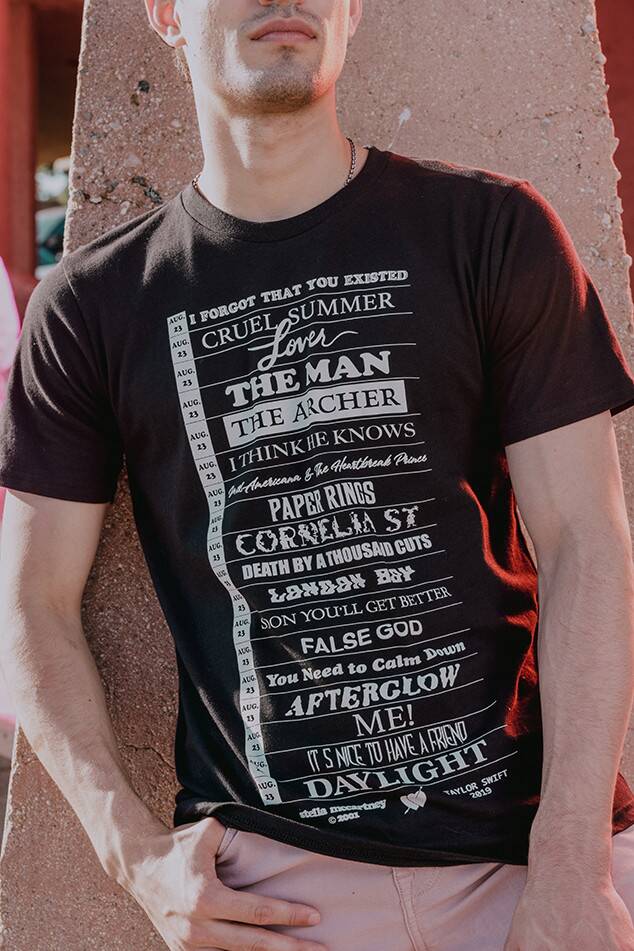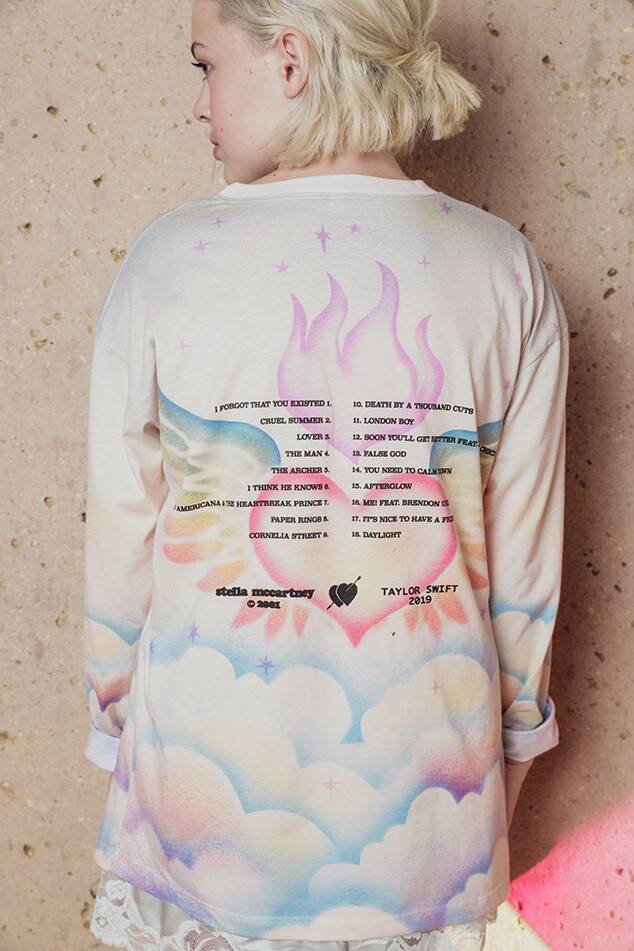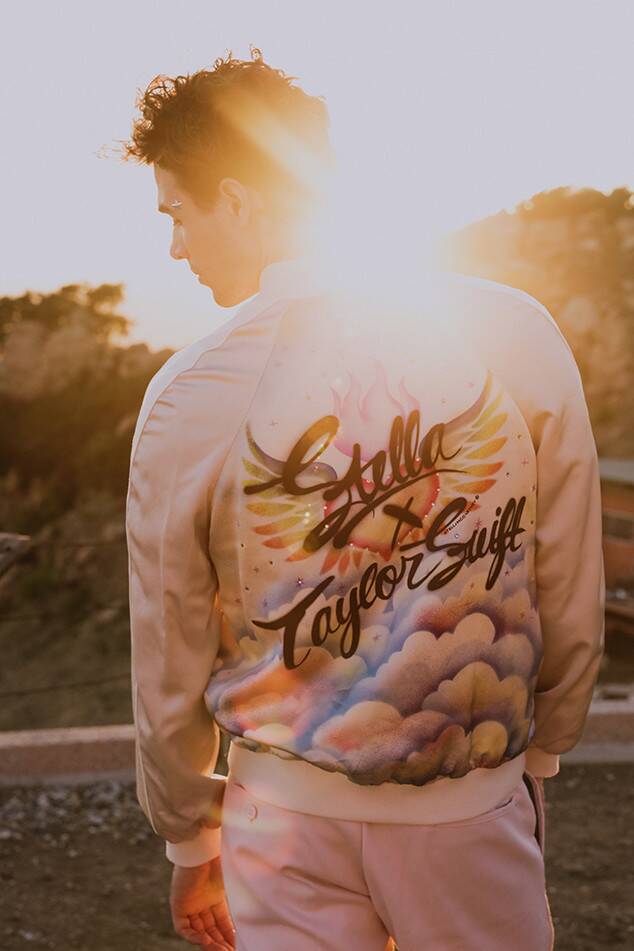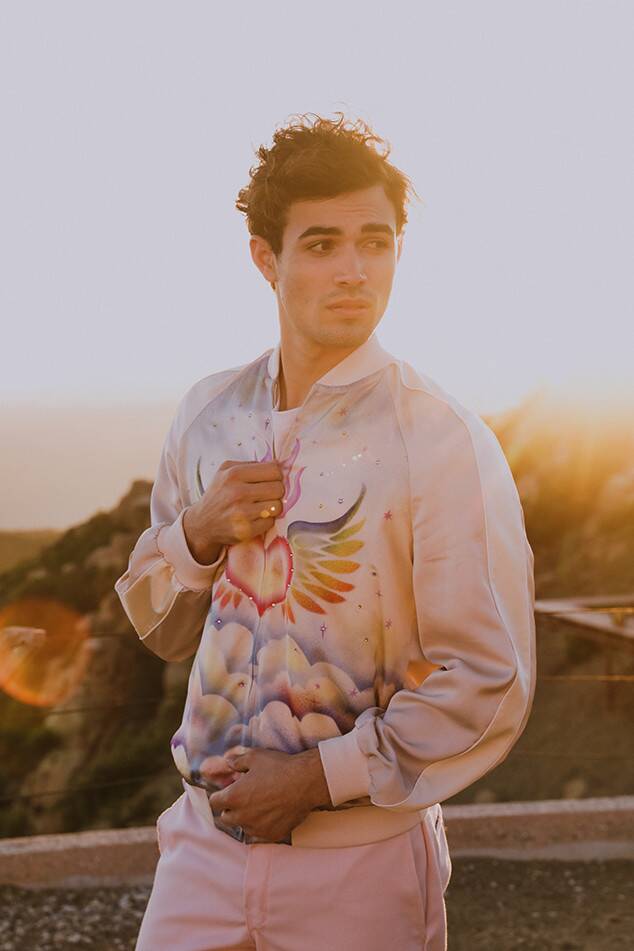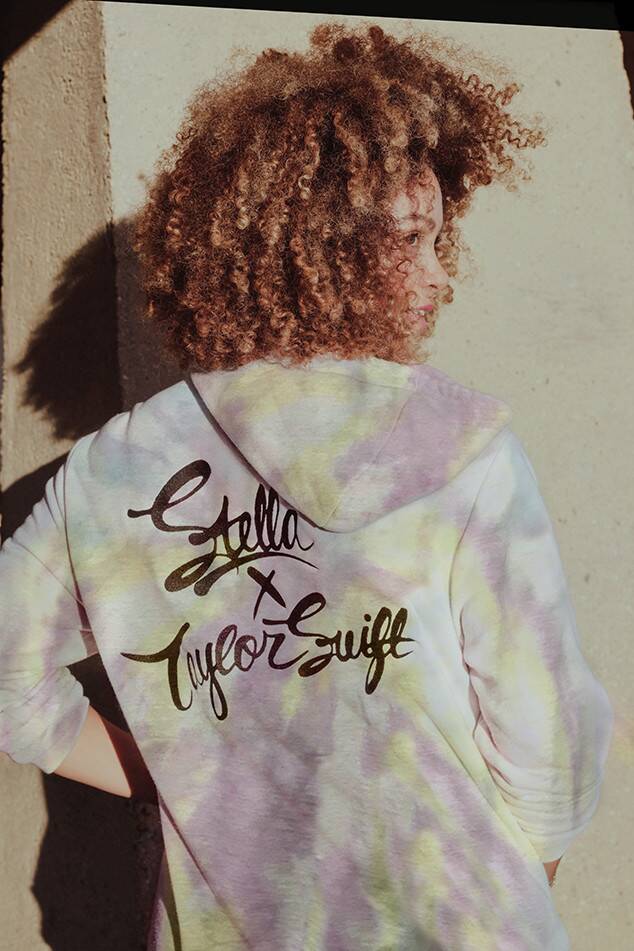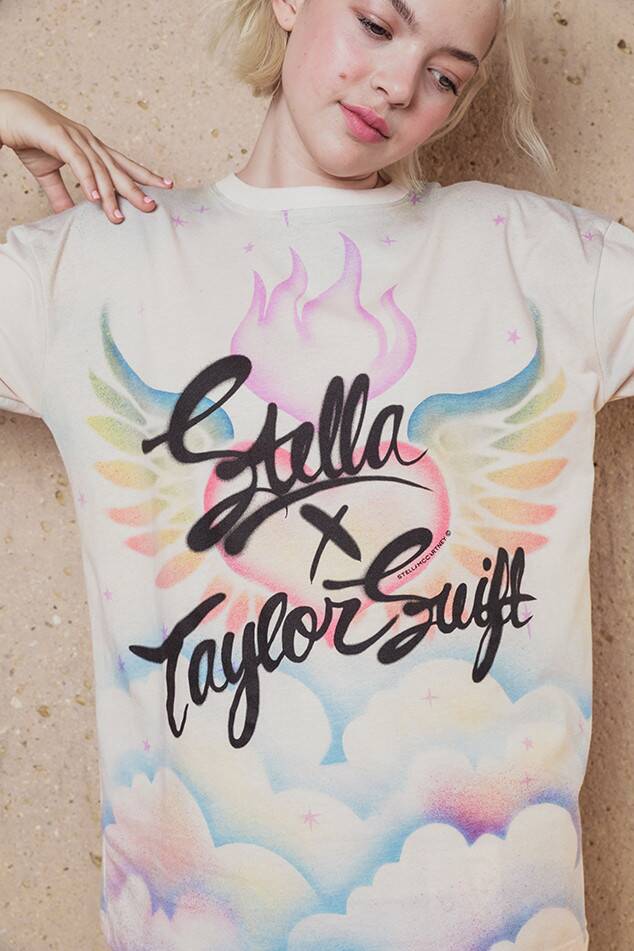 Two Special Items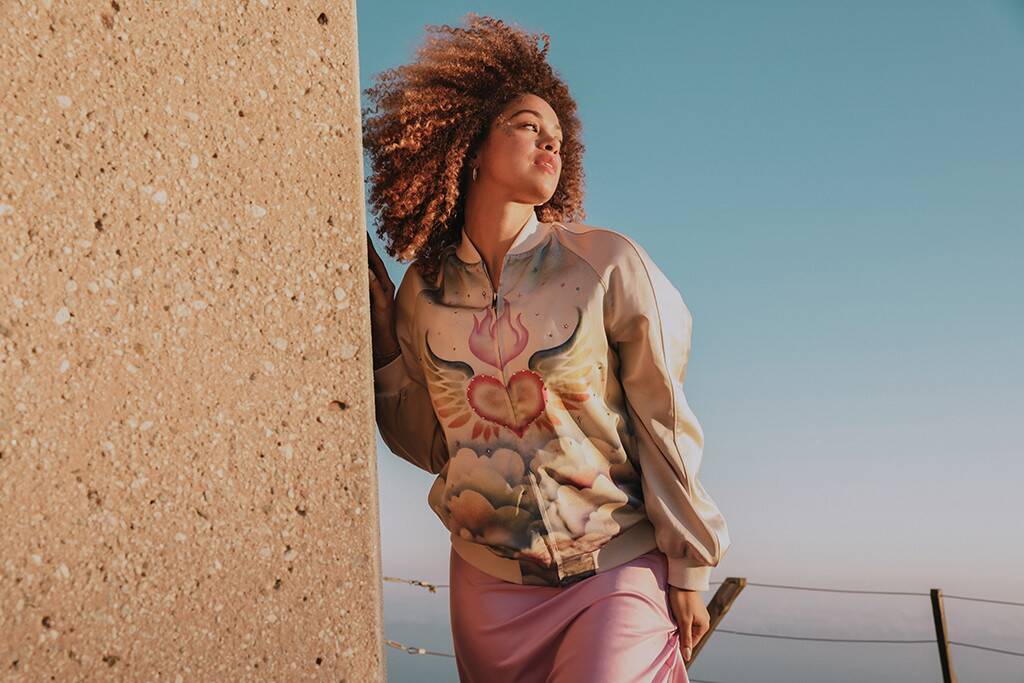 In addition, two exclusive Stella McCartney pieces are available in limited series. Special items include a bomber jacket with an airbrushed heart and rhinestone detailing made from durable viscose. But also an Alter-Nappa Eco leather purse tinged with oyster. Which is solvent free and made from recycled polyester and vegetable waste oils. The bomber costs 1995$ USD and the purse is 795 $ USD.
Release Date
In limited edition, the capsule is available today, August 23. The two special pieces are also available on Stellamccartney.com or in her official shops of London and New York. In addition to the collection, you can also buy the singer's merch online at Taylorswift.com.
Go take a look at KITH & Coca-Cola Full Collection
Pinterest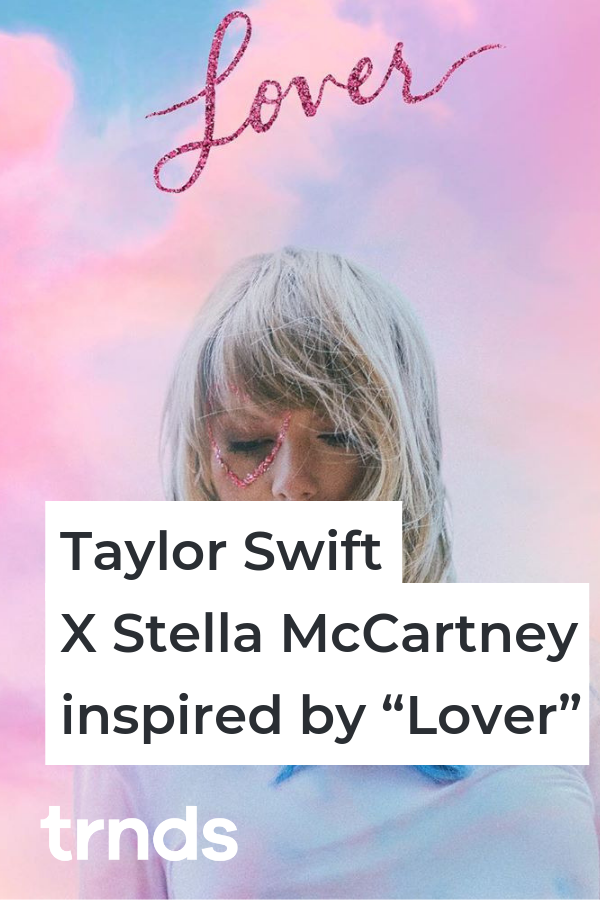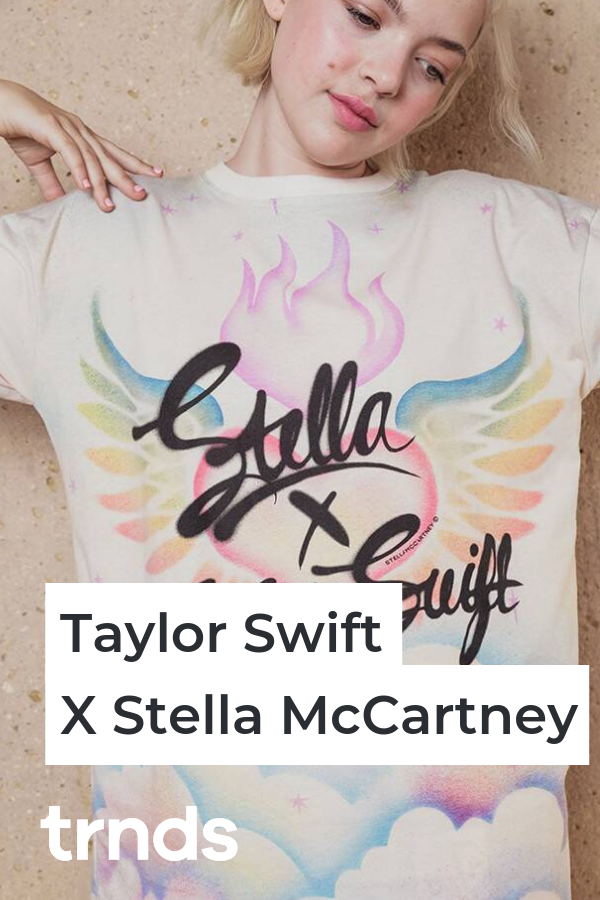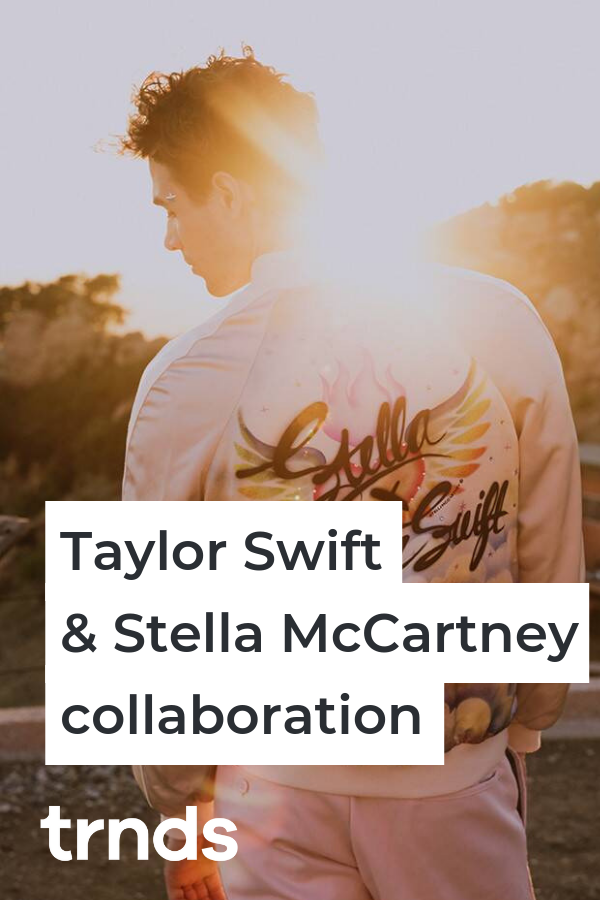 Photo Credits: taylorswift.com