The perfect style for your fall outfits. 
As the summer comes to an end, we have decided to prepare for the next season: Fall! We notice that this year, the fall fashion will play a lot with the boots. Many designers have already delivered awesome pairs of boots for the coming season. They invented so many different styles: cowboy boots, high-heeled boots, and boots above the knee! All in different types of texture, ranging from leather to animal prints.
The cool thing about boots is that you can wear them with anything and look pretty. Whether matching a dress or pants, they are the perfect accessory for this fall.
So we've done some research on the web and developed fashionable boots that will surely move your fall wardrobe. Take a look just below.
Boots ideas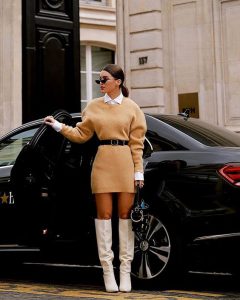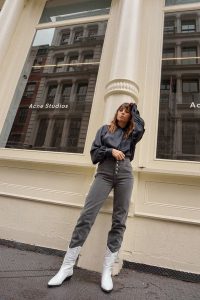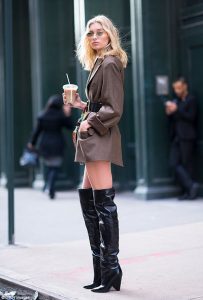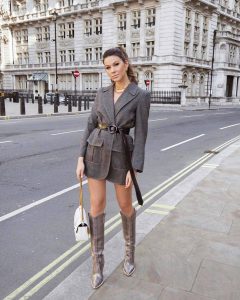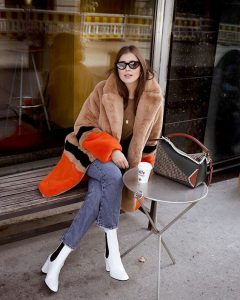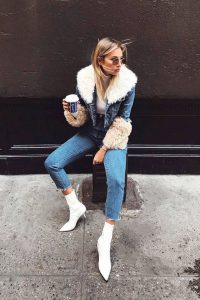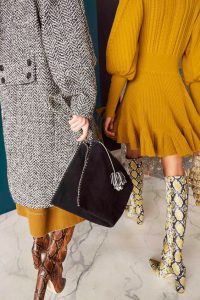 You should check out Fall Outfit Ideas
Pinterest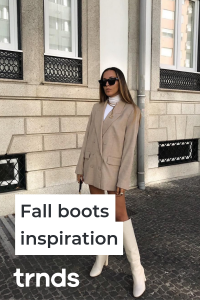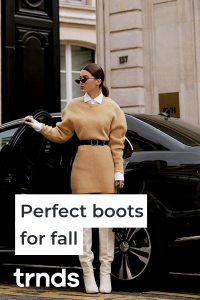 Photo credits: Pinterest